Things I love:
My
Cameron black wedged boots
(the easiest to slip in and out of)
from Marie of
Finch Style Shoes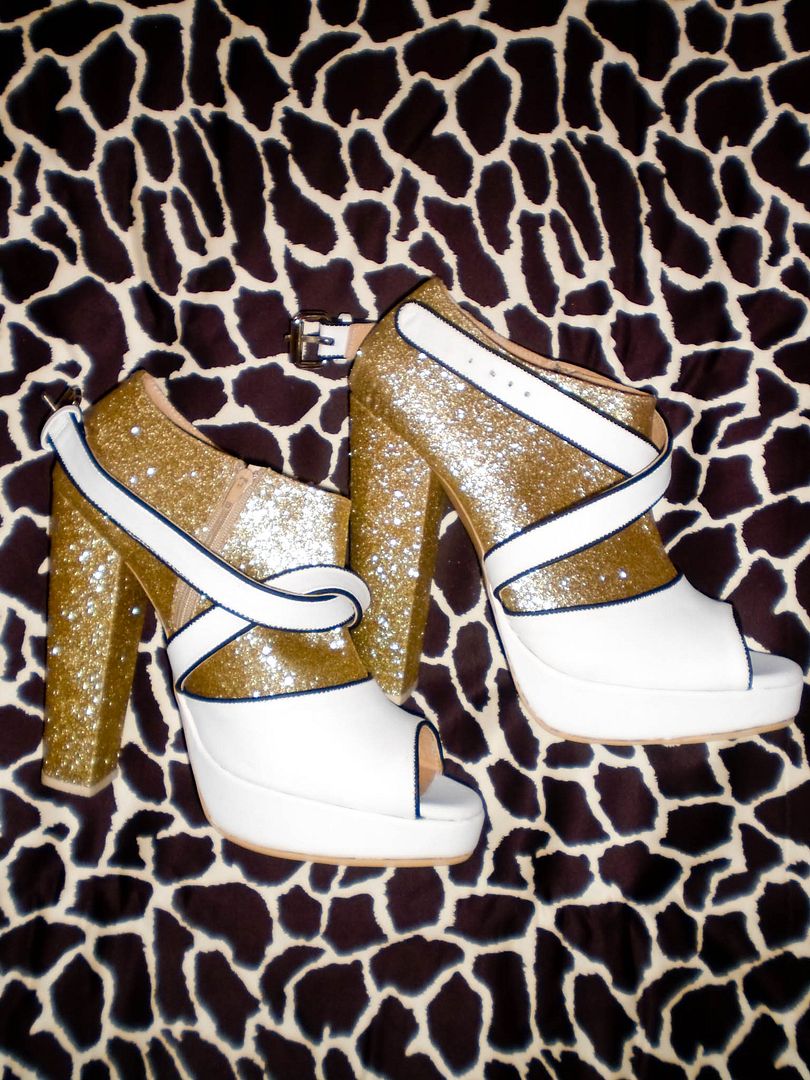 These Miu-Miu inspired glitter shoes in gold and in white also from Daisy of
Capital Vice
(my favorite pair so far, it's called the
Marie shoes
and I am shoe in love!)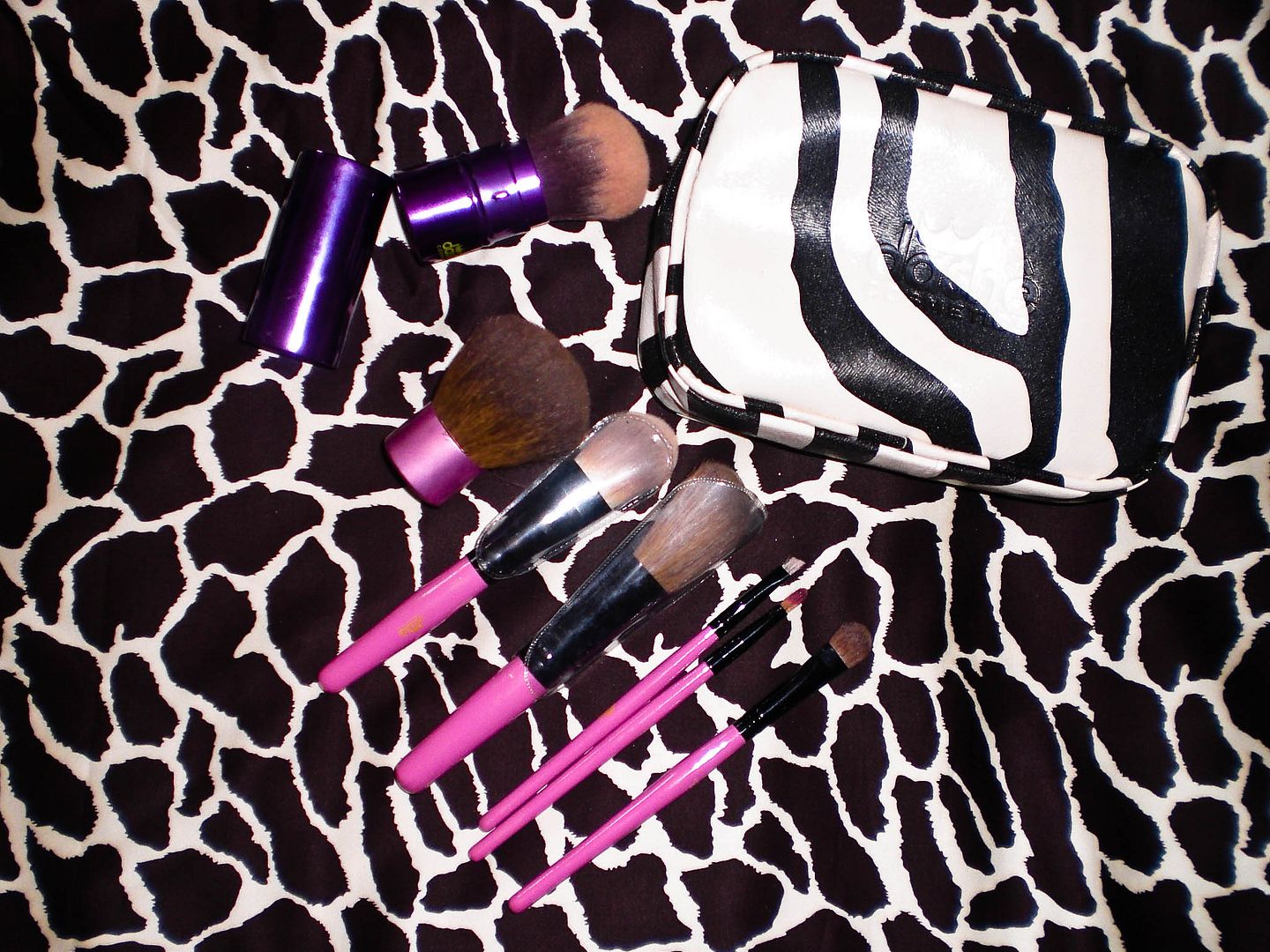 Dashe Professional Brushes
6pc. Travel Set
which comes with pink brushes and a chic zebra pouch. Very convenient for traveling and can fit extra make up inside as well as the pouch is very spacy.
It includes the ff:
-kabuki brush
-cheek/contour brush
-foundation brush
-eyeshadow brush
-eyebrow brush
-lip/concealer brush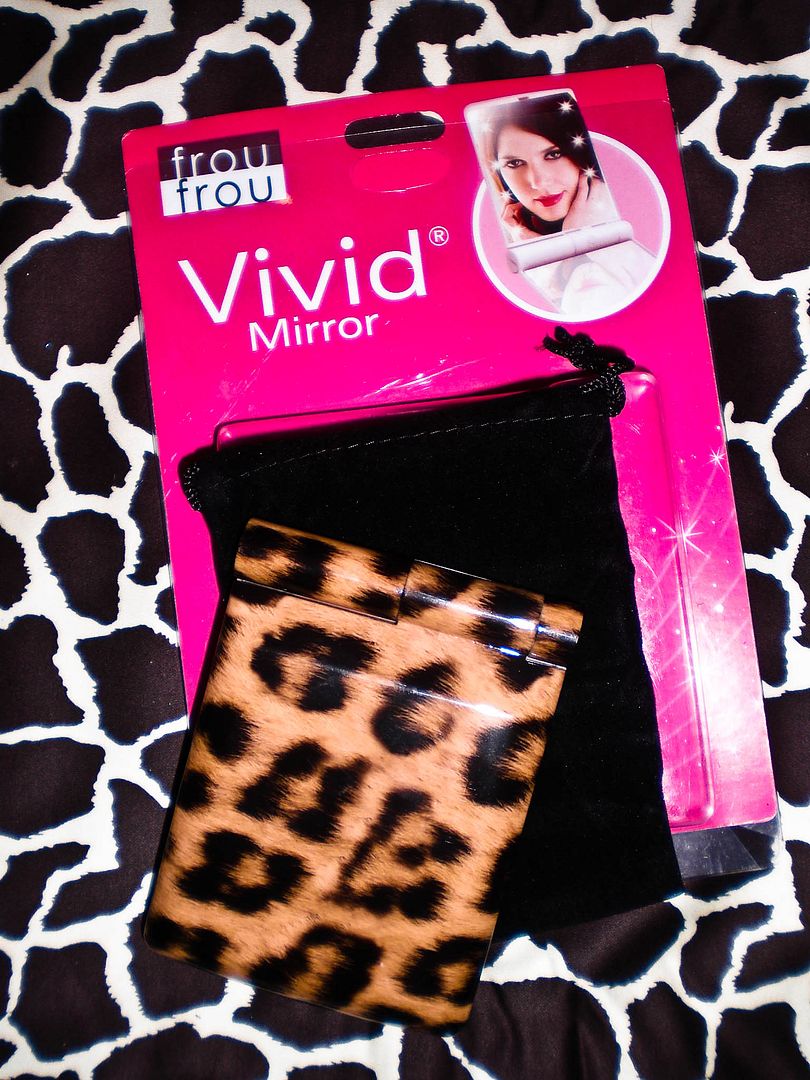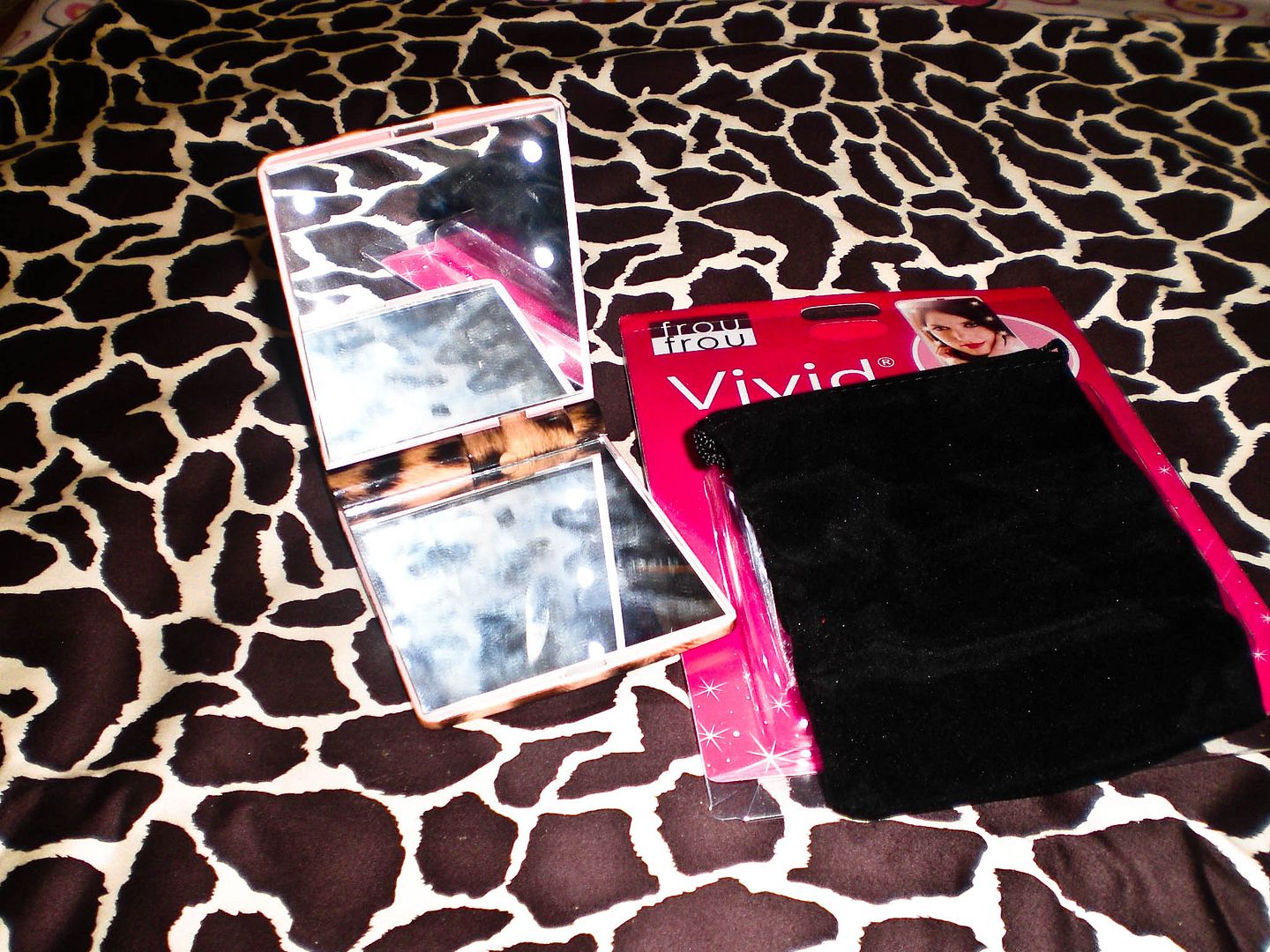 Vivid LED Mirror from
Frou Frou
which I am so addicted to right now. I got it in animal print and it is the best tool in my purse (definitely cannot leave home without it) especially since I am keen on random retouches and checking out my face ever so often. I used to sneak in a peek at the teeny mirror that came with my compact but now I have one that even has beauty lights at the side, which makes it convenient for use anytime and anywhere!