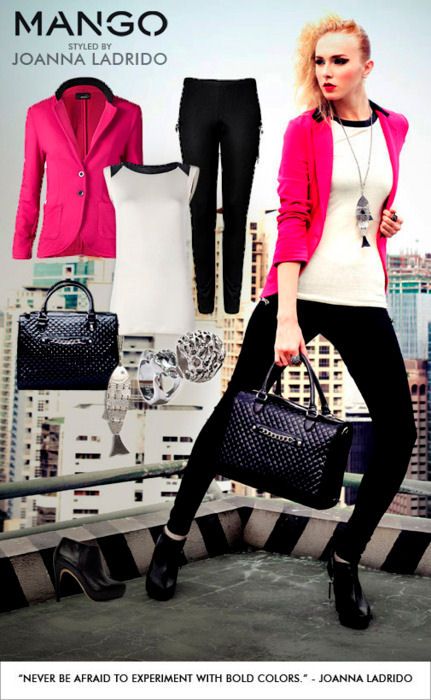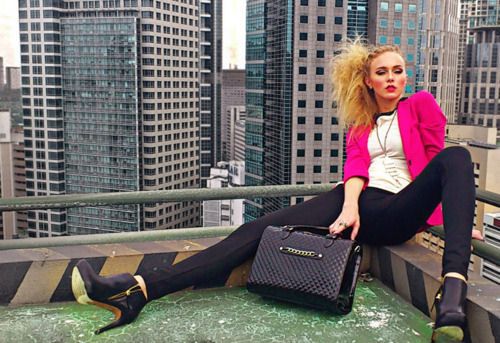 Mango Styled By Campaign
Styled by: JOANNA LADRIDO
Photographed by: GABBY CANTERO
All clothes and accessories by: MANGO
Makeup by: JOYCE PLATON
Press Release
by: Ed Ryan Lorenzo
We had a photo shoot for Mango Clothing as styled by some of the top and fast rising stylist and bloggers in town, lensed by Gabby Cantero, the team elevated to 29th floor of Antel to capture the city landscape with models donning nothing but MANGO PIECES.
Photo set for Mango as styled by Joanna Ladrido.
Photos below was captured by me using my Xperia Arc, just trying out my stagnant photog skills.but of course,nothing beats the GABBY CANTERO.