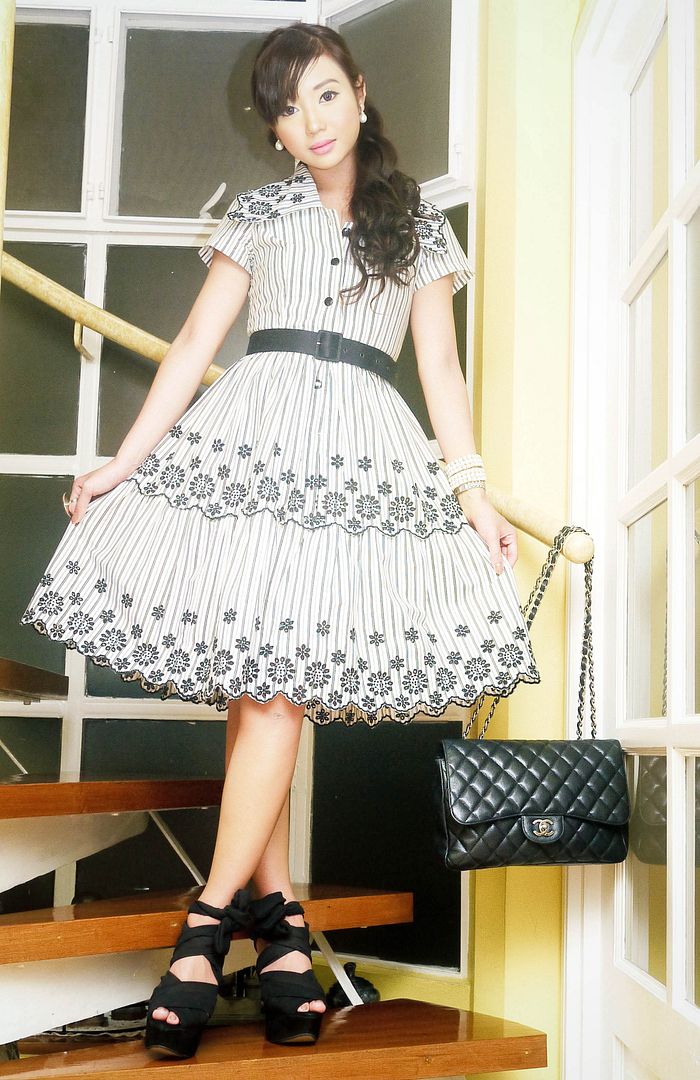 Meet The Parents.

(Dress: Graxie | Shoes: Topshop | Purse: Chanel | Pearls: Mikimoto)


I wore this '50s silhouette dress which is definitely more conservative than what I usually wear as I was to meet my boyfriend's parents for the first time over at Terry's in Salcedo. It was quite nerve-racking, as all first encounters with the parental units are, so I decided to put my best foot forward and peg "good girl" to a tee. I cannot imagine an era I love more for perfection and conservativeness than the fifties. This dress, which I purchased over three years ago has a beautiful eyelet lace detail at the hem and is perfect especially when belted... I was trying to fake the hour glass figure. More so the double tiered A-line skirt was an added bonus as I was feeling the vintage vibe because of the poodle shape. Paired it with wedges to make the look easy and breezy (think: afternoon walk in the park) and pearls. And if you haven't guessed yet, my peg for the night was Summer Finn from 500 Days of Summer... I just adore her sweet adorable look! Hope it worked! (I got rave reviews for this dress from the parents btw!)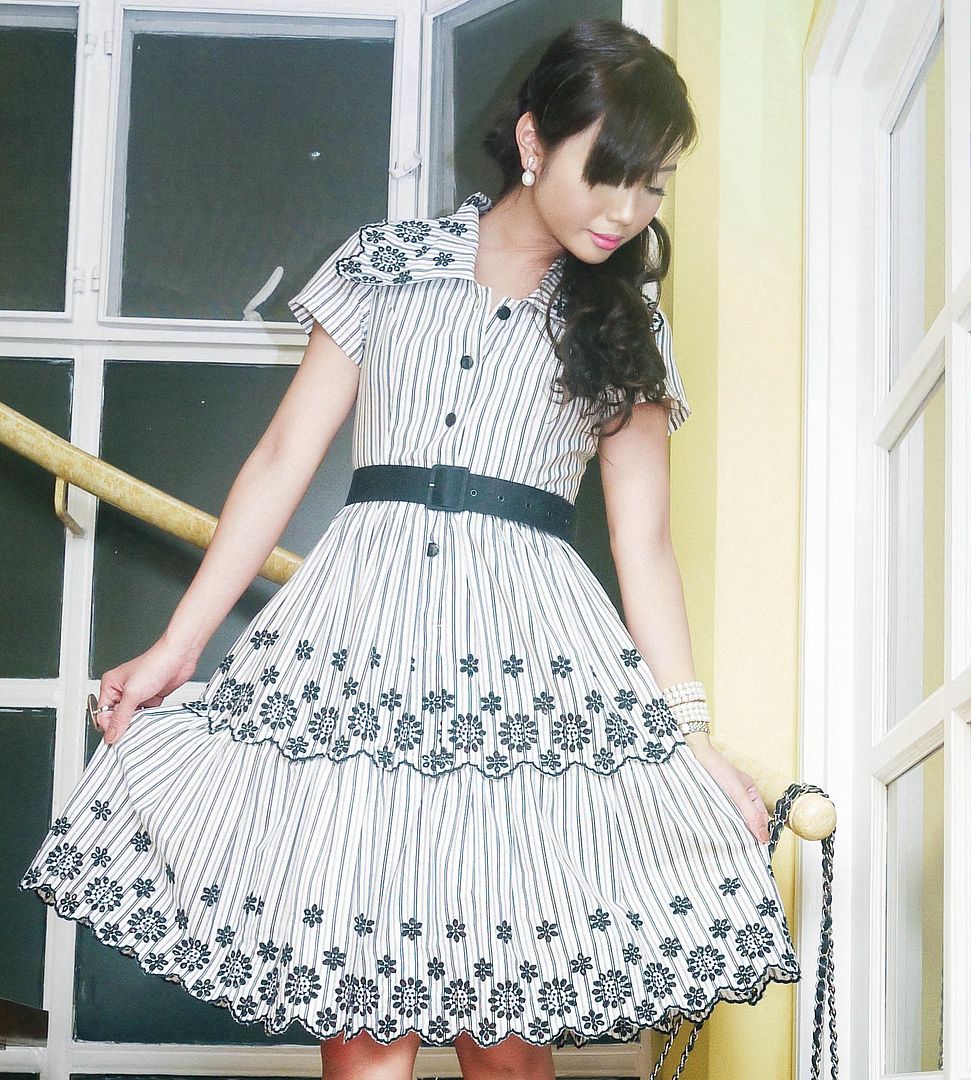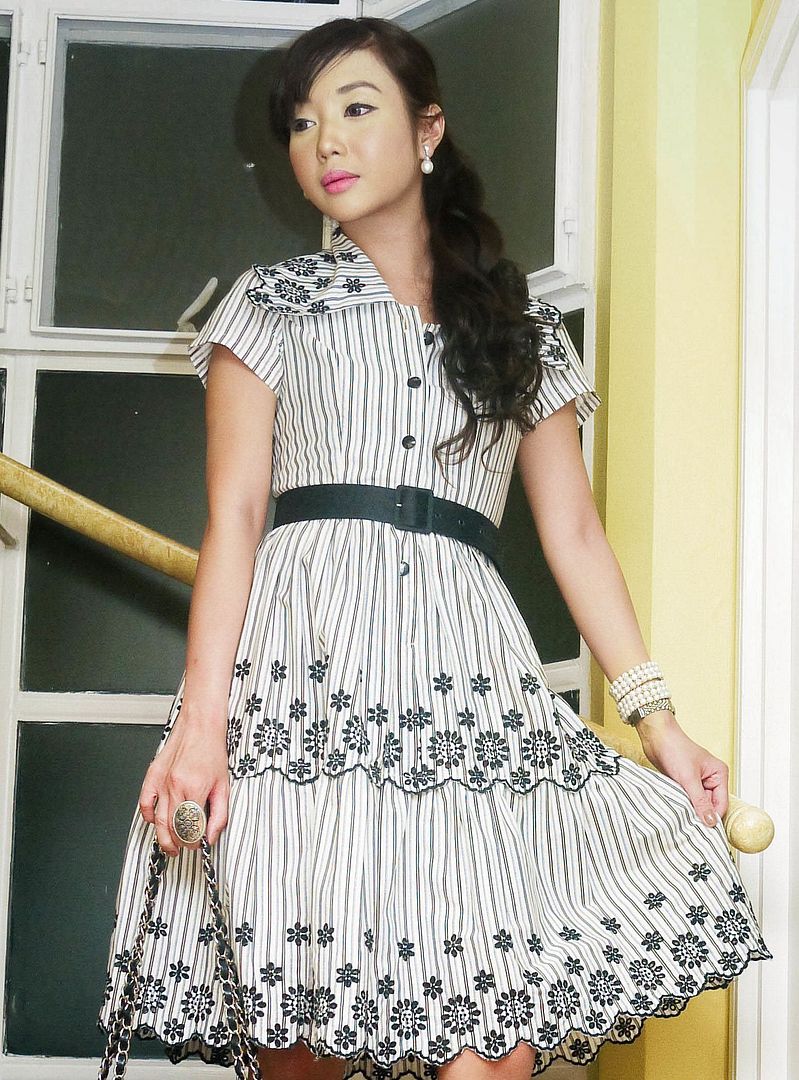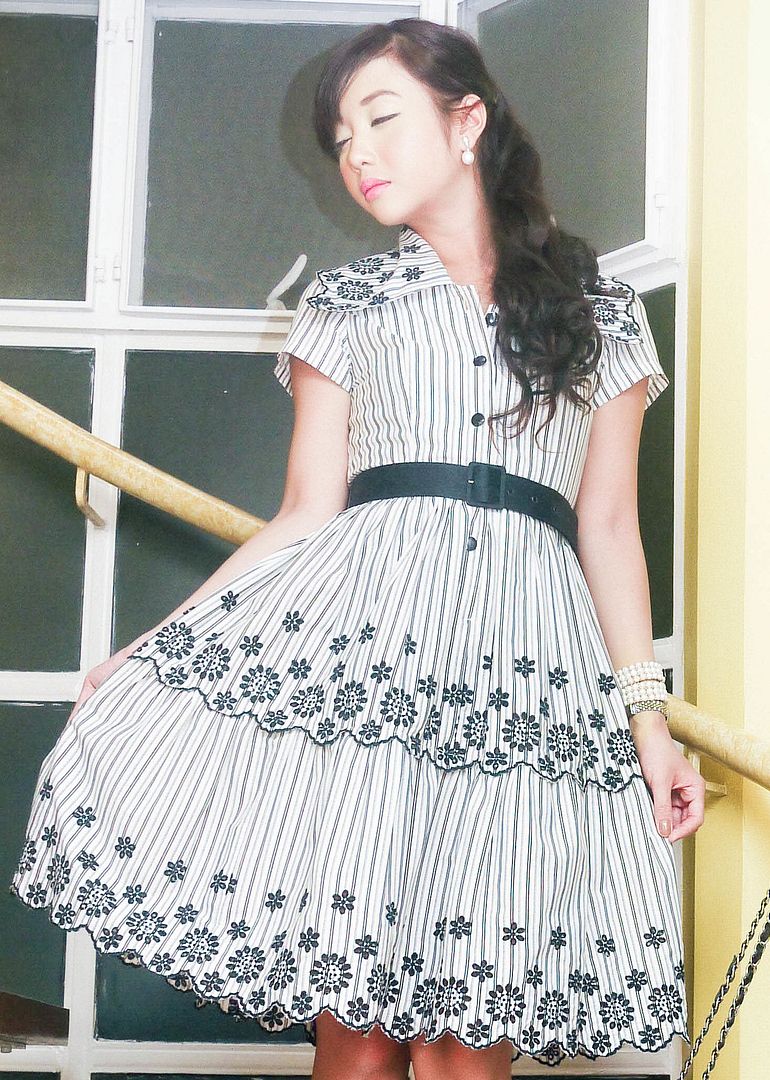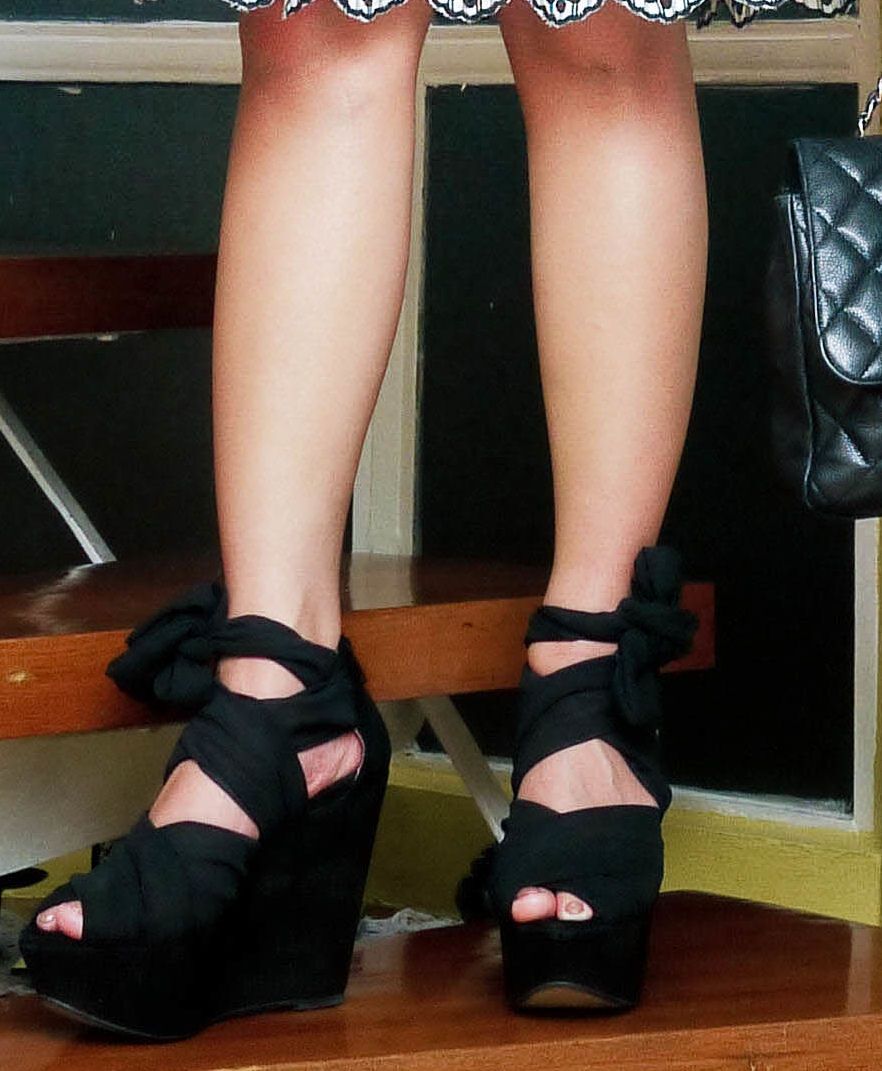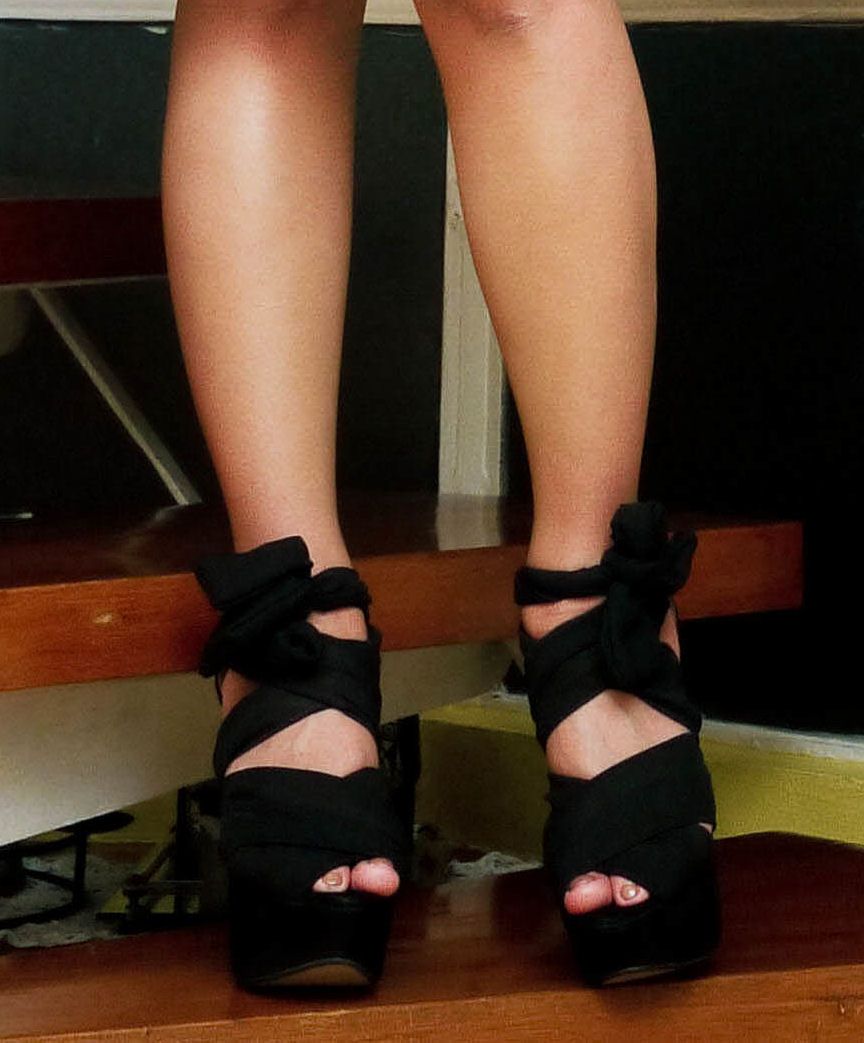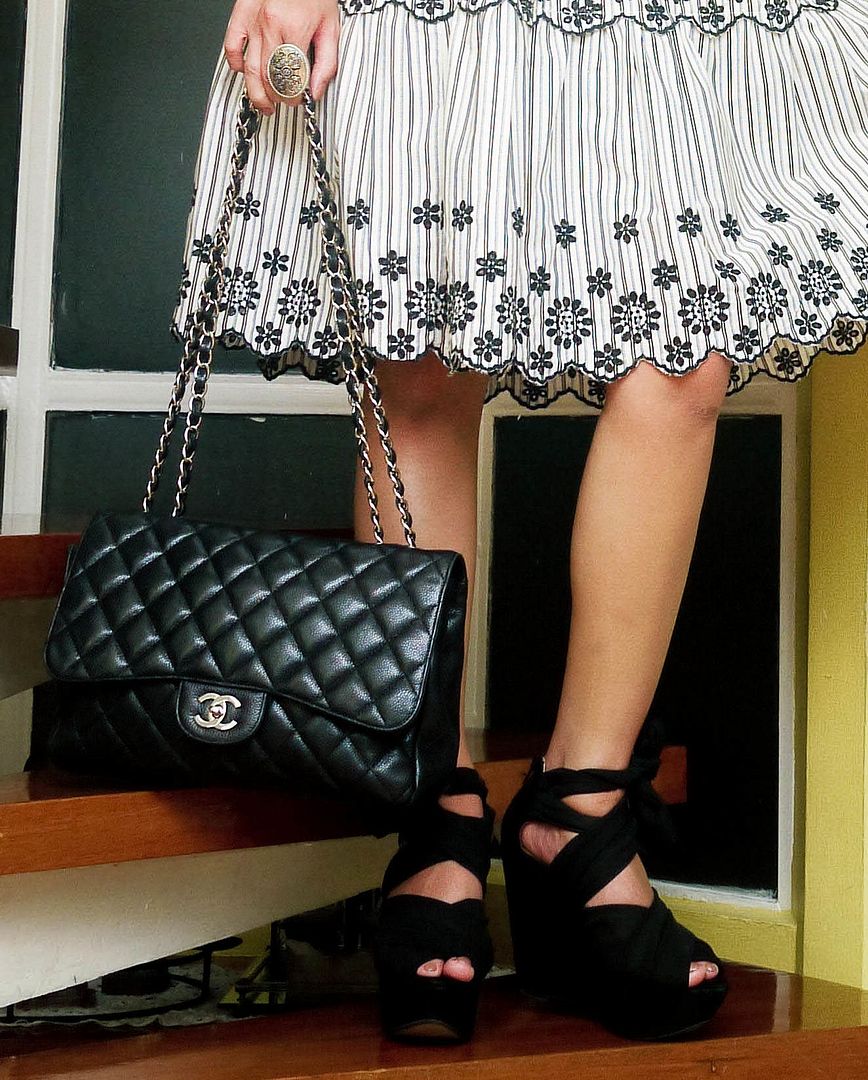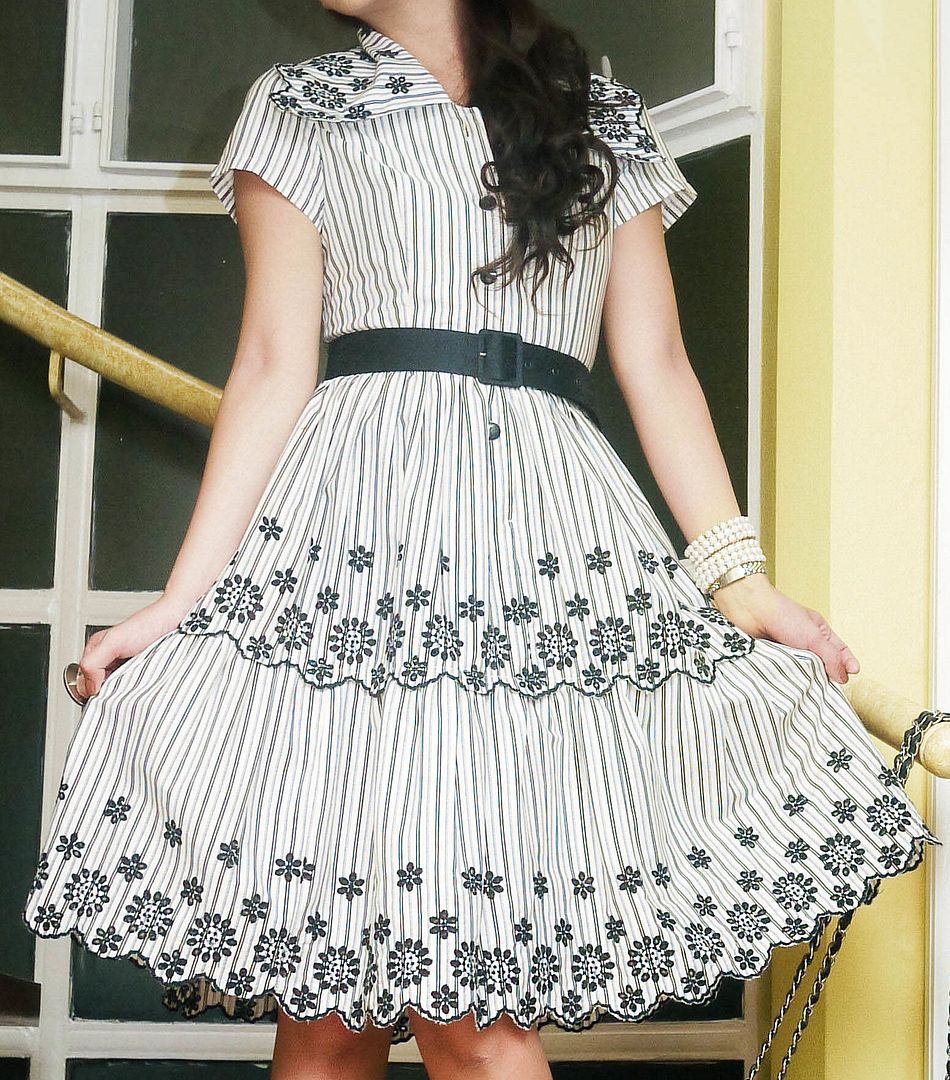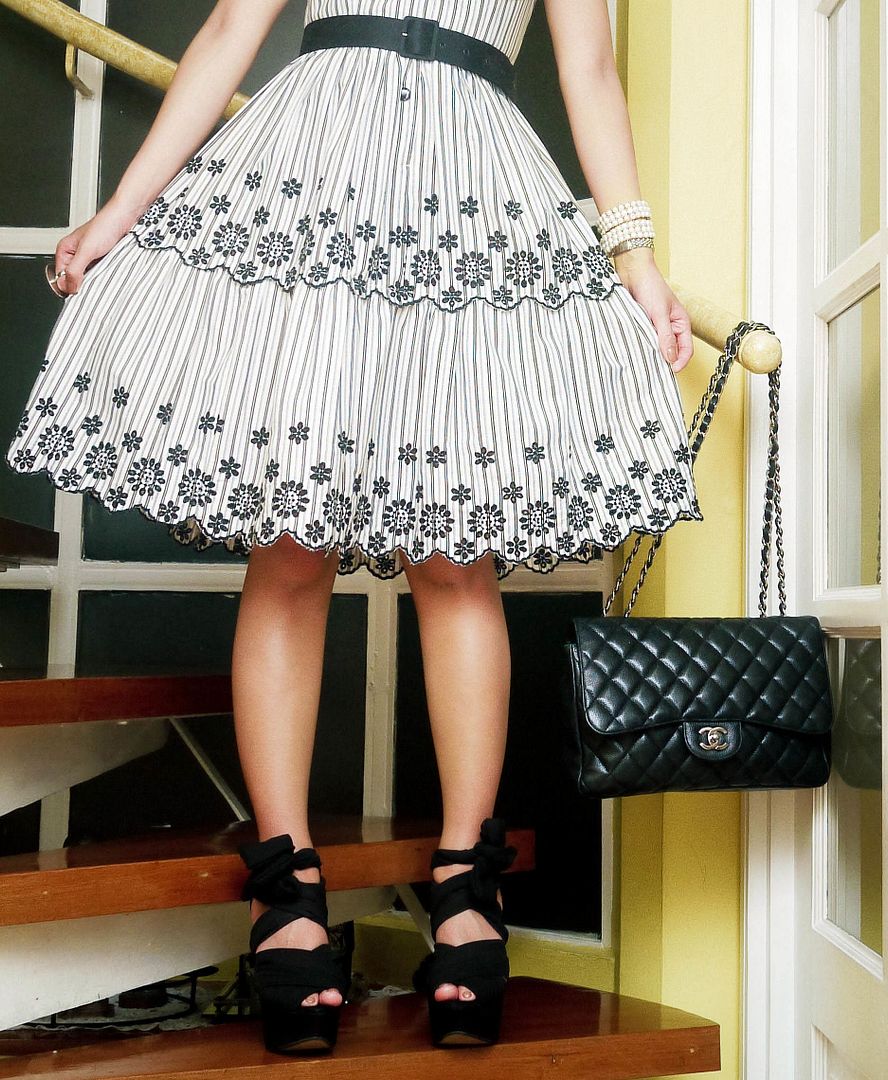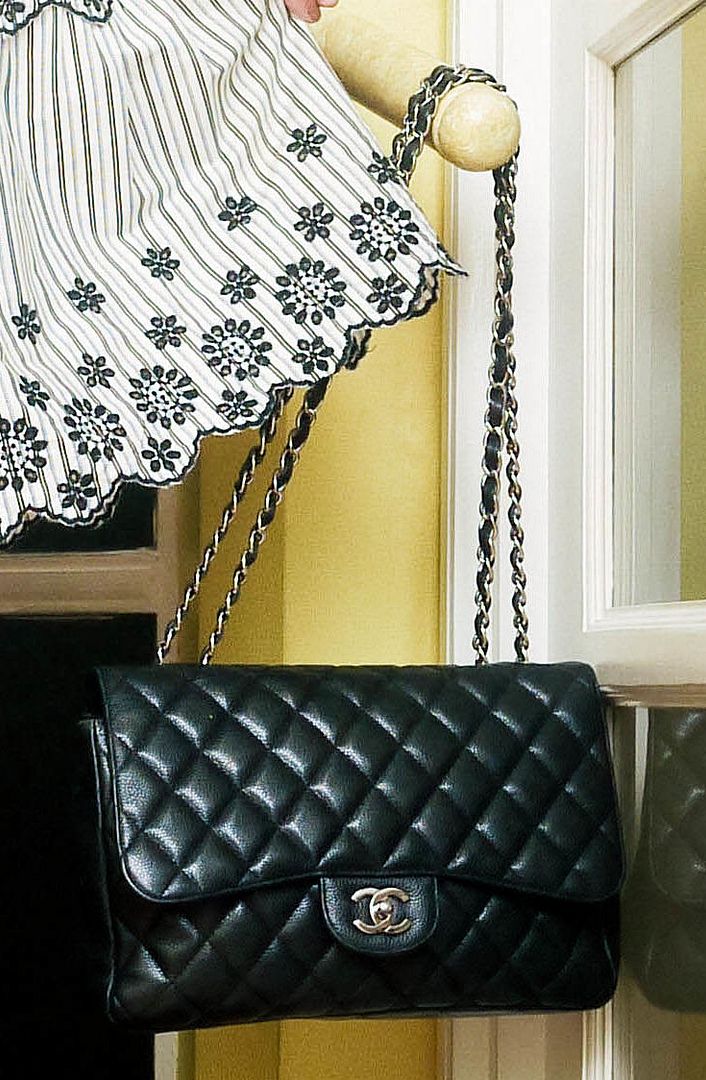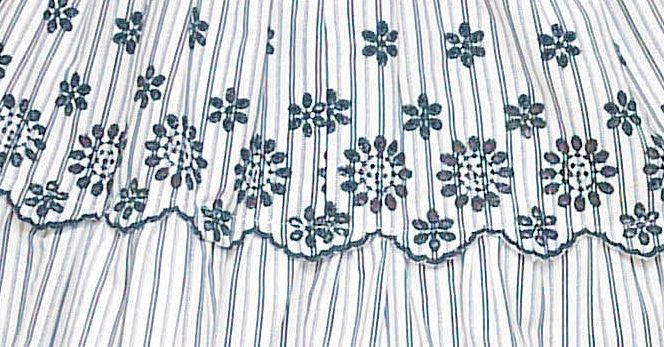 Went to the Chocolate Clothing Co. event after where my bestfriend Nina was musing over at Prive. Check out the pics below!
xx, JL