VICTORIA'S SECRET FASHION SHOW 2011.
We'll all have to wait until November 29,2011 to get to see the much awaited fashion show for 2011. Significantly coined as the only fashion show that interested both women and well, more men, I honestly cannot wait for the show. Time to get thinspired again.

And who would want to miss it? Every year, VS outshines the previous year with ultra high fashion lingerie and a roster of artists as guests (Kanye, Nicki Minaj and Adam Levine) to provide soundtrack to the show. Think diamonds, crystal, feathers and bling on steroids, haute hot and heavy models in the teeniest lingerie, models on grenade and you get one heck of a show.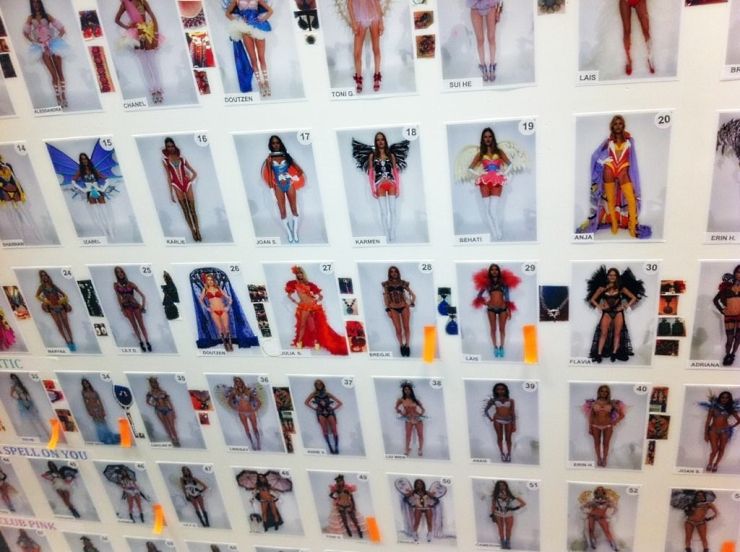 ANGELS ON THE RUNWAY THIS YEAR INCLUDE:
Alessandra. Adriana. Izabel. Miranda. Chanel. Anne, Lily. Candice. Doutzen. Behati. Erin. Anja. Lily F. Karlie. Lily D. Karmen. Constance. Liu. Emanuela.
And if you cannot wait until it airs on TV, here are some highlights of my favorite pieces from the show....