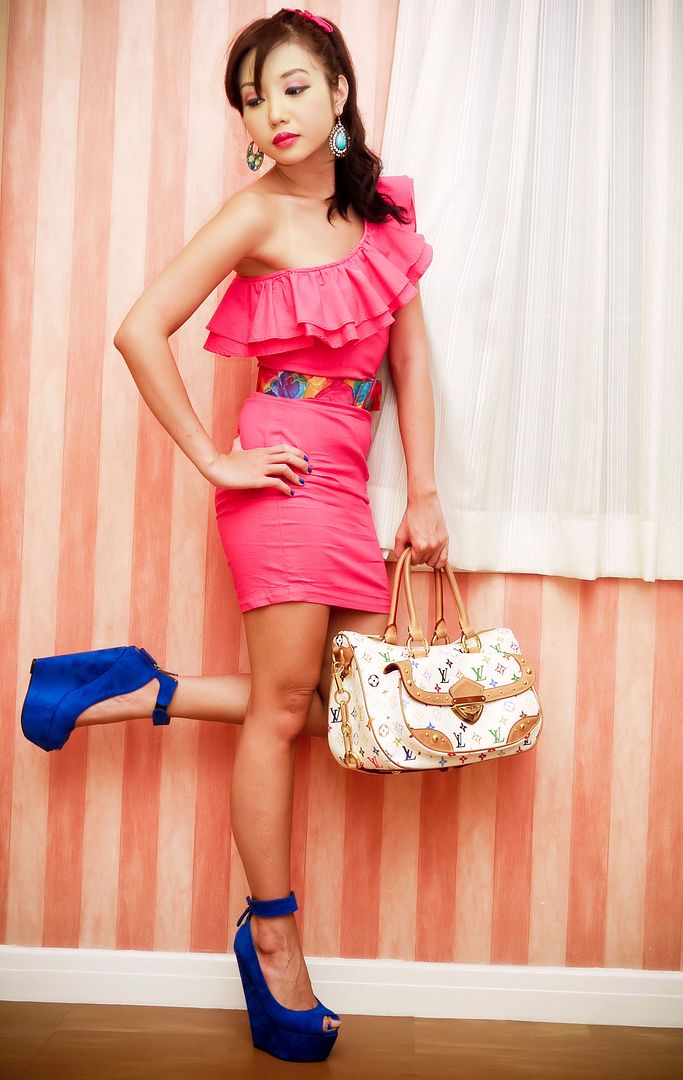 Missing you like candy.




(Dress: Glitterati | Belt: Vintage | Shoes: DAS | Bag: Louis Vuitton)



I never feel as pretty as I do when I'm in PINK.
Pink definitely is my favorite crayon.
(Cue in Aerosmith)

"

Stories are like genies…They can carry us into and though our sorrows. Sometimes they burn, sometimes they dance, sometimes they weep, sometimes they sing. Like genies, everyone has one. Like genies, sometimes we forget that we do.