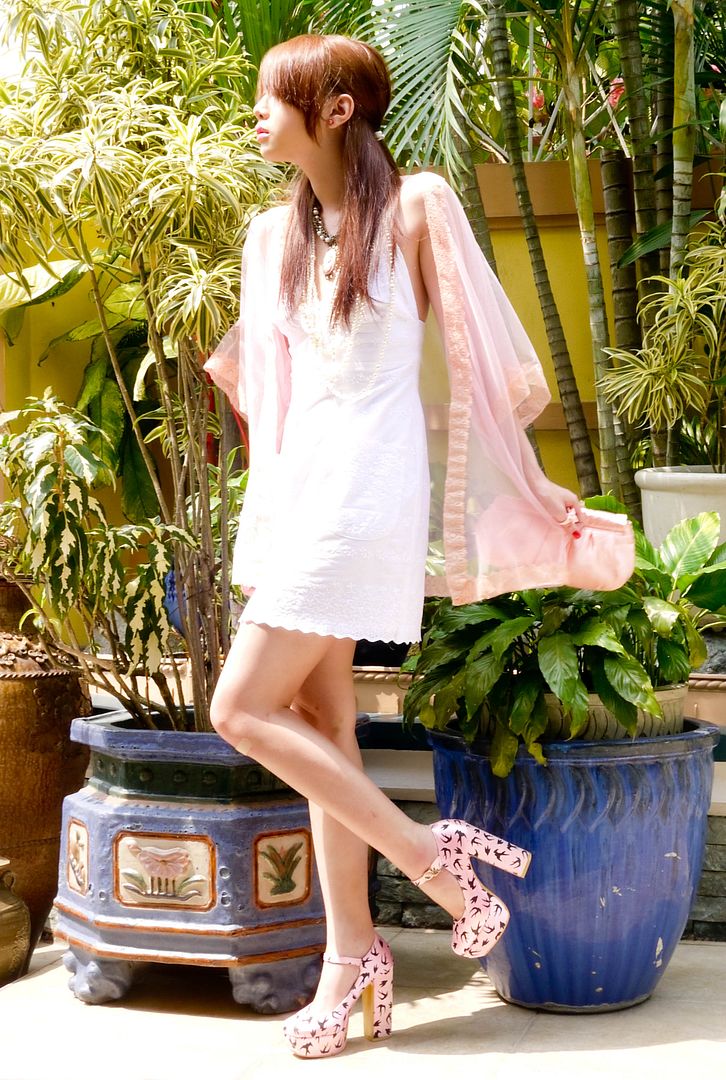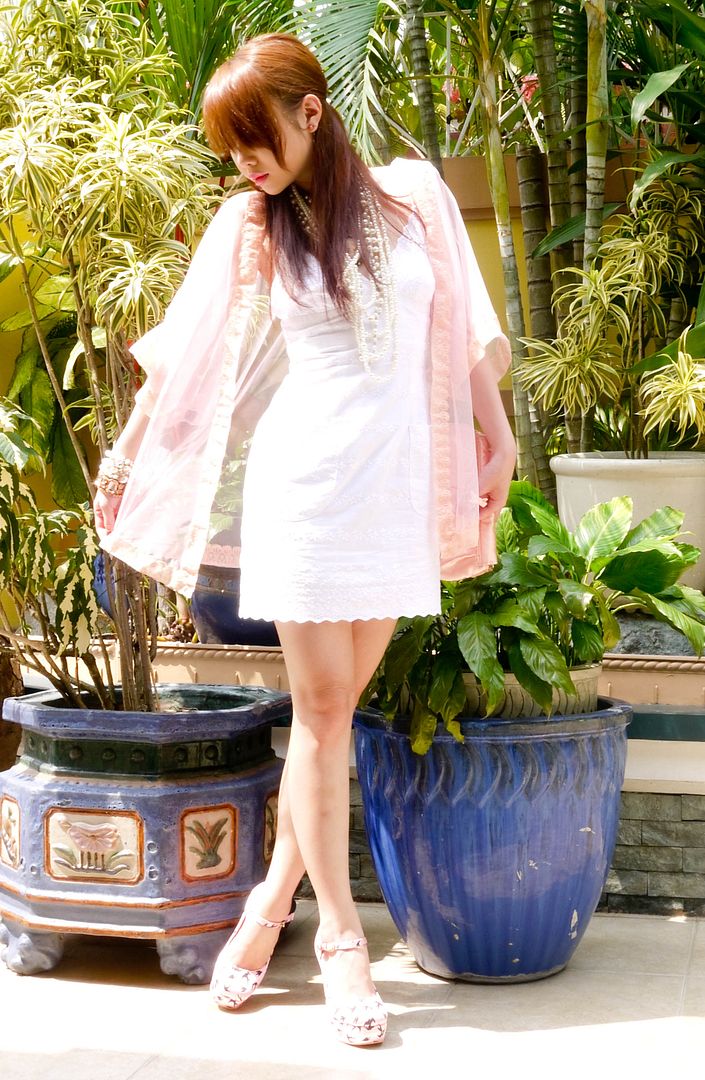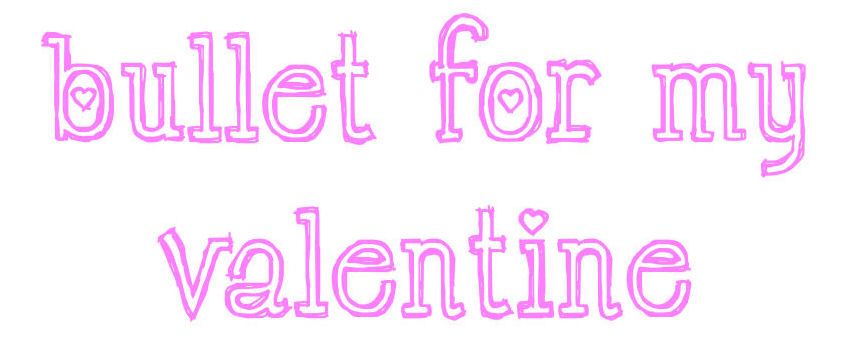 There are hearts all over the world tonight.
Tulle cape: Glitterati
Eyelet day dress
Shoes: Miu Miu Swallow Print Platform Maryjanes
Bag: Satin clutch from S

M Parisian

designed by my friend, Audrey Ednacot
Accessories: Forever 21

Wore this for Valentines Day, hoping it would somehow give me a sweet and sunny disposition on hearts day aka. Singles Awareness Day. It did help somehow and nothing cheers me up more than pink + pastels so I guess somehow the day didn't suck as much as it was supposed to (or I thought it would). I had quite an eventful day- hospital checkup, errands (inventory and fabric sourcing), work and a work/meetup with my friends. It was intensely comfortable, and totally perfect for the very sunny day (summer is coming, yaaaay!)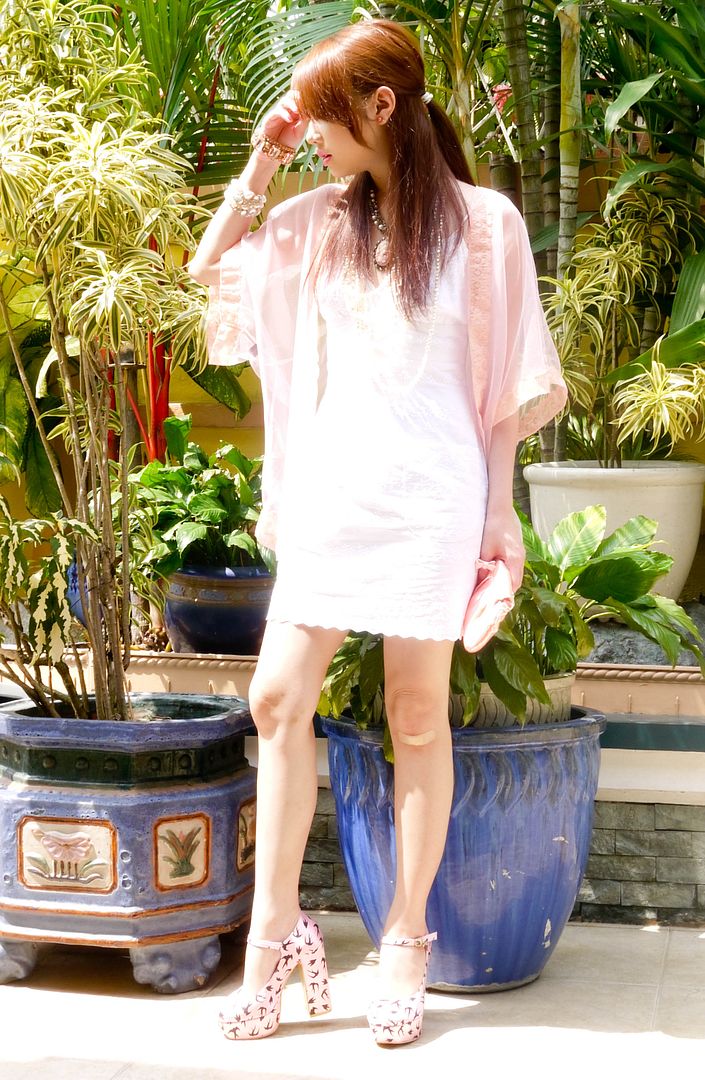 And in true valentine fashion, here's my greeting for all of you: Even if I'm single and thus naturally pre-programmed to hate February 14, I'm all for love, and for celebrating it. So for those who believe in this day, HAPPY VALENTINE'S DAY everyone!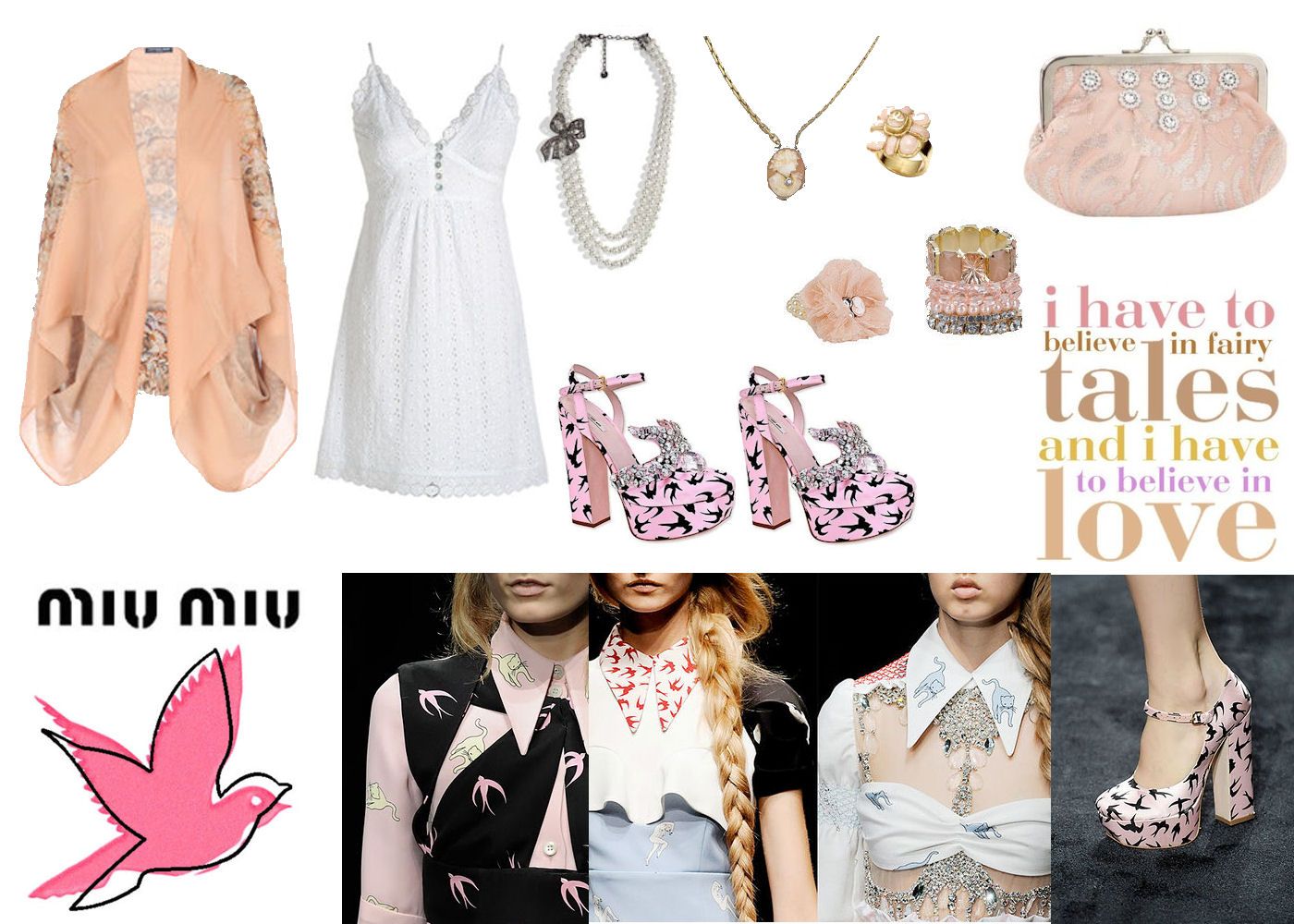 xx
____________________________________________________