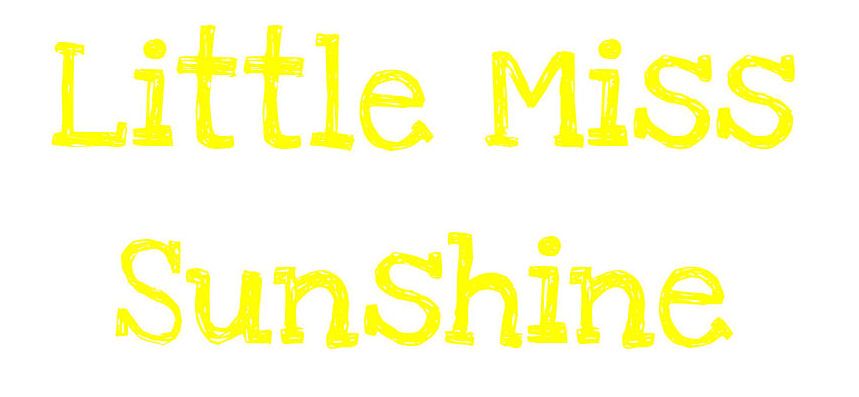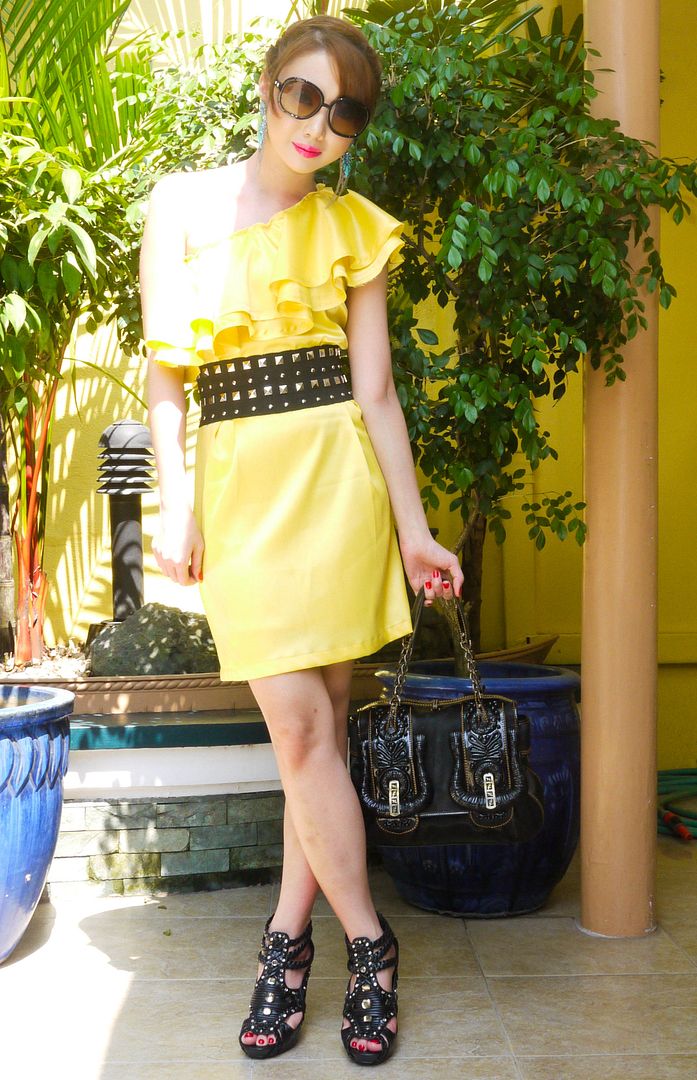 Little Miss Sunshine.
Dress: Lanvin x H&M
Belt: Glitterati
Earrings: Forever21
Sunglasses: Charles and Keith
Bag: Fendi Vernice Matrix B-bag
Shoes: Online

For my official birthday, my family decided to treat me out for a "Champagne Brunch" at RED, Makati Shangril-la and I had the best meal ever, plus wine & bubbly of course. The dress, I got from H&M was divine and perfectly suited for the lunch, considering I haven't been out officially to a social thing while the sun is out. I usually just do errands so I was quite confused as to what I was to wear. I decided not to use the belt and changed it with a studded one from my brand Glitterati to tweak the outfit a bit and also wore the one shoulder on the other side (this was accidental though as I was unaware I had it on backwards the whole time). Not to make the classic mistake of wearing a ruffled one shoulder with hair covering the detail, I commissioned my favorite maid, Armi to do a very summery boho braided bun to go with the look. Chose a contrasting pair of earrings (in turquoise) to veer away from the yellow and black and then wore my favorite black Fendi purse which was gifted to me 4 birthdays ago.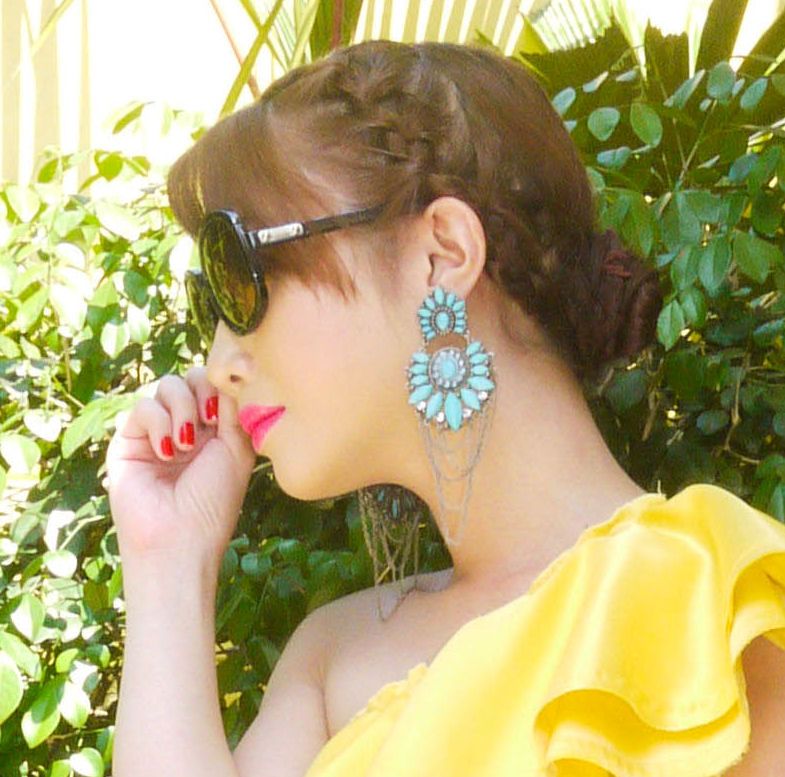 I had a blast on my 4-day birthday celebration. Capped the night off with friends and it was a perfect way to spend my day. 24 doesn't seem so bad after all!
xx
Get the look: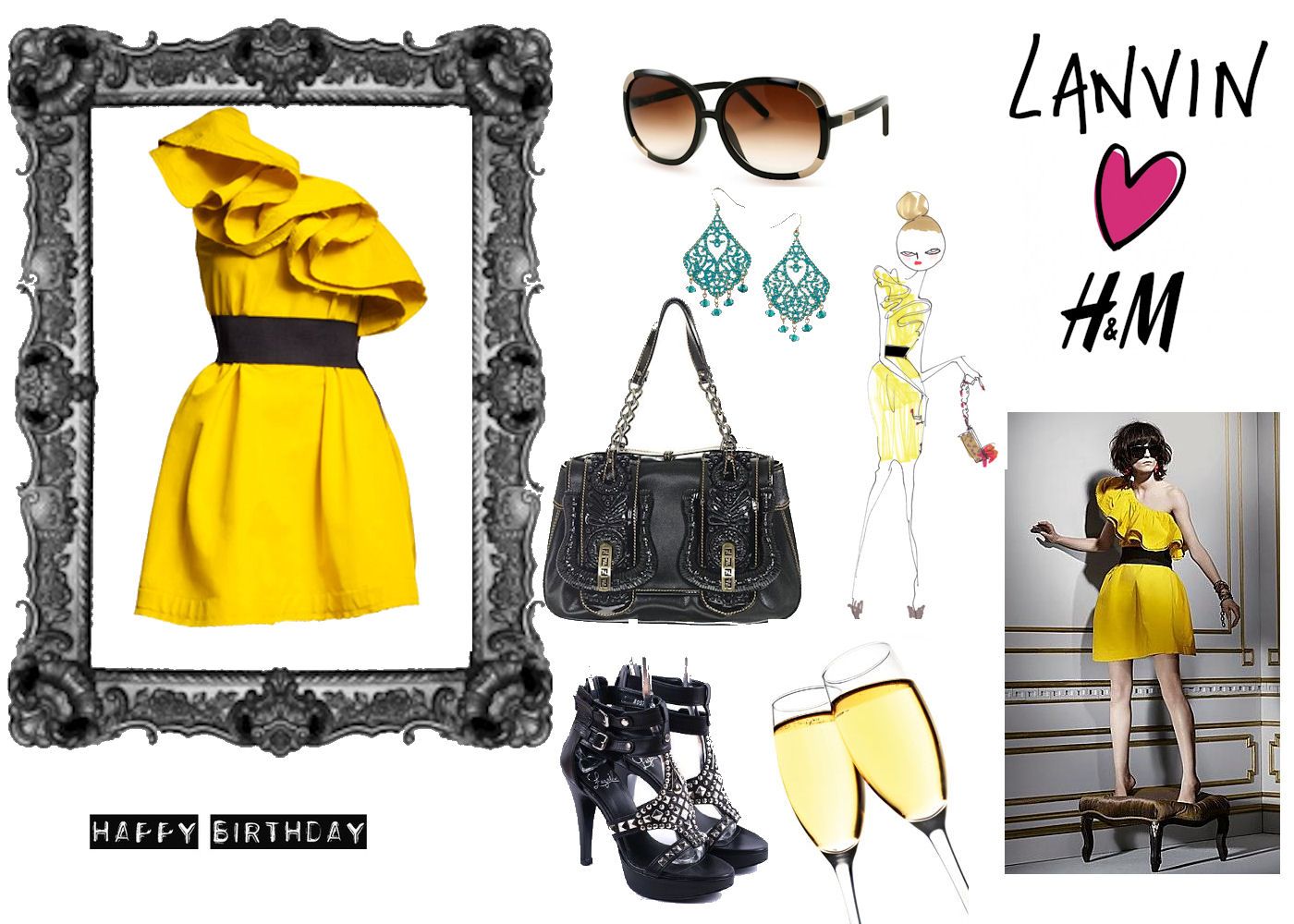 Photos from my birthday brunch with my awesome family:
____________________________________________________