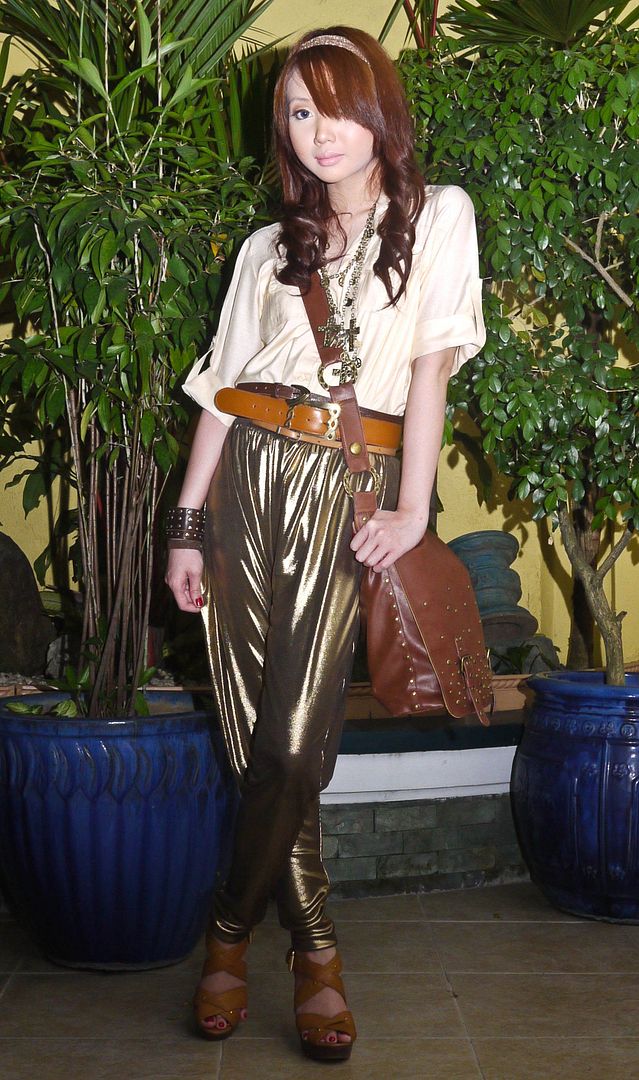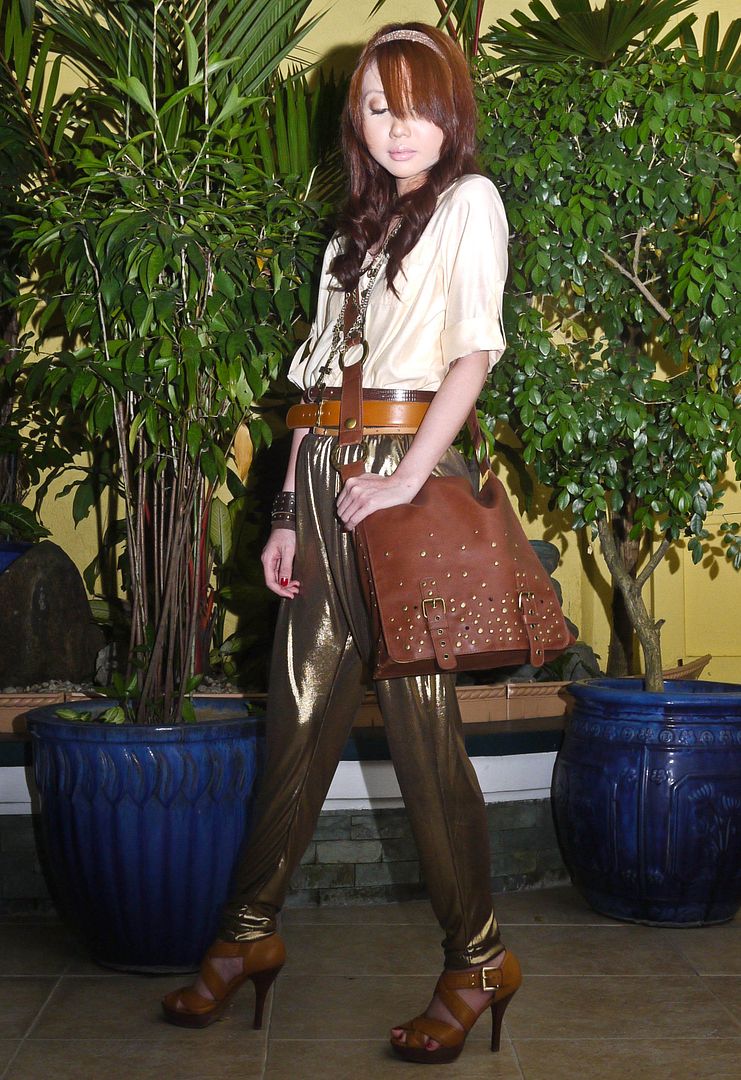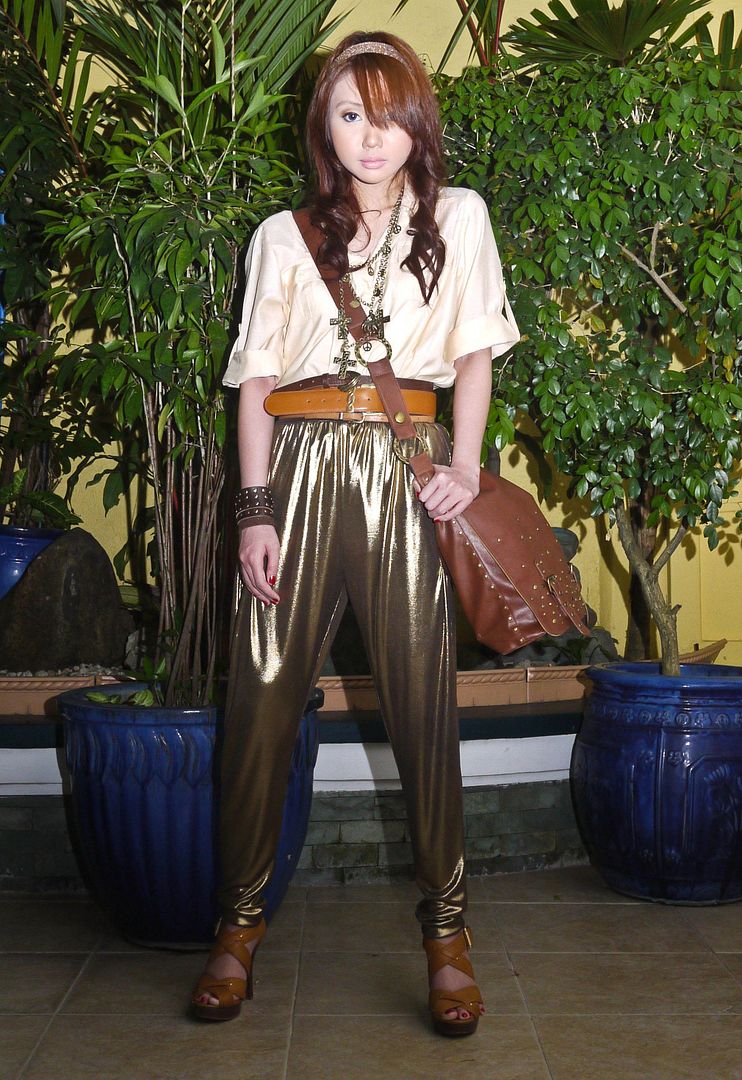 Divas and Dunes.
Coverup (used as blouse): Glitterati
Harem Pants: Moonshine
Belts: Vintage Italian Leather Belts from my Mom
Bag: Nine West
Shoes: Michael Kors
Necklace: Ruckus
Archive post from 2 weeks back (I was too busy with the birthday fiasco to remember to post it). But anyway, the '70s are such a major trend for Spring/Summer 2011 but I borrowed this very Safari meets Moroccan look from Ralph Lauren Spring/Summer 2009- I was quite interested to wear a look inspired by it since I saw it but never found the time to do so. And since on that particular lazy Sunday, I wanted to wear the very shimmery gold harem pants I got from Moonshine, a brand my friends own and design for, it was the perfect opportunity. I did it almost exactly as the look- complete with the sling bag and multiple layered belts. I don't own a floppy/ Indiana Jones-ish hat though so went for a simple DIY gold hair band instead.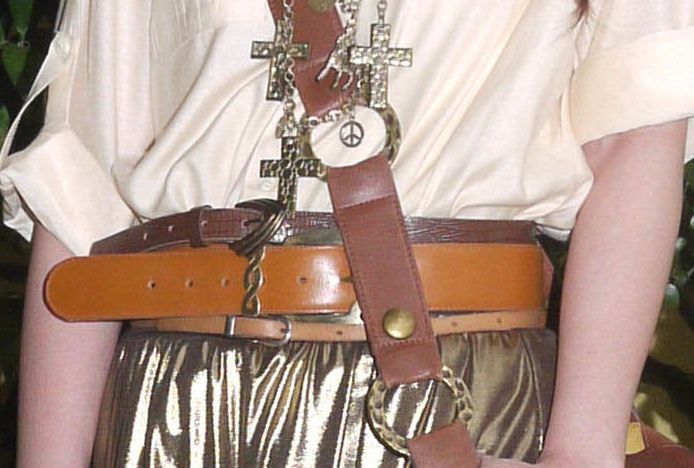 It was soooo comfy! I loved wearing it! Fuss-free and very laid back and loose but still with the glam factor given the trousers were Midas touched gold.
Get the look: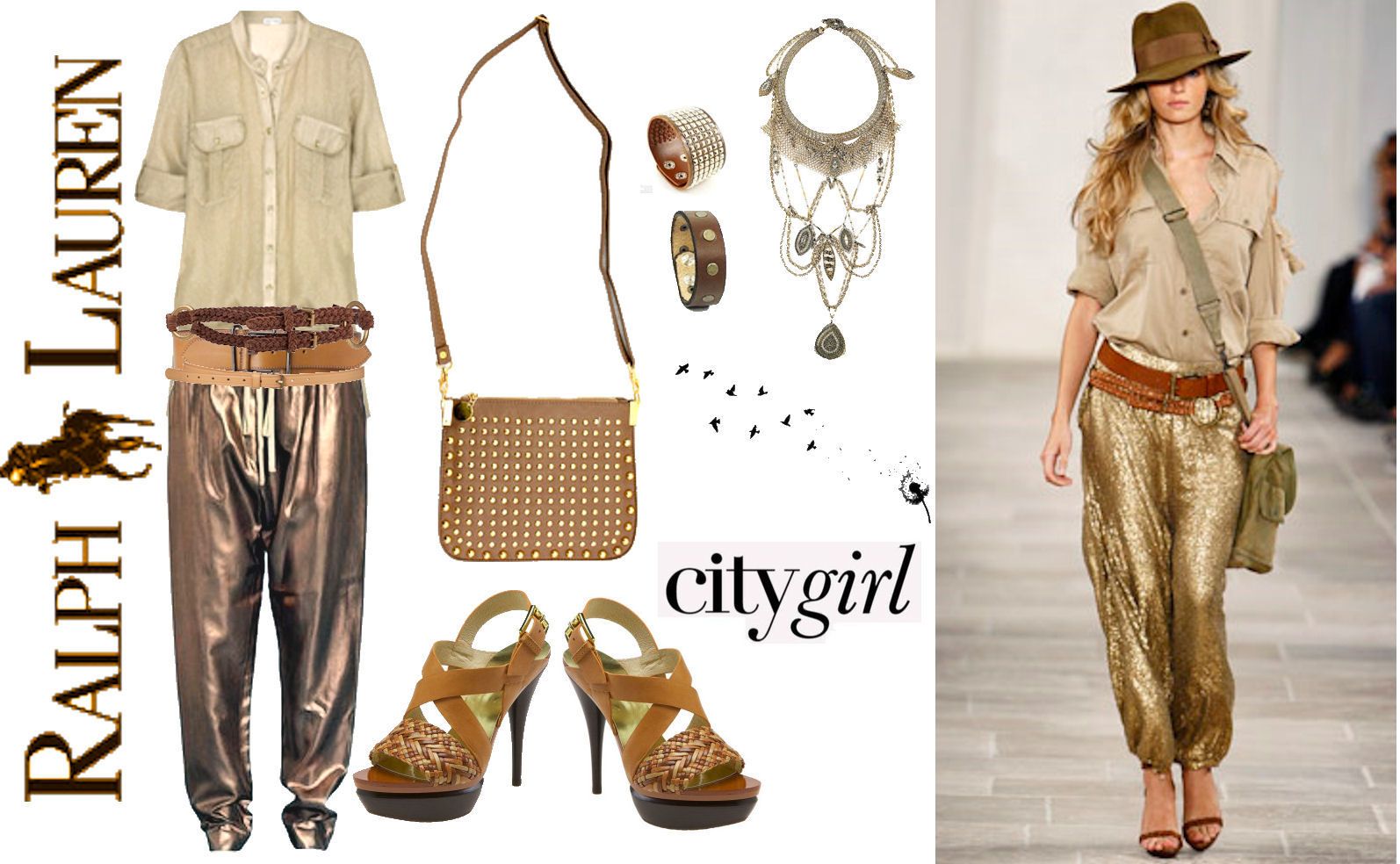 Look inspirations:


____________________________________________________