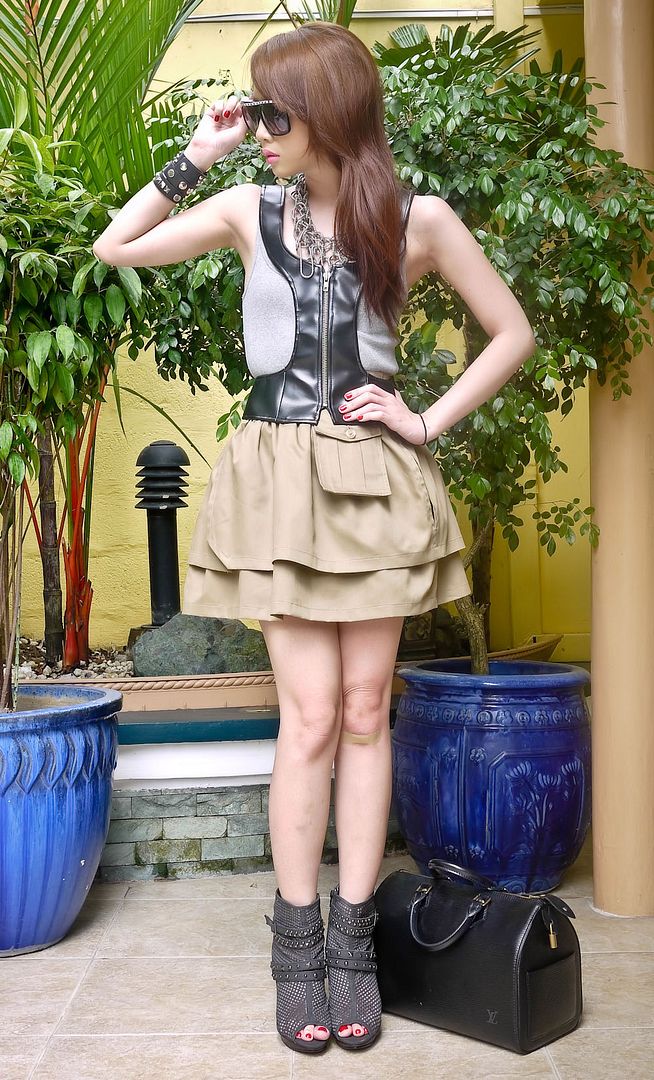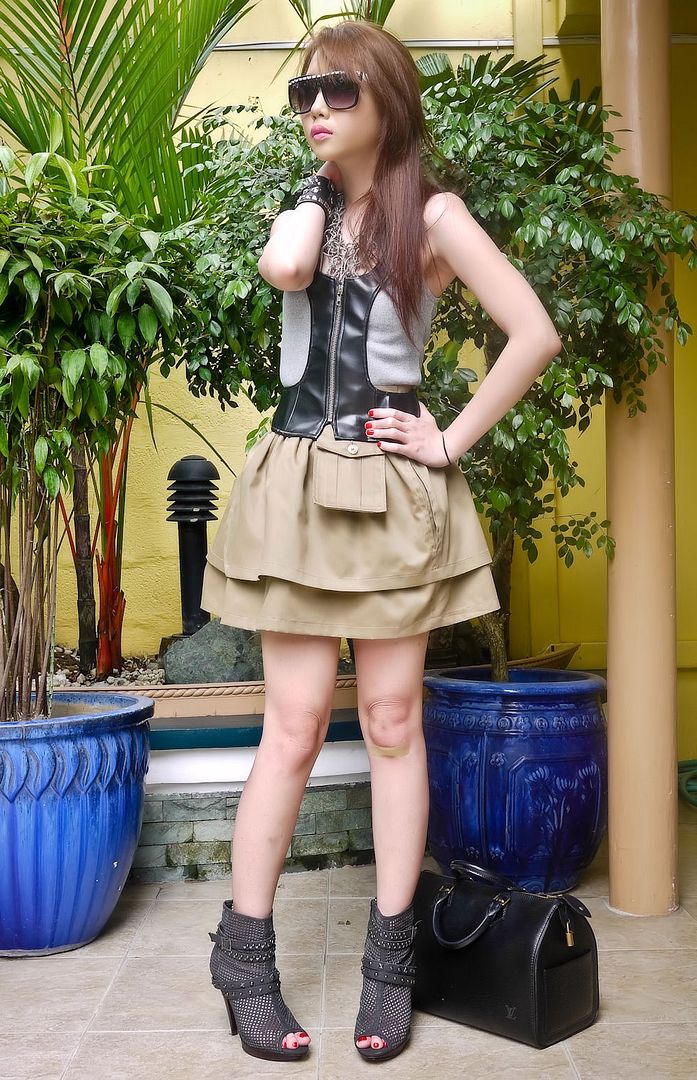 Battle Cry.
Leather Vest: Glitterati
Tank top: Topshop
Army Green Skirt: Glitterati
Sunglasses with Studs: Aldo
Shoes: Online
Bag: Epi Leather Speedy 30 from Louis Vuitton
Necklace: Glitterati
I decided to go back to military chic to meet up with girl friends from High School for my "lunch" treat for my 24th birthday and at the same time to bid farewell our bride to be, Steph who will be migrating to the U.S. where she's getting married this April! (So excited for her new journey!) It's funny how some things never seem to change then one day you just realize you're at a completely different place in life. I'm sure that hold true for her as she will take on the occupation of wife soon (I couldn't be happier for you, sweetie!) As for me, I am just loving things as they are....
It was a wedding dedicated day as I went to the couturier who will be making our entourage gowns after our power lunch to have my measurements taken, this time for my Maid of Honor dress for my sister's wedding. Talk about busy! I missed wearing majority of my outfit from Glitterati so I decided to do so today. Too bad that despite the strong front the outfit entails, I failed miserably on impulse shopping and bought a pair of Prada sunnies after seeing it in like 5 minutes. I didn't even think, I just swiped. I don't think that's such tactical army-like behavior. But I love it so I guess it's all worth it?
My H.S. friends (L-R): Mau, Erica, Stephie- the bride to be, (me) and Tina
PERFECT SATURDAY AFTERNOON!
Plus the infamous Prada splurge...
xx


Get the Look: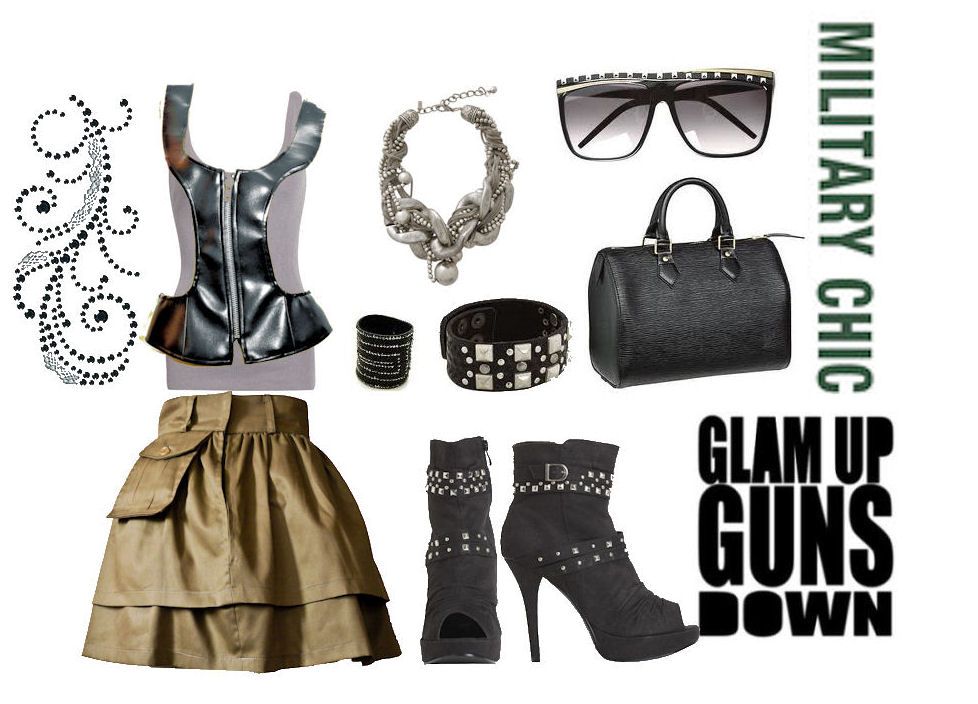 FEATURES: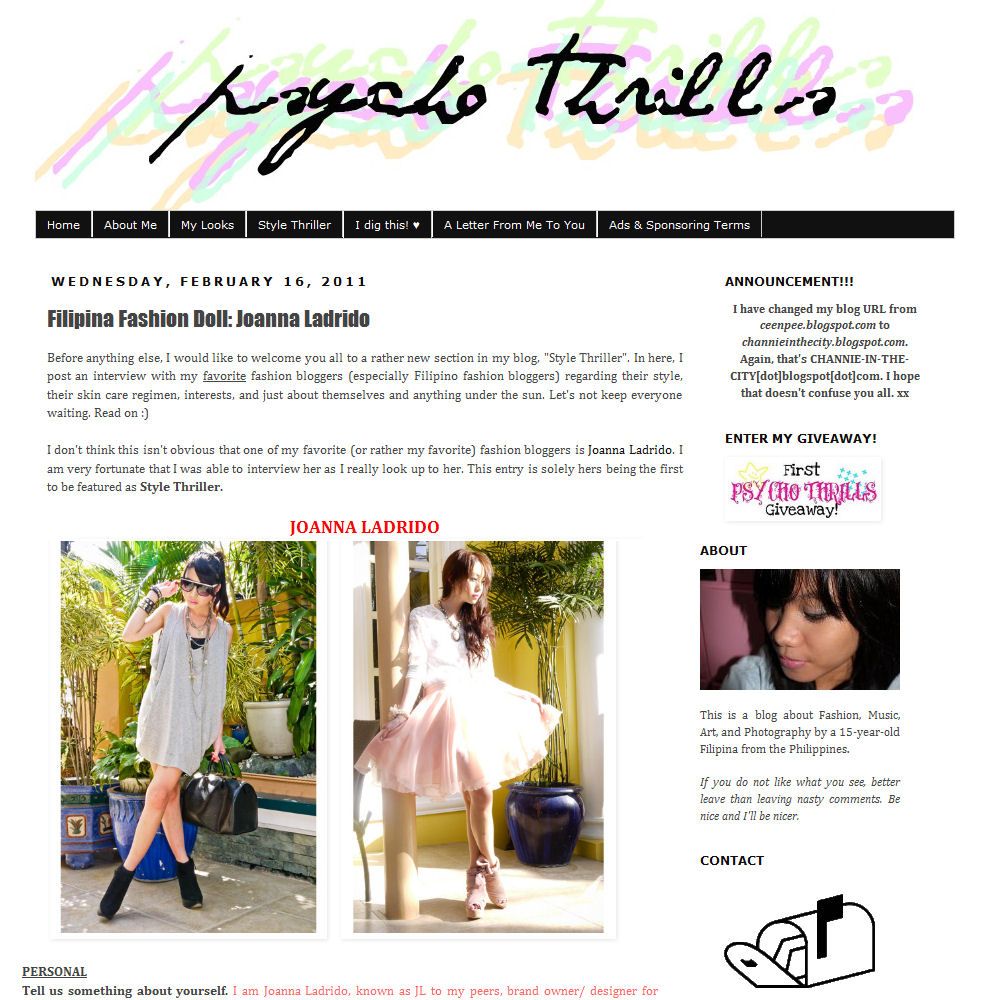 Glitterati: Spotted at the COSMO.PH Trend Alert 25 Fashion Ideas for V-day / Date Special
Click
HERE
for the feature.
____________________________________________________