First off, I would like to apologize for the lack of updates. I've been feeling a bit under the weather lately, my annual blah season is back and I get really really bad allergies (rashes, sniffles and sneezing continuously) this time of the year when the rain starts pouring in. Naturally, allergies = major cranky disposition and my antihistamines make me really really drowsy, I feel like I'm napping the whole day even if I'm awake till the wee hours of the morning, my mind is always wandering off. I am surprised however that I somehow managed to have willpower to dress up still despite the far and away state of mind I am in. I think that subconsciously, I picked these leggings since they somehow reflect the disorientation happening in my mind.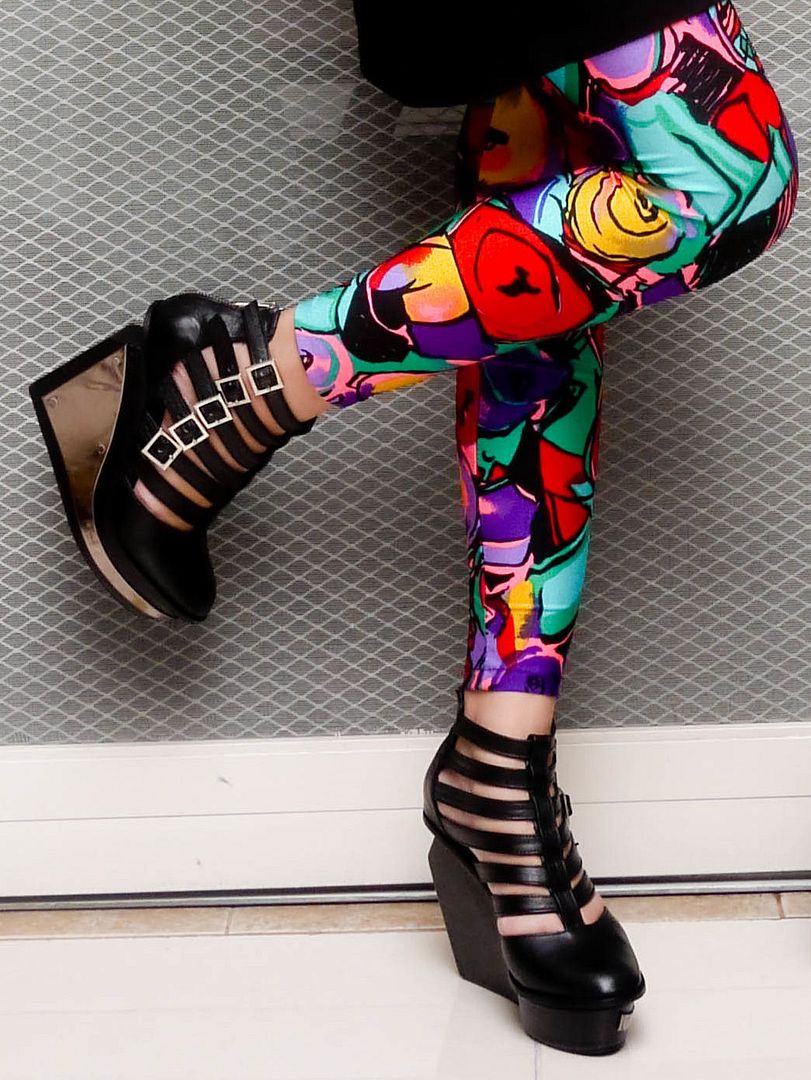 I bought the pair because the abstract print added with the funky colors meant love at first sight when I saw it. I wanted the emphasis to be on the leggings of course and the new shoes I got from Soule Phenomenon so I kept my tanktop as simple as possible, a favorite black oversized one from Topshop which has never failed me. I never knew it was possible but I am quite amazed at how I did not accessorize this time, save for the leather zipper cuff which counts for none in my world. I guess I am totally not myself at all. I hope to be better soon! Rain rain, go away!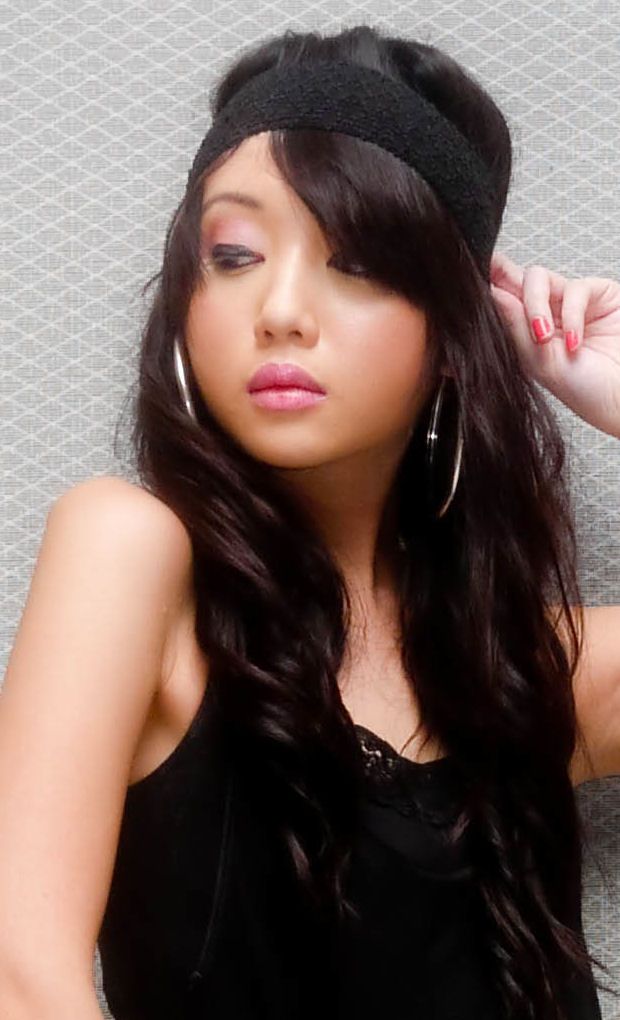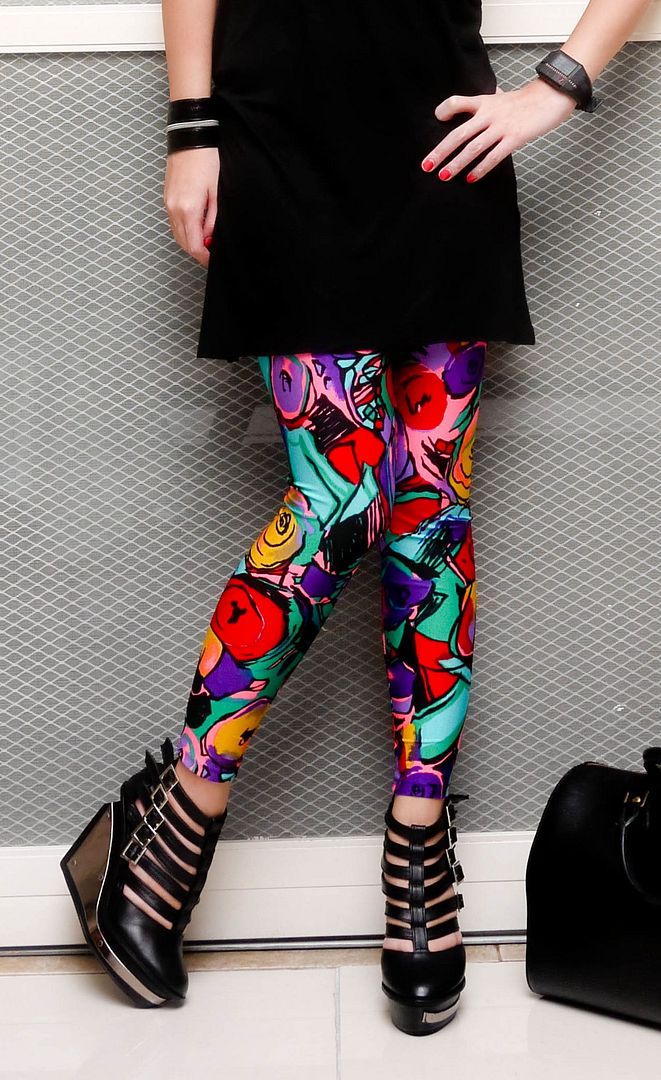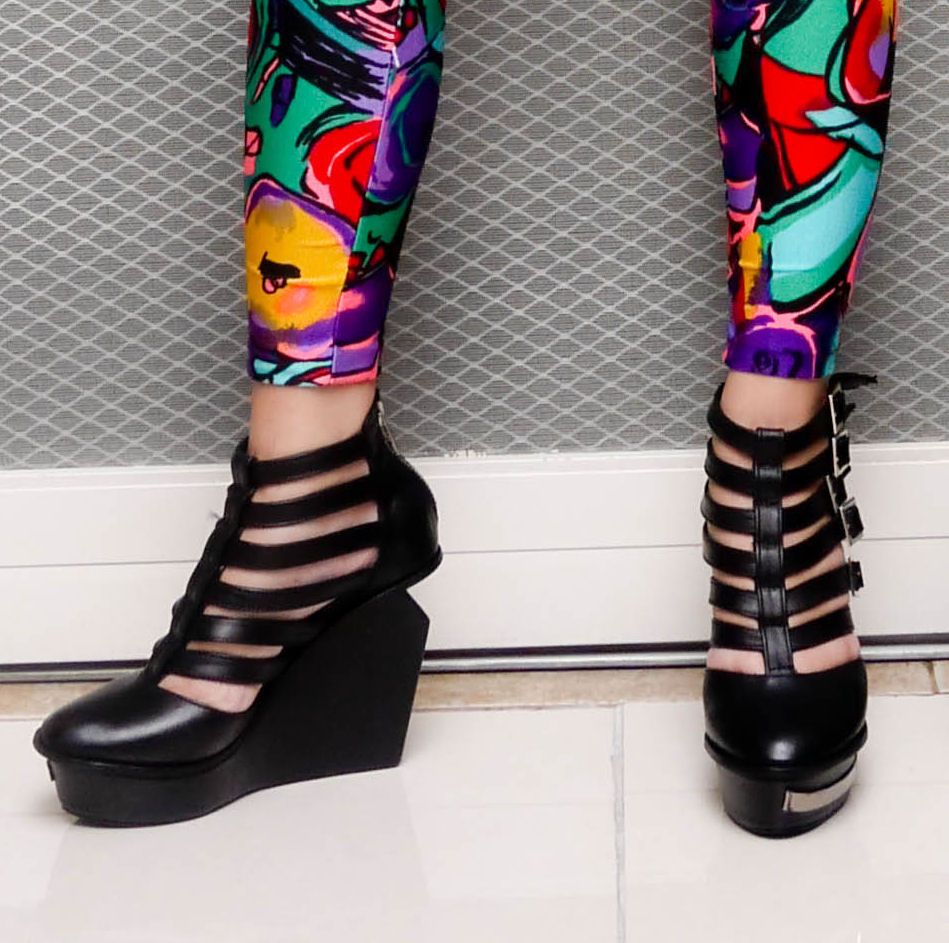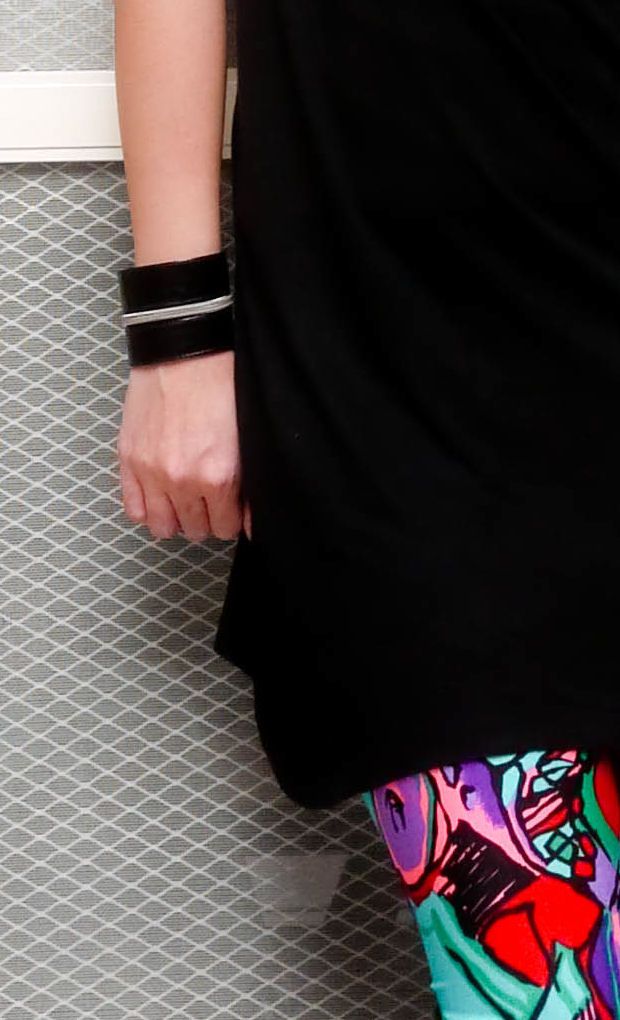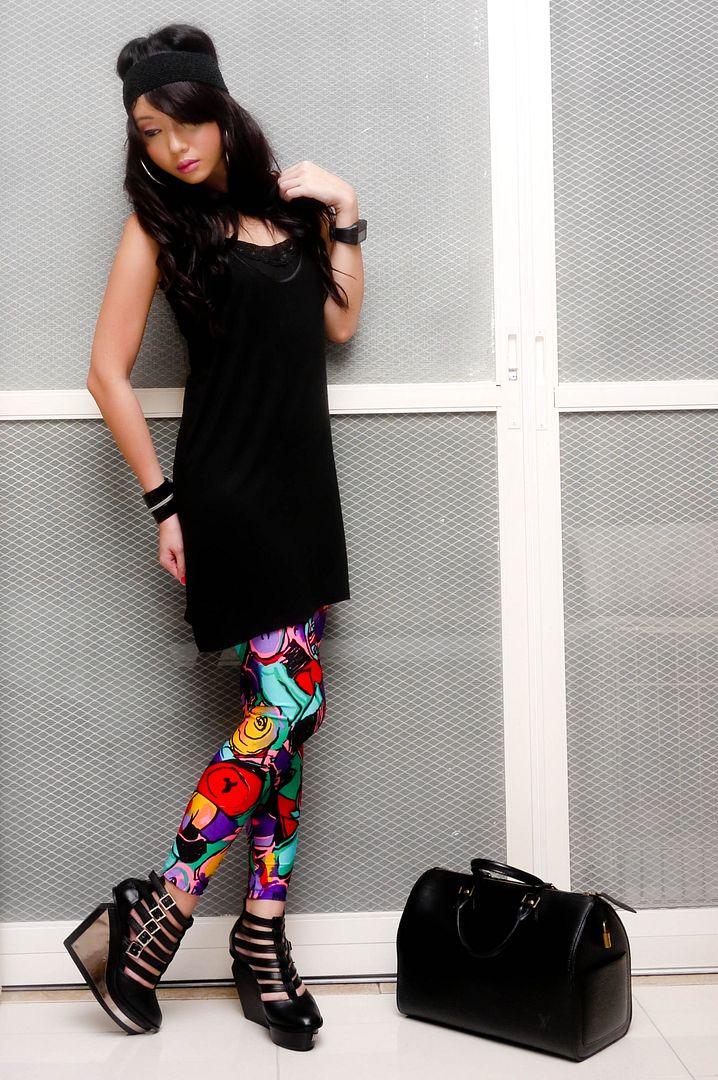 PS: Thank you to everyone who sent me love and messages in my email! I promise to respond as soon as i get better! So don't think I snubbed you!