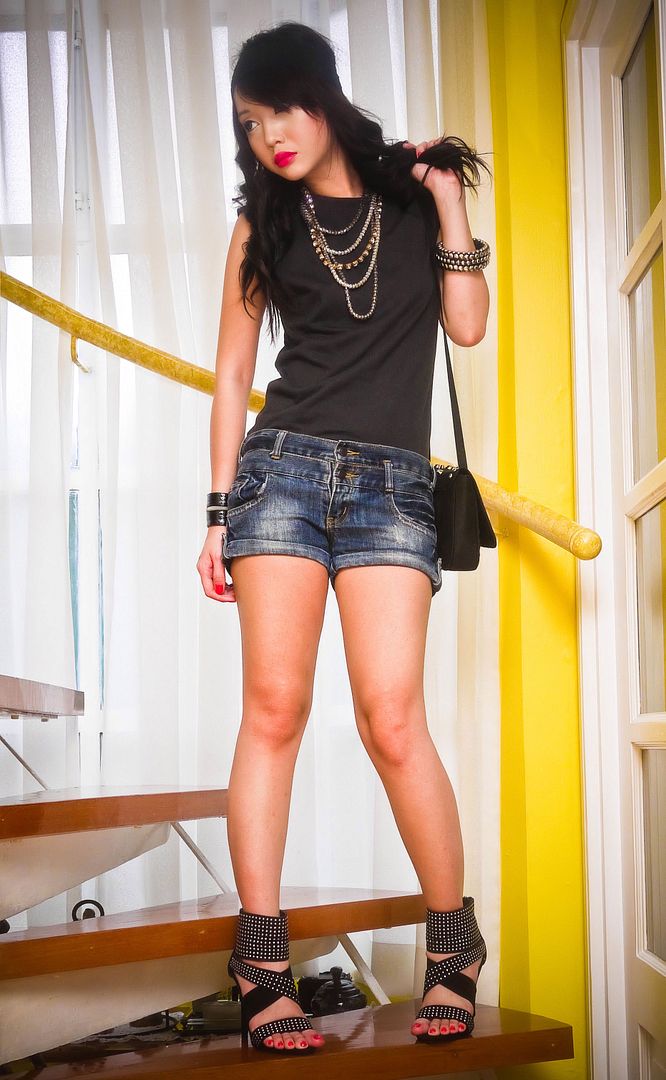 Stud Muffin
I love studs...I always have and I always will. To highlight the studs in my accessories, I chose a basic palette of gray and denim in plain prints.
(Tanktop from Topman, denim hot pants from Hong Kong, studded strappy shoes from
GLAM by Glitterati
, purse from Rockwell Bazaar)
I wore this to the 3rd day of the SuperSale Bazaar at the Rockwell Tent, forgive the outfit posts if they are in reverse but this topped my list out of all the 3 day outfits I had on...I guess the outfit was just perfect for a whole day bazaar. SuperSale was a massive success and I would personally like to thank everyone who came and bought from my brand! I've been wearing a skirt and a dress for the first two days so shorts were the perfect option for the last day which gave me so much freedom to move around and go through the day fuss-free.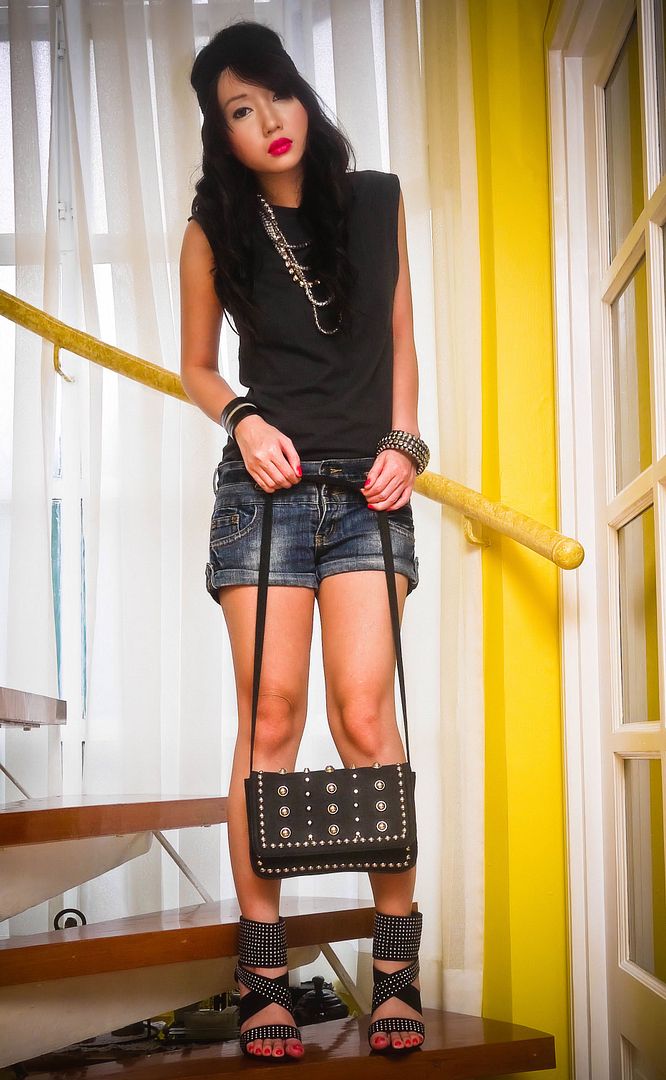 GET CLOSER....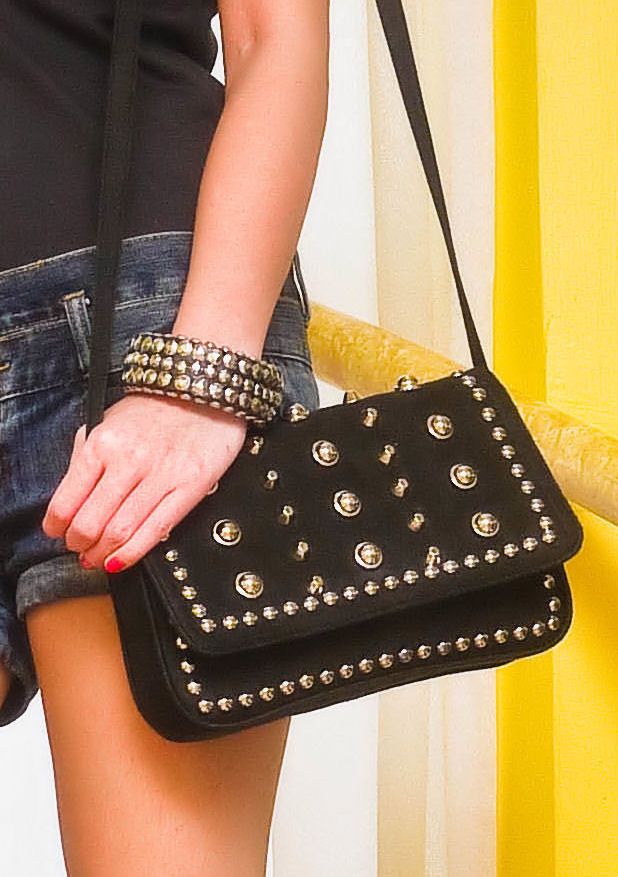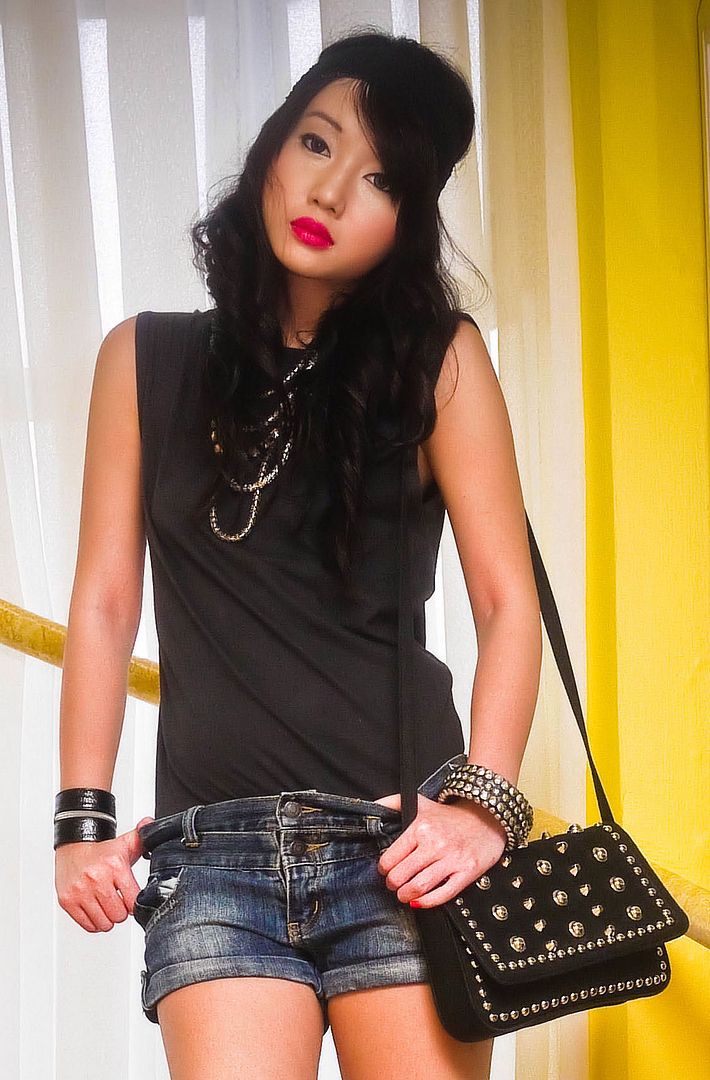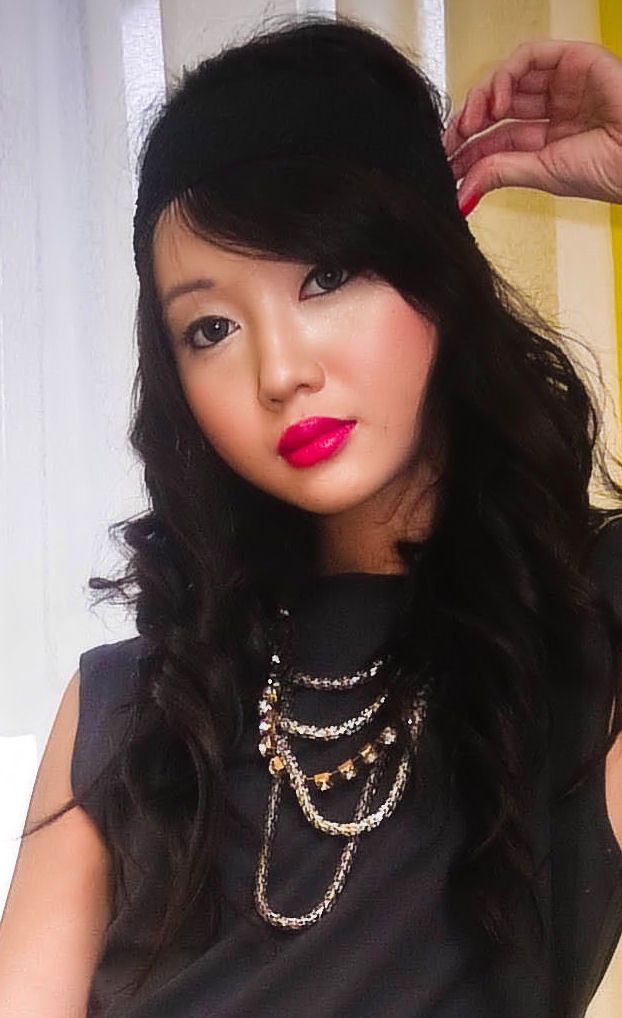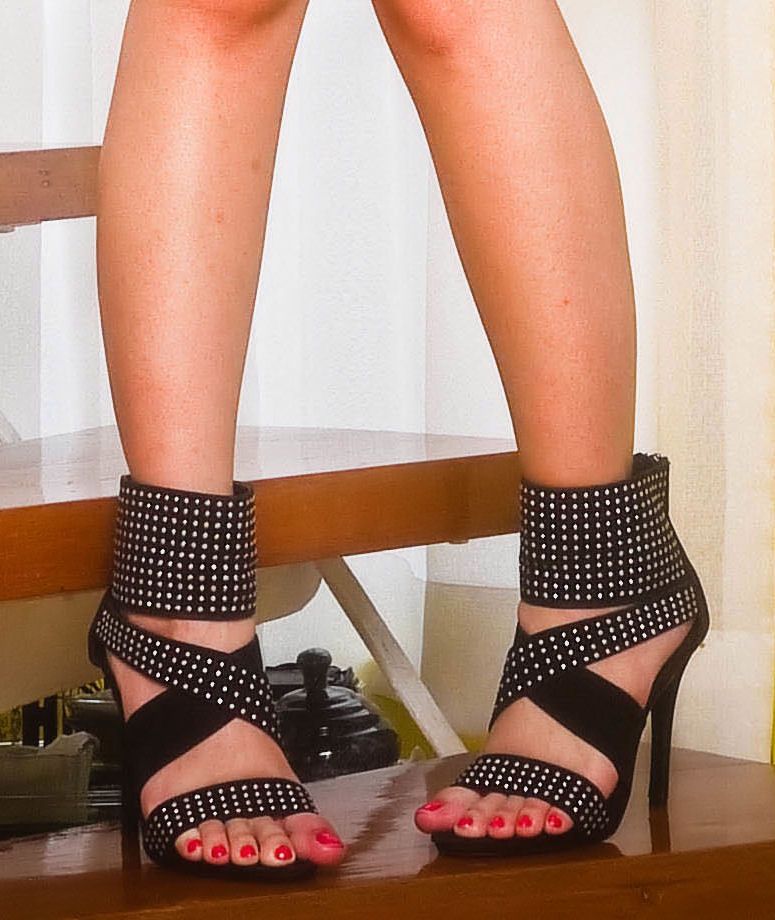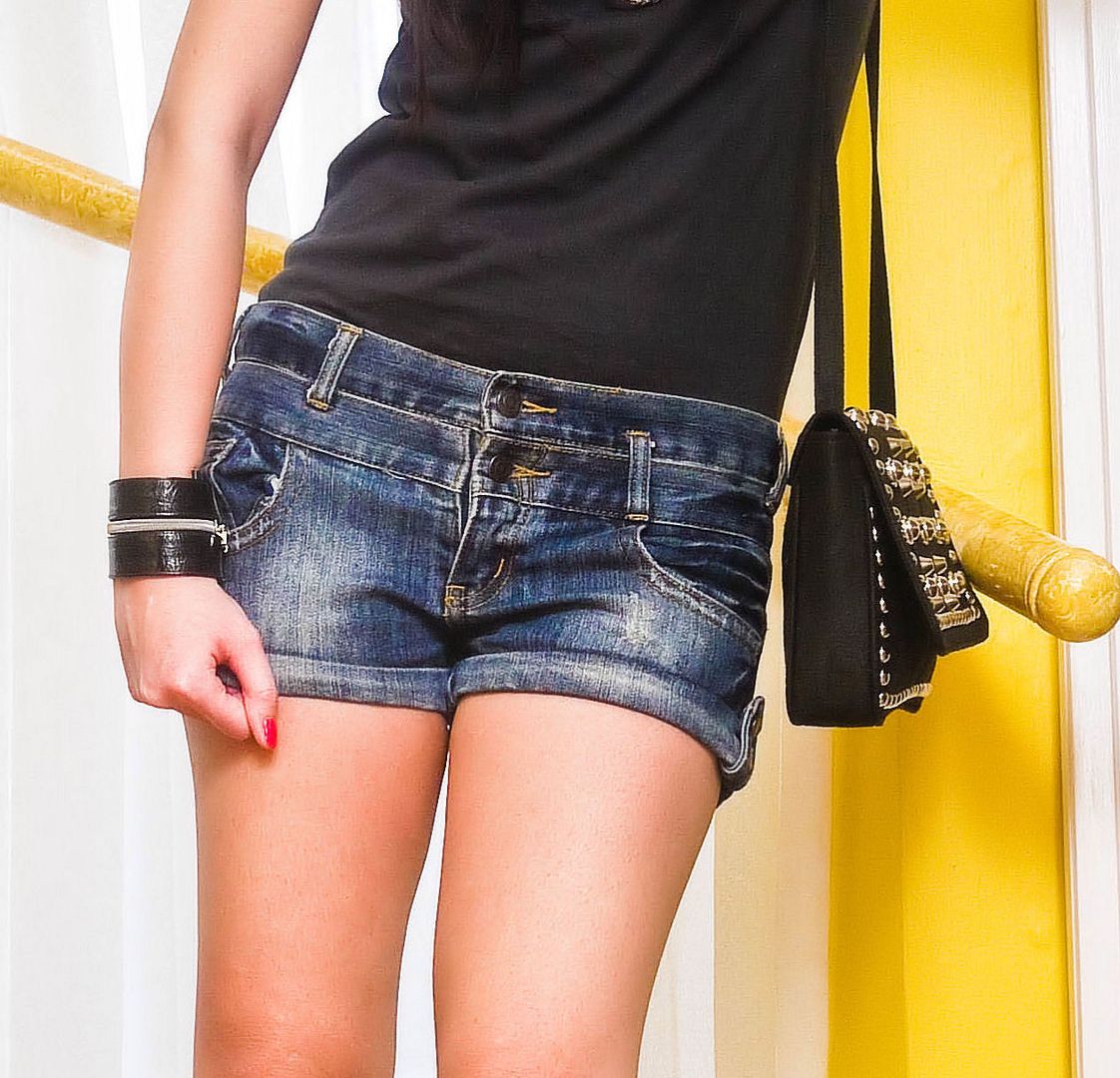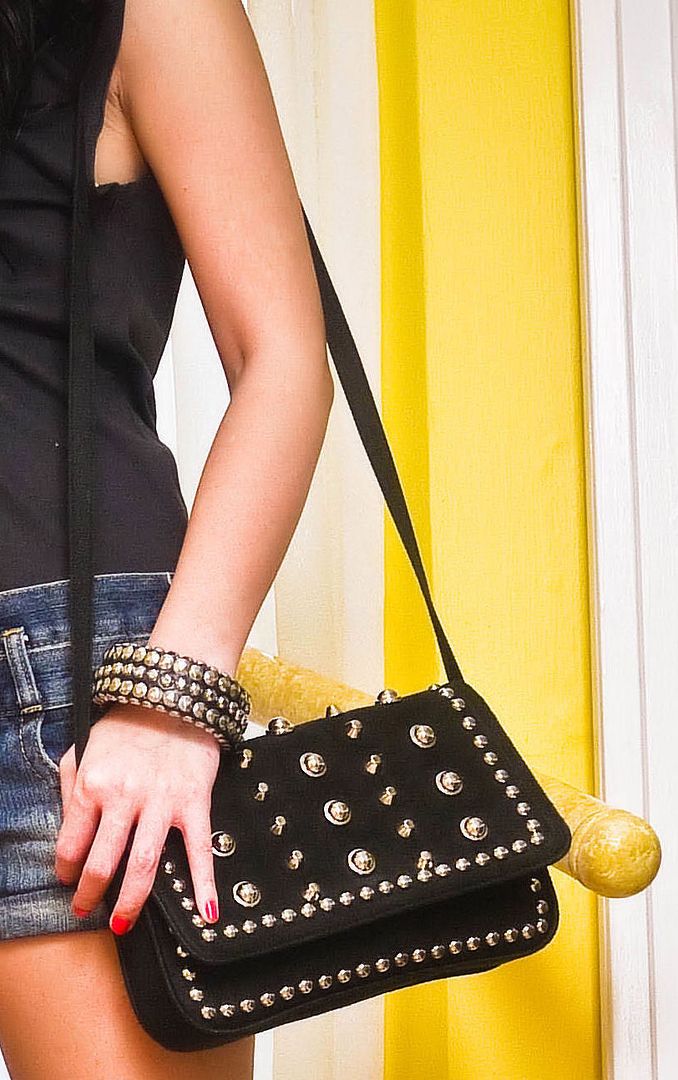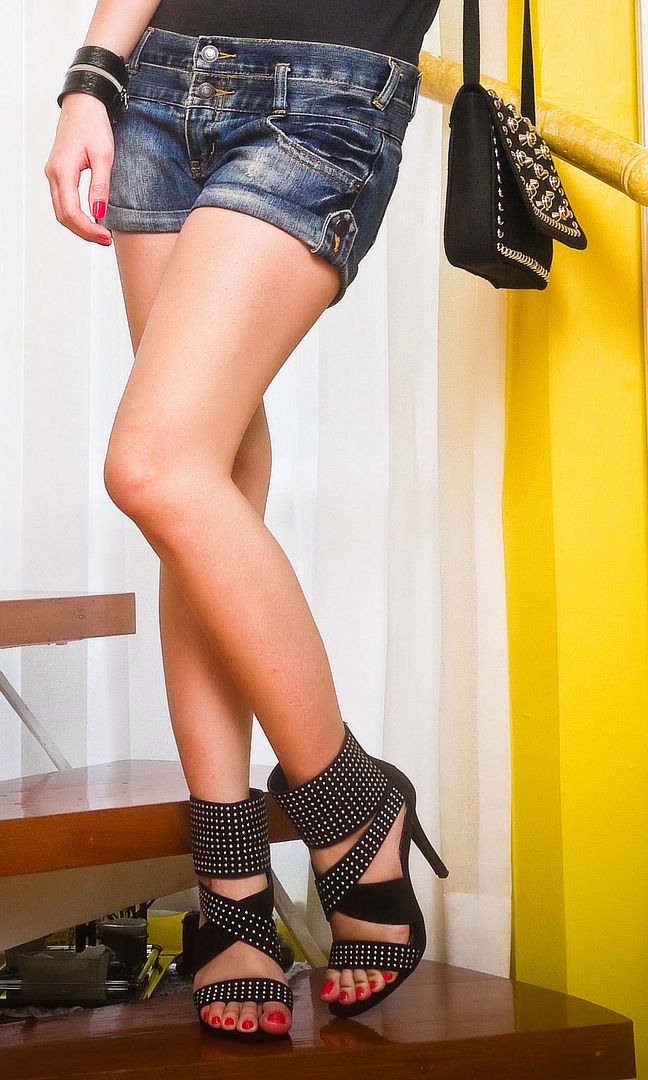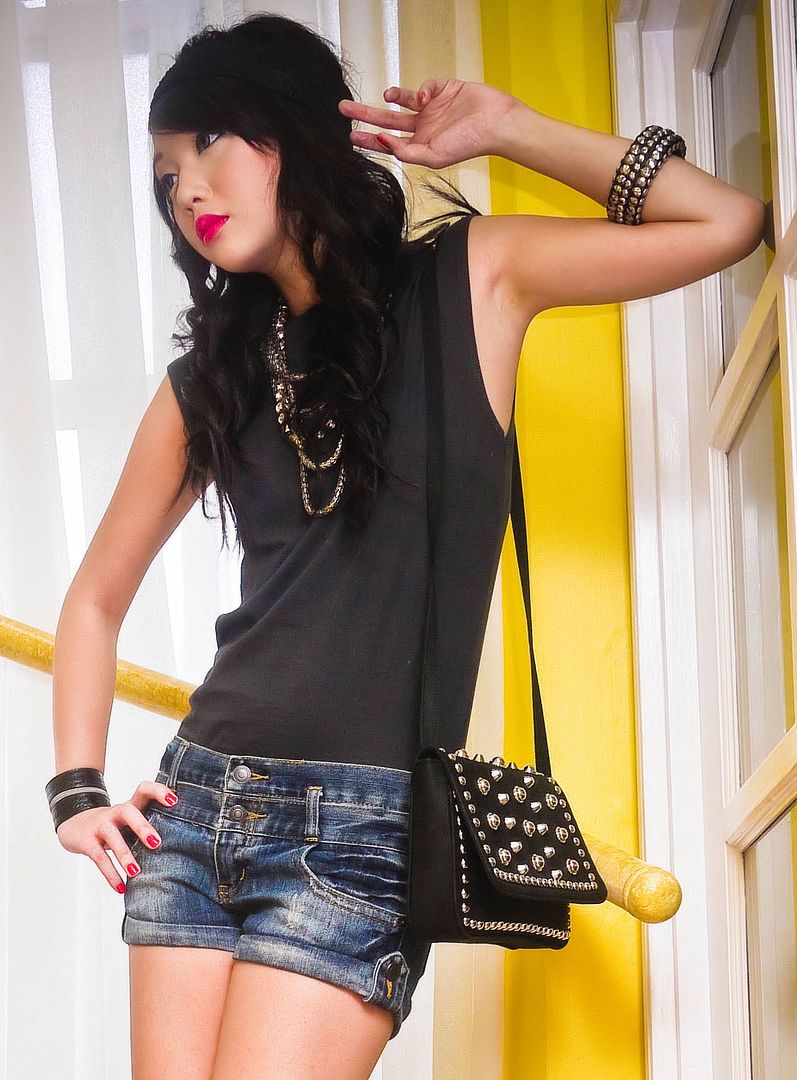 Iron Maiden
I have a huge craving to rock 'n roll and studs are the perfect accessory to satisfy this need. Studs bring the GLAM ROCK to any outfit so pile it on and wear it to make any basic look fiercer and definitely more bad-ass.
Studded shoes and bags shouldn't be skipped when organizing your Rock outfit.
This look is indeed for those who would like to flaunt their sophisticated fashion attitude and charisma.

I wore a XXS Tanktop from Topman (Yes this is originally for boys) with a pair of denim hot pants. The outfit is quite basic and I needed that to be the blank canvas of my studded to the mac outfit- the focal point being the shoes and the purse. Brought on the bling with a silver and gold rhinestone and chain necklace to match the silver metallic tone. I love the fit of the tanktop even if it was originally intended for the other half of the population since it has the tough chick badass feel which isn't really that achievable with silhouettes for women's tanktops. To make the look more feminine and pretty, curled my hair and wore shockingly pink lips from Sephora cosmetics.

Do wait for more photos from the bazaar and random shots from my daily life! Off to my heart doctor's now! Till the next post!