The all black outfit continues...

Yet again, I decided to leather it up for a Wednesday night event me and my BFF, Nina attended at Member's Only over at the Fort. We went to support the Prive Fashion Series featuring Rosanna Ocampo as the designer in focus for the night. As most of you already know, Glitterati, the clothing brand I own with my best friend will be doing the event next Wednesday, September 1 where we will be unveiling a more luxe and high end product line for the brand. It is keeping us quite busy and occupied but we aren't complaining... it is a great honor to have been chosen to present our muses, who are comprised of models, fashion bloggers, local celebrities, socialites and beauty queens at such a prestigious place.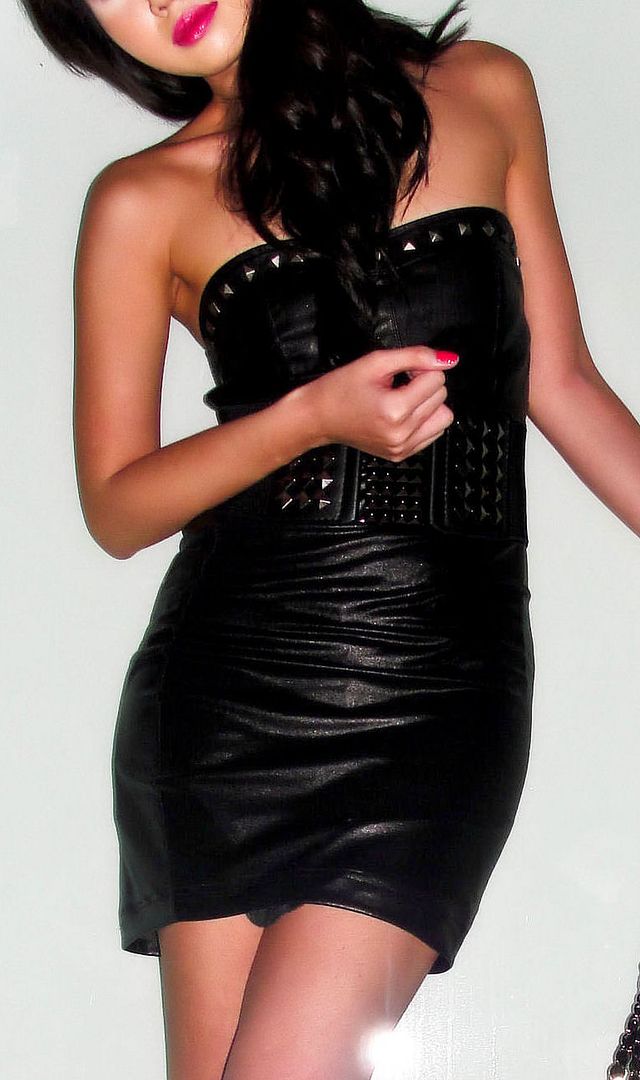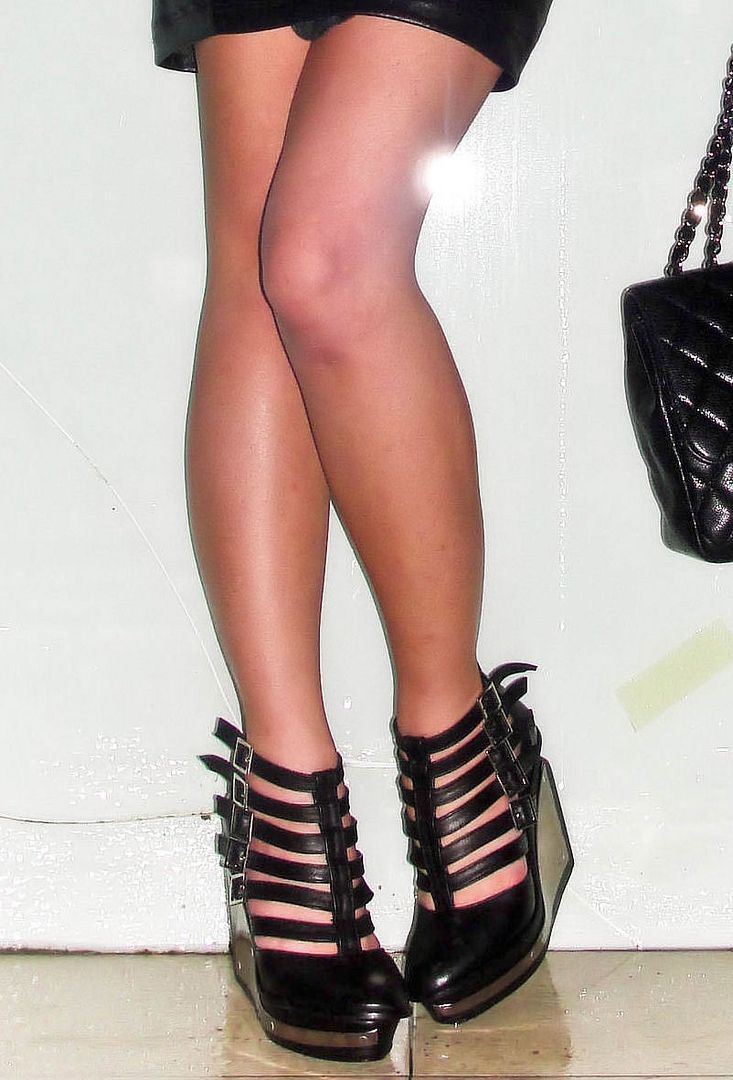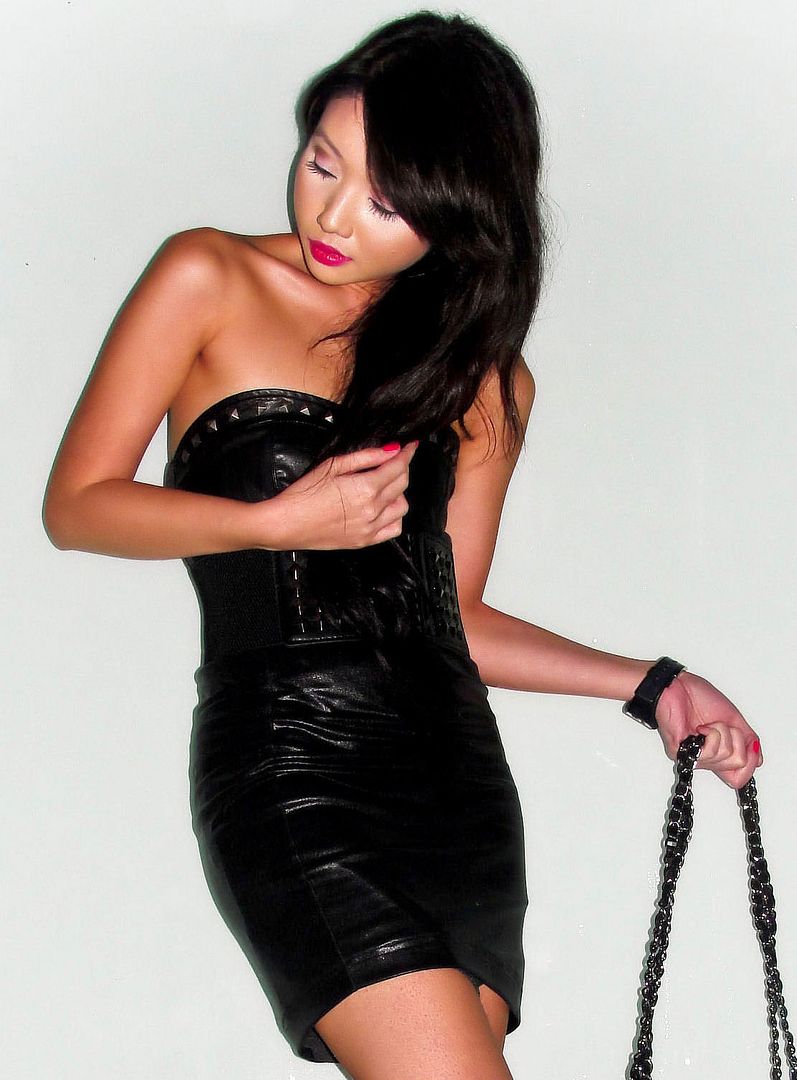 Anyway, the outfit was actually an accidental discovery I made and it was not at all planned. I had a totally different dress in mind to wear for the occasion but it was too loose on me, I had to improvise. The theme of the night was body-con. Nina, my friend, wore a mesh dress while I, desperately seeking for an outfit, saw this and thought the similarity of fabric and finish of the two pieces can work together to achieve a one pc. dress effect. All I needed was a thick belt to hide the point where the skirt meets the top and I was able to pull it off, quite effortlessly. I decided I wanted to go through with the dominatrix vibe of the dress with my shoes so I chose a strappy wedged pair from Soule Phenomenon which has a beautiful metal detail on one side of the wedged heel. Keep everything else simple...I wore no accessories, save for my 2.55 Chanel purse (3rd straight day I used this)


Here are some photos from the event: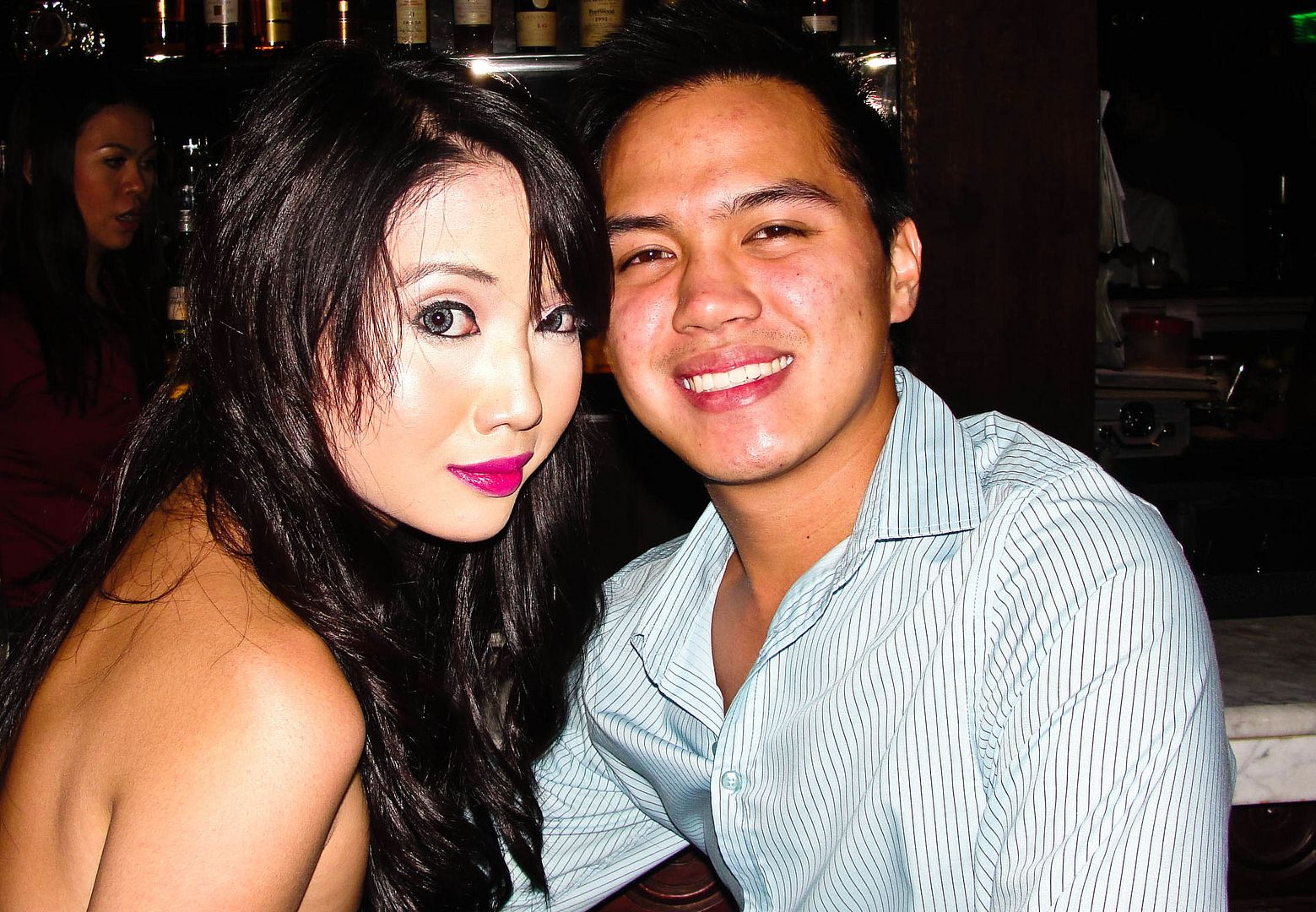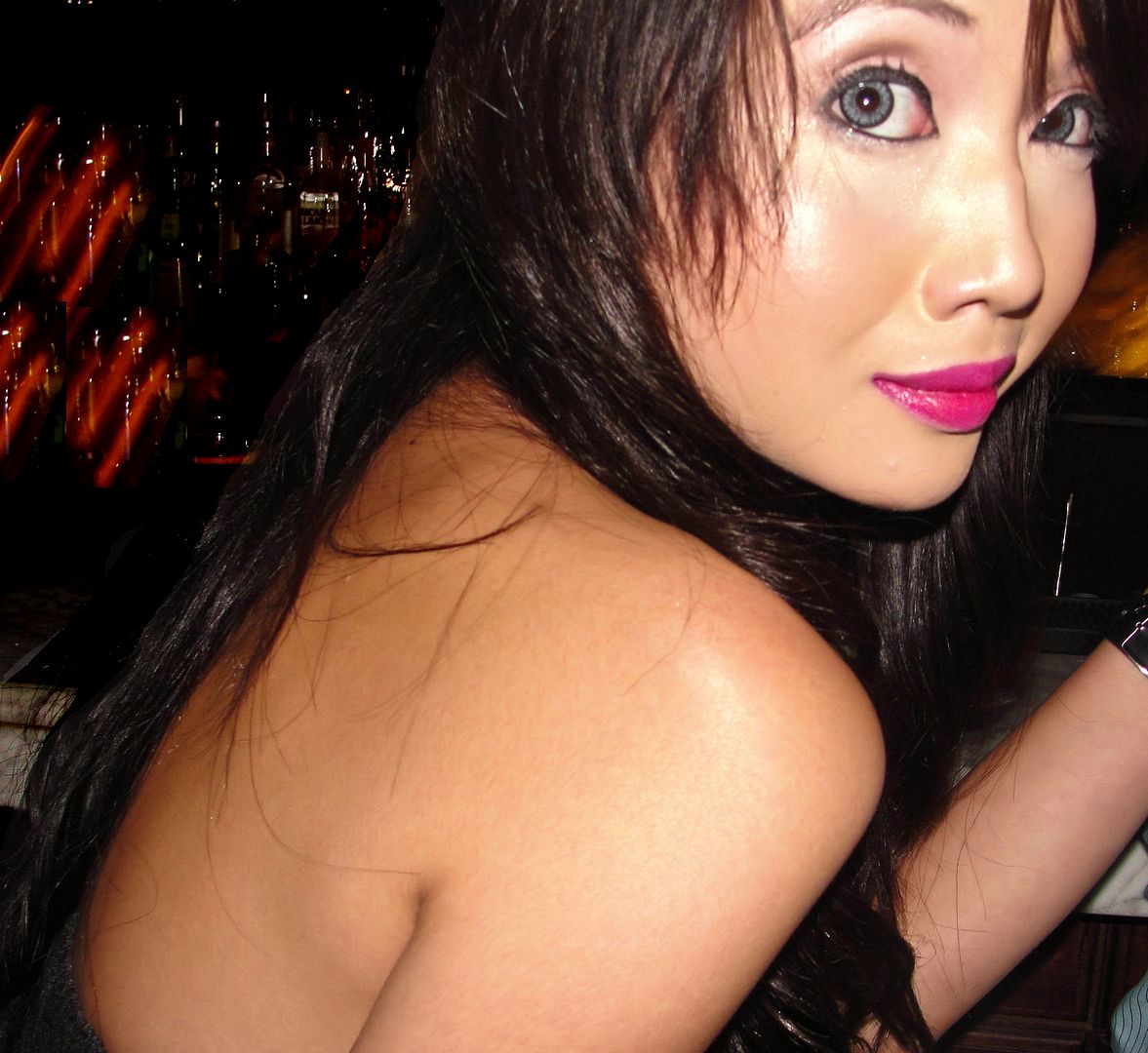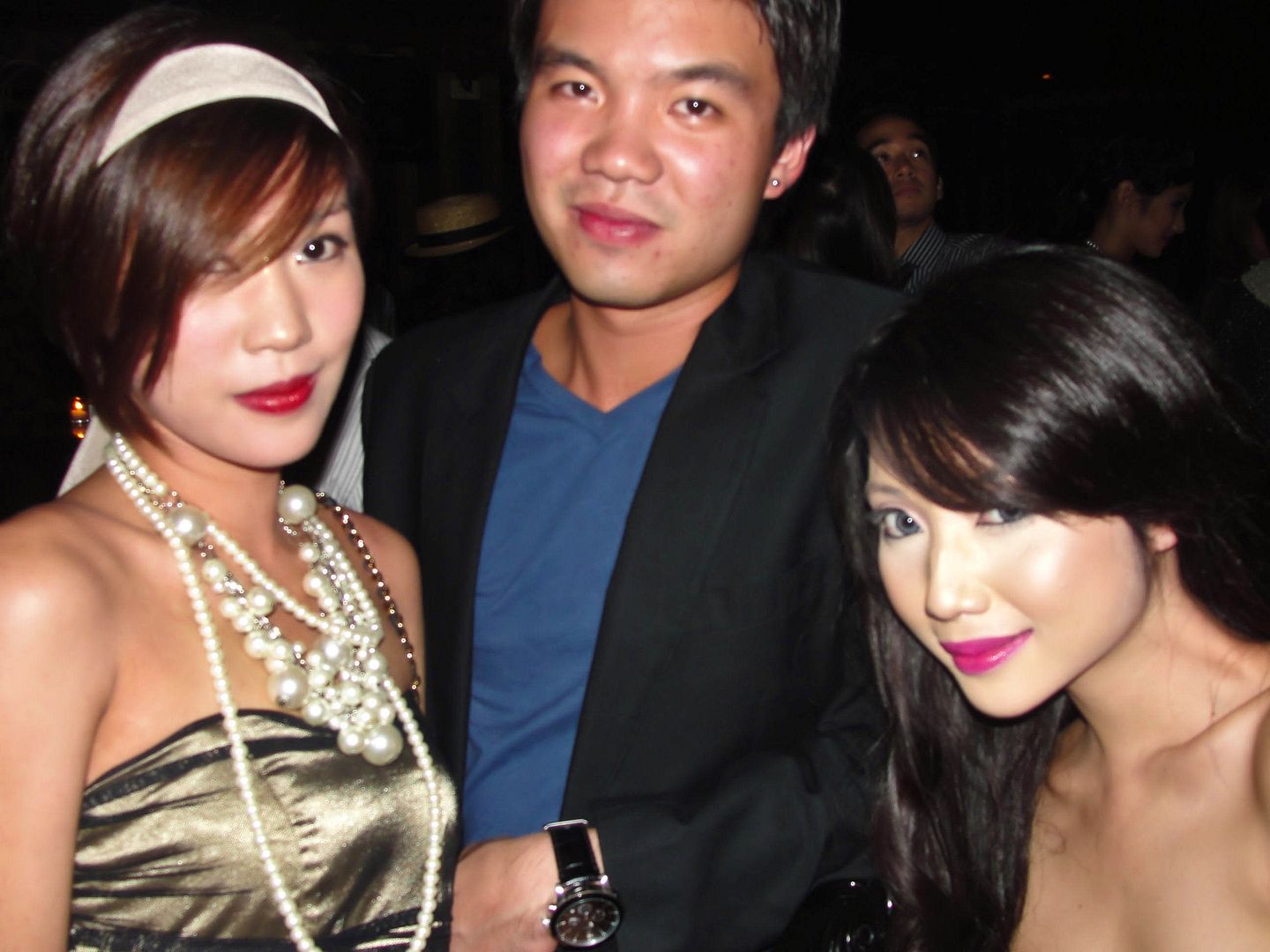 Hope it worked! Wish me luck for the remaining days...it will definitely be major work mode! Till the next! xx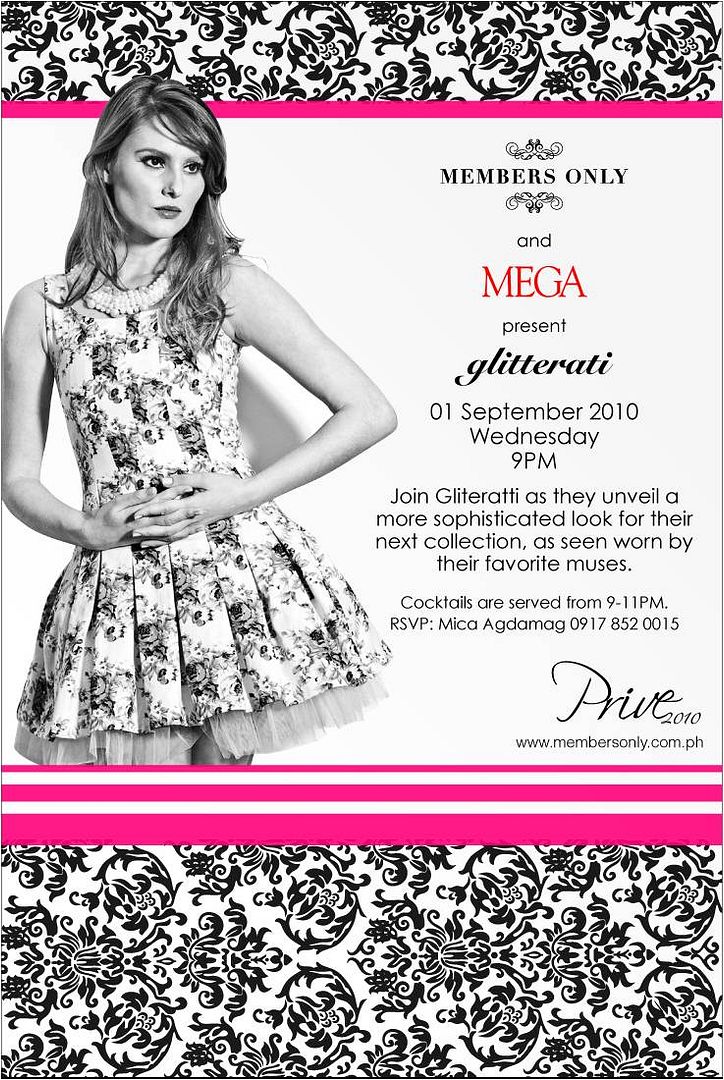 PS: My boyfriend took this photo...his first time to actually take a photo for my blog since I am quite shy to do my poses in front of him. However, I had no choice this night since I lacked the time to shoot my outfit and I had to improvise despite the rain at the exterior walls/ entrance of the now closed Fly Room from Embassy.