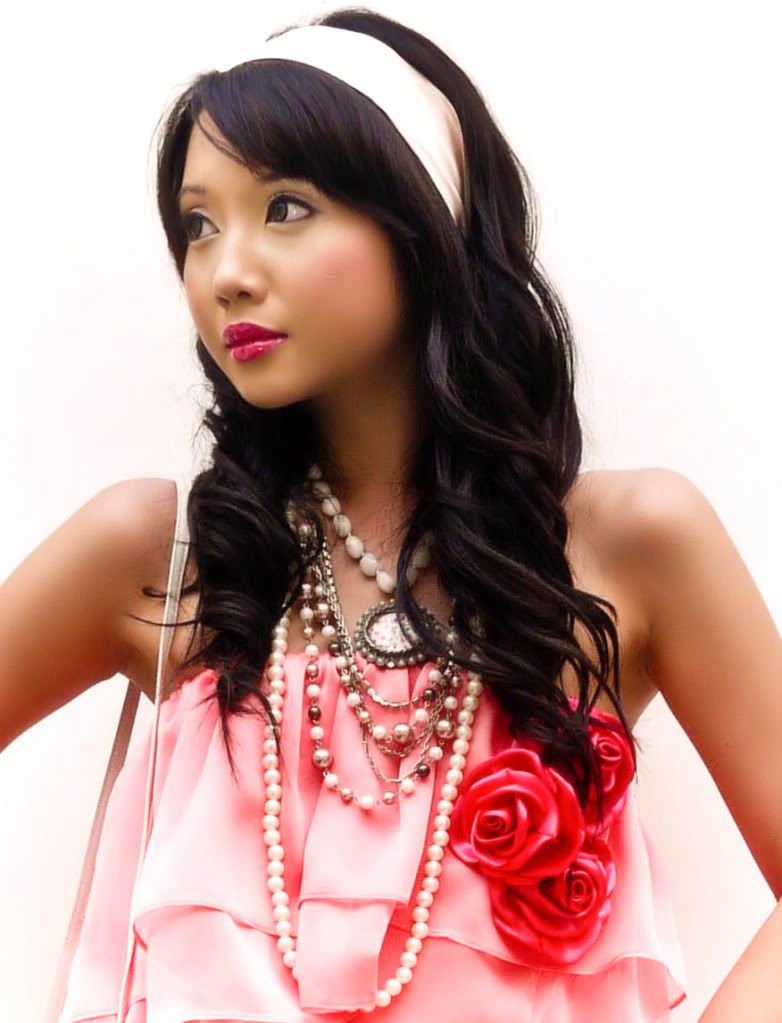 Hey guys! This is my first official post! I never thought I'd be a blogspot girl but I decided to go out of my comfort zone and create a blog of my own aside from the one I already had since September 2008 as it is a more personal approach of sharing stuff about my life, which mainly revolves around my one true passion: FASHION.
I have been blogging about fashion and my outfits for the longest time but I am seriously a rookie on this whole blogger thing. I guess it's high time I share more aspects of my fashion-filled life thus the birth of this blog. I am quite excited to share tidbits of my life with you all,though. Hope you find time to browse through my posts!
If you want to know more about me and my background B.B. (before Blogger), feel free to browse around my Chictopia blog at this link---
http://www.chictopia.com/joannaladrido
That's it for now! And till the next post!