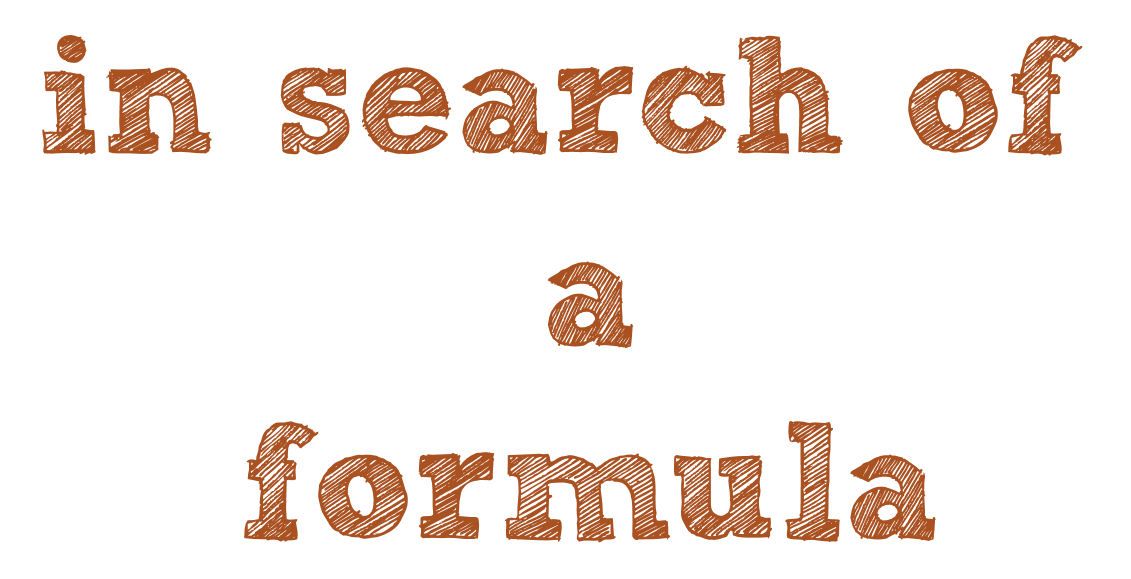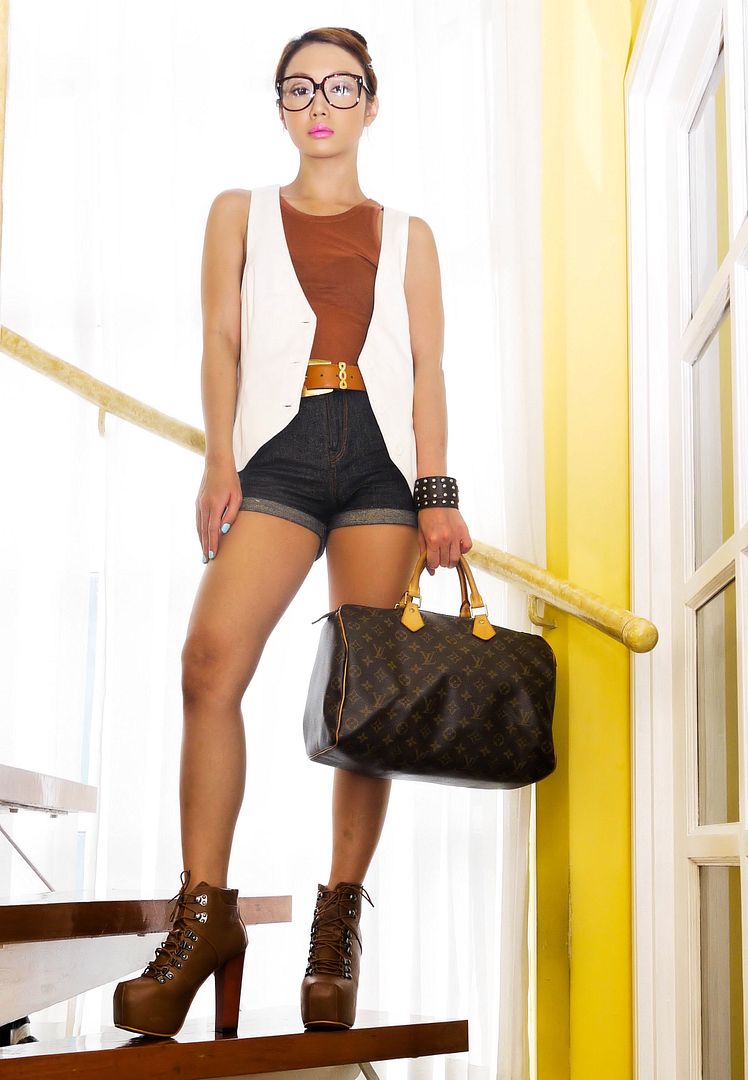 Good Hair Day.
I haven't been to the salon to almost 2 months and I realized how badly I needed some hairstyling so I went to my favorite salon, Franck Provost in Jupiter Bel-Air and met with my stylist. I wanted to go a few shades lighter but my stylist did not want to color my entire hair so he came up with an ingenious method which made my hair still blondie as I wanted but without damaging it. (It was magic!)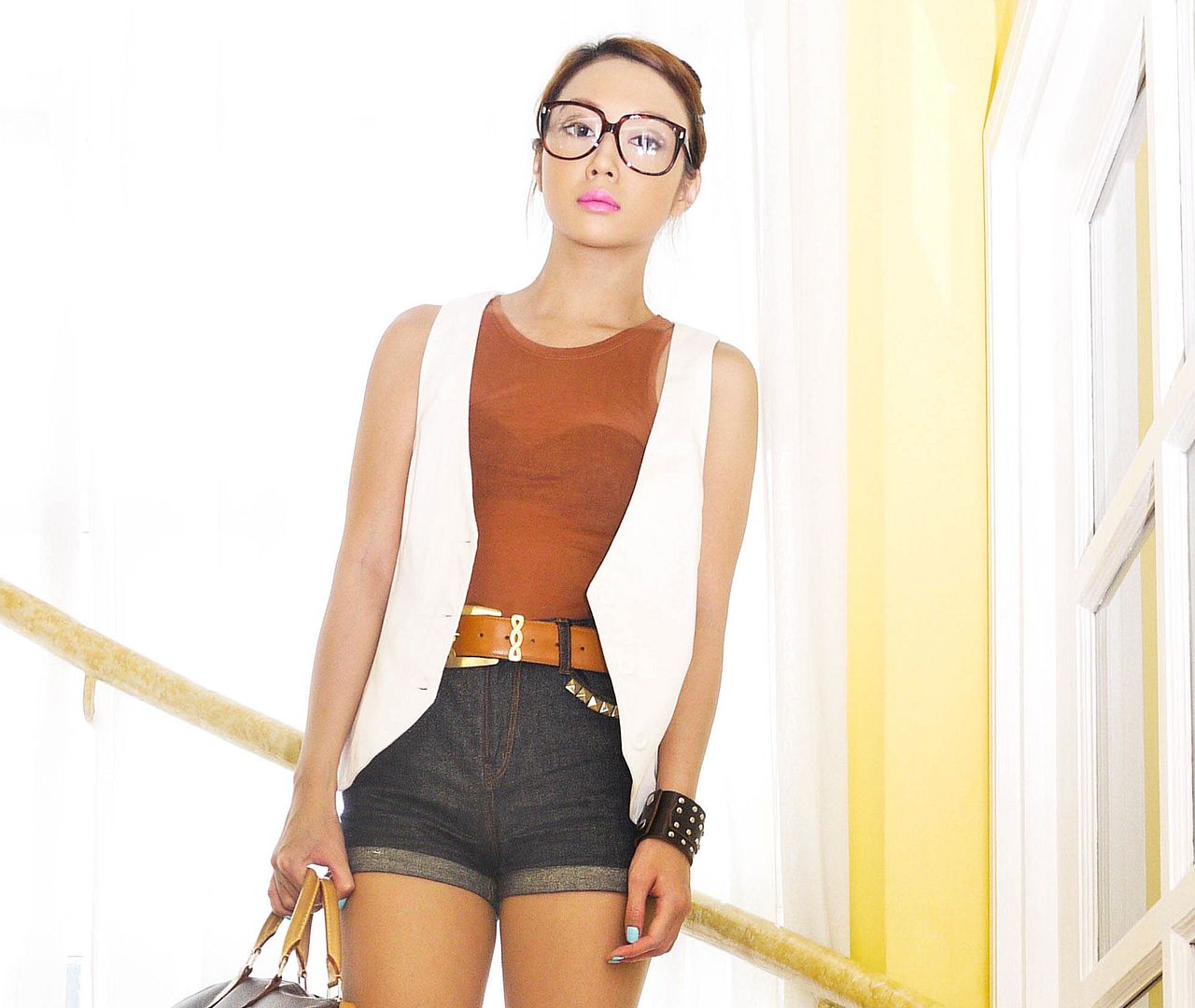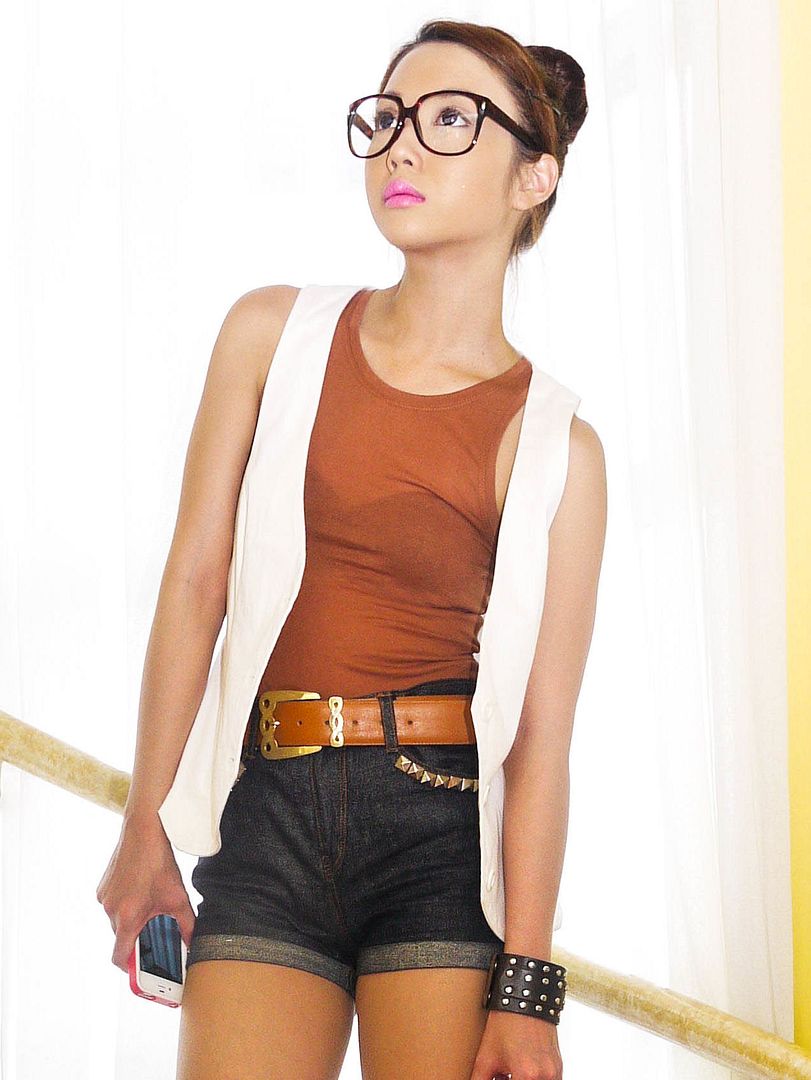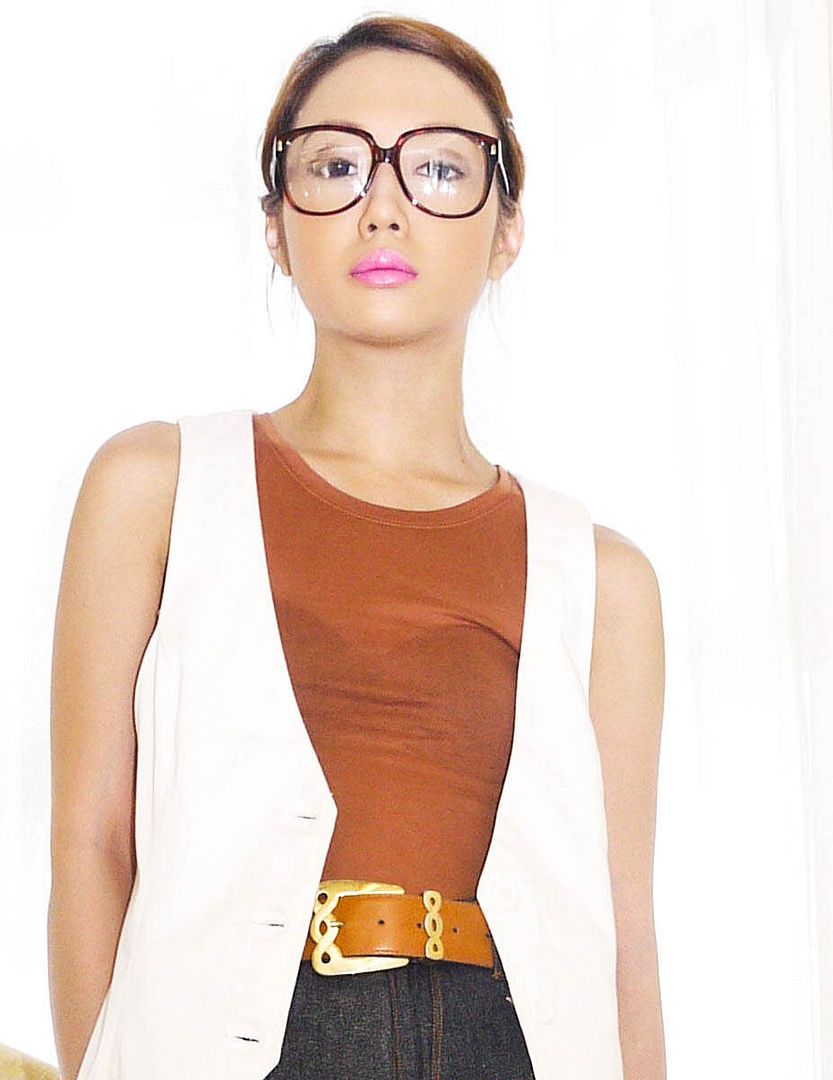 Shorts and Belt...


And the boots...


Plus the bag....



But anyway, salon days equate to casual days. I reckon I do not really like dressing up for salon days out so I was all casual in a vest, tank top and shorts. After my treatment, I looked so Barbie-like (though I've gotten that a lot last weekend) it was like a 180-degree transformation!
The Transformation...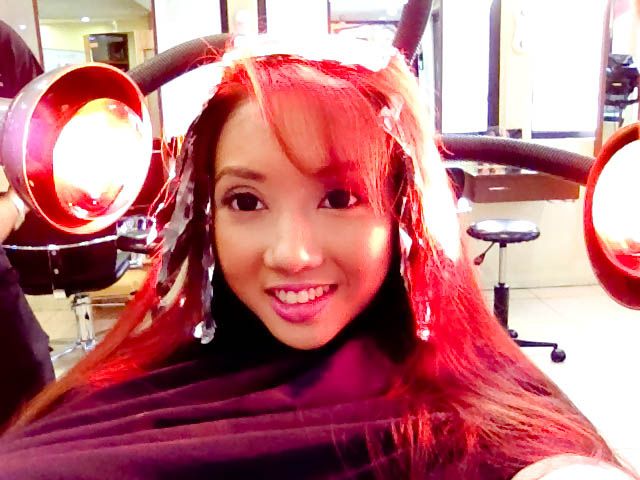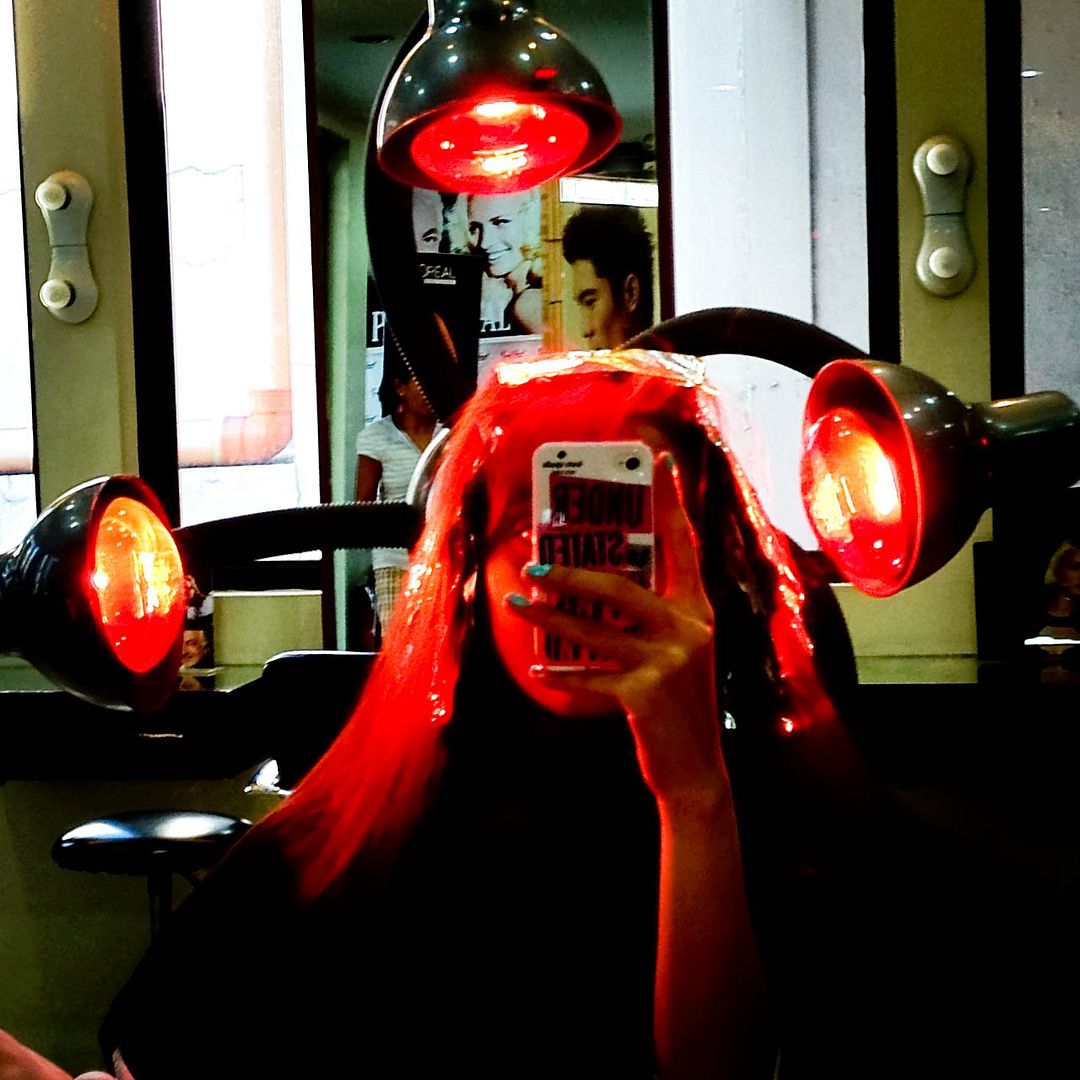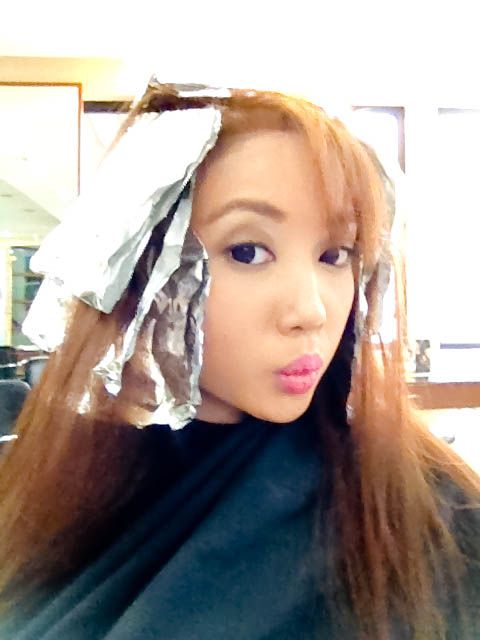 The Finished Product...