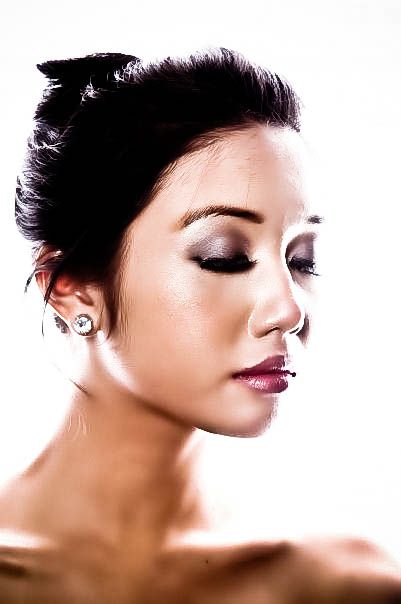 I don't have any secrets left to tell. One thing I've learned since I was traumatized and damaged by too much friendships breaking down and break-ups is how much I treasure my family and the real friends who have been with me through all my ups and downs--- they are more valuable than the Jimmy Choo Embellished Stilettos we all have to line up for since like only 400 pairs were produced in the world.
There are only a few people left in my life whom I trust implicitly and who totally trust me back. I used to think that was bad until someone very recently pointed out that really, we can trust NO ONE. I realized the truth: true friends are like diamonds--- bright, beautiful, and valuable and always in style. You only need a few diamonds- including the one for the ring finger. Having fun with these diamonds is the least destructive drug. Even though I witnessed all the drama I have been exposed to since my life virtually became a live feed, I am currently experiencing how establishing relationships with people is like a giant magnifying glass--- and that only a perfect diamond looks good THAT close up. Is anyone perfect? No. As real people, we are flawed. And even if you adore me and think of me as one of the greatest girls you'll ever know, my diamond is rough. I am no exception.
I guess that's the thing about diamonds, they're the most valuable things in the world , but what really makes them priceless is the people that give them to you. They may signify wealth, but they can actually mean so much more like commitment, family, and love. And there's nothing like the perfect diamond to remind you that you'll never be perfect. I will never be perfect… the truth is all I can do is try.