(Tank Top: Topshop | Pants: Moonshine | Shoes: DAS | Necklace: Nicole Whisenhunt | Bag : Louis Vuitton | Belt: Versace)
Here's one trick I always love to repeat when wearing statement accessories: I let it stand out by pairing it with a monochromatic outfit so as to highlight and accentuate the rather bold piece rather than by drowning it out with an even bolder outfit. Sometimes, all you need is the right accessory to make your outfit a stand out and such being the case, it can make or break your look.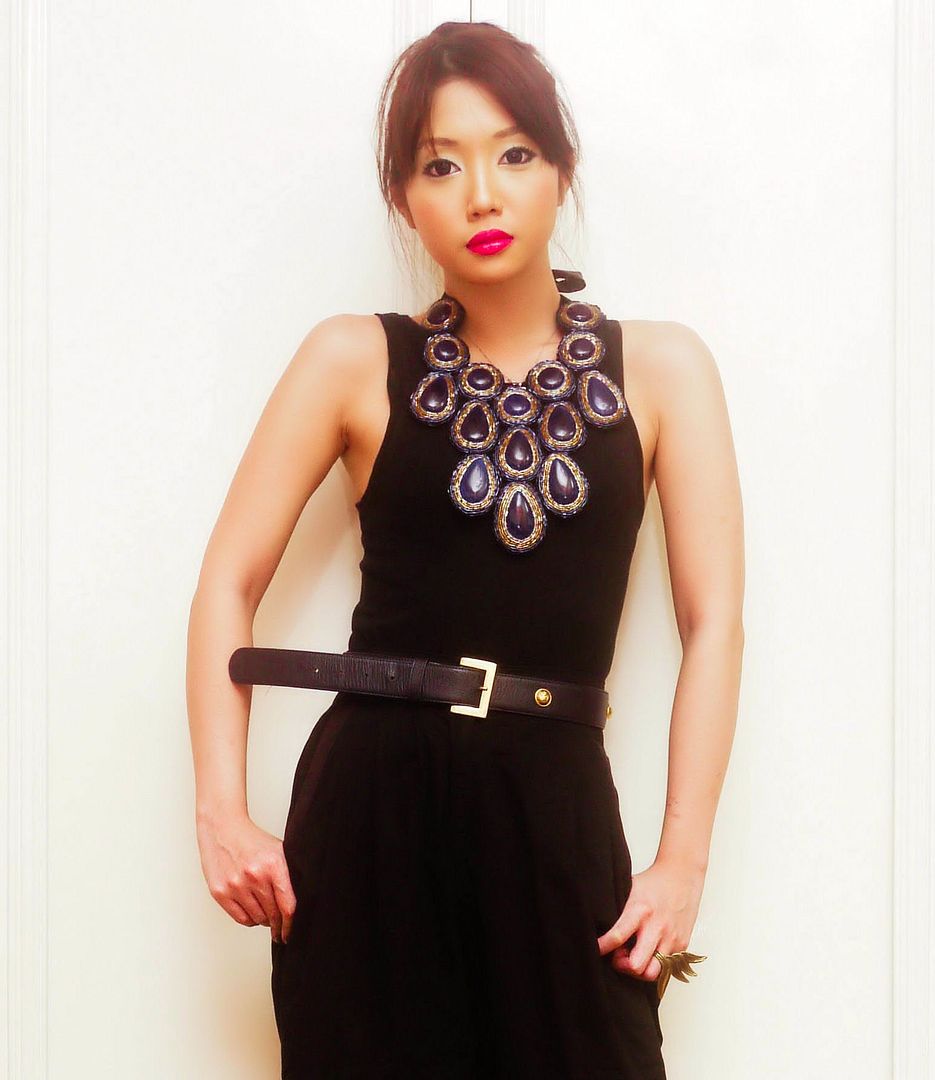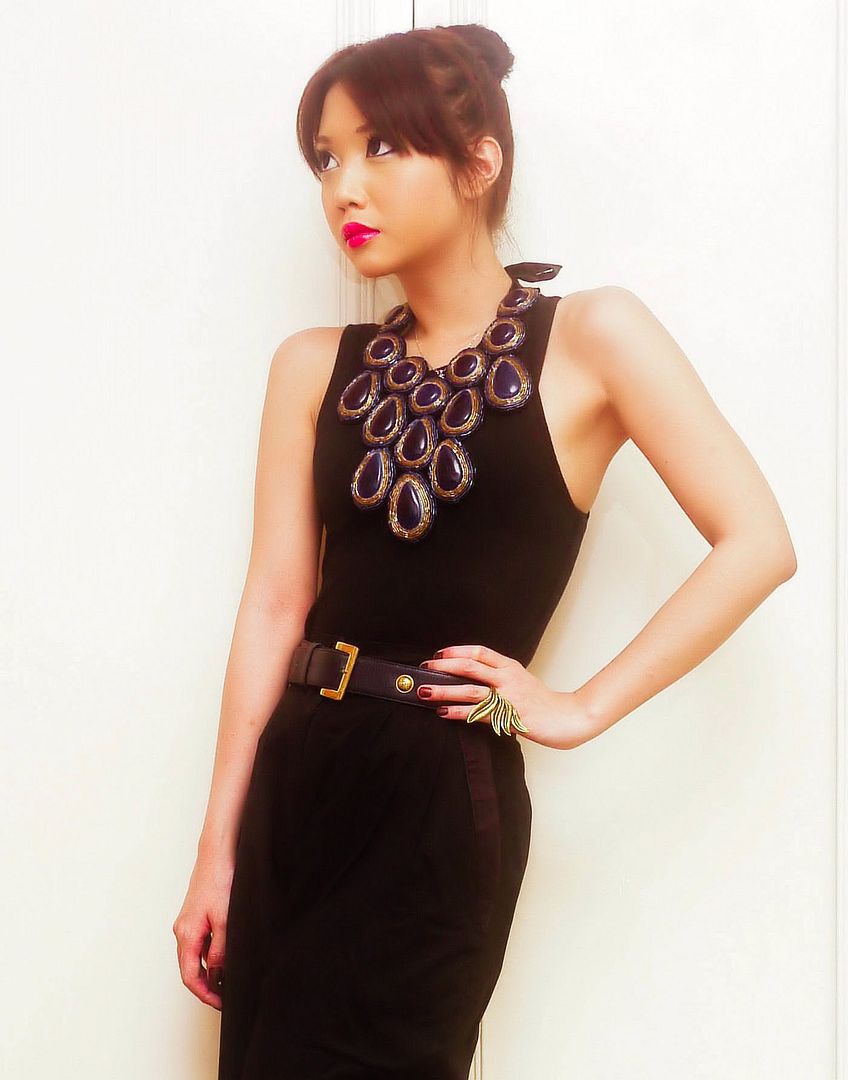 For this outfit I chose a stunning mineral bib necklace from Nicole Whisenhunt (which I bought over 2 years ago) and used an all black outfit to provide bacdrop to the look.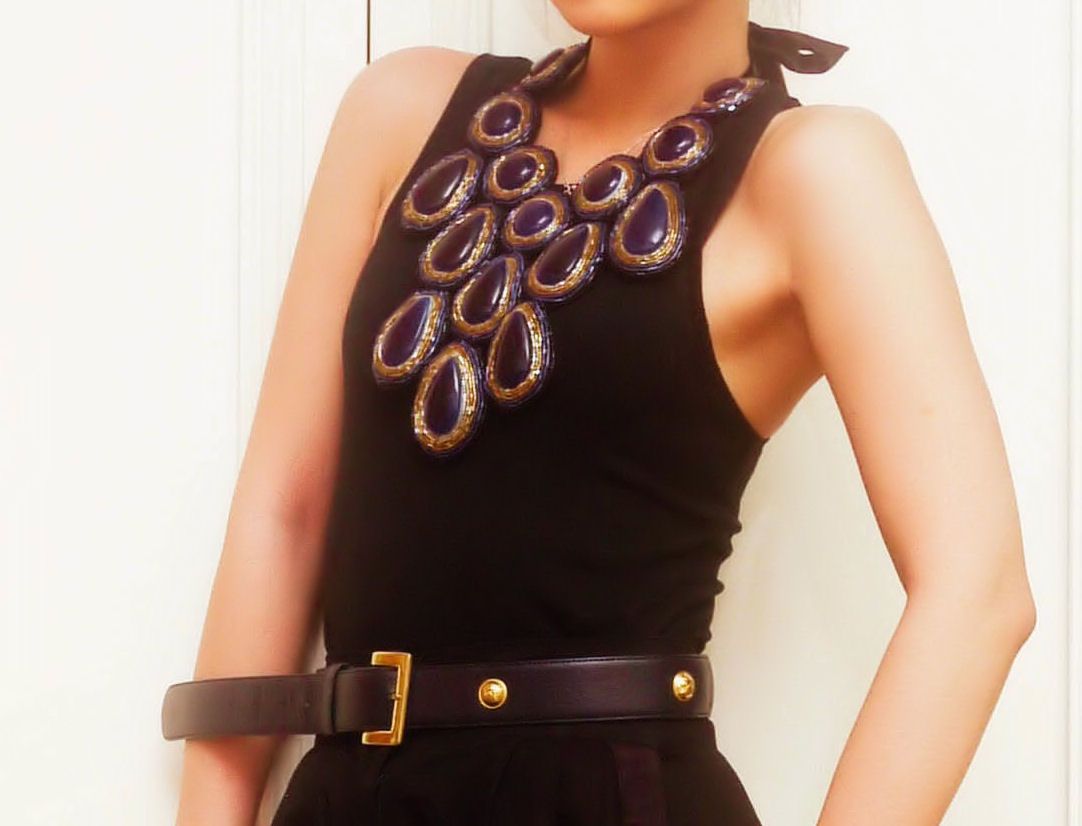 The all black top and bottom had a somewhat jumpsuit effect as it seemed to be one whole outfit altogether! I love this pair of highwaisted pants from my friends' Audrey and Kato's brand, Moonshine which is basically my favorite black pants in my closet right now.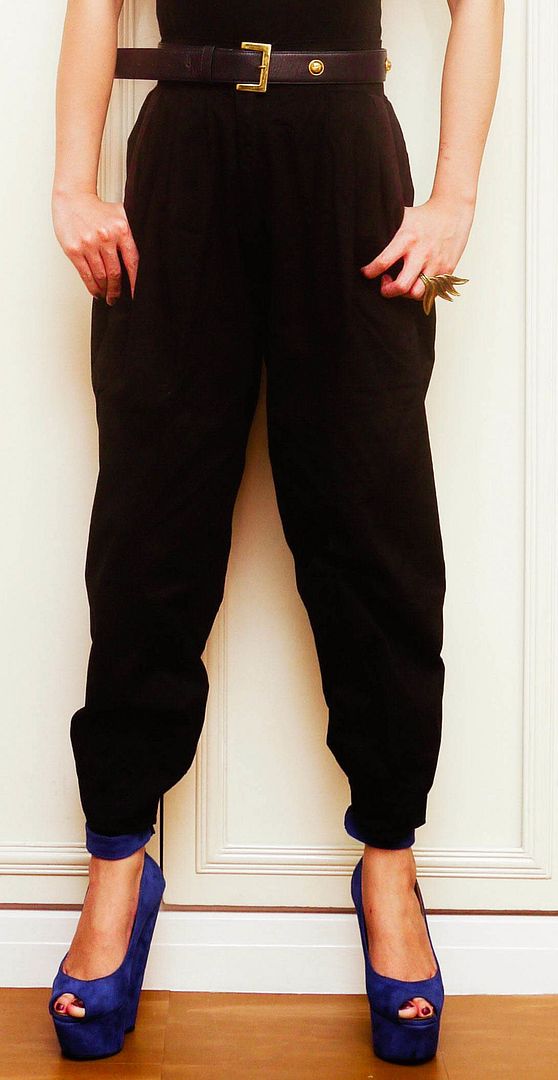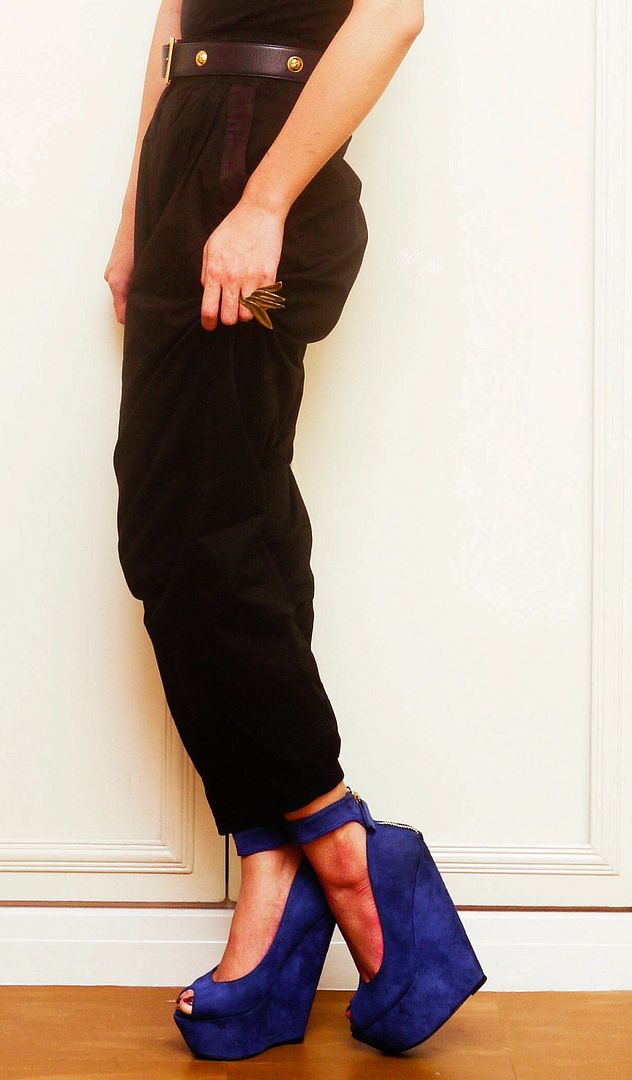 For the accessories, I chose a blue hued vintage navy blue and gold Versace belt which I inherited from my mother's collection....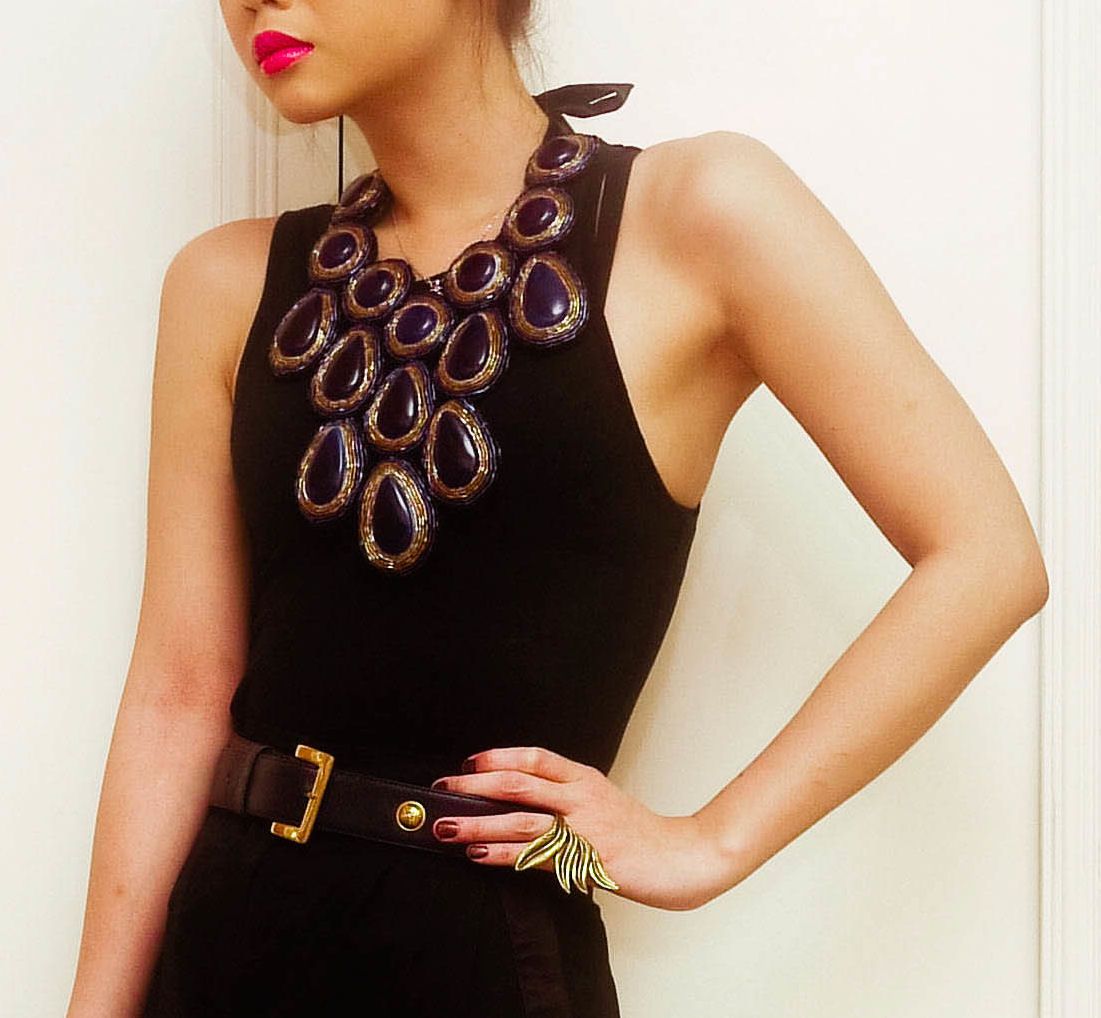 And for the shoes, well I played it up with a more playful electric shade which I got from DAS. I balanced this out by my equally playful colorful Murakami bag from Louis Vuitton.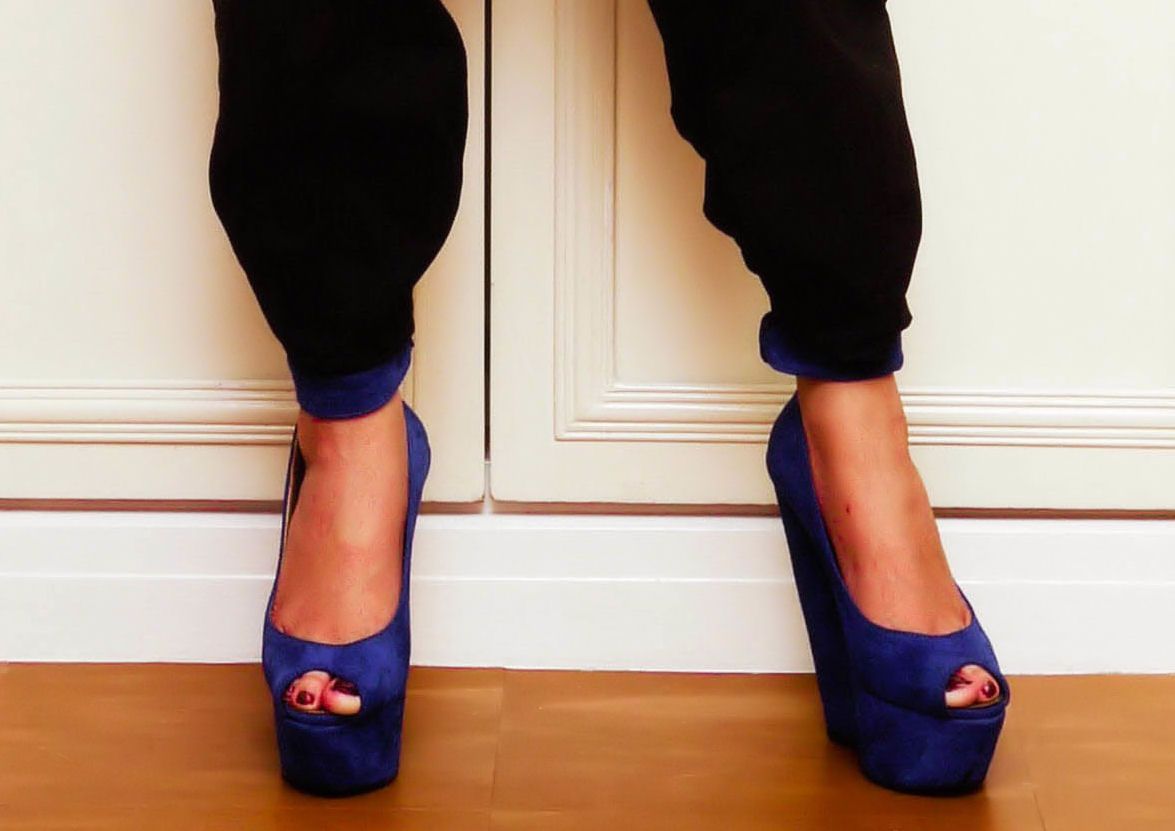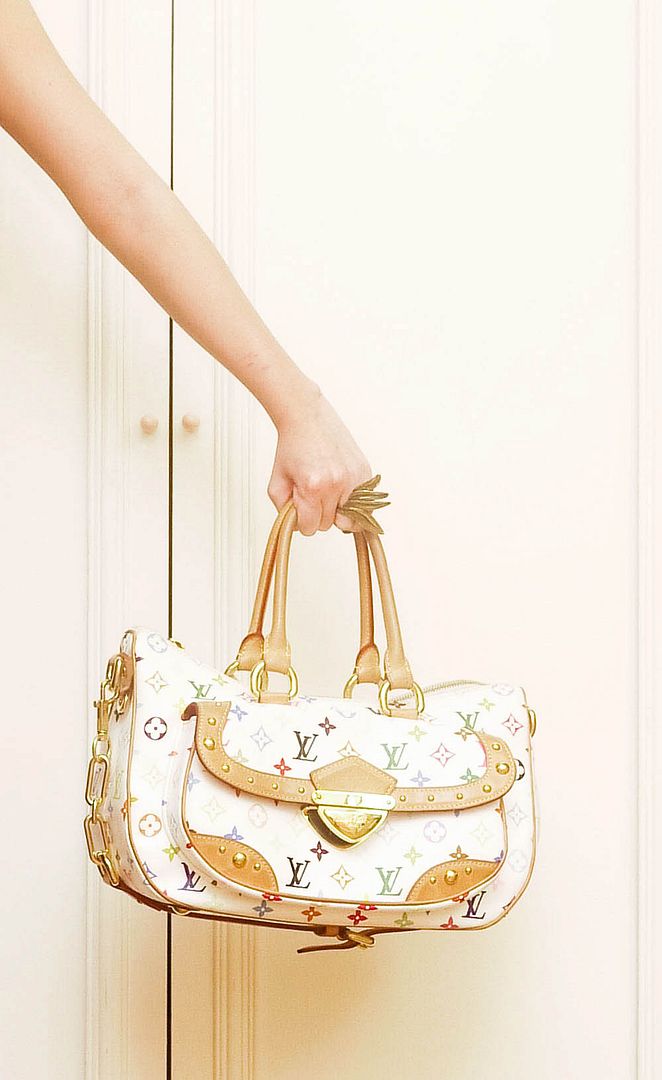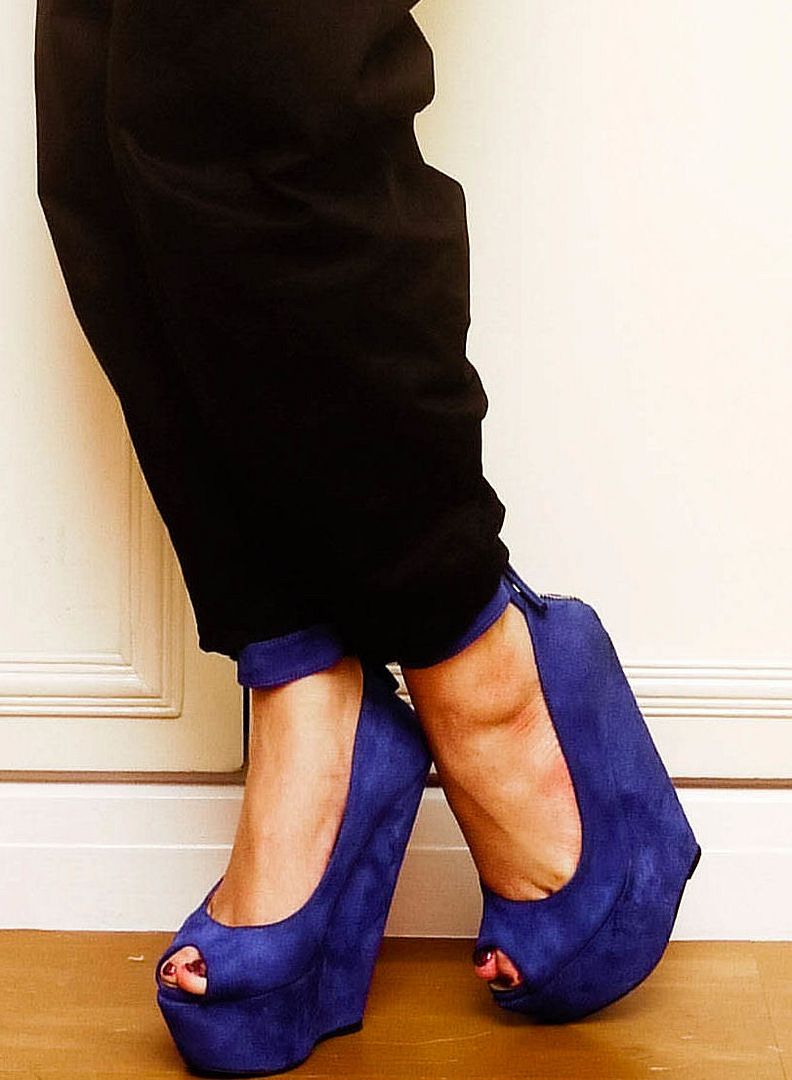 Hope it worked!
xx, JL
Visit my CHICTOPIA: http://www.chictopia.com/joannaladrido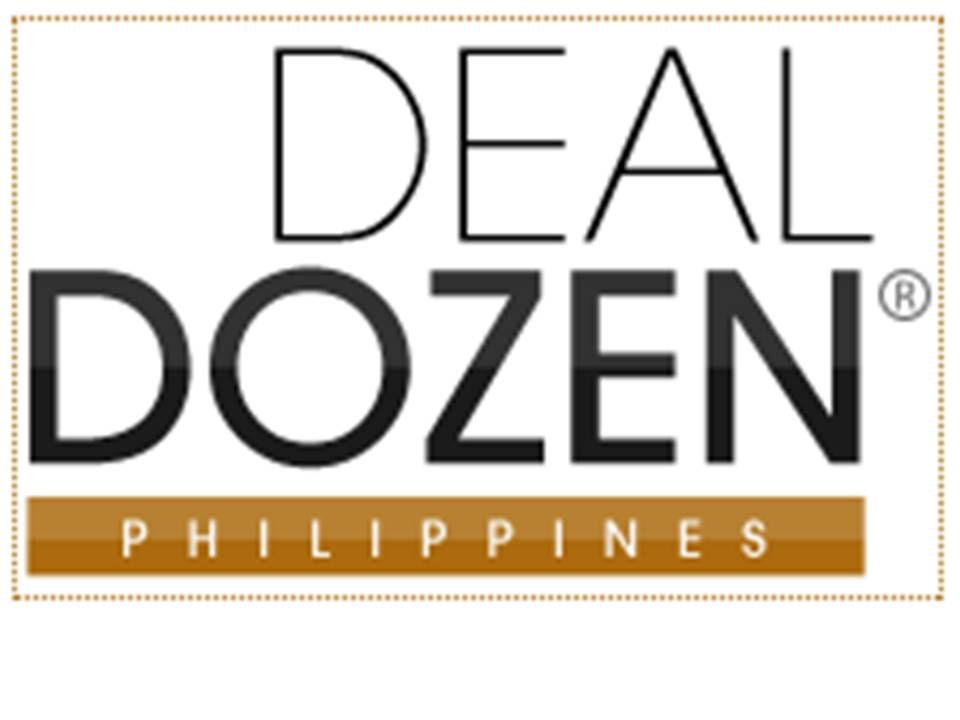 Visit Deal Dozen, a lifestyle and deals site I am writing for, http://www.dealdozen.com