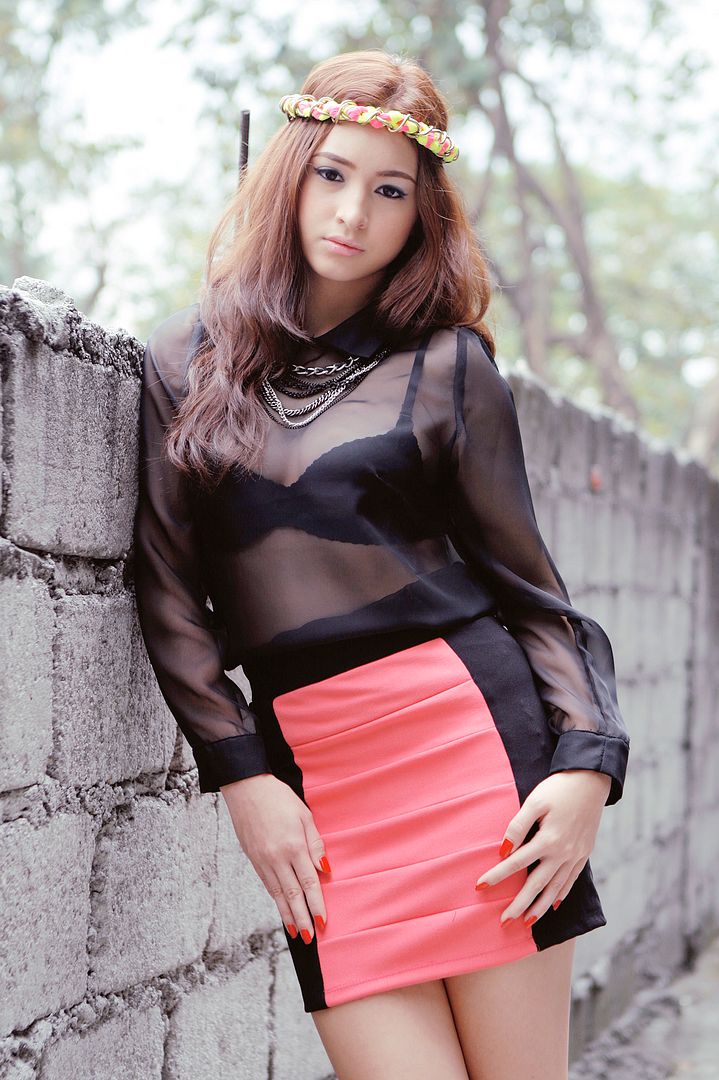 Stylebreak has released its latest collection this month called

"Lines and Drapes."

The collection is composed of rouged dresses, draped skirts, sheer tops and color blocking skirts.



I ordered the peach skirt and the sheer black top and so far, I have to say, I am quite loving it! Congratulations to Stylebreak for another successful collection!

To order, visit their site: www.stylebreak.multiply.com.