Okay if there is one thing I invest on taking care of, it would be my skin. I'm vain in that aspect. Seriously. I am religious with my regimen (especially visiting my dermatologist monthly) and I rarely experiment with cheap makeup (since I have quite sensitive skin, I trust the brands I've gotten used to and have been using for quite some time). Most of the time, people would comment on my being porcelain doll-like and I think that mostly relies on my mastery at the art of putting on makeup which makes me look almost doll like.
Well, that plus the fact I have insanely huge eyes.
I rarely will be seen in public makeup free...I don't know, it's just not me... I'm extremely pale and almost have transparent skin since I'm too white, so forgive me but I will insist on dabbing a bit of BB Cream, for vanity's sake and well, my personal satisfaction so as not to feel "naked". However, as most makeup gurus and experts would say, makeup can only go so far. Beautiful flawless skin (especially on the face) is still a vital tool especially in providing the best canvas for which to paint your face on with all the pretty colors. And this, I absolutely agree with.

Yes, I love my skin and despite the late nights, stress and external factors that might prevent it from being as healthy as possible, I try to, as much as possible, invest in protecting it. I realize, hydration (which most of us do take for granted) is the most important step in skincare. Adding moisture to the skin by keeping it hydrated (the presence of water in the underlying tissues) aids in maintaining firmness, softness, luminosity and smoothness.

We've gone through the whole anti-aging boom of products in the market but what the concept of anti-aging products have failed to explain is the importance of hydration in ensuring skin remains radiant and tight. This is why I am quite honored to have been chosen to be one of the bloggers to represent Neutrogena as a brandvocate as they introduce a new product which maintains skin properly hydrated with

Neutrogena Hydroboost

, a product that guarantees to increase hydration levels in one's skin to up to 200% with its breakthrough

12- Hour Progressive Release System.

A water based gel, I received the package last week and decided to give it a try and so far, I am loving the results.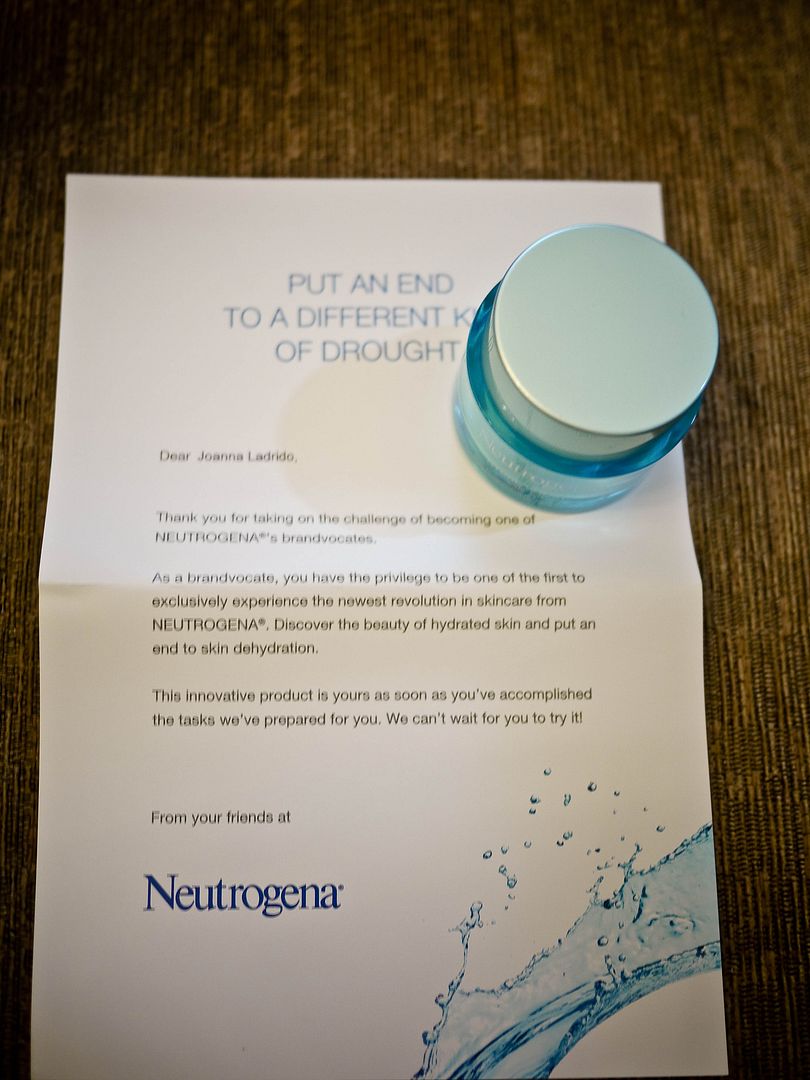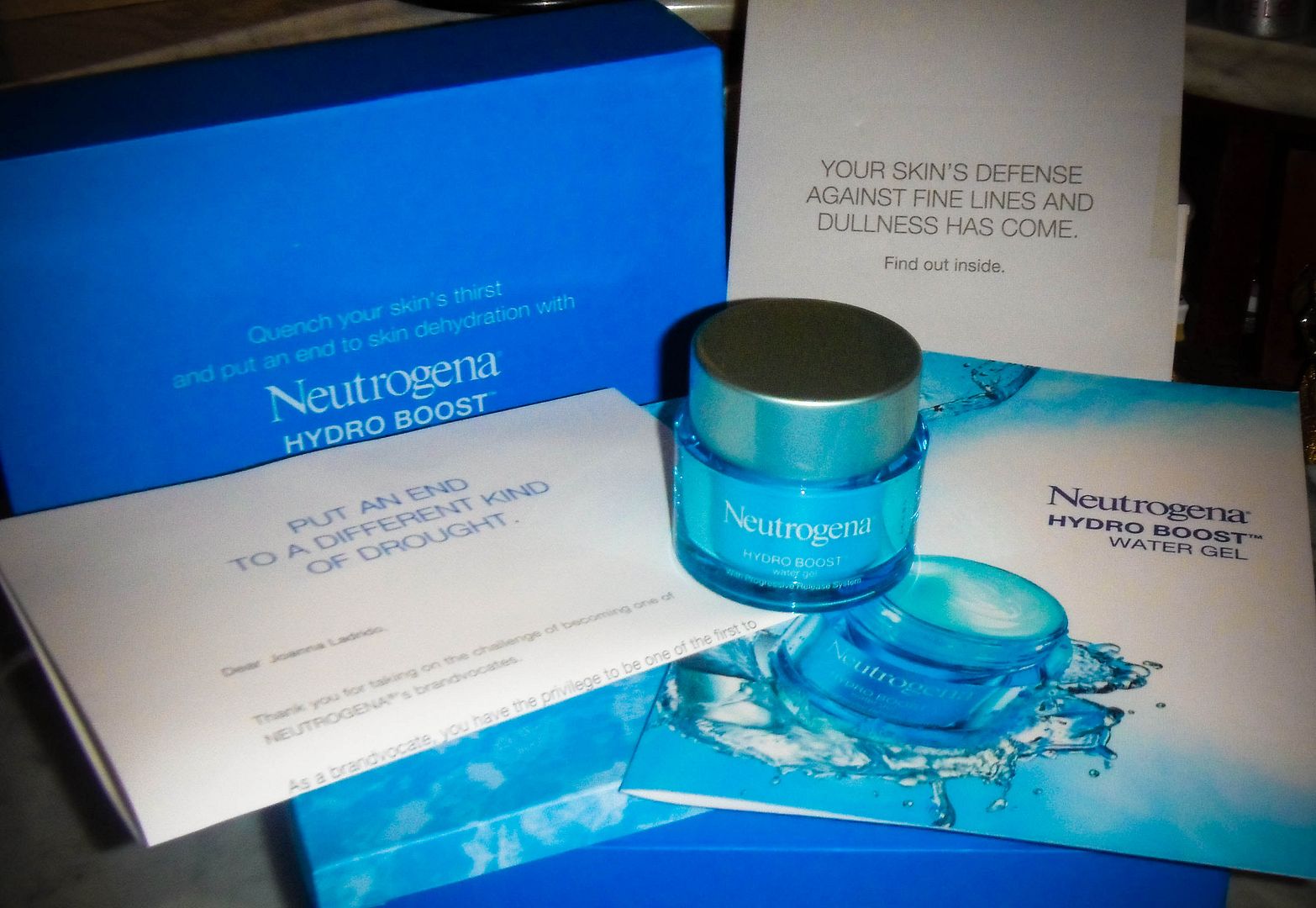 Step 1. I washed my face with Neutrogena Facial Cleanser.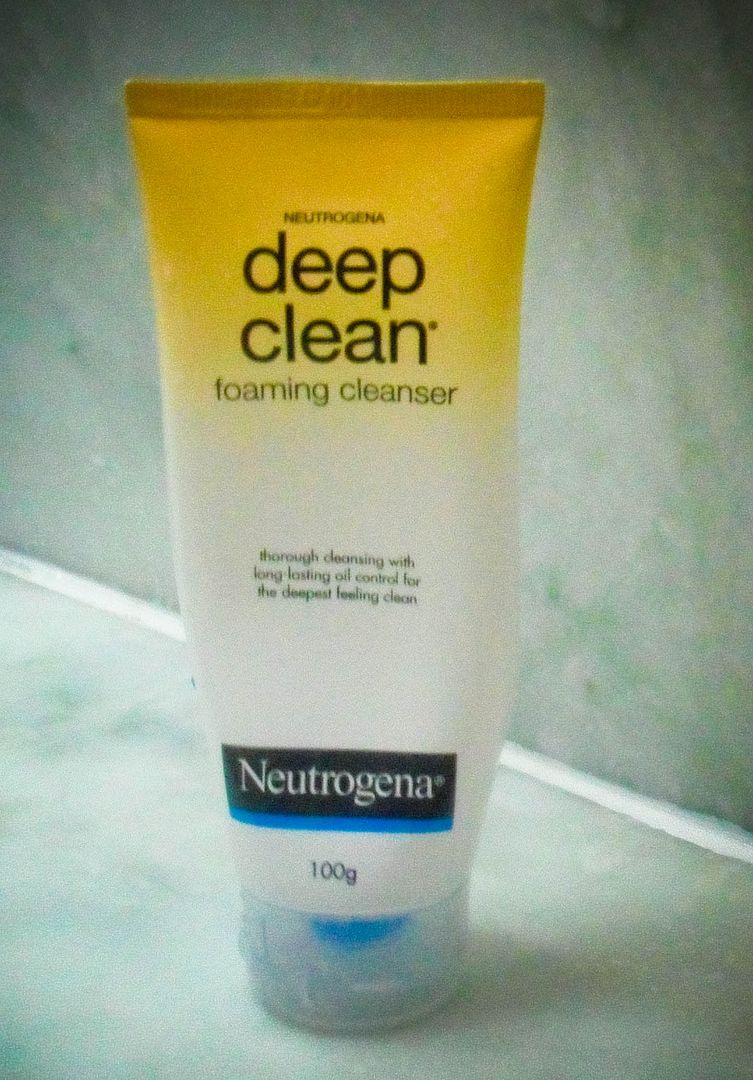 Step 2. Apply a small amount of Neutrogena's Hydroboost on skin.