I, with a deeper instinct, choose

a man who compels my strength

, who makes

enormous demands on me

, who

does not doubt my courage or my toughnes

s, who

does not believe me naive or innocent

, who has

the courage to treat me like a woman.
Properly Suited Up:

I love how well the men in my family are dressed up all the time.
Even their ties match! Hurray for Zegna!

And of course with my mother,

who is the most beautiful woman I know.


Seriously. My sister and I are obsessed with my mumum...

If I could peg someone for the epitome of beauty, she would be it.
Had a Father's Day Dinner with the family at Red, Makati Shangrila to show our love for the #1 man in my life...my dad and of course to celebrate him and the blessing that he is for his family. Red (the fine dining restaurant in Makati Shangri-La) is definitely my favorite restaurant...ever. I don't know if it was the many memories I've had in this place, dating back to the time I though Foie Gras was gross (I was 6!) and I could not understand why food had to be so fancy. Back then it was known as Cheval Blanc. As time moved us on, the restaurant evolved into a chic and trendy place with wonderful decor and a modern setting, not to mention a staff who has grown to know us quite well (and my many food allergies) which makes it my favorite spot for brunch/dinner or any meal in general. Let's just say I like tradition, and keeping things as is. And for celebrations, such as these, I usually go to the reliable places I have gone so accustomed to that for some reason, I can't help but keep on coming back.
What was on the menu?

The thing about father's day: It's exactly like mother's day except you spend less on flowers....


Eggless Ciabatta Bread (Mom's allergic to egg)


Pan Seared Foie Gras with Caramelized Apples and Pears


Beef Consomme


US Prime Rib Steak


My weird dessert/ palette cleanser which was oddly good...It was raspberry and red bell pepper sorbet.

And of course...the wine. It's not a good time without the wine!




Now for my outfit...


I was especially sad that day which meant I was going to overcompensate with my outfit for dinner. Yes, I am one of those few people who tend to overdress rather than dress sloppily when not feeling well (It's one of "just because I feel bad, doesn't mean the world has to see it" philosophy".) More or less, the more composed and prepared my outfit is, the more chaotic my state of mind would be. (I'm weird that way) But I devote extra effort in hiding my sadness, depression, disappointment by going all the way. This night, my peg was Aphrodite or Lanvin circa 2008 as worn by Gwyneth and Katie Holmes.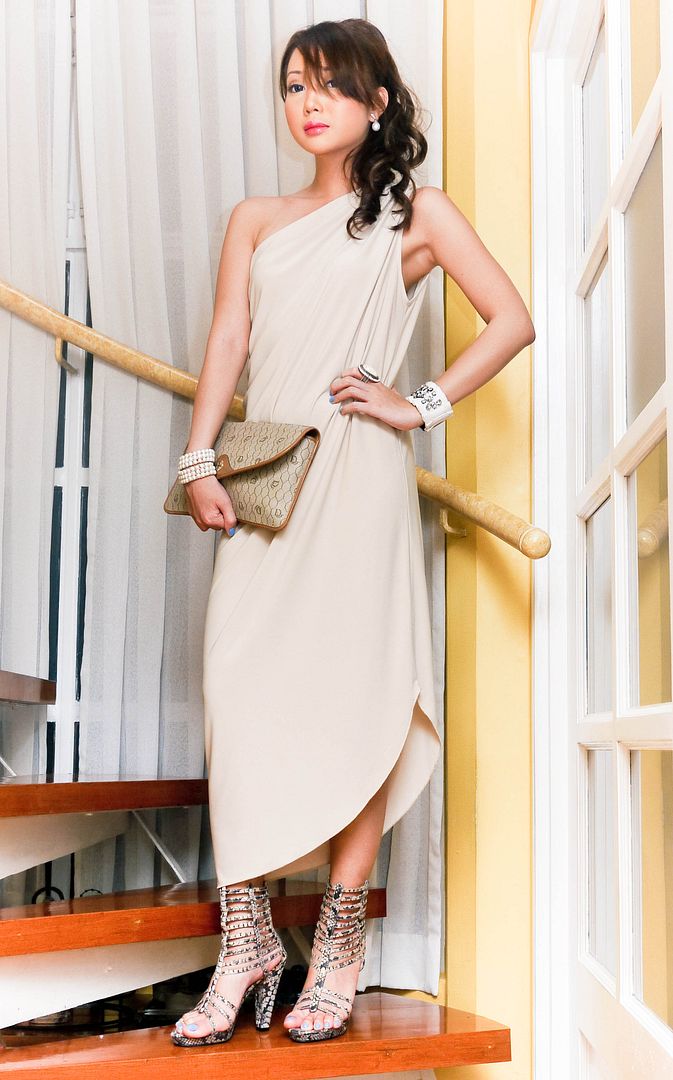 Greek is Chic.
(Dress: Custom Made | Shoes: US | Purse: Vintage Dior Clutch | Pearls: Mikimoto)


Channeling your inner goddess is easy with a draped one shoulder pc., statement alligator gladiator strappy heels and a few cuffs to accessorize. I decided I didn't want to all out so I just wore pearls and a Dior clutch as add ons.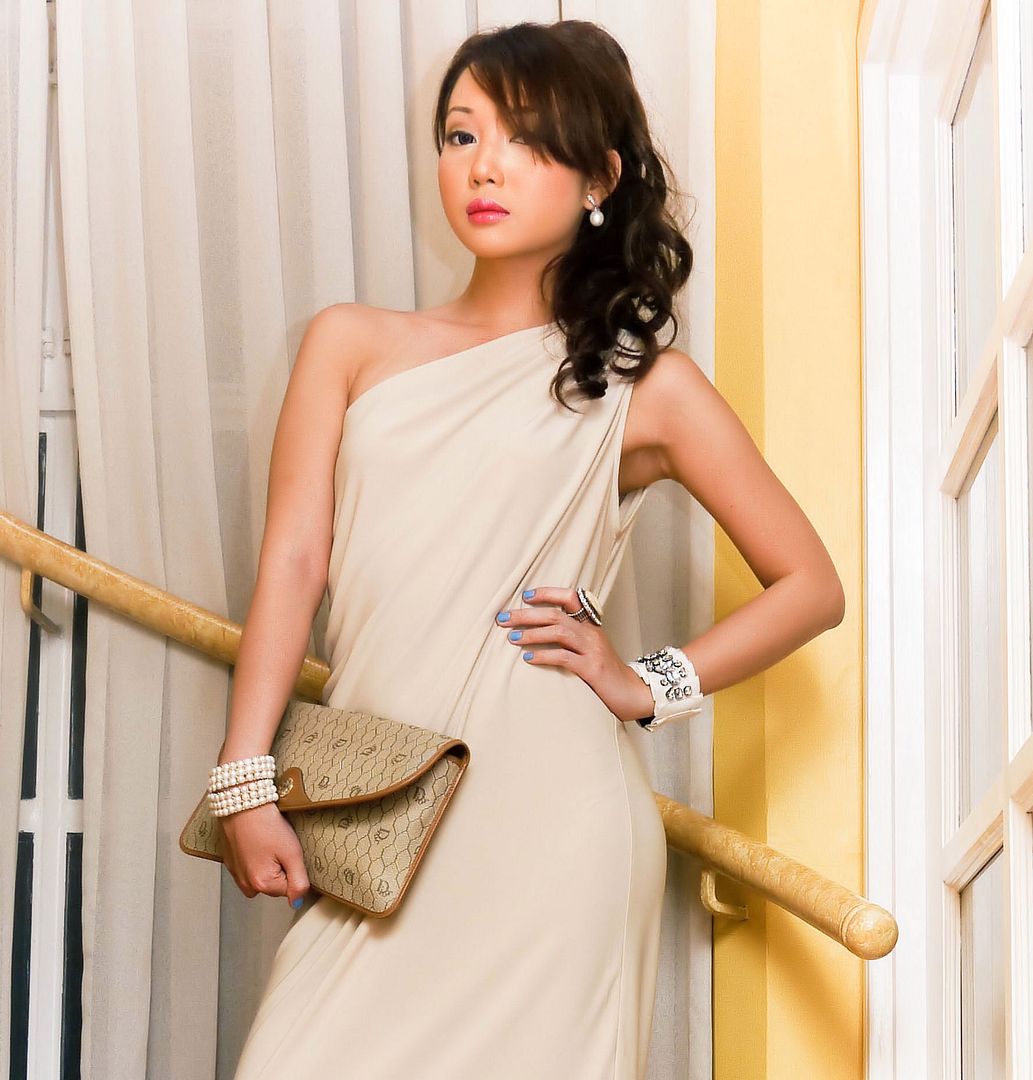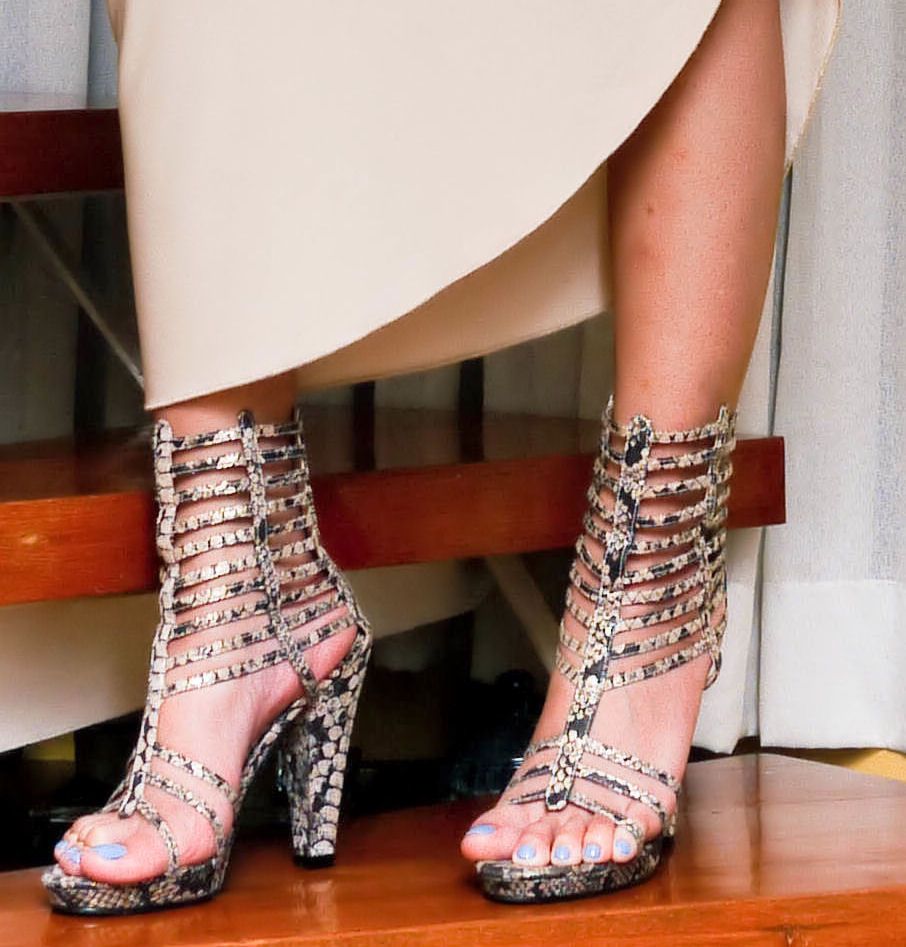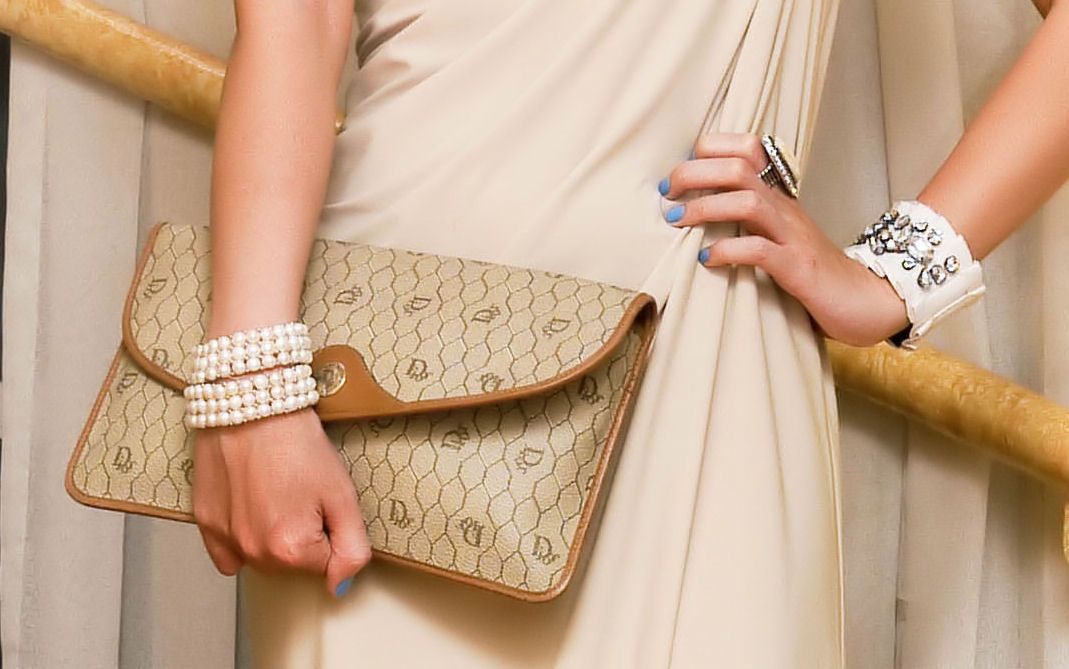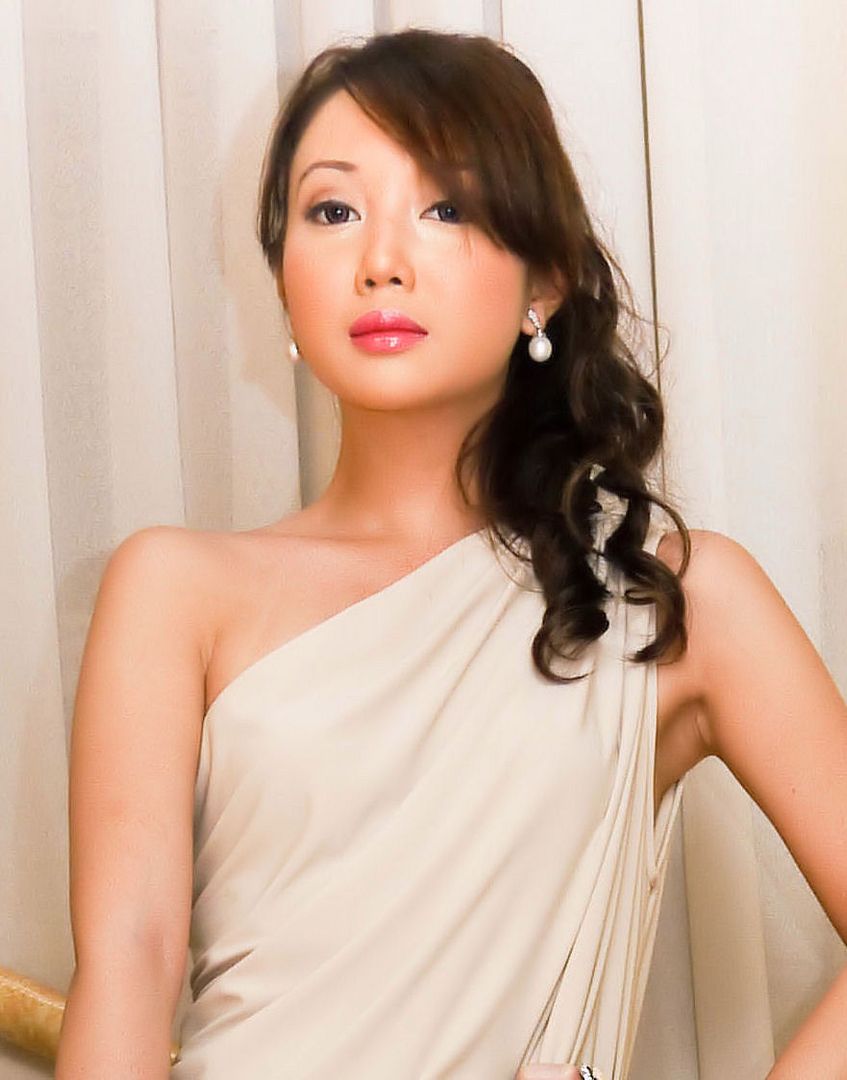 My outfit inspirations/ the peg for the night :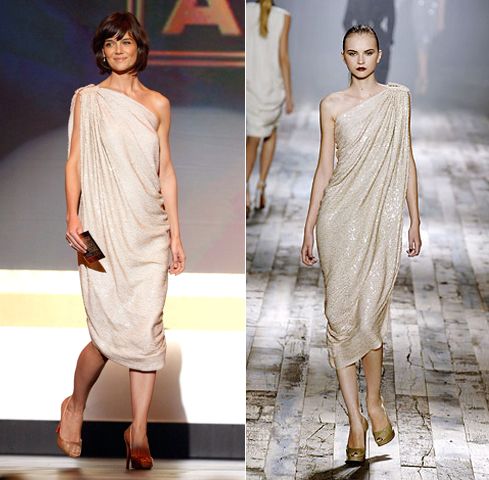 Goddess Chic Ladies Draped in beautiful one shoulder dresses by Lanvin.