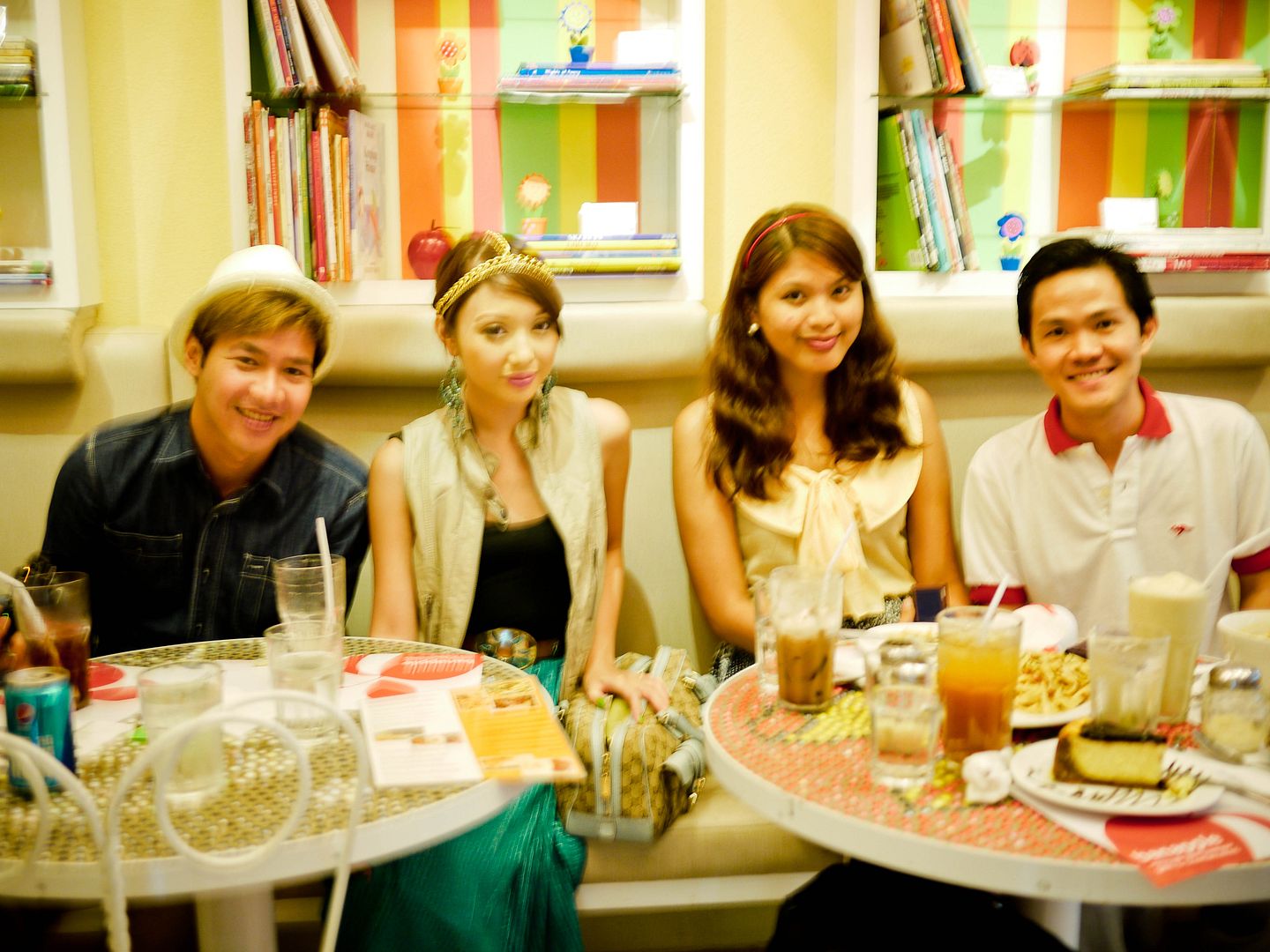 I love comfort food. Ask anyone, and they would say I prefer traditional home cooked, comforting, heartwarming food over the modern fusions, couture, fine dining food I've gotten used to with family dinners. Don't get me wrong, I do love my foie gras and prime rib- absolutely but on ordinary days, consider me the type of girl who will go for baked mac 'n cheese, fluffy pancakes and a sensational cup of java. That's just me.
This is why I am so happy Banapple, which for me spells COMFORT FOOD at its finest recently opened a new branch in Connecticut, Greenhills which is a place I frequent, given a lot of friends live near the area. I am loving how Connecticut Greenhills is being restored as a foodie hub with all the new establishments being set up along the strip.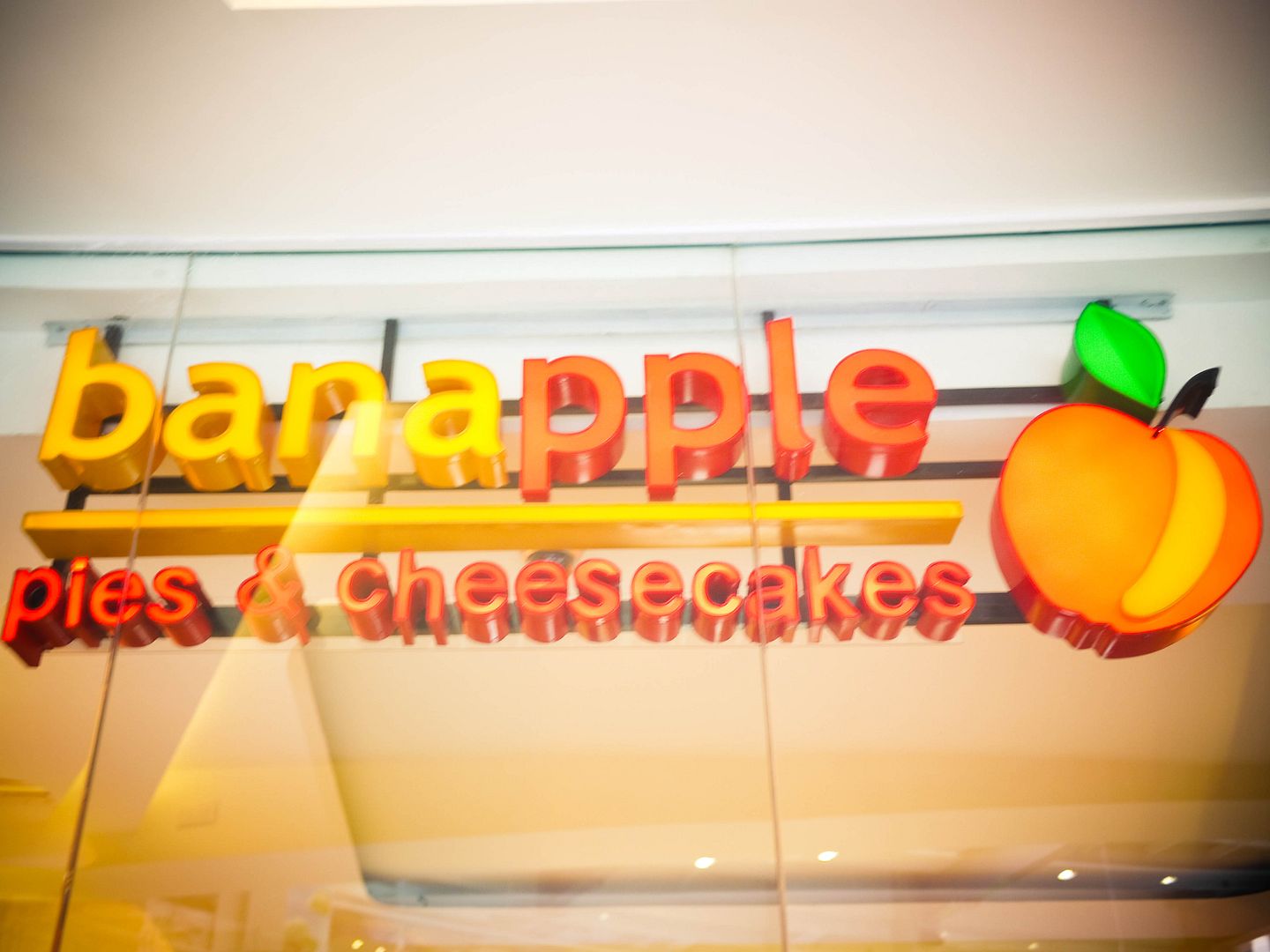 When asked, GJ and Maricel Jimenez describe their typical customer as being young and affable – a modern-day Hansel and Gretel. Equally young and affable they, GJ and Maricel are the proud owners of Banapple, a hard-working married couple with two children, who consider Banapple a labor of love. It is their simple and humble wish to provide Manileños with basic comfort food to brighten their days, to cheer them up, to allow them to pursue their tasks with smiles on their faces and good nourishment in their bellies. Perhaps this modesty and unassuming pride in what they do is what keeps them young in both appearance and heart. Or perhaps it's being constantly surrounded by the smiling faces of satisfied customers and excellent food.
___________________________________________________________
Visit my CHICTOPIA: http://www.chictopia.com/joannaladrido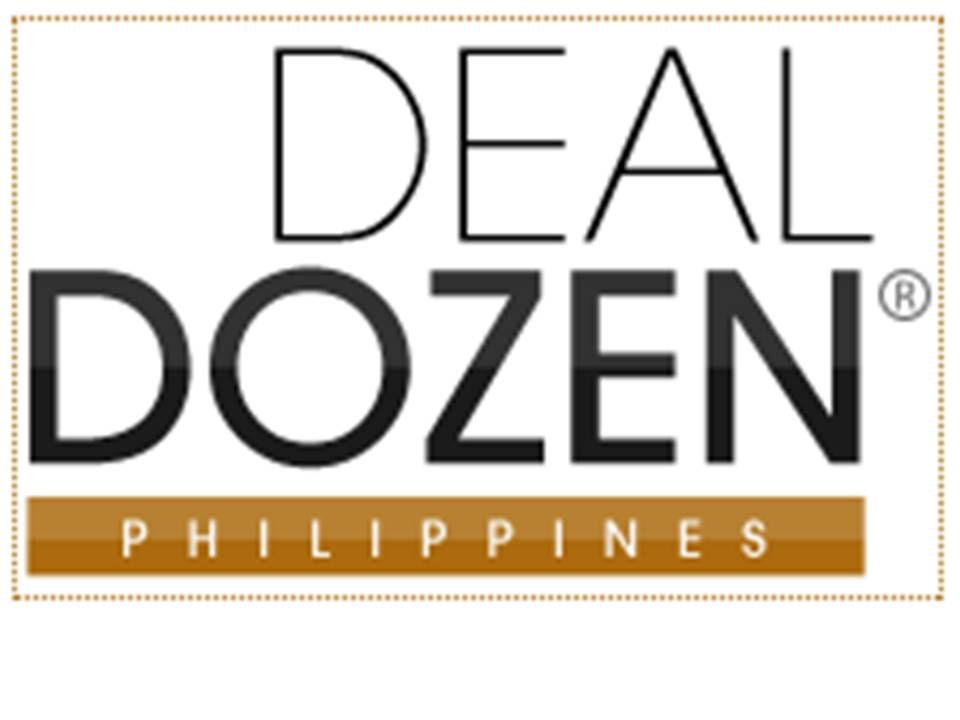 Visit Deal Dozen, a lifestyle and deals site I am writing for,
http://www.dealdozen.com


____________________________________________