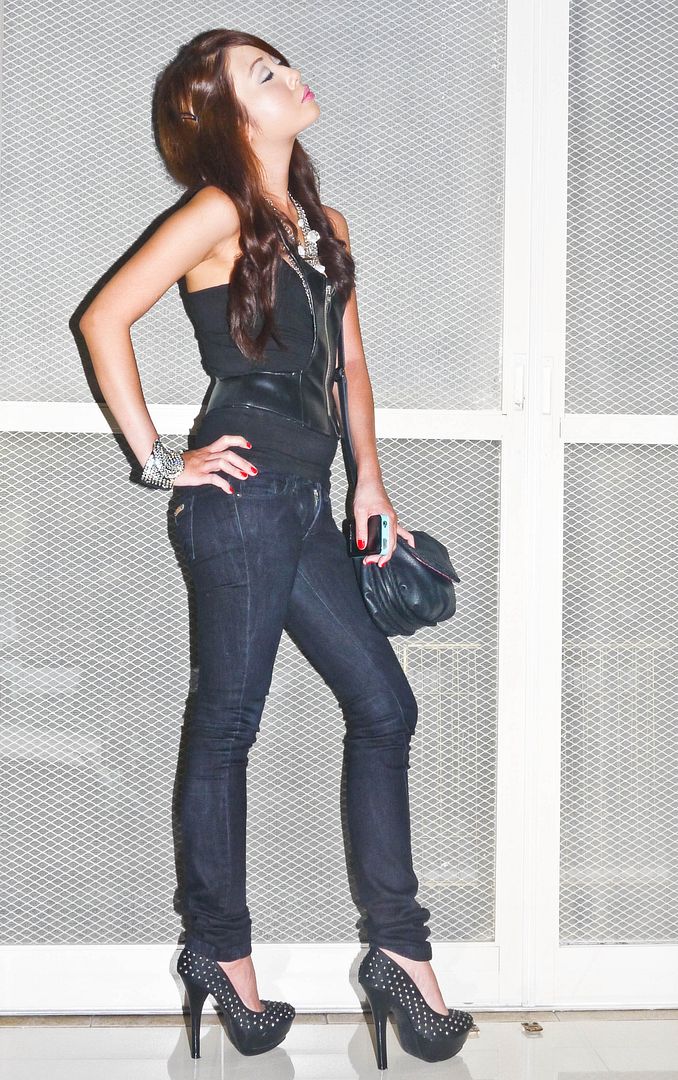 Black Leather Harness: Glitterati (MTO) | Tanktop: Mango | Pants: Mango | Purse: Zara | Shoes: Michael Antonio | Necklace: H&M | Studded Bangle: Cultus Chi Chi
I love wearing all black and well leather. Every now and then, I crave for the rocker chic look and I trade in my pearls and bright colors for a tougher edgier look and this ensemble is an example. I wore this to a Sunday night amazing din-din at Felix in Greenbelt which was just divine! It was sibling bonding time as it was the last Sunday before my sister got married. The food was delicious! And I was so happy to be back in black.

Some photos from our dinner: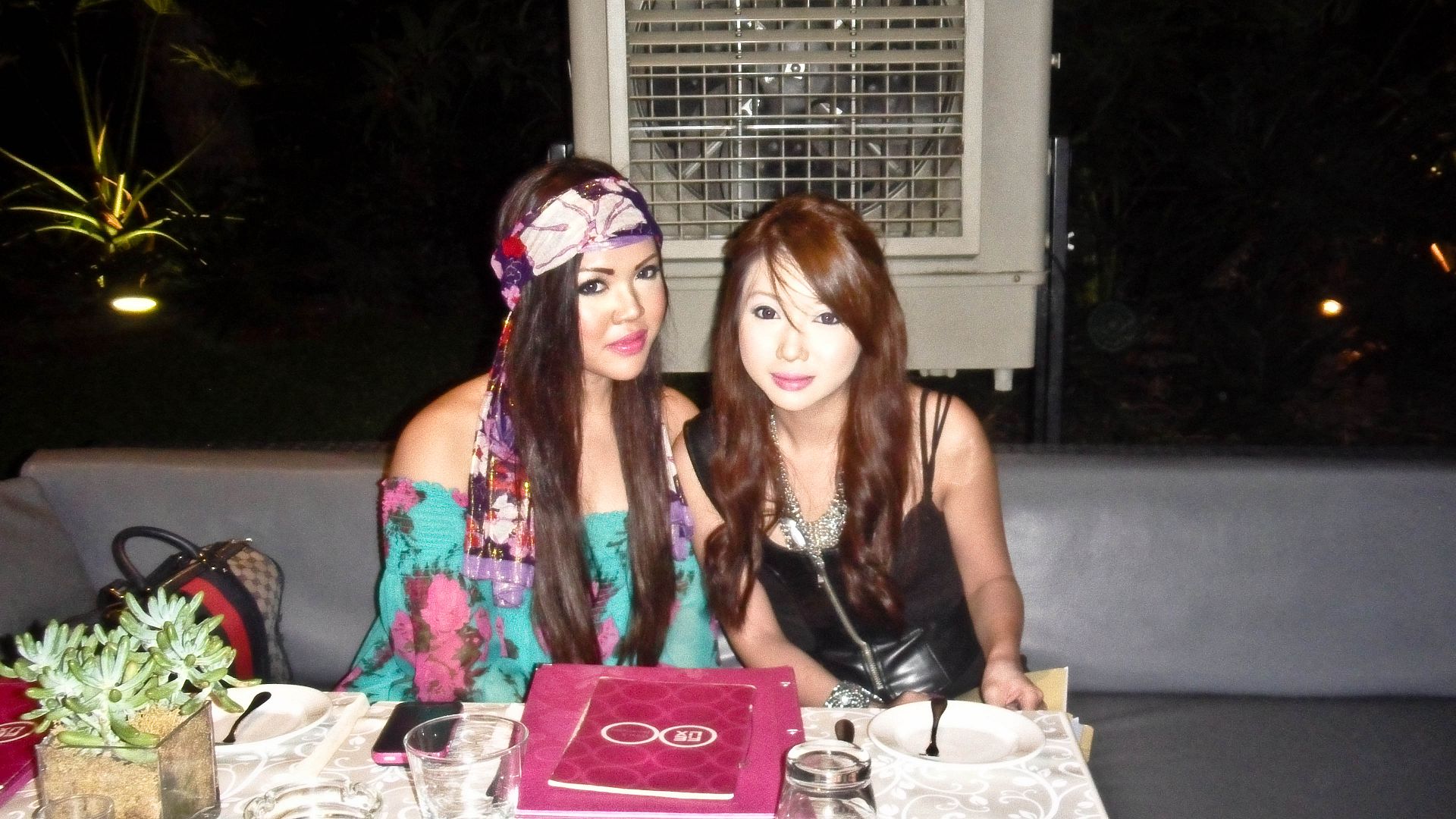 Me and my sister aka. Kim Kardashian, thinking about it, she does have that Kim vibe. Note how opposite our fashion styles and outfit choices are: she is very flowy, bohemian chic while I am all structured and rockstar.


Siblings are LOVE.
I love my brother and sister so much---SO MUCH.

And now for the food....




My appetizer: Mushroom truffle soup with Foie Gras

My sister's order: Sea Bass and Scallops

And then the guilt trip...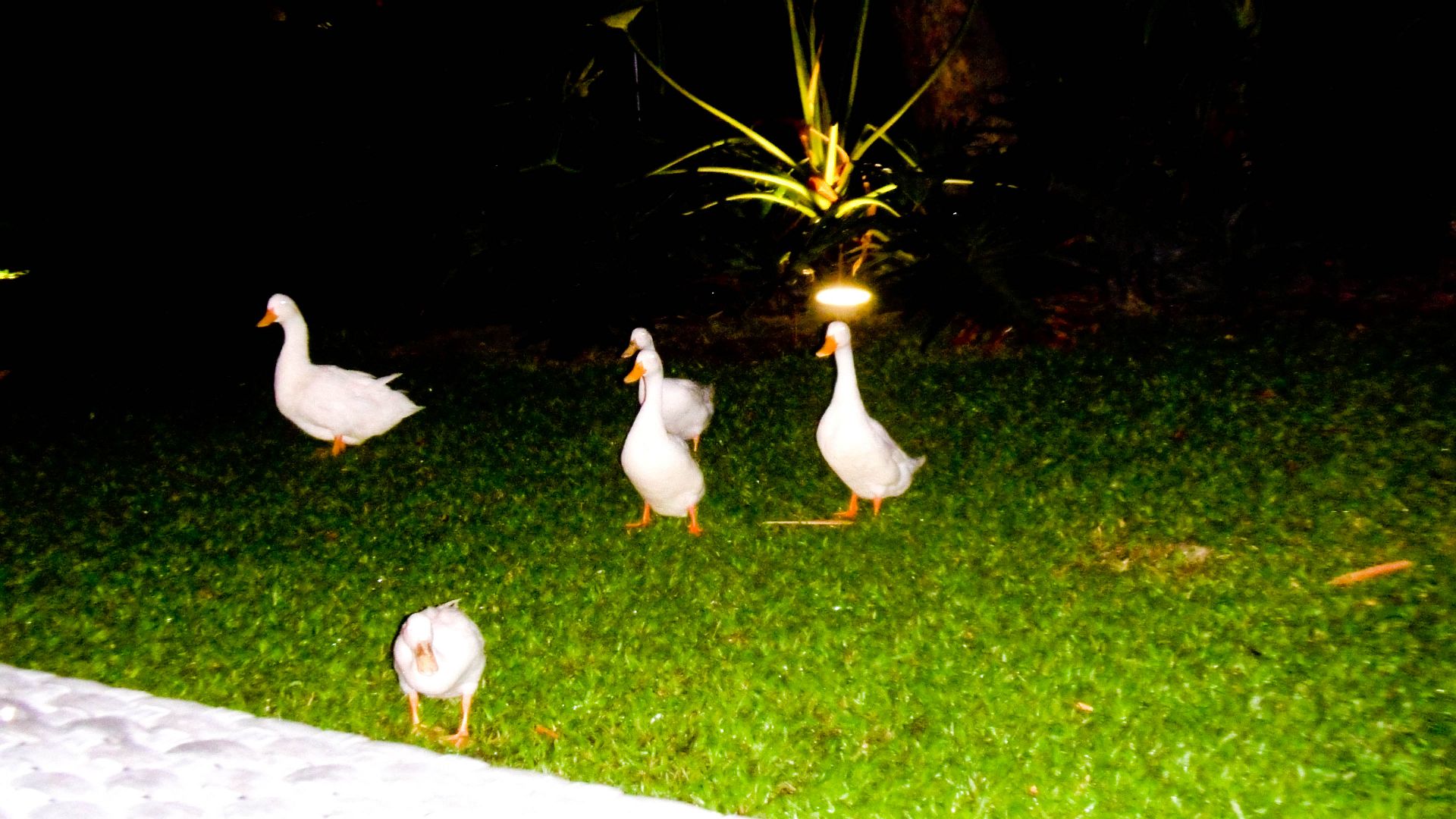 I'm not sure if these were geese or ducks but they were so adorable and kind of a guilt trip esp. after I consumed a ridiculous amount of foie gras. Isn't it ironic? Don't you think?

xx



Visit my CHICTOPIA: http://www.chictopia.com/joannaladrido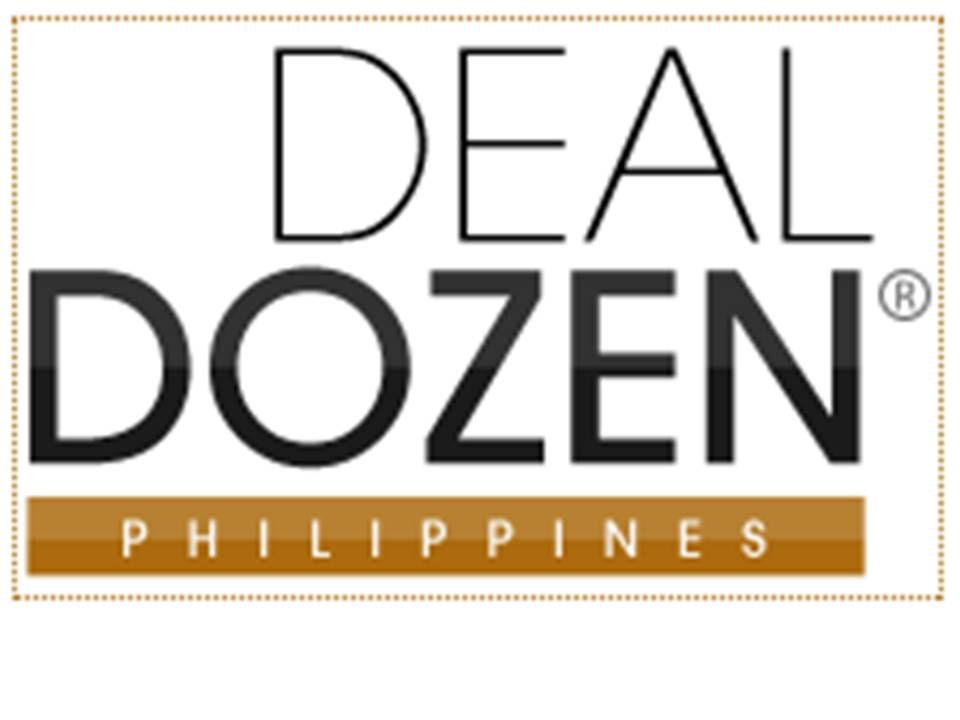 Visit Deal Dozen, a lifestyle and deals site I am writing for,
http://www.dealdozen.com


____________________________________________