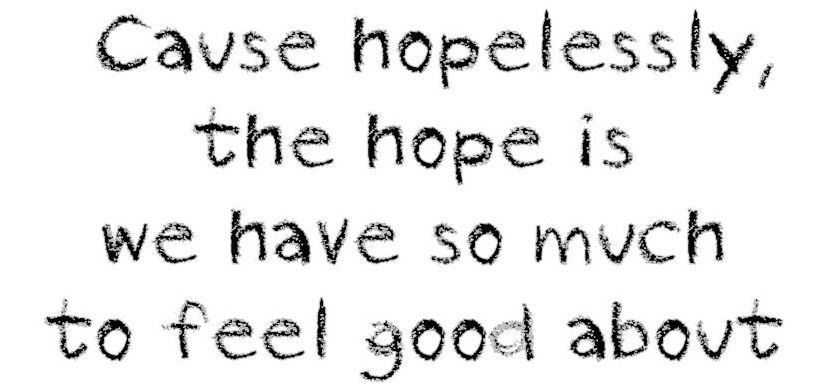 Day turns to night, night turns to whatever we want
.
Top: Knit Cobweb-ish Sweater from Topshop
Tank Dress: Topshop
Knee high socks: Zara
Shoes: Miu-Miu inspired polka dotted Maryjanes from Forever21
Bag: Vintage Nina Ricci
Accessories: Assorted
I finally have au naturel hair...well aside from the really golden reddish brown color, I am proud to say I am hair extensions free after almost 2 years. It feels great to not have an extra 5 lbs. of hair attached (not that i was complaining then) but I guess it's time my hair takes a breather... it is medium length now anyway...thoughts?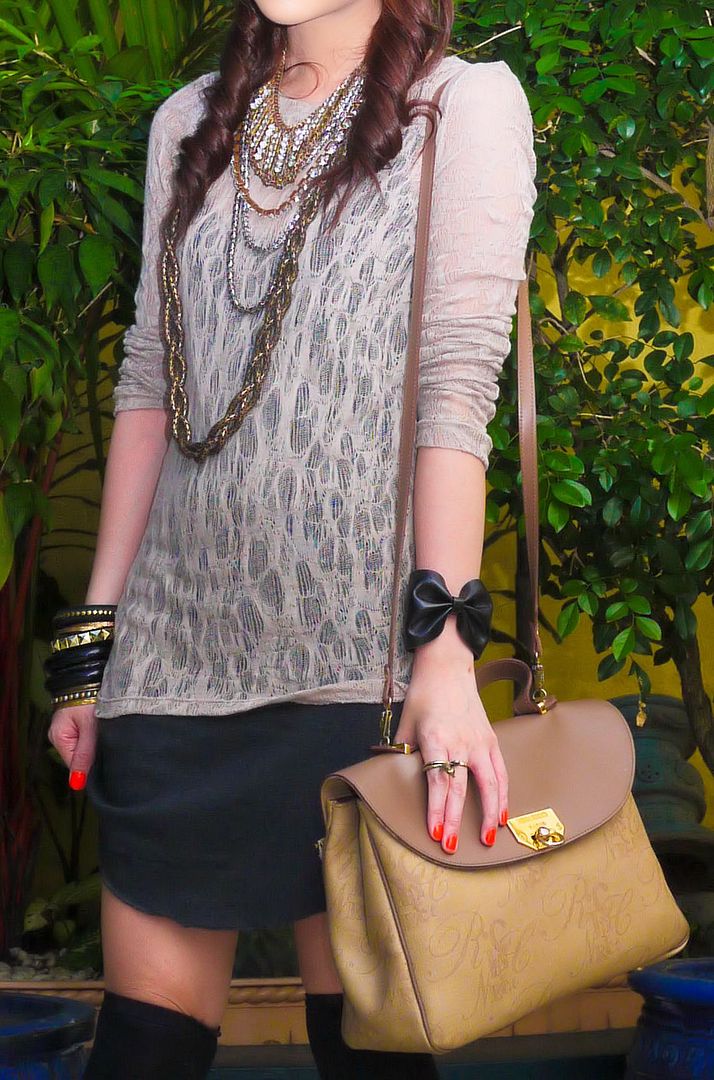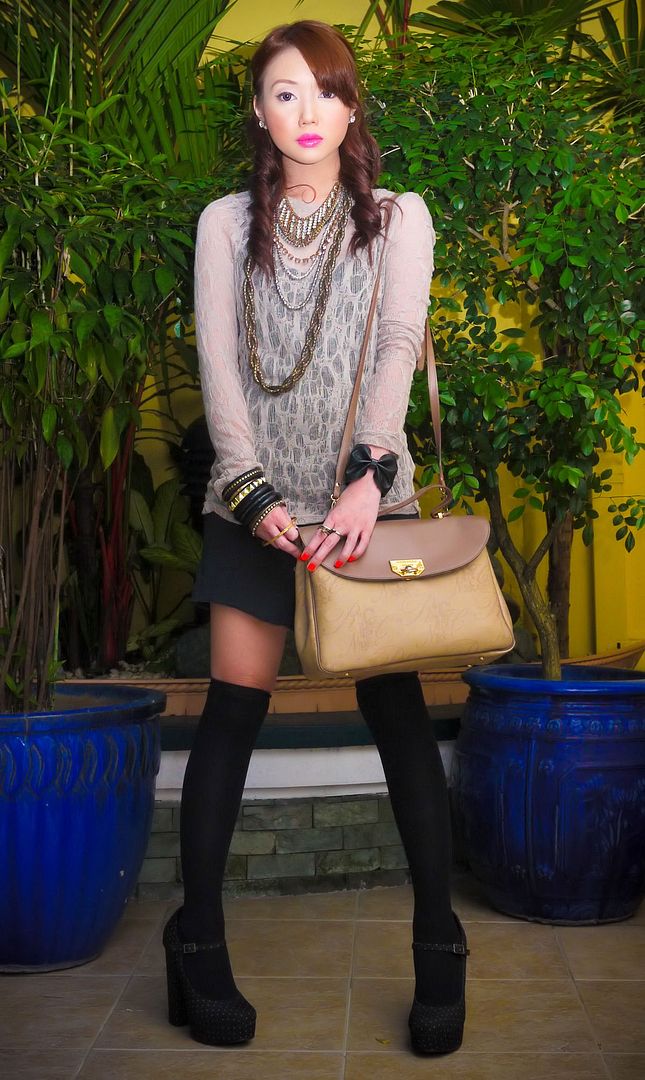 Surprisingly, my BFF Nina just posted a blog entry of her wearing this same sweater but in pink (I bought that same pink version too, btw)... we did not plan it and we're not even aware we own/ bought the same top... I guess that's why we are style sisters/ BFFs - our minds are almost in sync... style and outfit wise. I decided to wear it over a tank dress which was mid-length (note: not too short to be too revealing and not too long to cover my knees). For the same reasons as my bestfriend, I used knee high socks/ stockings to coverup my badly bruised and (surprise surprise!) now wounded legs. How these bruises show up musteriously- I still cannot understand. The wound, I am quite sure of. Hope it worked, new hair and all!
xx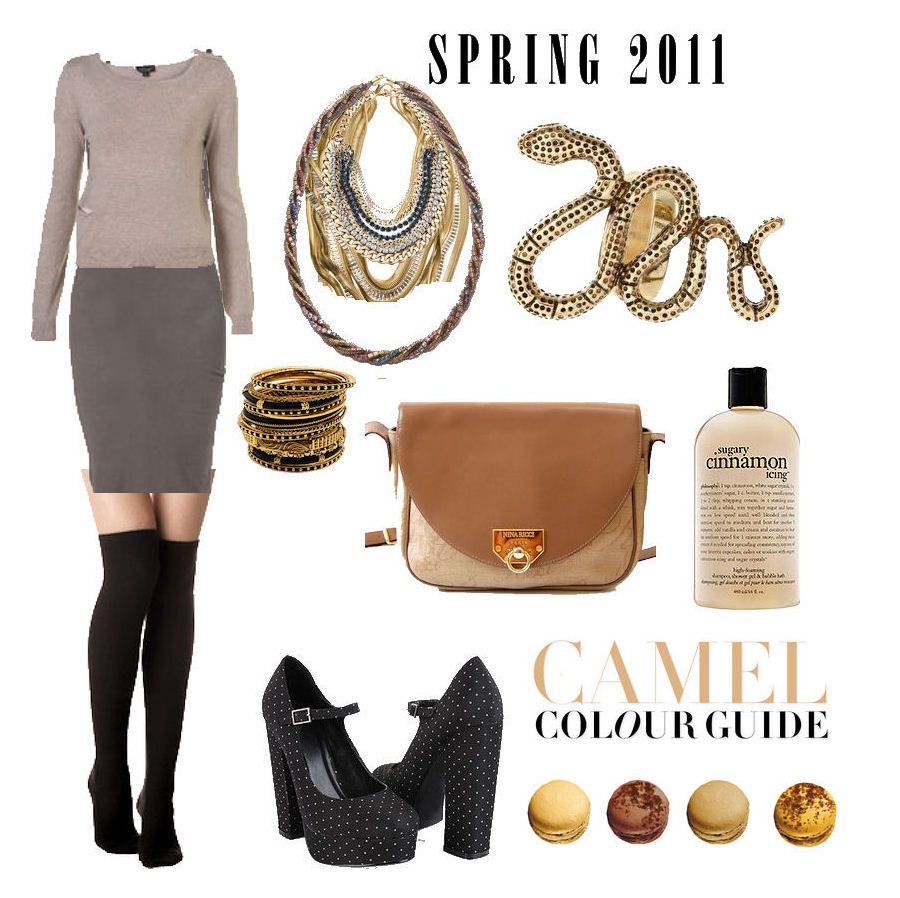 ____________________________________________________