Denim Nation.
Denim Top: Bought Online (I forgot the place though)
Pants: Mango
Shoes: Bumper
Purse: YSL Muse Bag by Yves Saint Laurent
Necklace: Ruckus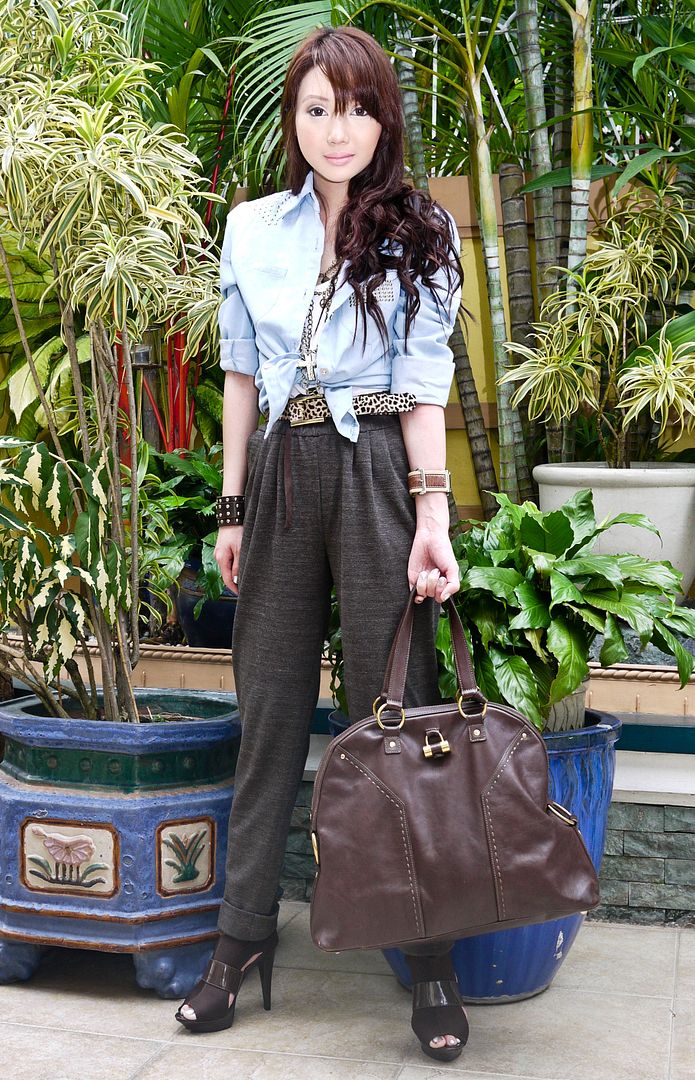 I went all bipolar and wore a somewhat androgynous look, as compared to my bodycon Herve dress from the last post, since I was to hustle and work to the max this day. Nothing screams comfort than pajama-ish trousers which look classy enough to wear out and not jogging pants-baggy. I am so happy I snagged this pair from Mango on that trouser binge shopping spree I had a few months back. I like it that its 1) drawstring 2) it has gray undertones, unusual for a brown hued pc. of clothing.
Let's take a closer look: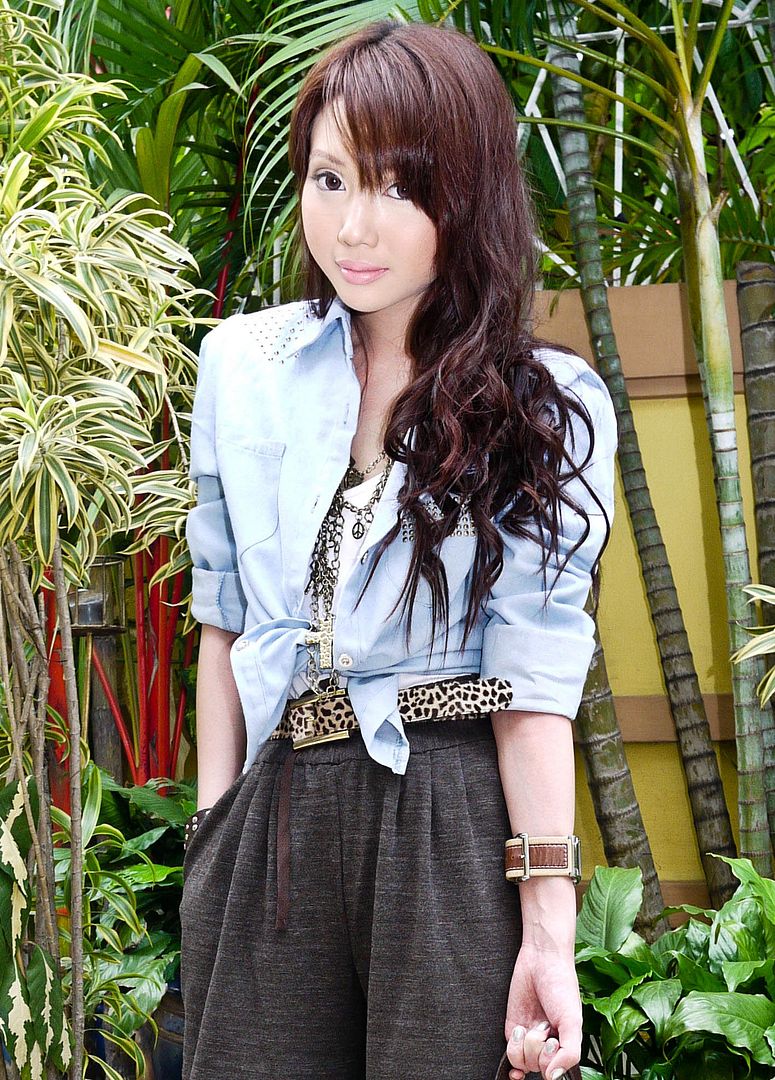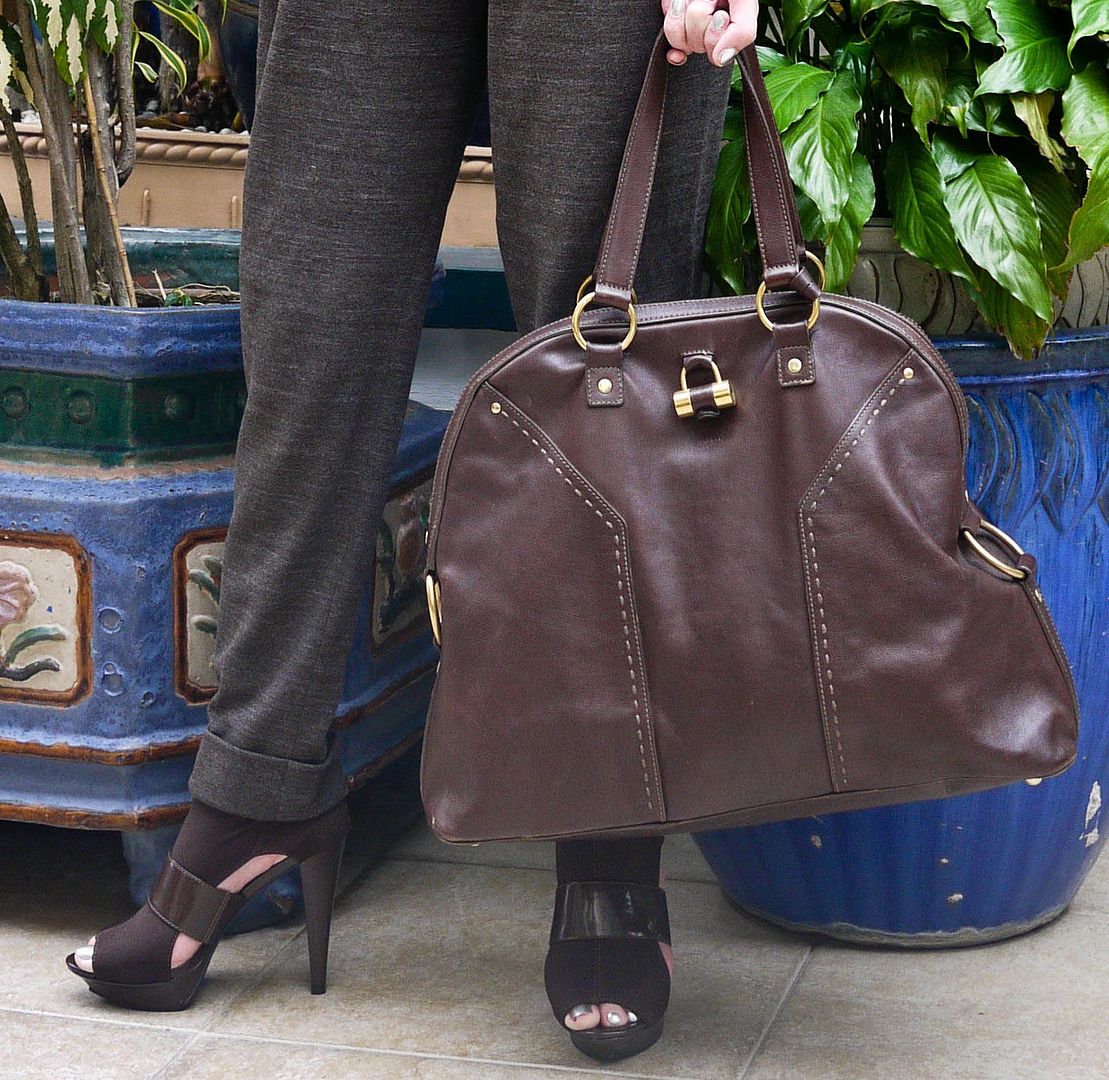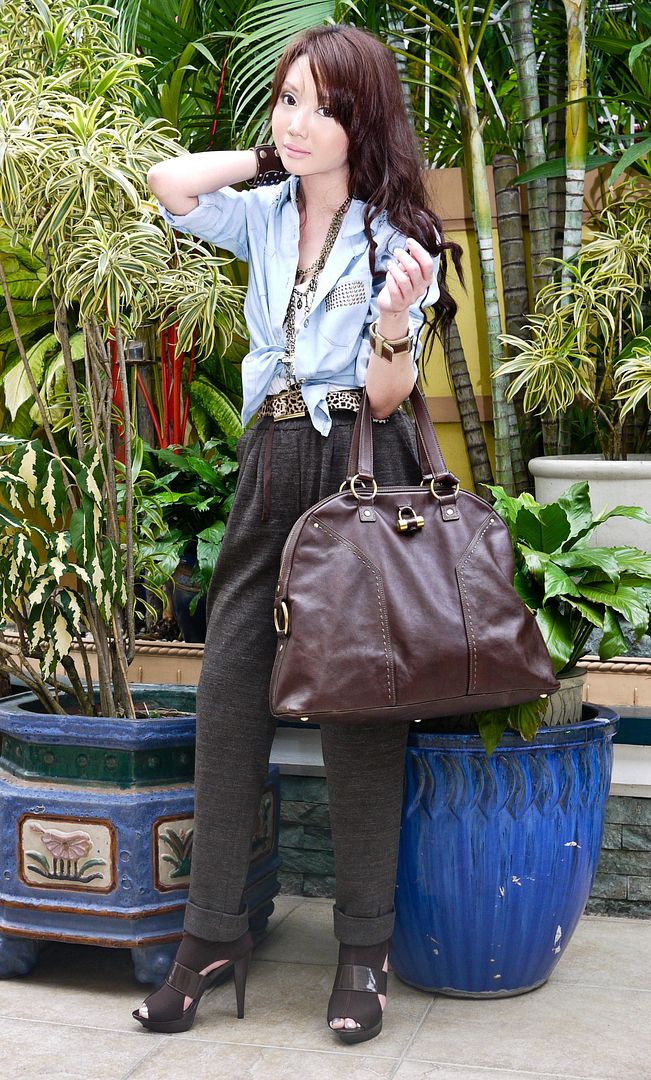 Get the look....
I paired denim and brown since I have a major thing for the combo, it's very rustic and cowboy-ish. (For me anyway) And its such a neutral palette, a great break to all my colorful dresses. Besides, denim is after all a MAJOR 2011 Spring/Summer trend...and I am loving that it is!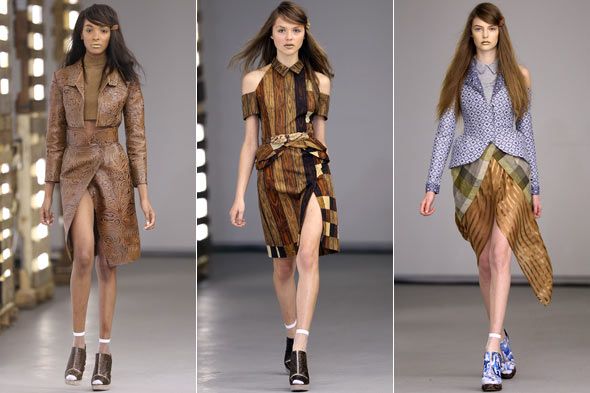 Tribal Brown Hues at Rodarte S/S 2011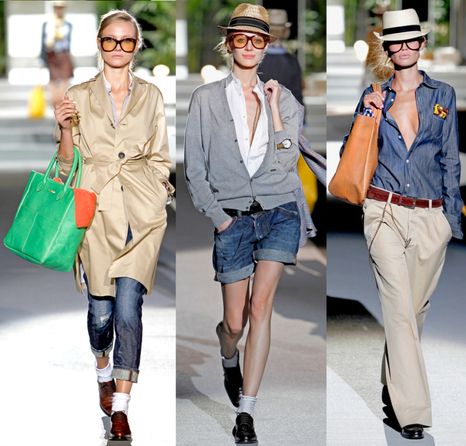 D-Squared
² brings out the Preppy in the denim craze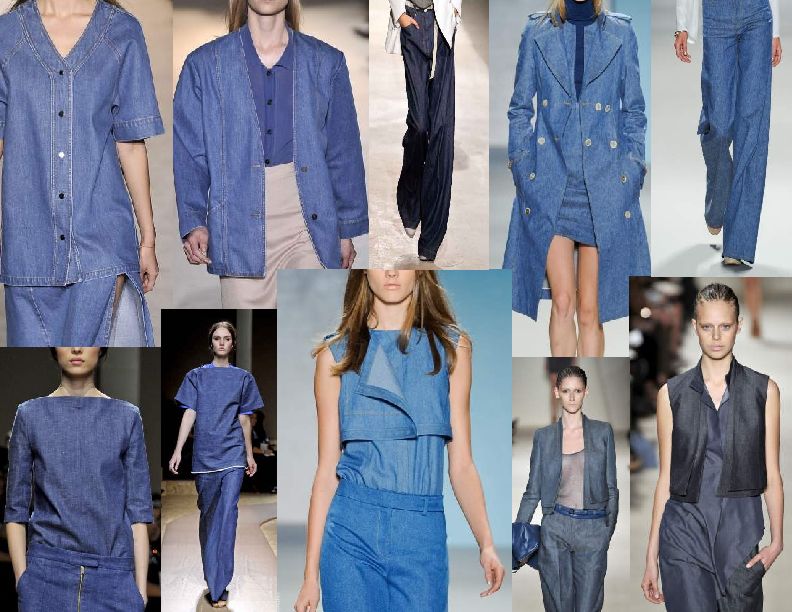 Bottom line:
Denim is here to stay for Spring/Summer 2011- anyway!

Photo/ Image Sources:
http://www.fashionfame.com/2010/10/womens-denim-fashion-spring-2011/
http://www/polyvore.com
http://www.stylelist.com/2010/09/14/rodarte-spring-2011-runway-review/
http://www.denimology.com/2010/09/g-star_raw_spring_2011_womens_rtw.php
http://www.fashionising.com/trends/b--spring-2011-fashion-trends-spring-summer-2011-4073.html
____________________________________________________