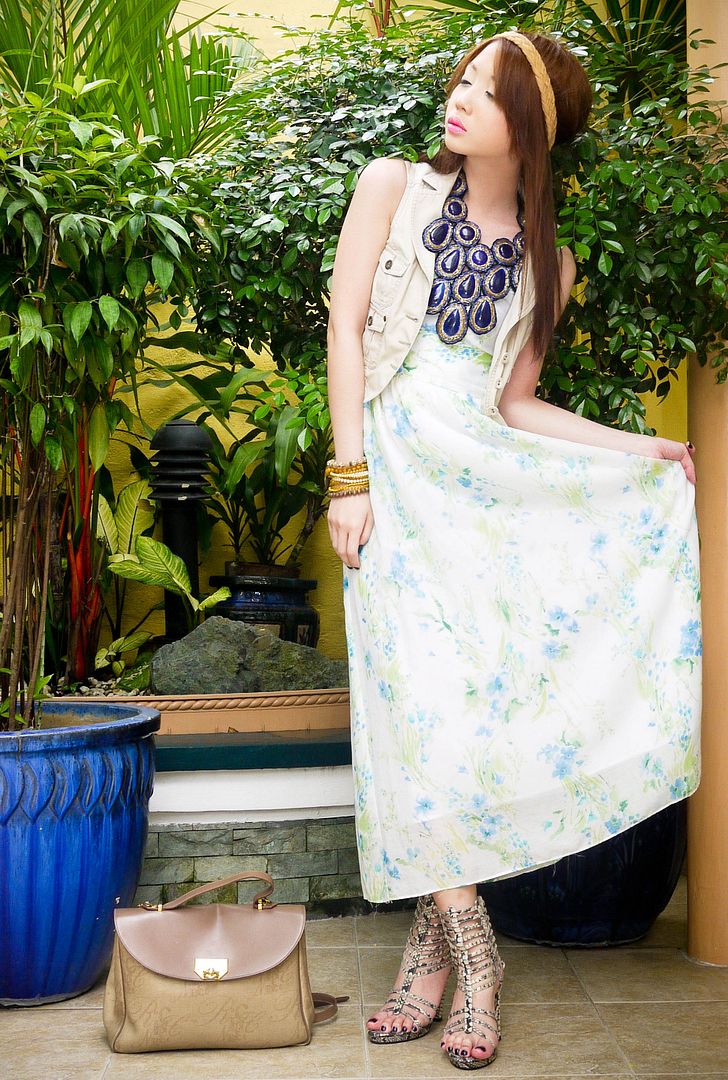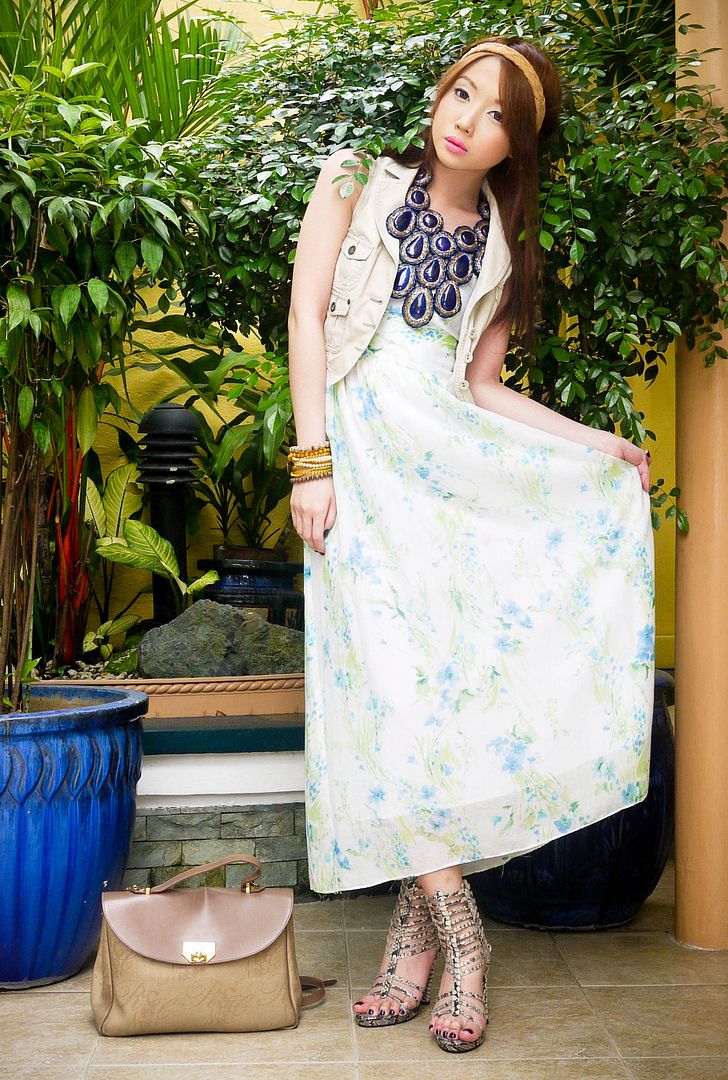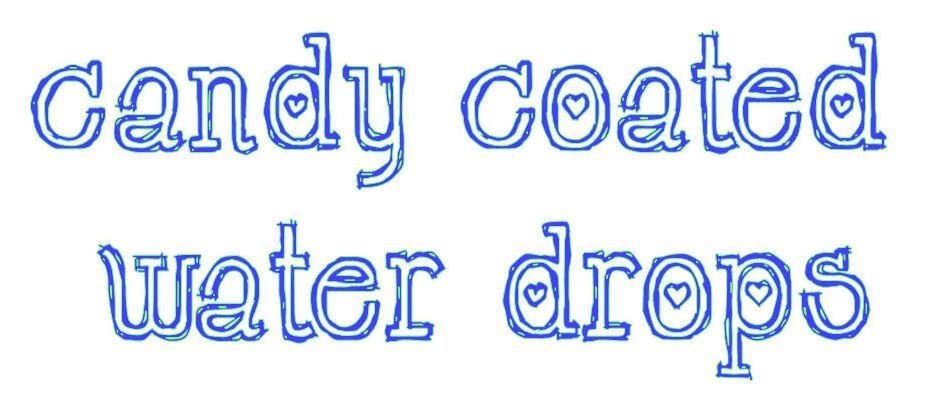 Spring is in the air.
Vest: Zara
Floral Maxi Dress: Mango
Shoes: Online
Bag: Vintage Nina Ricci
Necklace: Nicole Whisenhunt
Hair Accessory: Topshop
I've been feeling quite optimistic lately... I figure the sunny weather must have something to do with my sunny and quite cheerful disposition. So on a very sunny Friday when I was to run errands the whole day, I decided to let the sunshine in with a floral maxi day dress with killer accessories to boot under a cropped safari vest. There's nothing to brighten up one's day than a happy outfit and I reckon it kind of worked even if I was a wee bit melodramatic mid-afternoon. I was also able to wear this dress from day to night (yes-the WHOLE day!) as I met with my BFF and friends over at Barcino Rockwell for some good old wining and dining.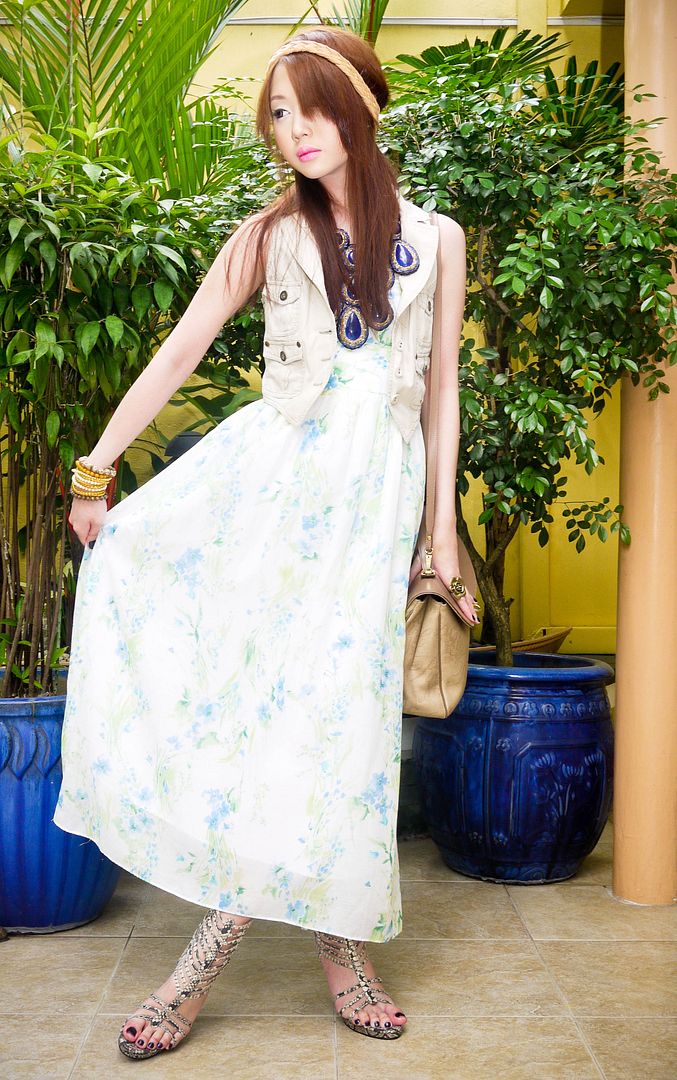 Get the look: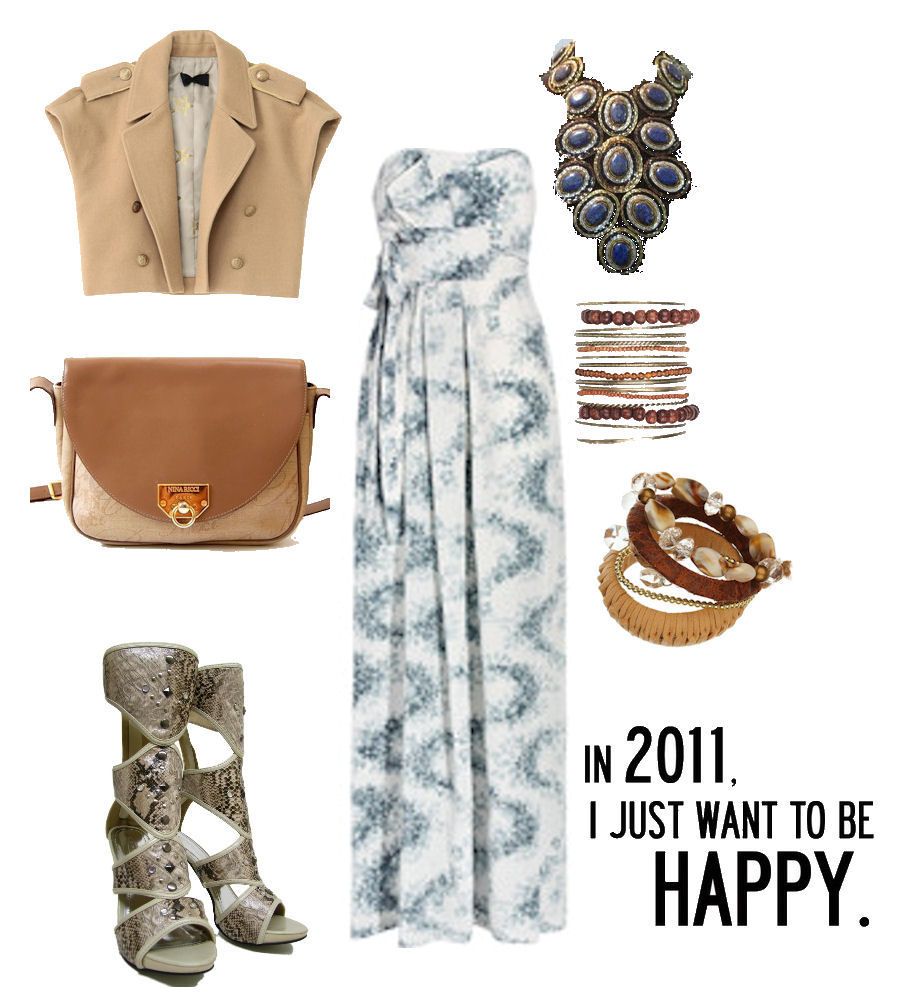 One of my happy songs lately:
xx
____________________________________________________