I received an amazing gift set in the mail which included
a beautiful leather passport travel folio and a personalized luggage tag with my initials

JBL

from the new travel collection of

The

School

of

Satchel

that was recently released in March
2012. I adored the pieces! Aside from being very useful especially in the summer months where traveling is essential, the passport holder is very utilitarian and is carefully designed to fit all your necessary paperwork to travel abroad. The bag tag with my name's initials embossed on it JBL in gold is such a stunning, and chic identification measure, with its stylish, sleek design, I'm sure to look forward to traveling with this attached to my luggage. Destination: Vacation...

in style!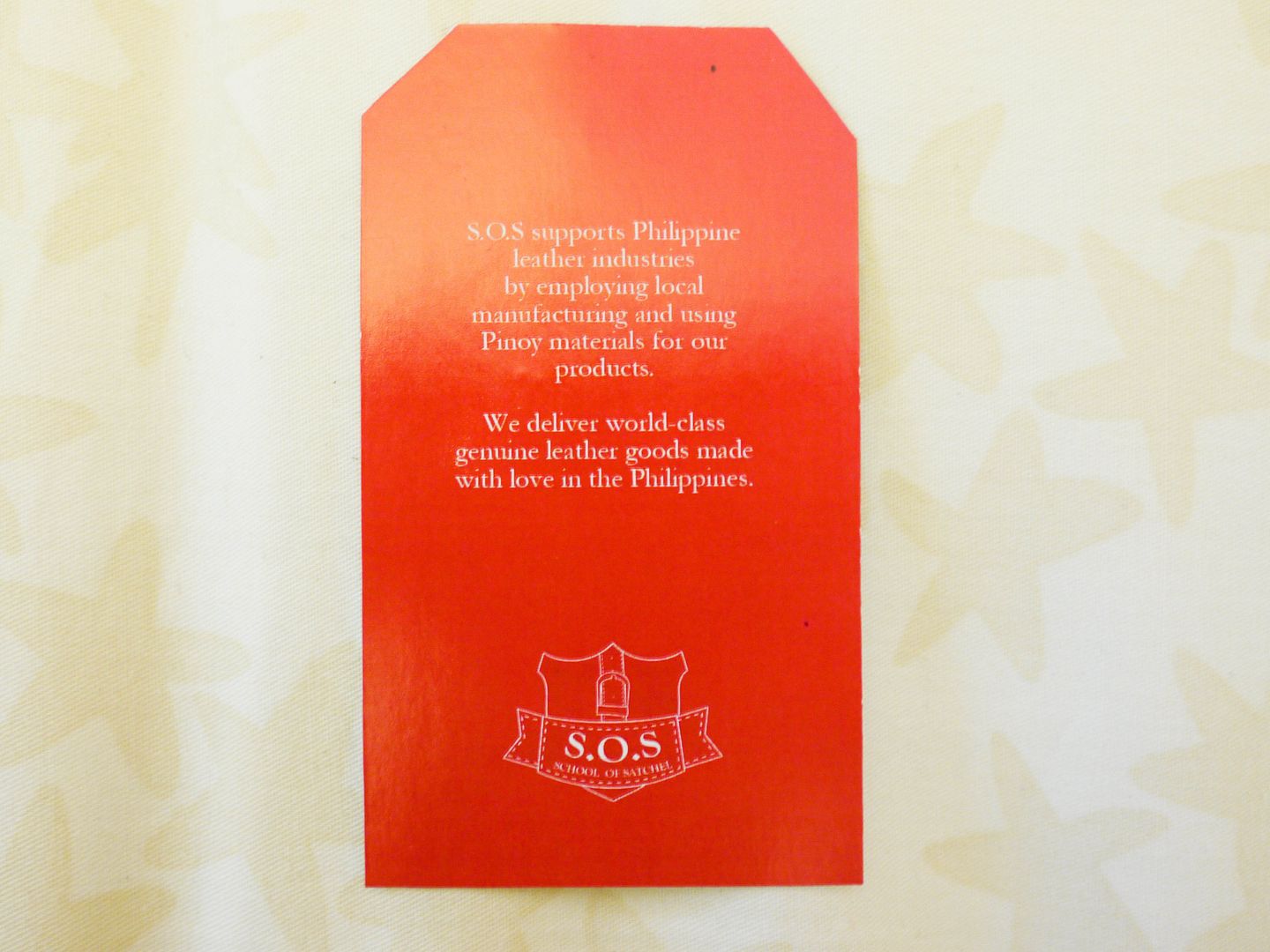 I have known about the brand ever since it debuted as I saw it as a practical and amazing alternative (not to mention-

100 % PINOY MADE

- because I love supporting local businesses) to the ever so popular Cambridge Satchel. I have always loved the shape of a satchel- it's very preppy, functional and structured- and this brand specializes in creating them in the finest materials possible. I own two Cambridge satchels which did major damage to my bank account as I decided I needed to get two- one in neon orange and one in pink. Thinking back, I would've definitely gone for the more classic and mature colors the brand The School of Satchel offers (alongside their quirky hues as well) as it fits the bag's design and aesthetic better.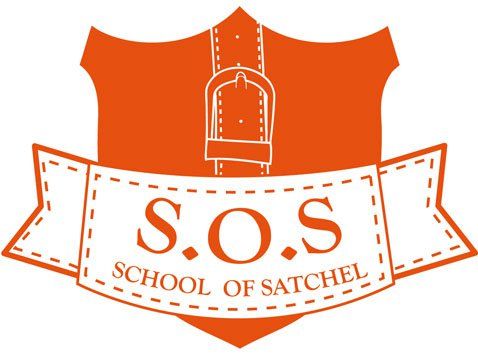 The

School

of

Satchel

is a proud Filipino company that stands for Philippine-crafted, stylish and functional leather goods. They support Philippine leather industries by employing local manufacturing. They use local materials, utilizing only 100% genuine cowhide.

Their pieces are carefully hand-cut, sewn and assembled manually to create designer-quality products.

Best known for their superb quality and excellent workmanship, The

School

of

Satchel

delivers world-class products to the Philippines.



Recently,
Deal Dozen
, the Philippines premiere group buying site partnered with The School of Satchel for a special deal to offer 25% off its satchels purchased at
http://www.dealdozen.com
for a limited period of time. Aside from getting a very good deal on chic, stylish and functional quality leather satchels, you also get a chance to help.




The School of Satchel (S.O.S), a premium Filipino leather goods brand,is in partnership with Kaeskwela Inc., and donated 200 schoolbags to students of Malulang Elementary, Cagayan de Oro who have been afflicted by Typhoon 'Sendong'. "Teamwork inspired the success of the SOS Pledges Program. We found the perfect partner in KaEskwela who aims to provide equal education opportunities for all and also worked with an international organization called Service for Peace who ensured that the schoolbags went to deserving children. S.O.S supporters immediately responded to the appeal to help 200 public school students through purchasing the two-­tone satchels. And the S.O.S brand provided the platform for all this to be set in motion." says Bianca Donato, owner of the leather goods brand.




Now, we are give another chance to help (via fashion and with a stylish satchel as a bonus). The S.O.S 25% off deal can be purchased online via http://www.dealdozen.com.

Join the S.O.S.Facebook page
www.facebook.com/theschoolofsatchel
and follow them on Twitter @iloveSOS for updates.

______________________________________________________


For More on The School of Satchel visit their online hub over at

http://theschoolofsatchel.multiply.com/




Want to talk leather? You've come to the right place.

SOS was born out of a thirst for genuine leather and everything Filipino made. Only Filipino leather is used for our products to support our local industries and talent.

Contemporary design values meet traditional craftsmanship.
___________________________________________________
About The School of Satchel
The School of Satchel
http://theschoolofsatchel.multiply.com/
https://www.facebook.com/theschoolofsatchel
http://twitter.com/iloveSOS

Email: theschoolofsatchel@gmail.com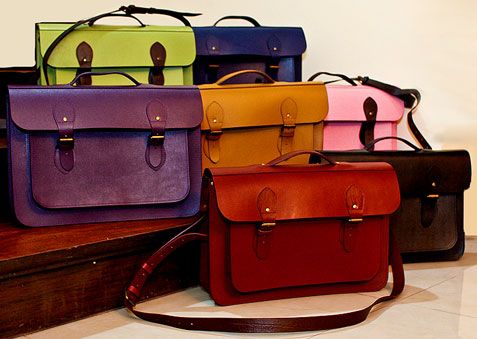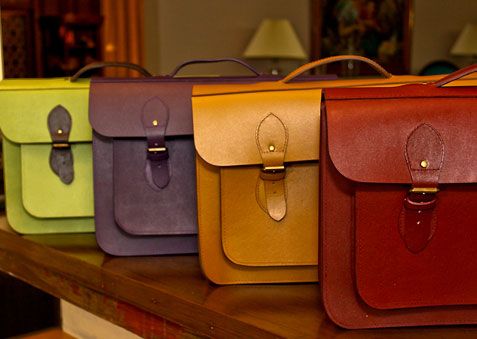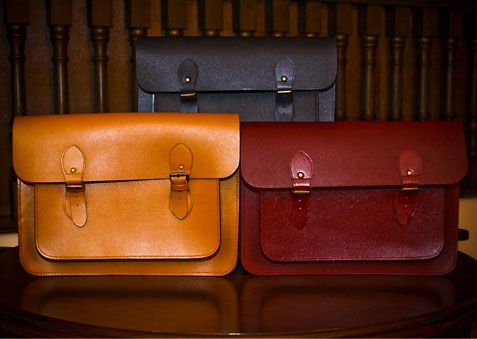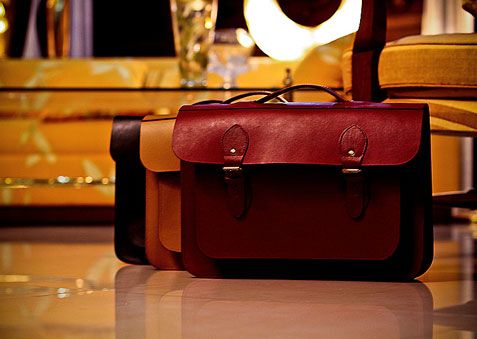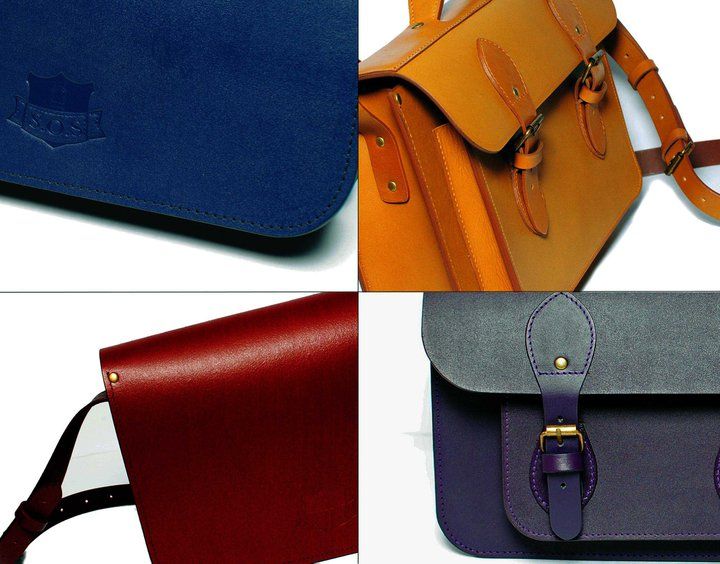 __________________________________________________


Click below to view the:

Click below to view the:
About the Deal
The School of Satchel (S.O.S), a premium Filipino leather goods brand, in partnership with Kaeskwela Inc., donated 200 schoolbags to students of Malulang Elementary, Cagayan de Oro who have been afflicted by Typhoon 'Sendong'. In celebration of the successful project., S.O.S launches a special sale with Deal Dozen to offer 25% off its satchels for a limited period only.

The 'S.O.S Pledges' project which began 4 months ago, promised a school bag to a KaEskwela beneficiary for every purchase of a satchel from the limited S.O.S two-tone collection satchels. In addition to the school bags, KaEskwela donated storybooks and other school supplies from various individual donors. According to Bianca Donato, owner of the leather goods brand, "Teamwork inspired the success of the SOS Pledges Program. Our partners KaEskwela and Service for Peace ensured that the schoolbags went to deserving children. S.O.S supporters immediately responded to our appeal to help 200 public school students through purchasing the two-tone satchels. And the S.O.S brand provided the platform for all this to be set in motion"

S.O.S is known for supporting Philippine leather industries by using only local leather to develop its premium hand-crafted goods made from genuine cow hide. The KaEskwela school bags provided were also manufactured by S.O.S and is made of a canvas body with leather piping suitable for school children.

About Kaeskwela
KaEskwela (www.kaeskwela.org) means "schoolmate" in Filipino. KaEskewla volunteers believe that education is the foundation for building better lives and nations. To find out how you can help, e-mail kaeskwelavolunteers@yahoo.com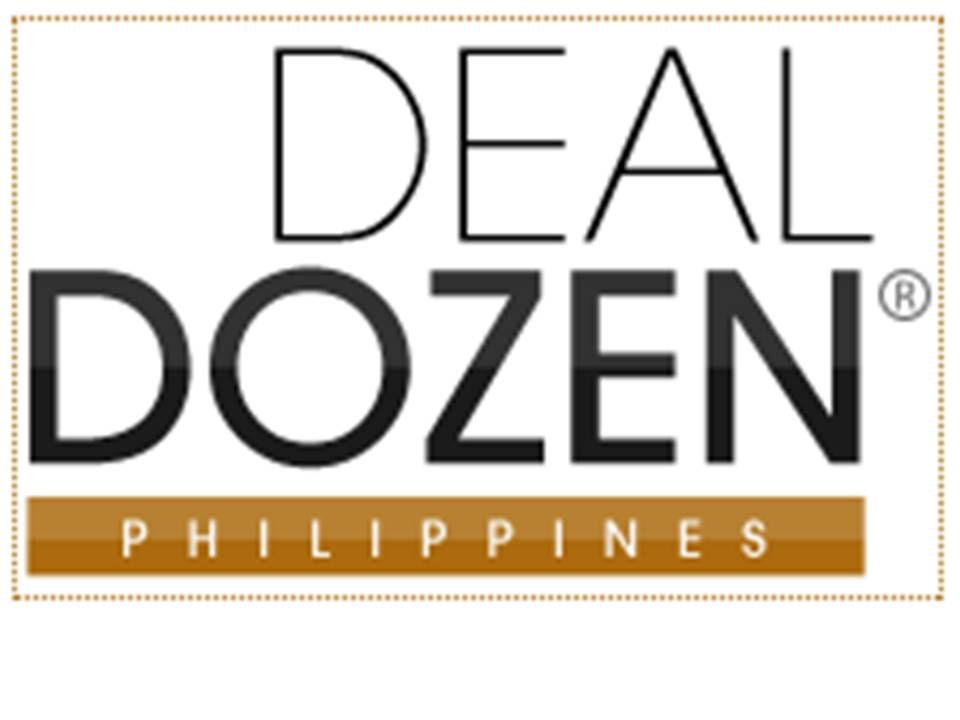 Visit Deal Dozen, a lifestyle and deals site I am writing for,
http://www.dealdozen.com
______________________________________________________

_________________________________________________________
Visit my CHICTOPIA: http://www.chictopia.com/joannaladrido

____________________________________________