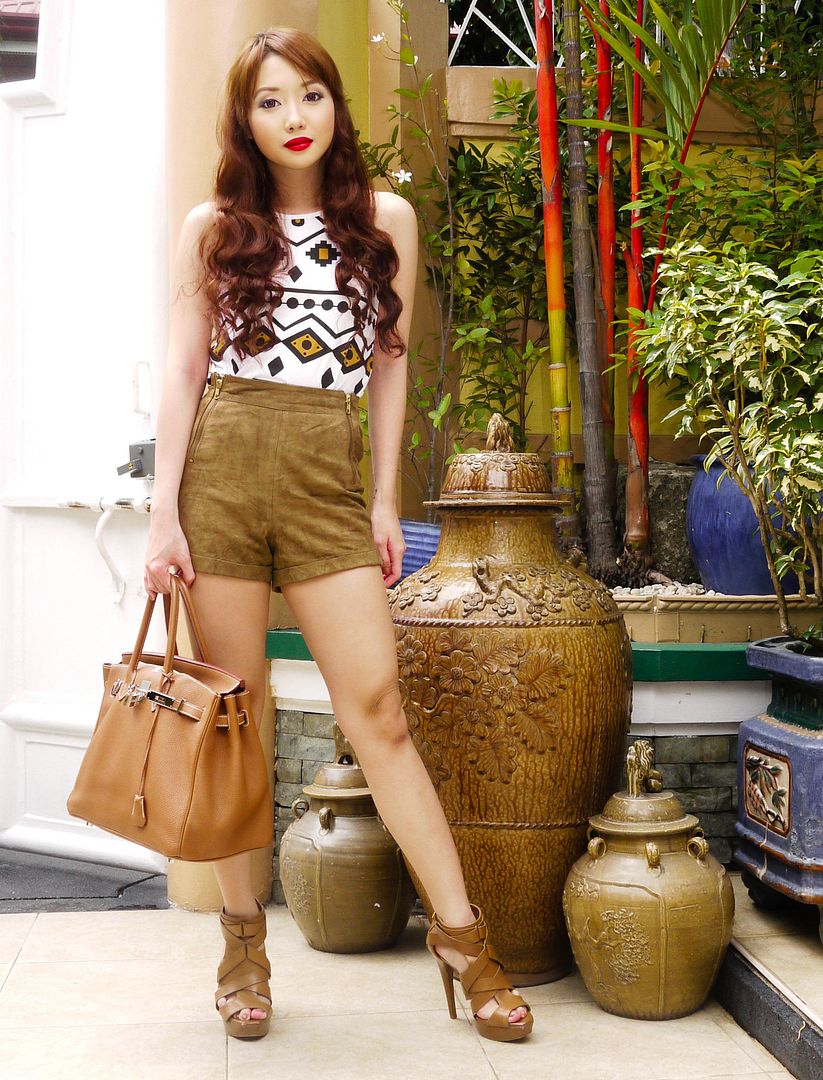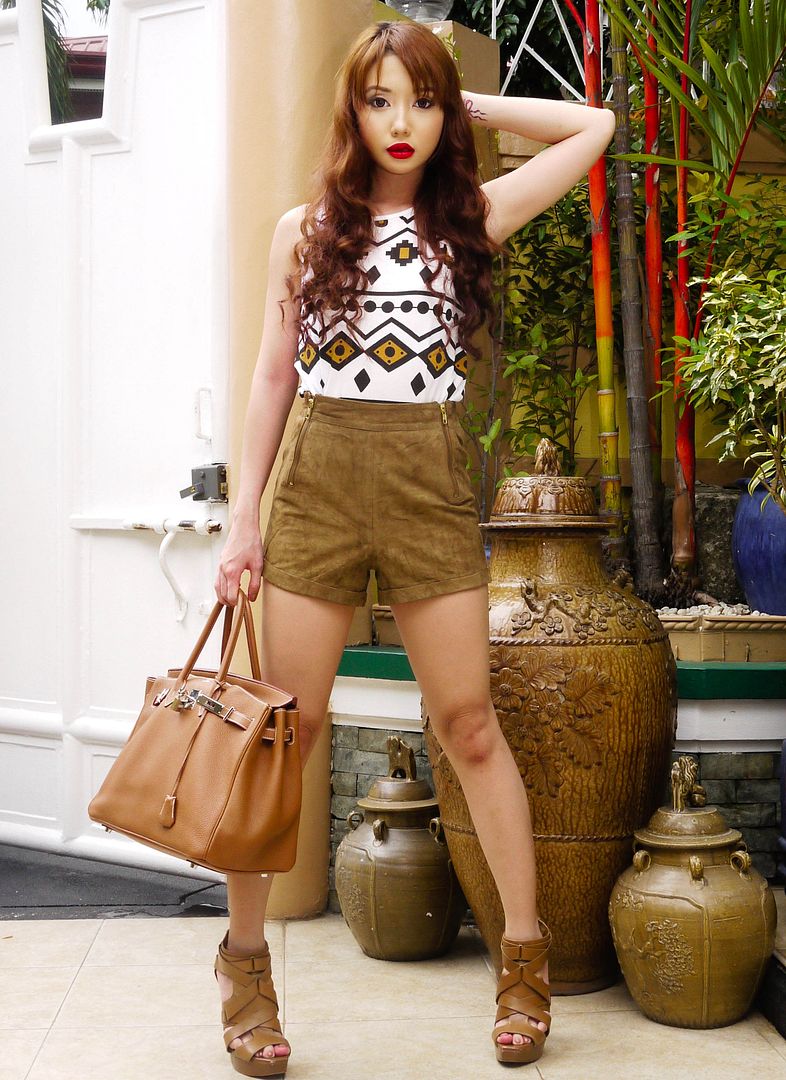 Tribal Council.
(Top: Topshop | Suede Shorts: Topshop | Bag: Hermes Birkin | Shoes: Topshop)

A repeat wear of my favorite suede hot pants which I totally forgot I had (which tends to happen a lot to me) but am so happy to have found again as it is very comfortable, stylish and navajo-chic...
It's very Western and Country
and I adore it. Check out how I wore it
HERE
August of last year to watch, quite appropriately dressed in costujme,
Cowboys and Aliens.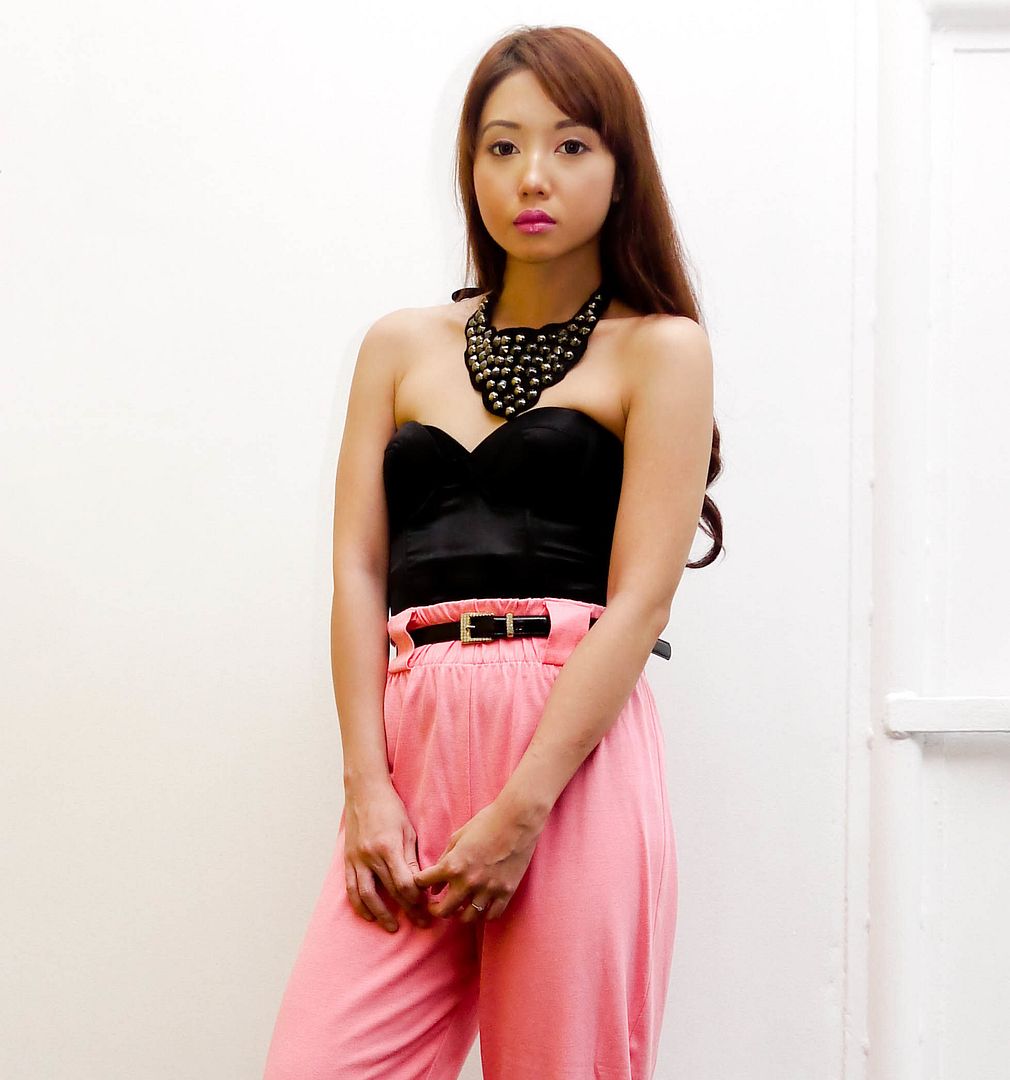 I wore this to go to my So Fab! summer shoot with The Little Girls- Kix and Anne of
thelittlegirls.tk
who are the two cutest bloggers ever! (No family bias here!) Not to veer away from the theme I had going for the look, I wore it with a tribal printed top from Topshop. I am totally loving this whole Navajo trend going on right now... I am obsessed with the earthiness, the prints (an example of which you can see in my top) and the very free spirited vibe of it all. Hope you like it!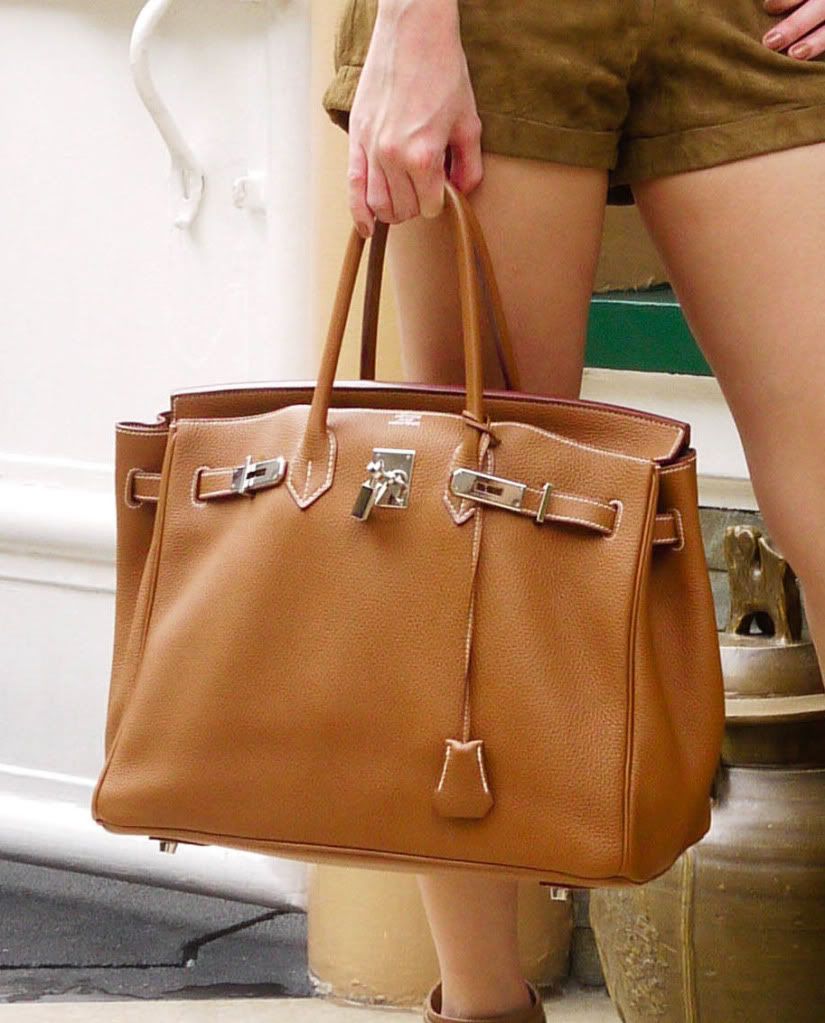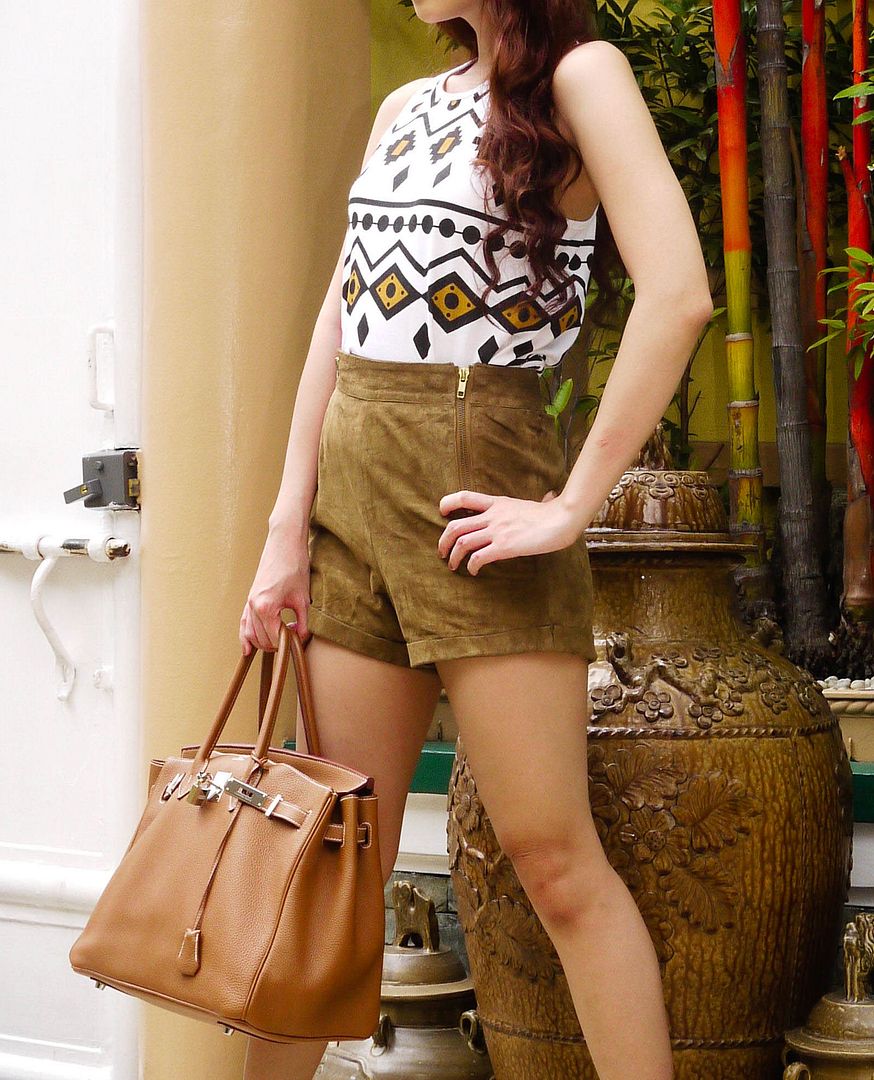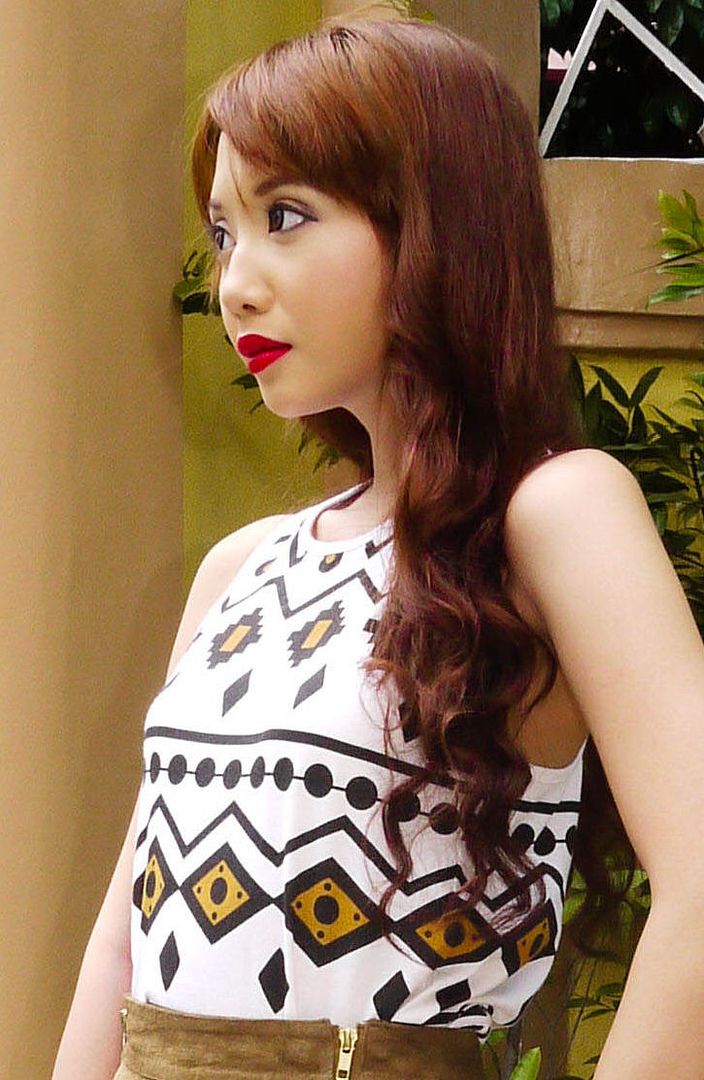 I've decided to go for BRIGHT RED LIPS for the shoot and this particular one is my favorite, named Matte Russian Red from MAC's Wonder Woman Collection.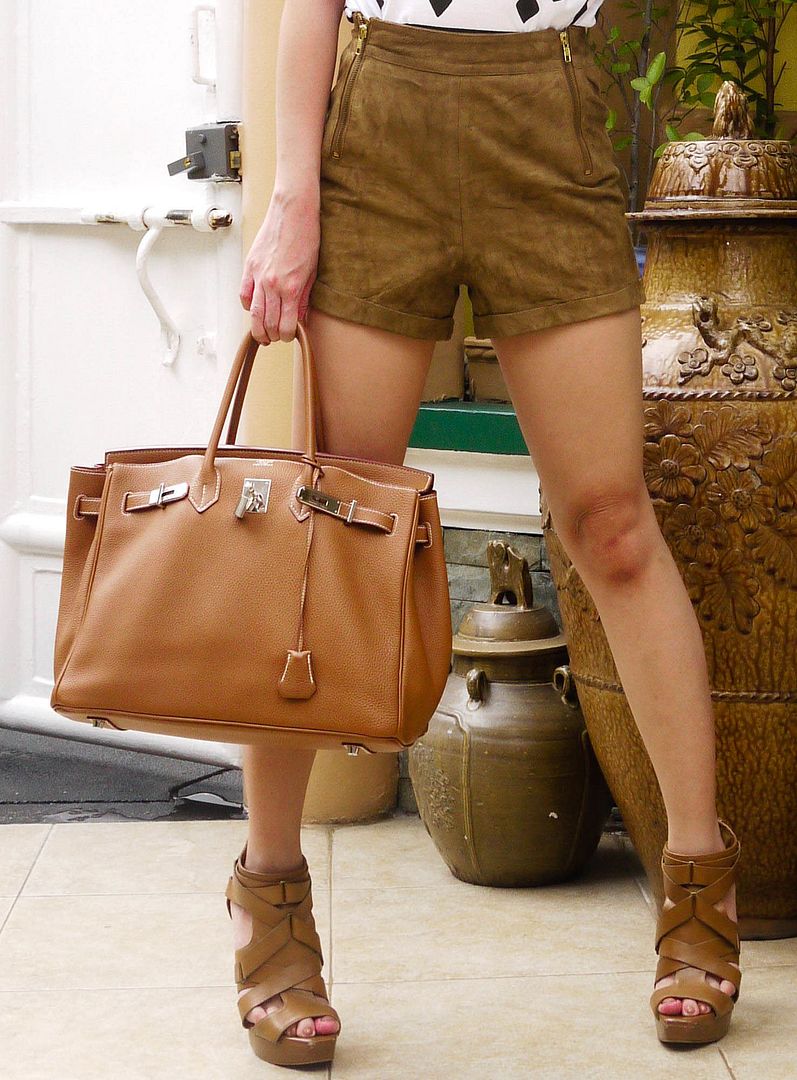 xx, JL
BEHIND THE SCENES (More to come....)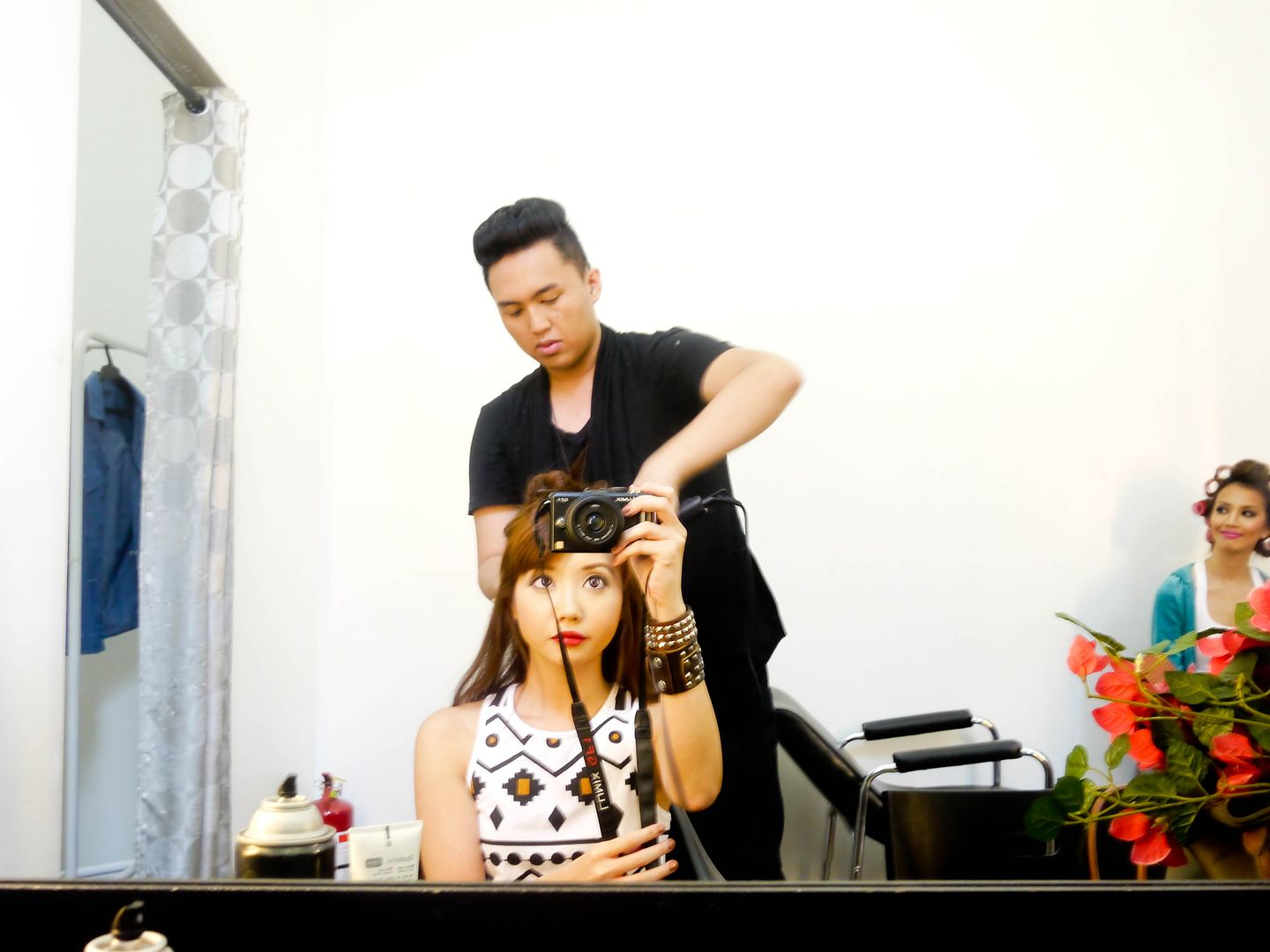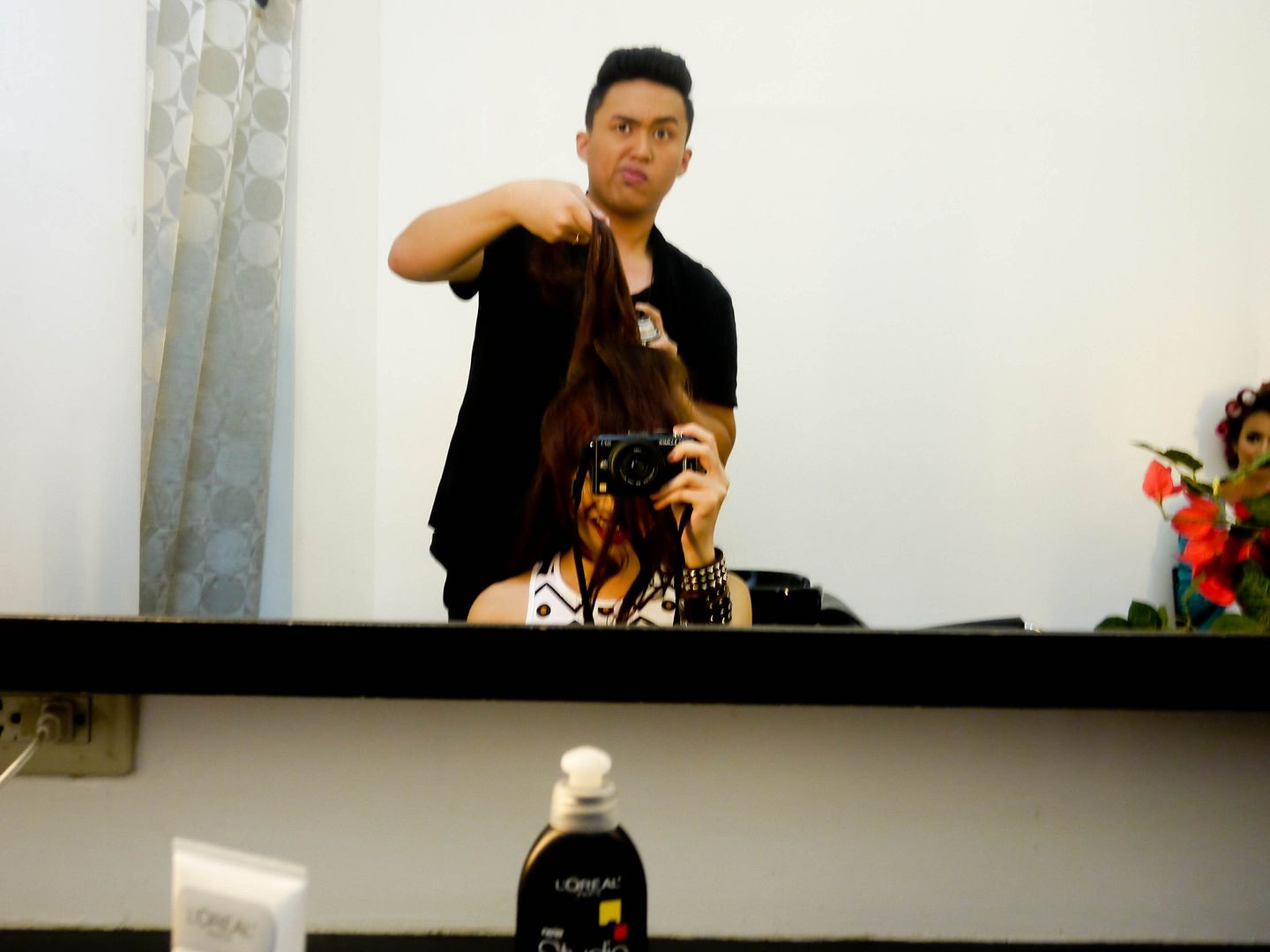 Getting my hair done...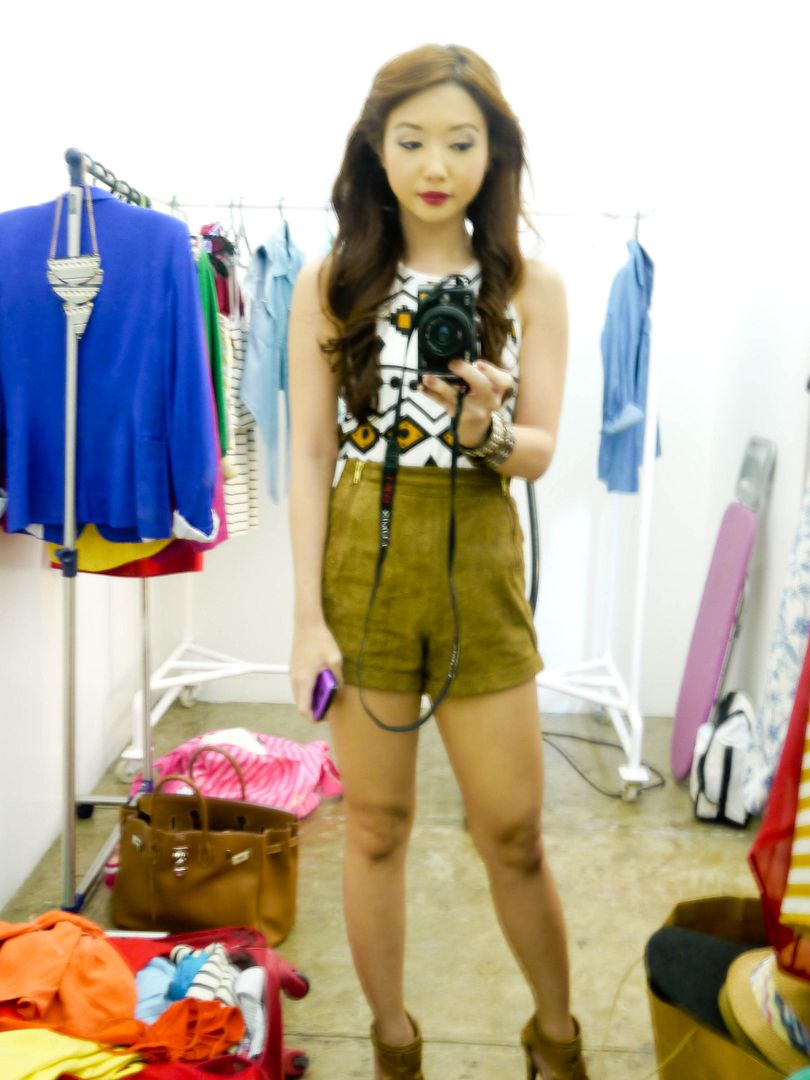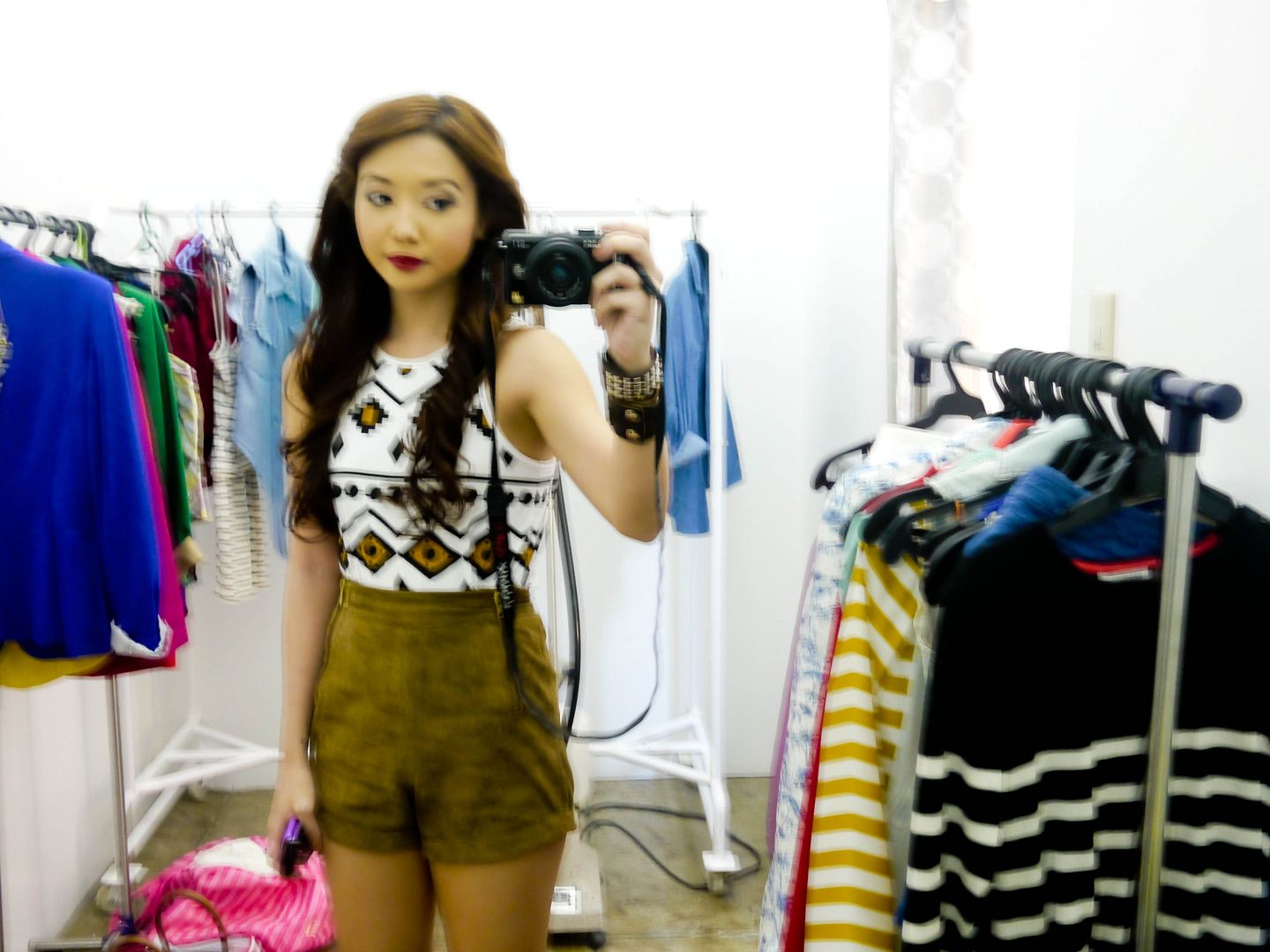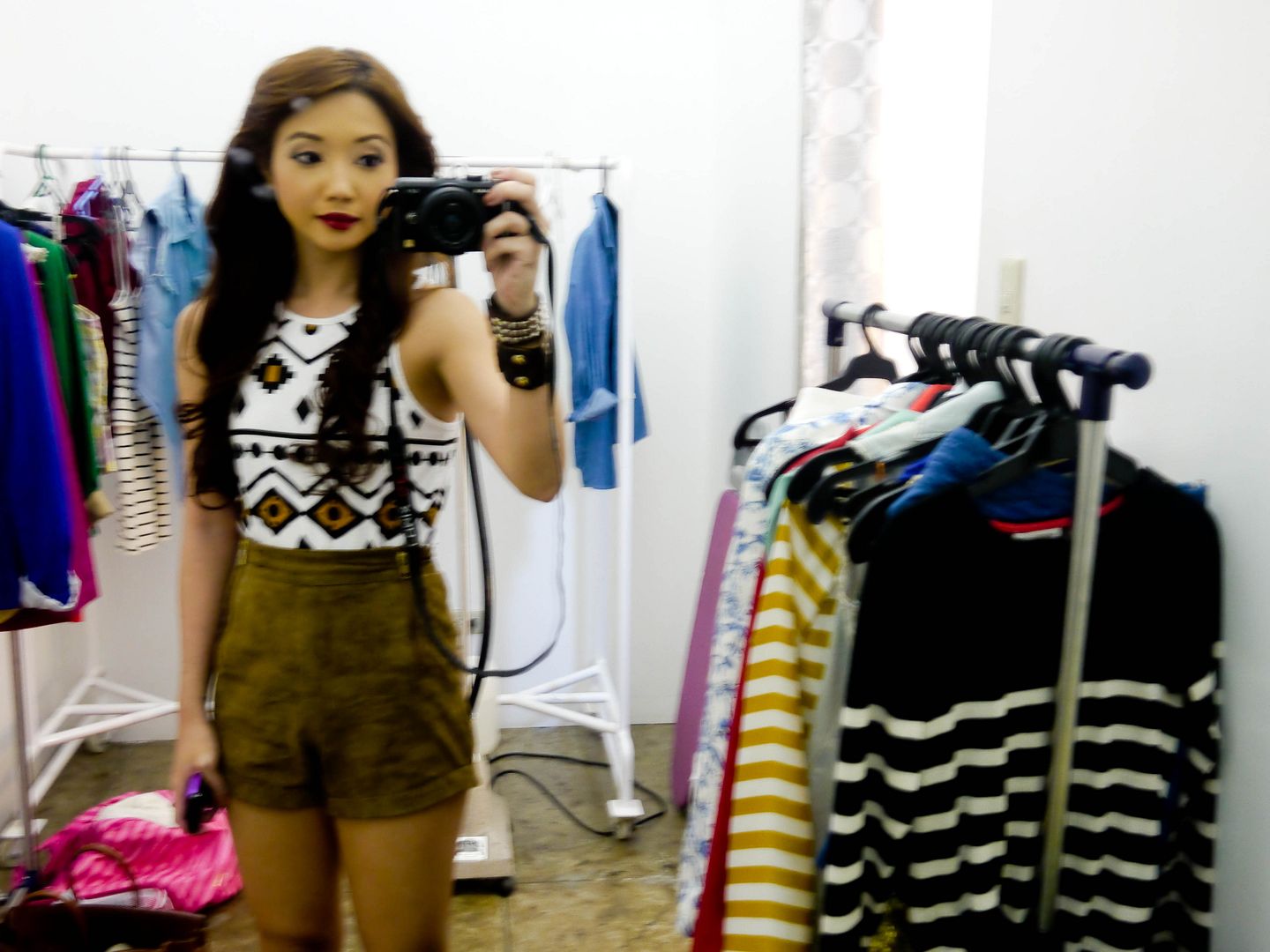 Clothes, clothes, clothes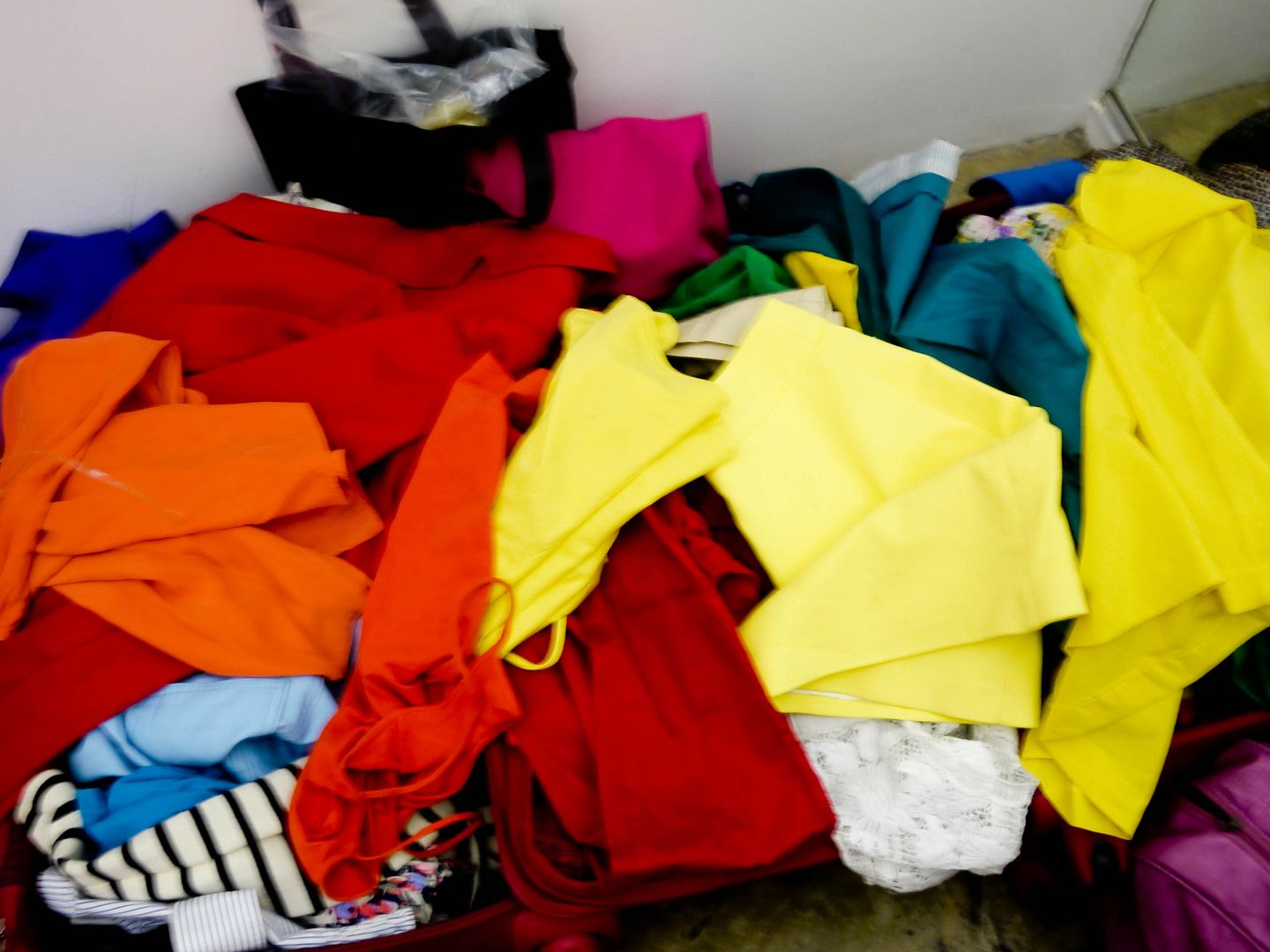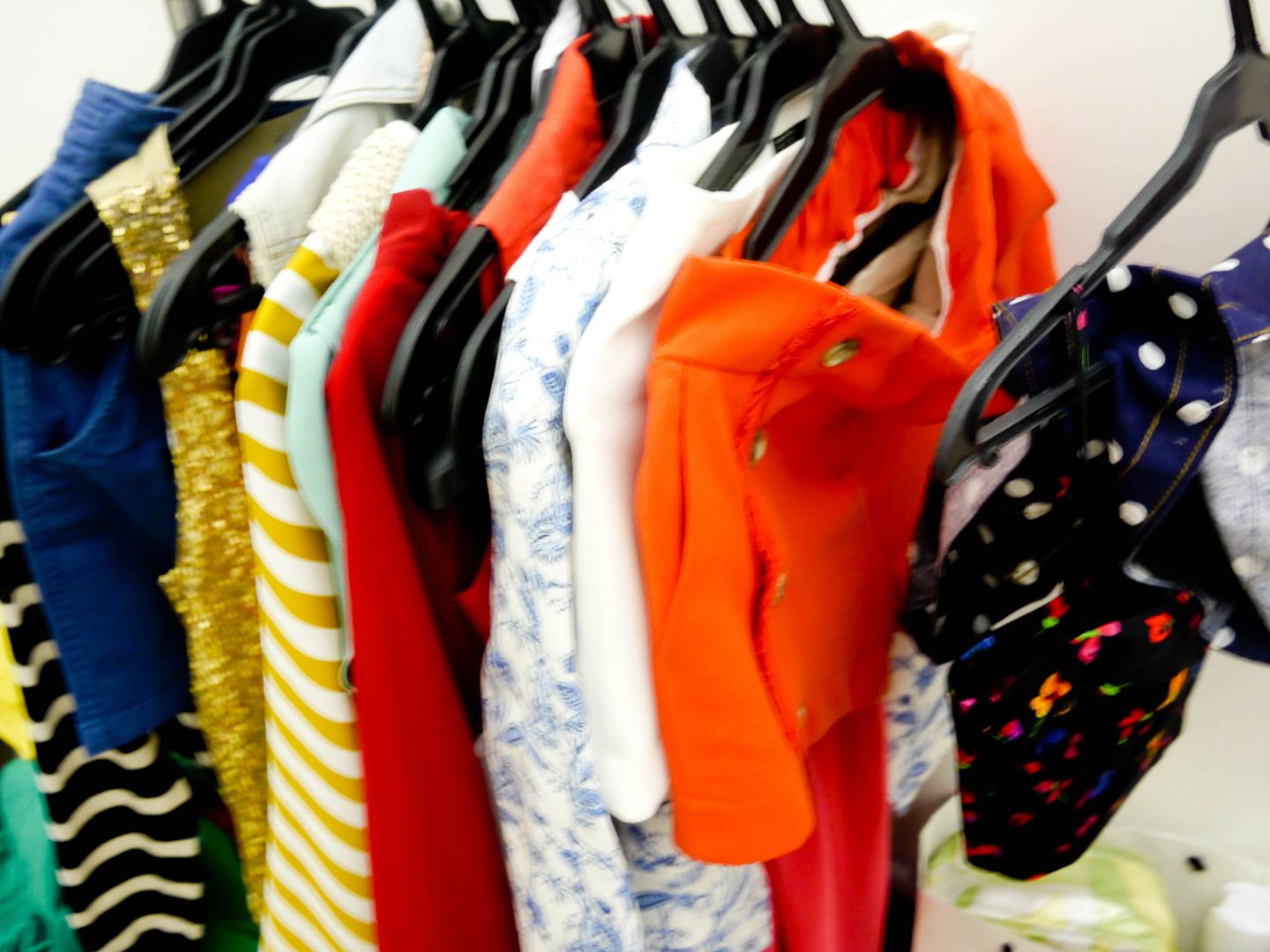 Wish my hair had this much volume naturally.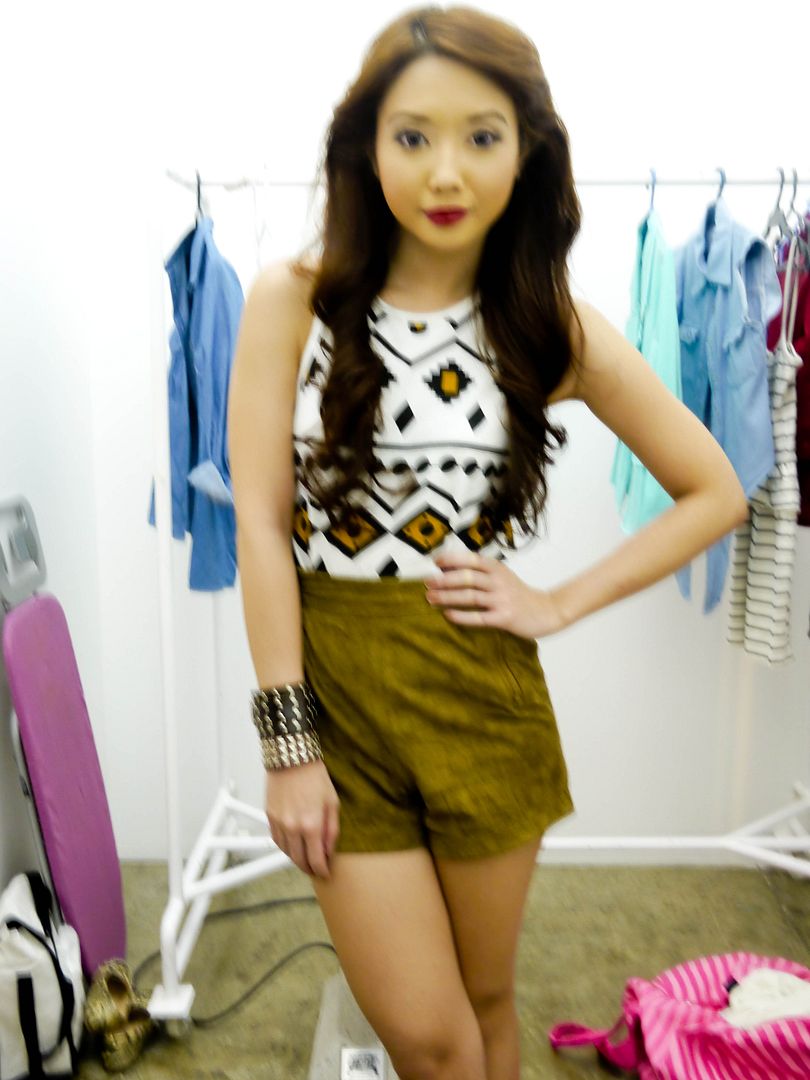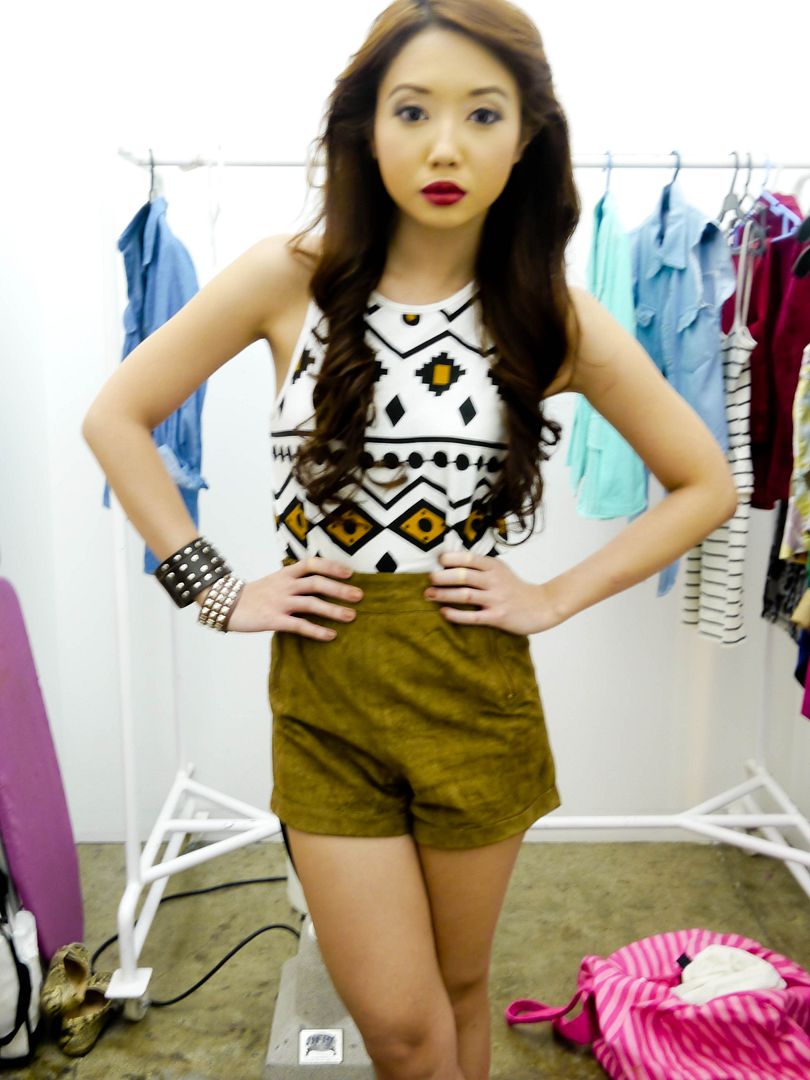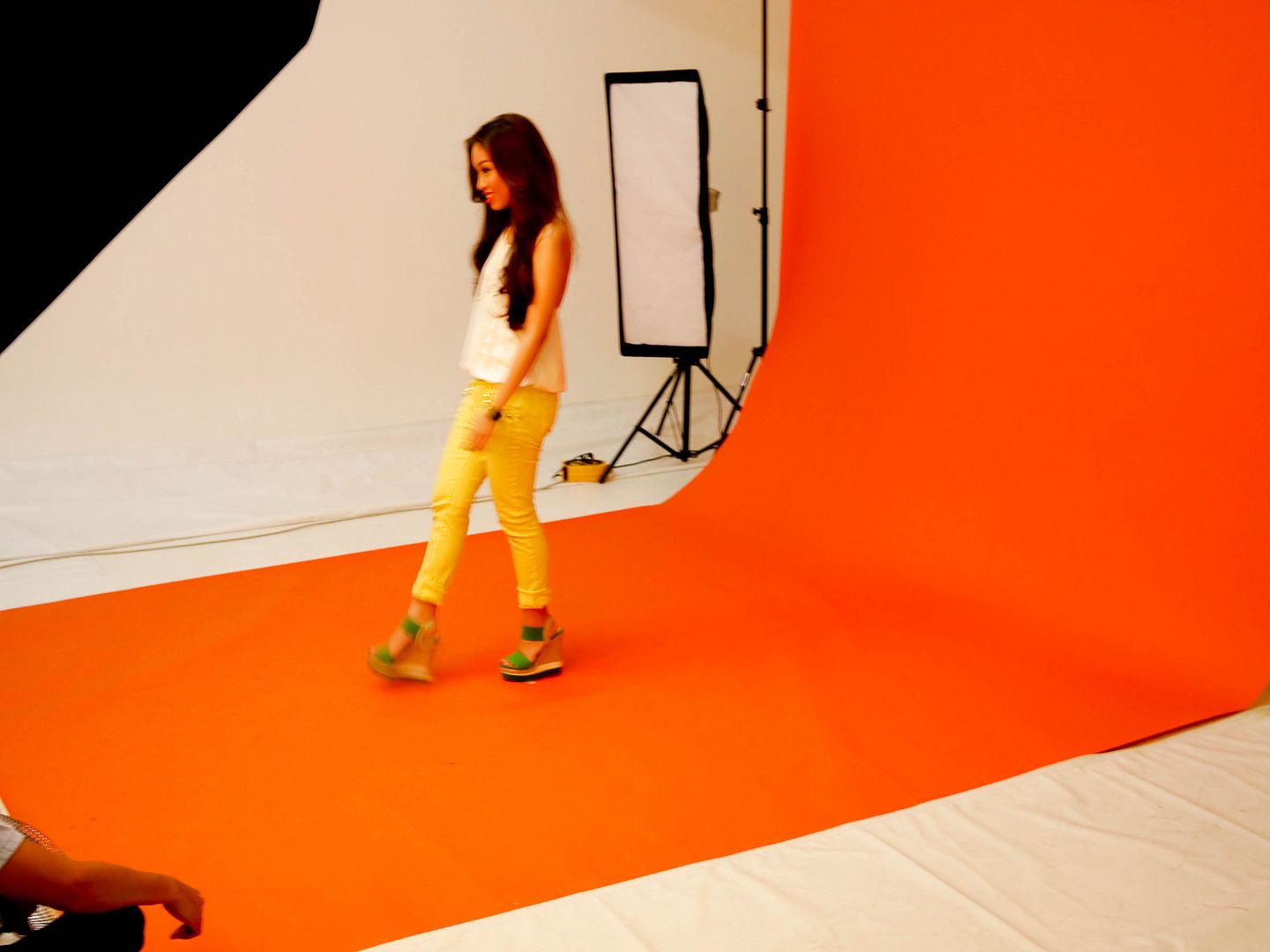 Kix my cousin strikes a pose!

I love this cropped corset top from Topshop!




SEA OF SHOES.......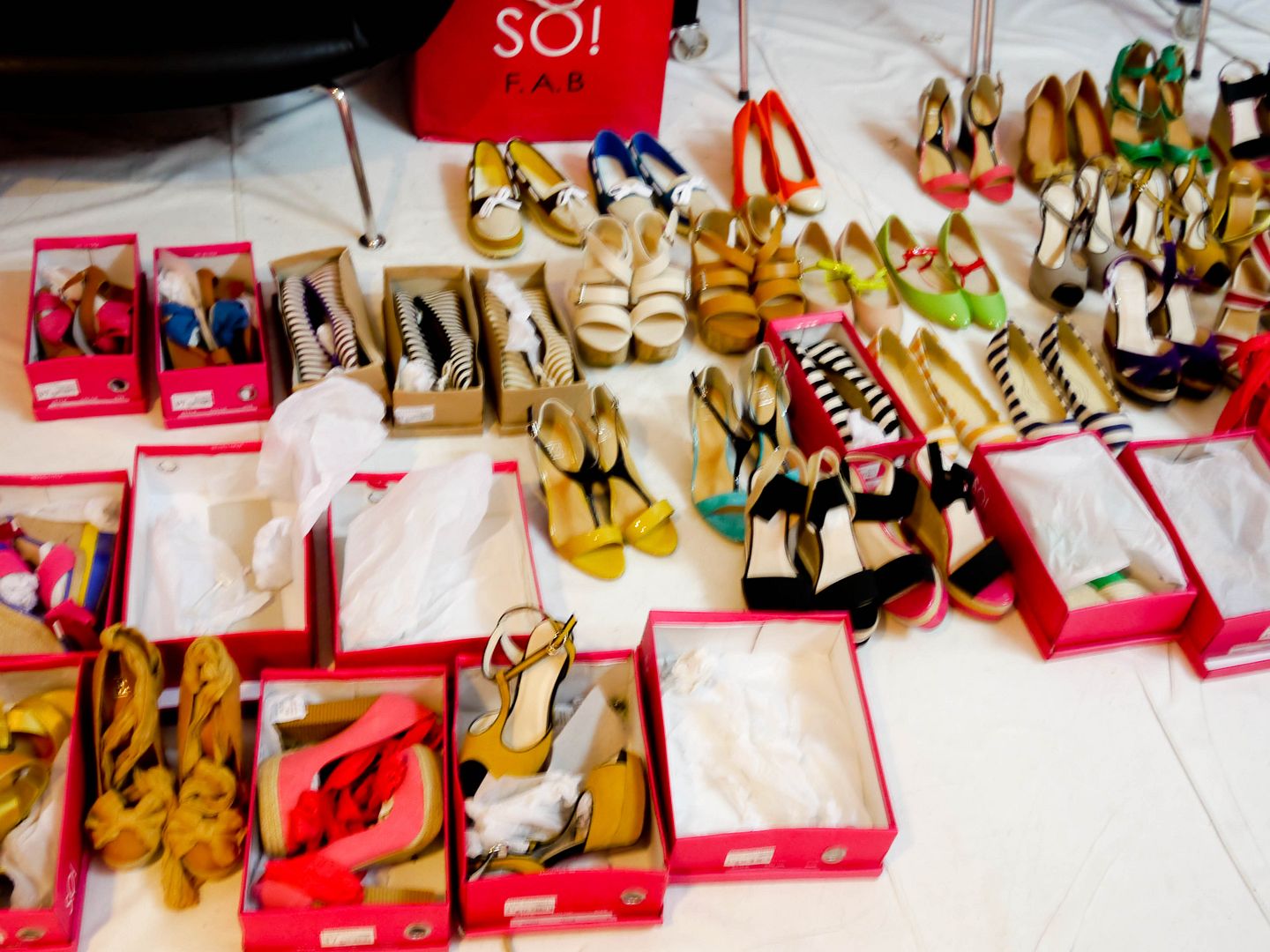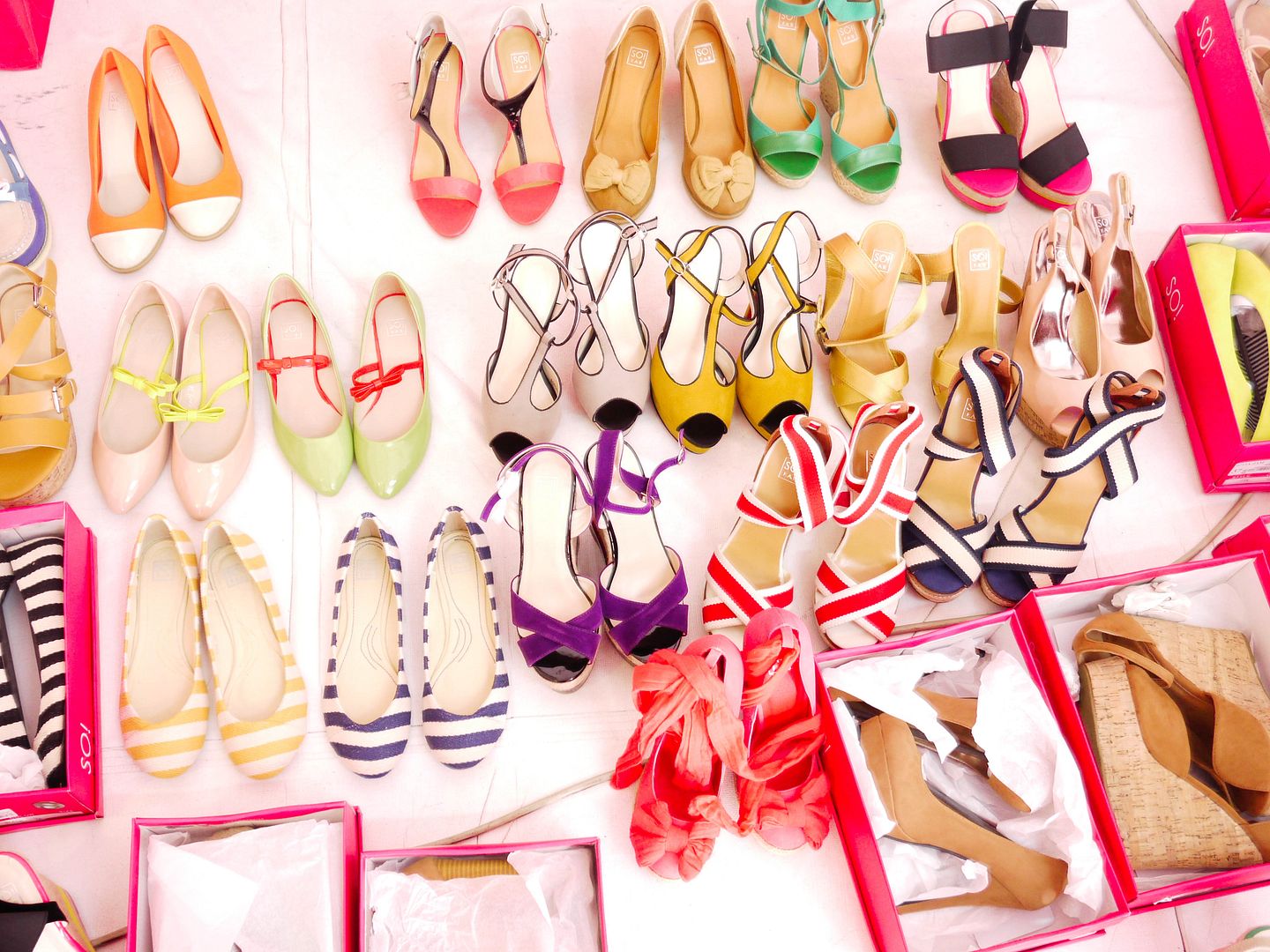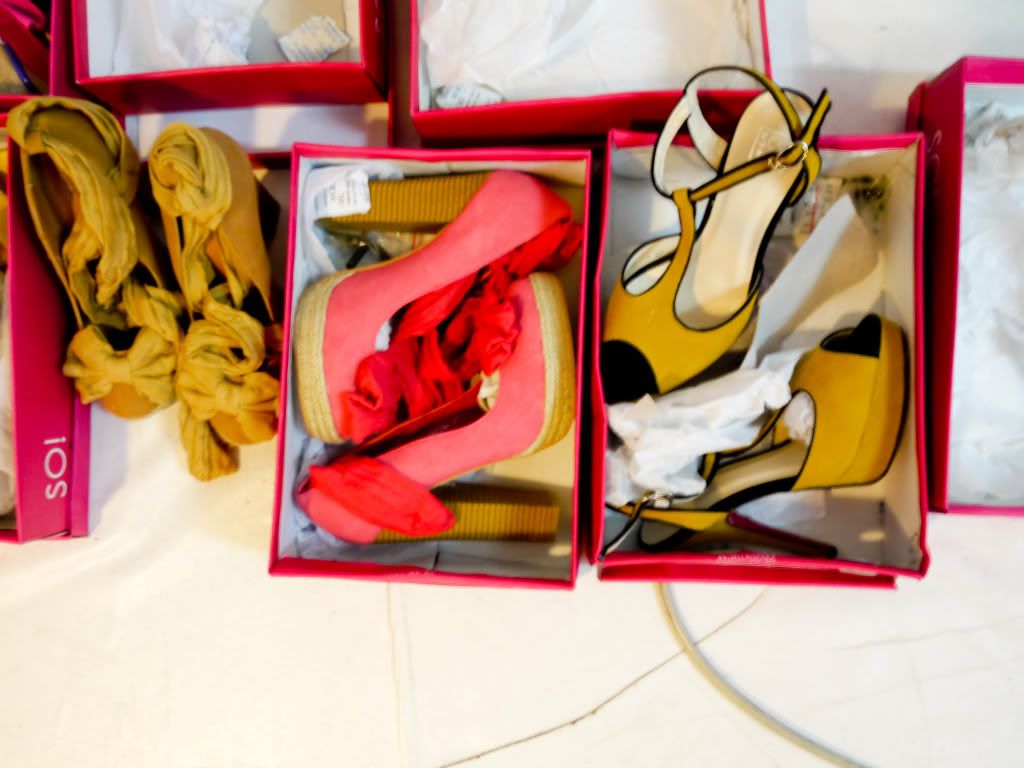 STRIKE A POSE.....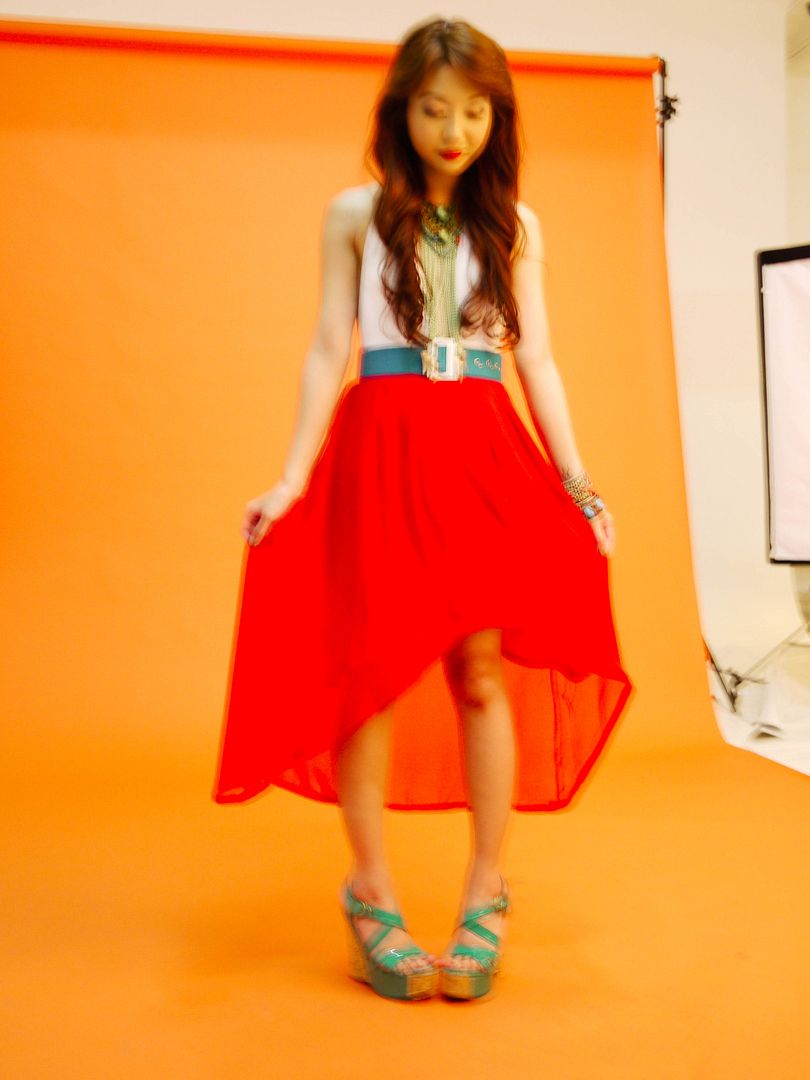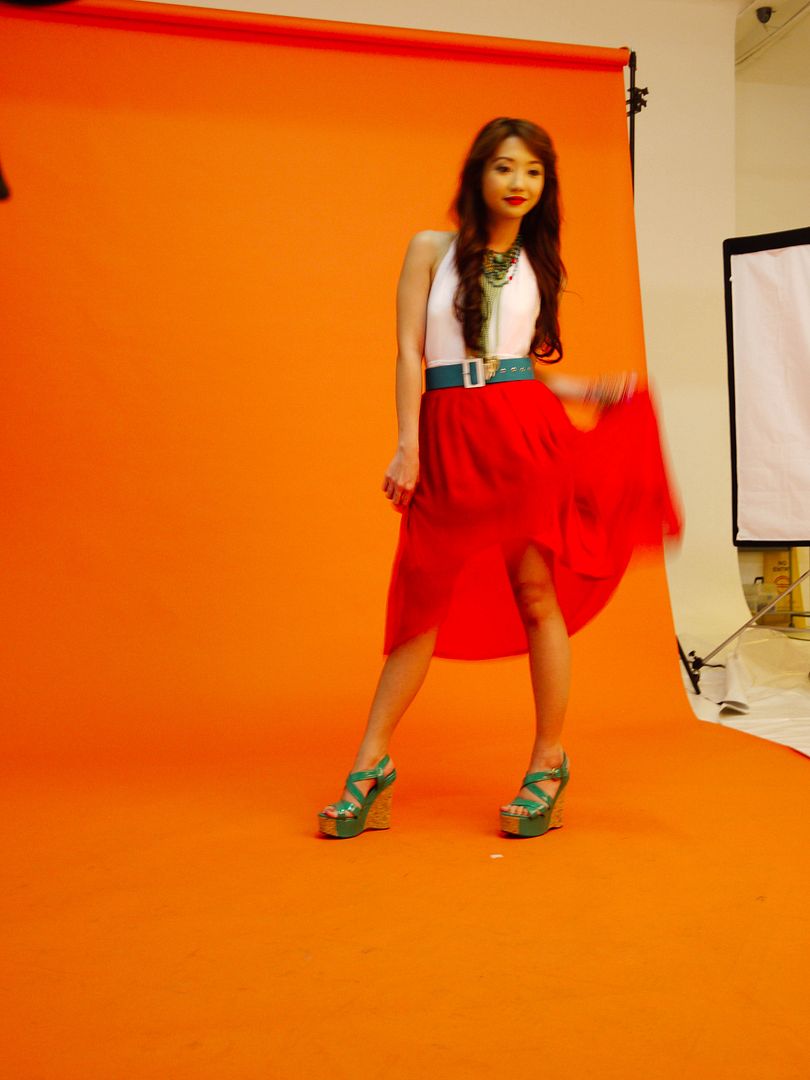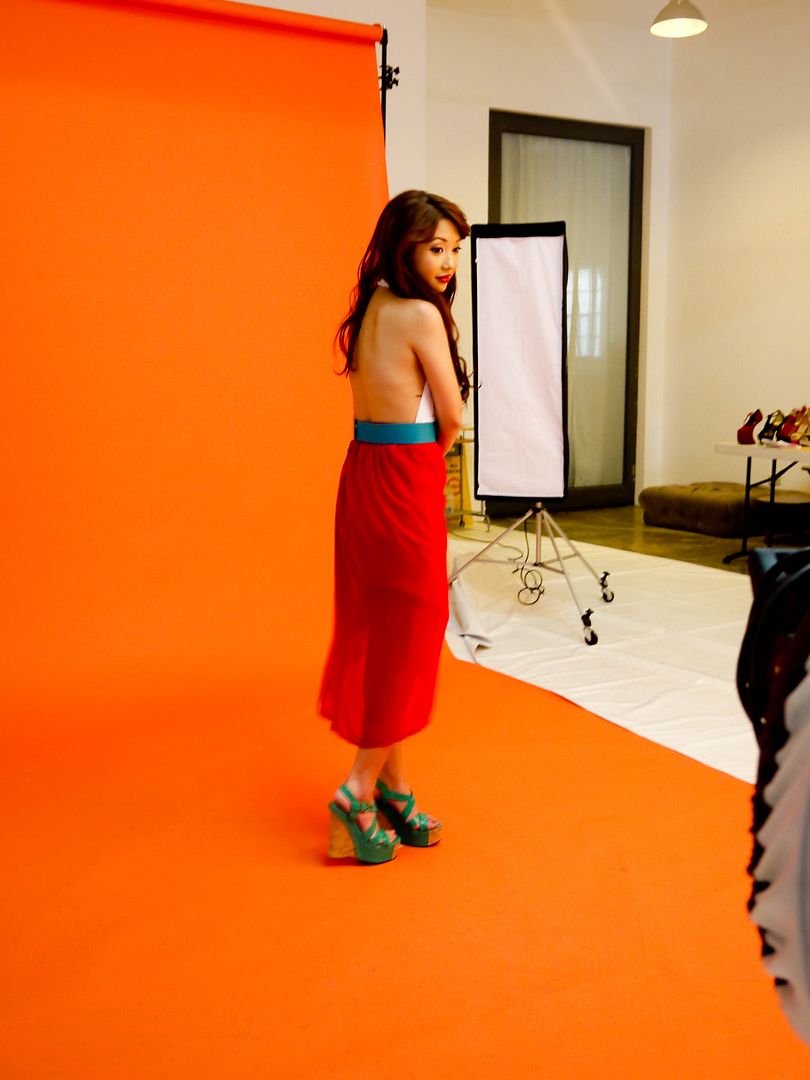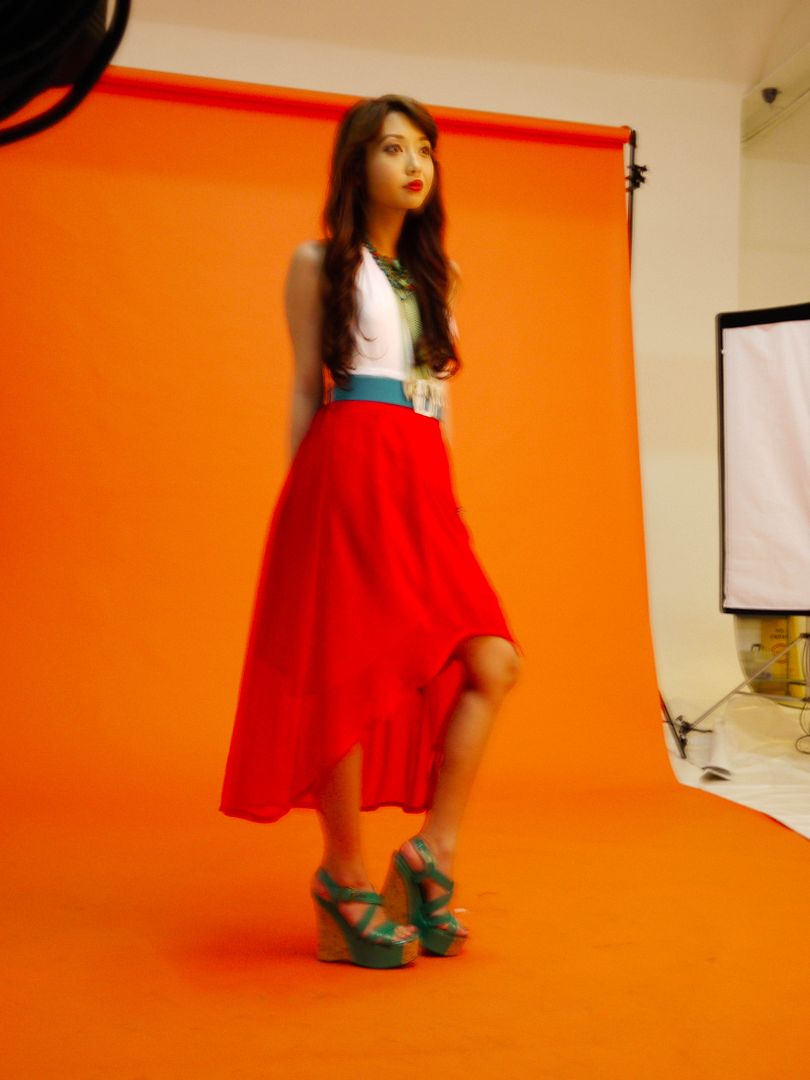 My first layout!
My shoes of course are SO FAB! (part of their SUMMER 2012 Line). Top by Glitterati and Skirt by Fashion Galore.

The next few layouts...will be coming soon... it's so cute! VERY CALIFORNIA GIRLS!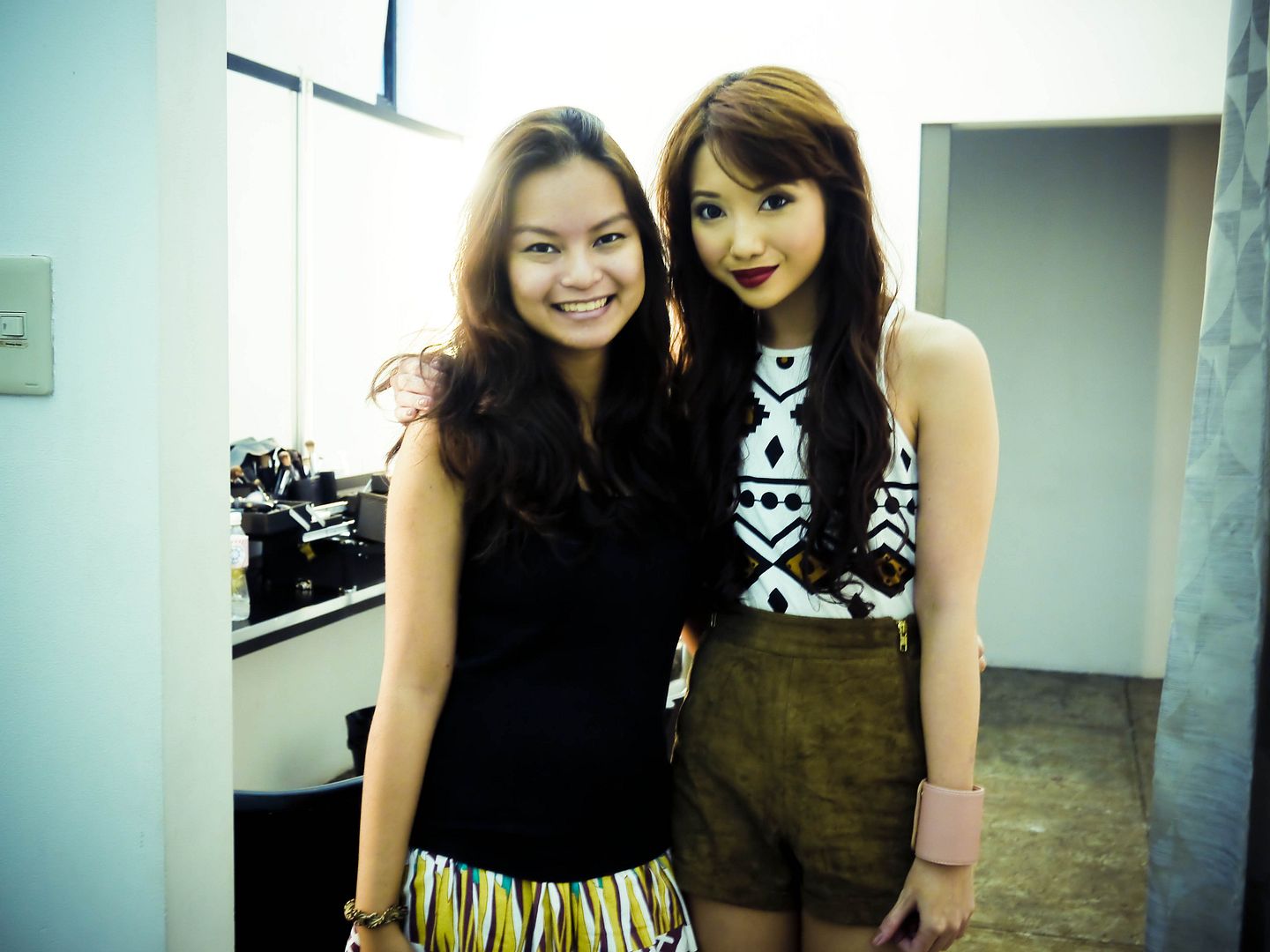 It's a wrap!!! With SO FAB! Marketing Associate, Alessa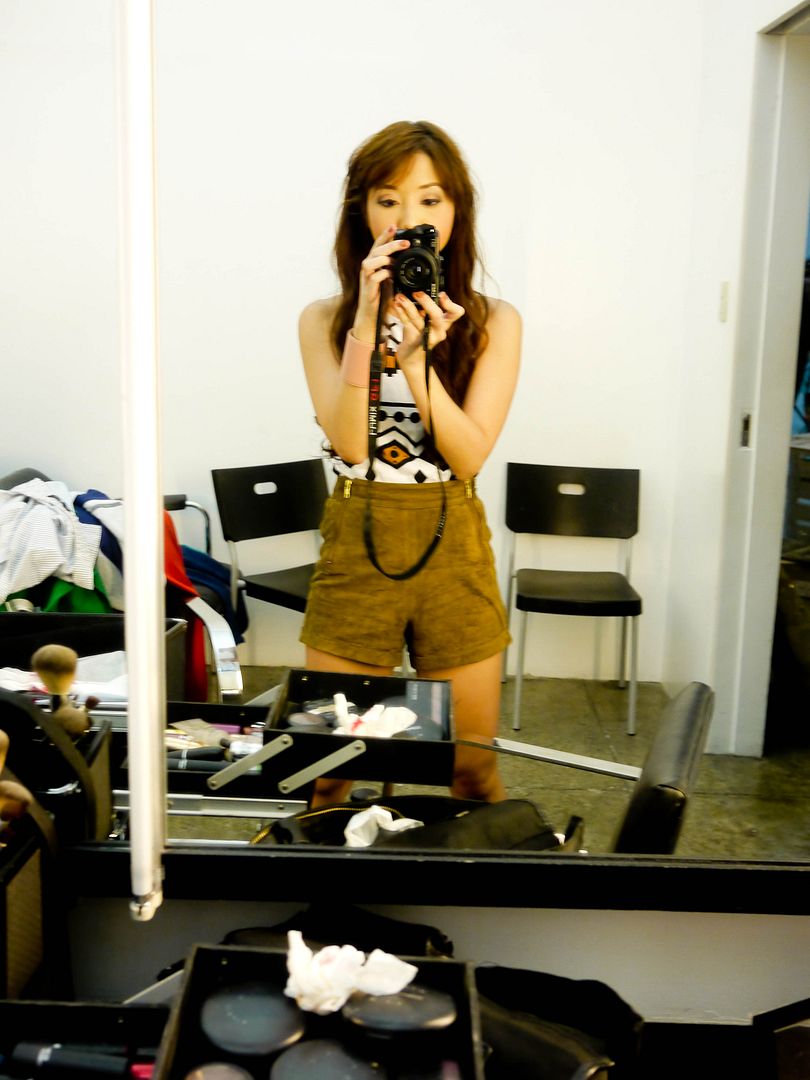 The theme of the shoot was nautical and the food spread they fed us with was so adorable!!!! I LOVE IT SO MUCH!


Fan Girl Mode: PUNCH BAGGY HOT PINK


Since pink is my favorite color, if there would be the perfect "JL" car, this would be it.... I love this vintage VW Beetle!
_______________________________________________
For Parisian Shoes and Bags Blogger Shoot, do vote for me via the Parisian Blogger App by clicking this link....
VOTE FOR YOUR FAVORITE BLOGGER: http://apps.facebook.com/parisianblogger/vote.php
My photo should be on the 2nd page, if you hover over using the right arrow...it's the 2nd photo in the first row...You can vote up to 3x per day! Thanks loves!
______________________________________________________



_________________________________________________________
Visit my CHICTOPIA: http://www.chictopia.com/joannaladrido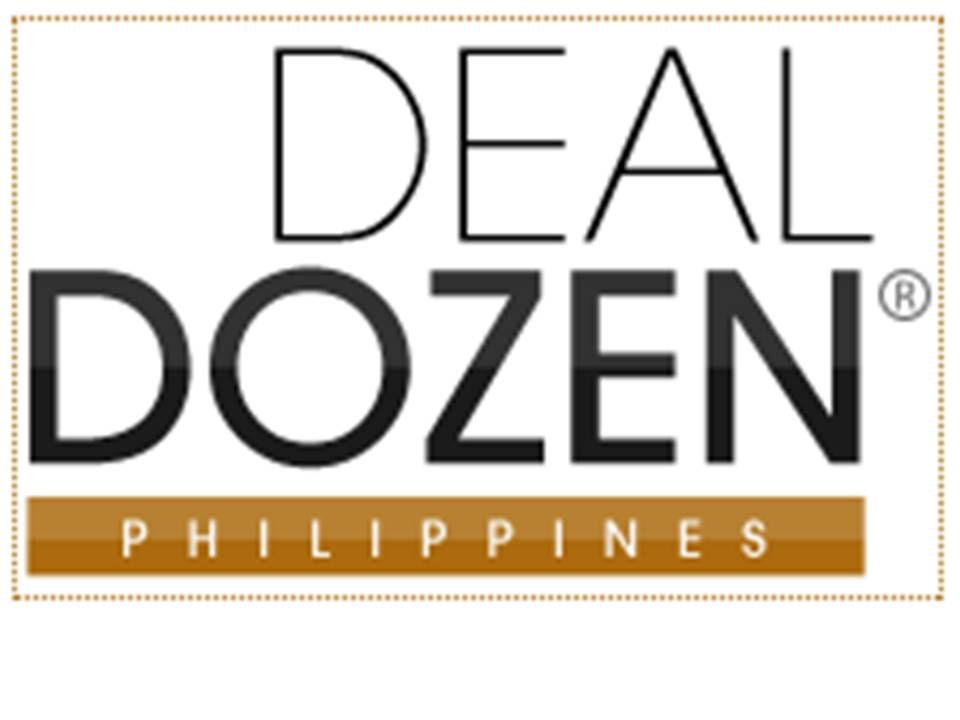 Visit Deal Dozen, a lifestyle and deals site I am writing for,
http://www.dealdozen.com


____________________________________________