I visited the Oxygen store at Glorietta 2 the other day to score some of the amazing

finds from Oxygen's Holiday 2011 Collection.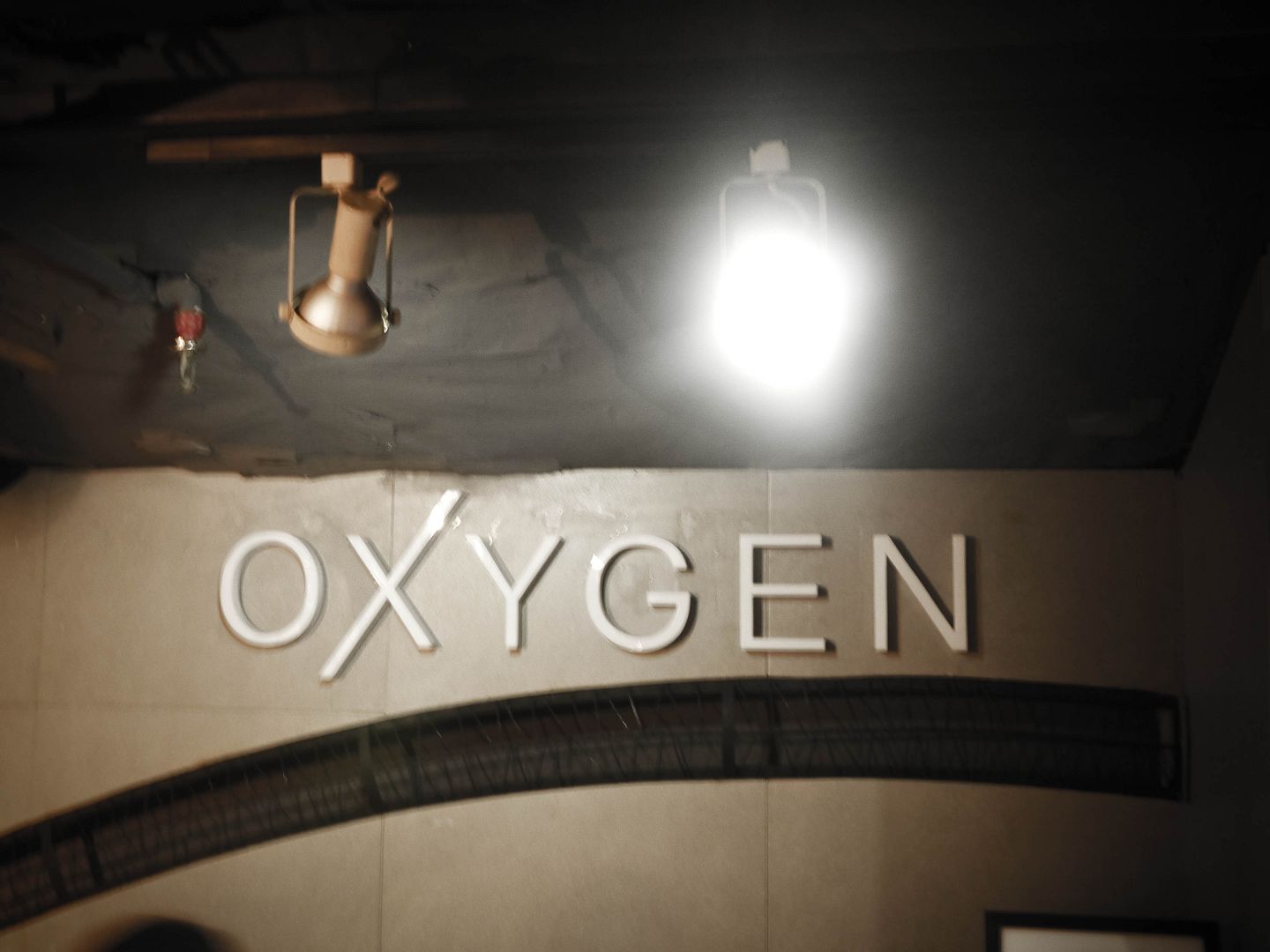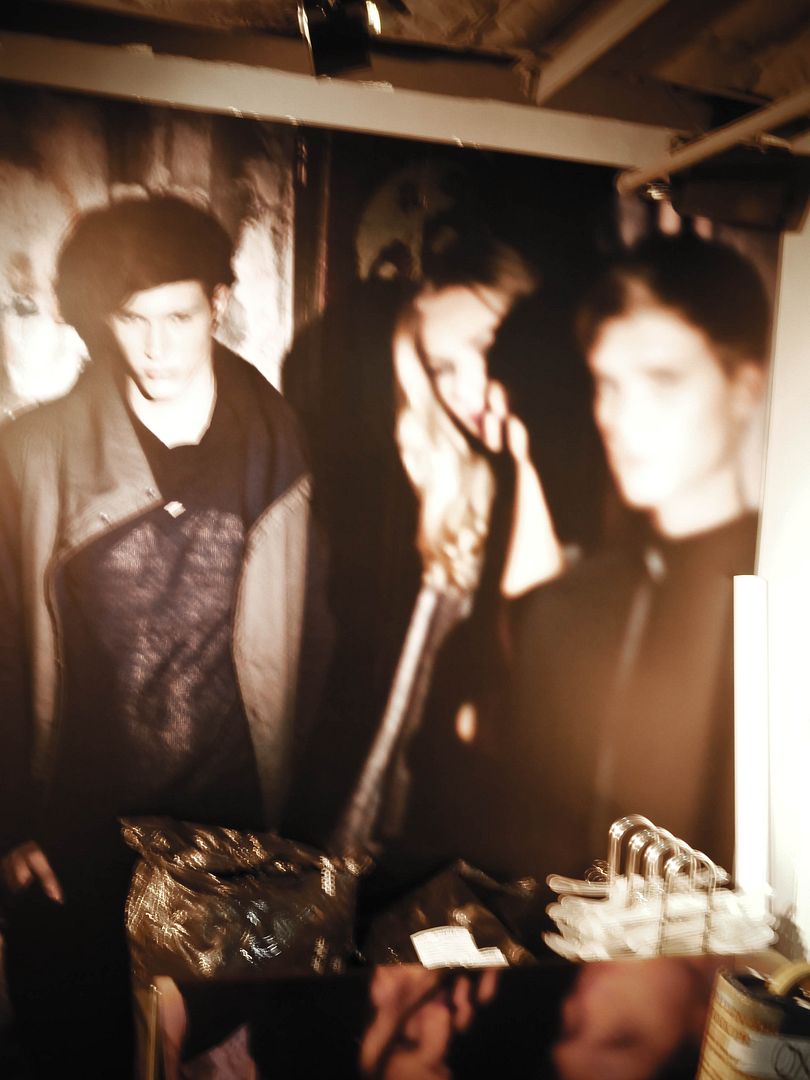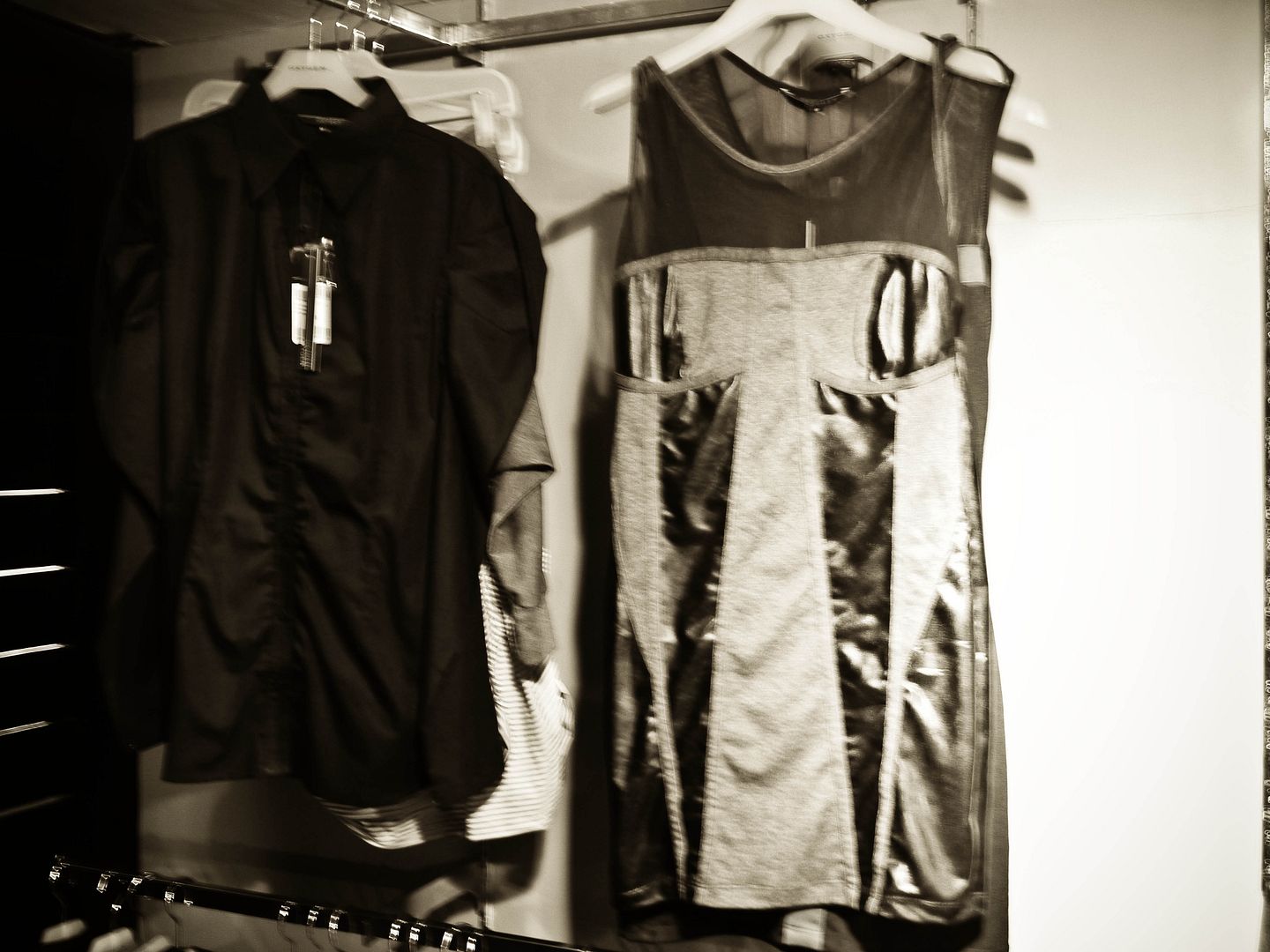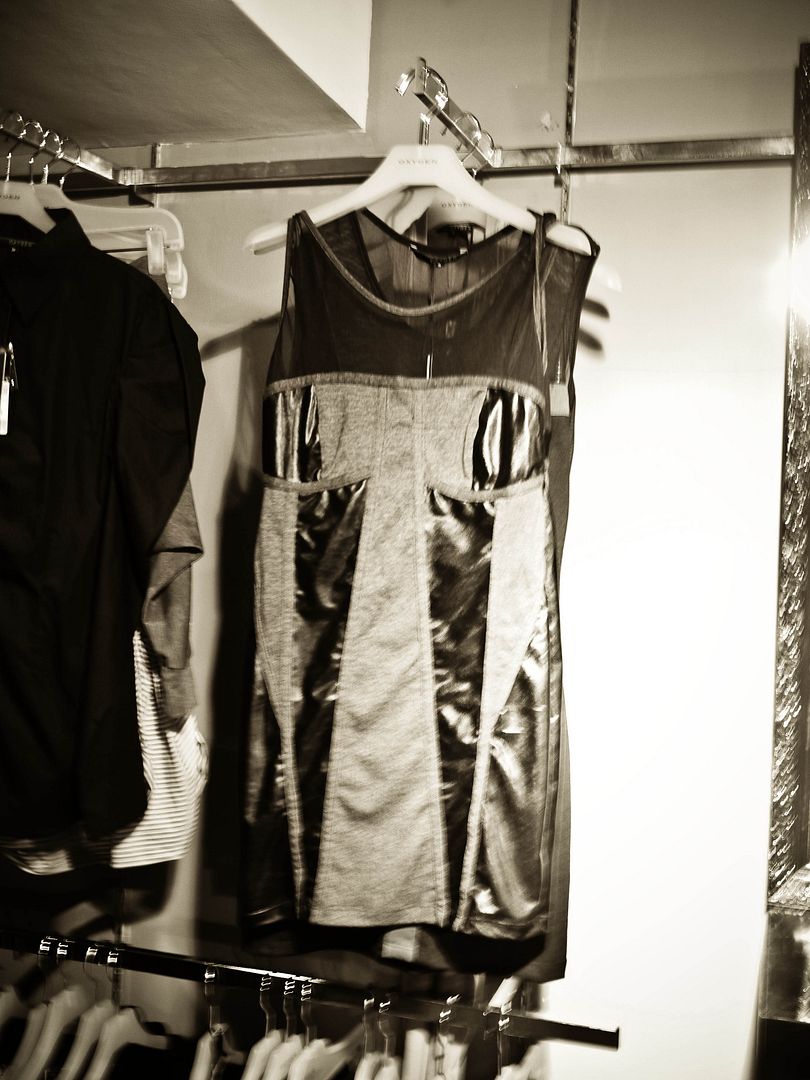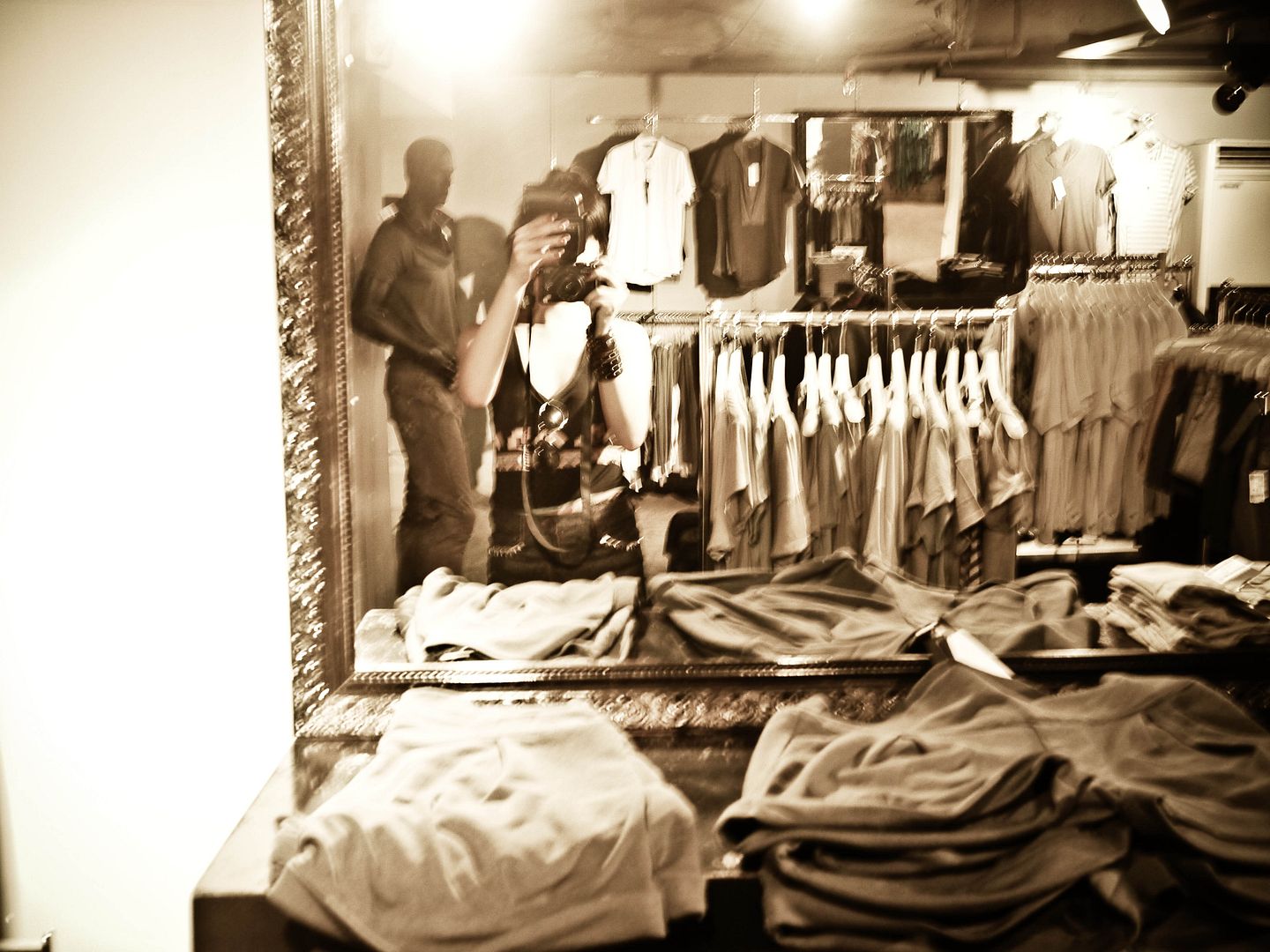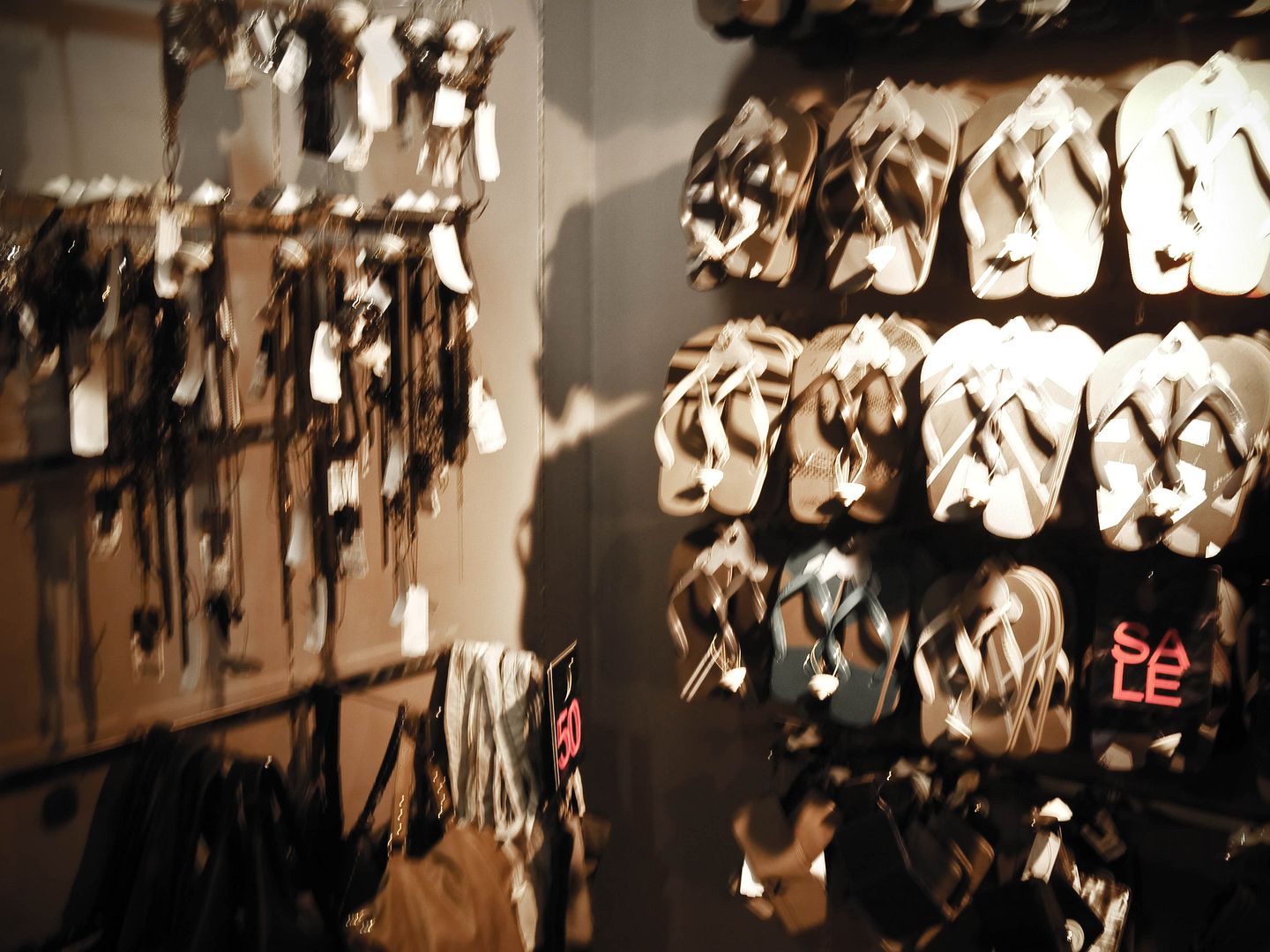 It was pure love! I had so many things I wanted (seriously)! But I decided to filter my choices and got leather-esque dresses with a mesh detail.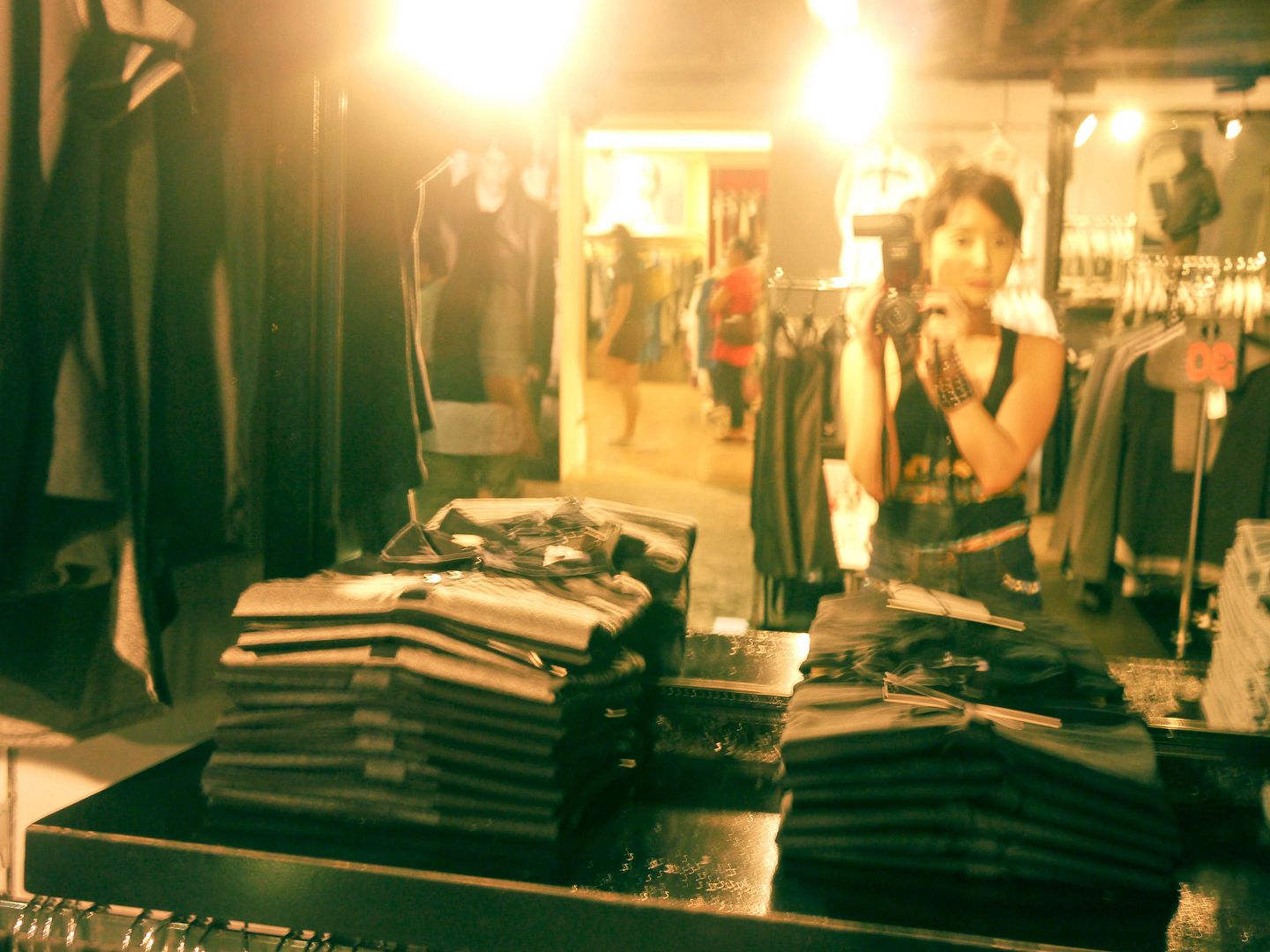 My Oxygen Picks---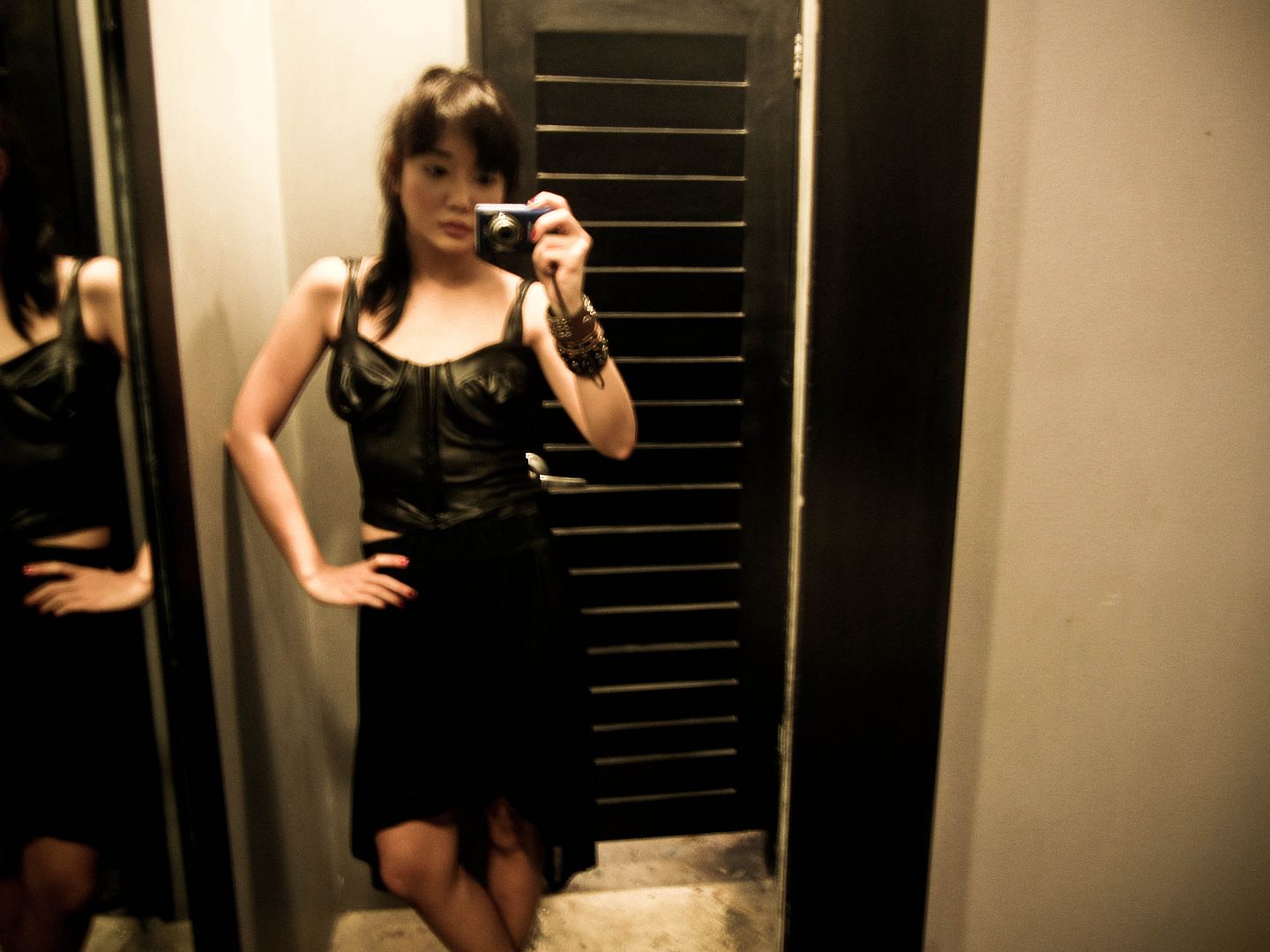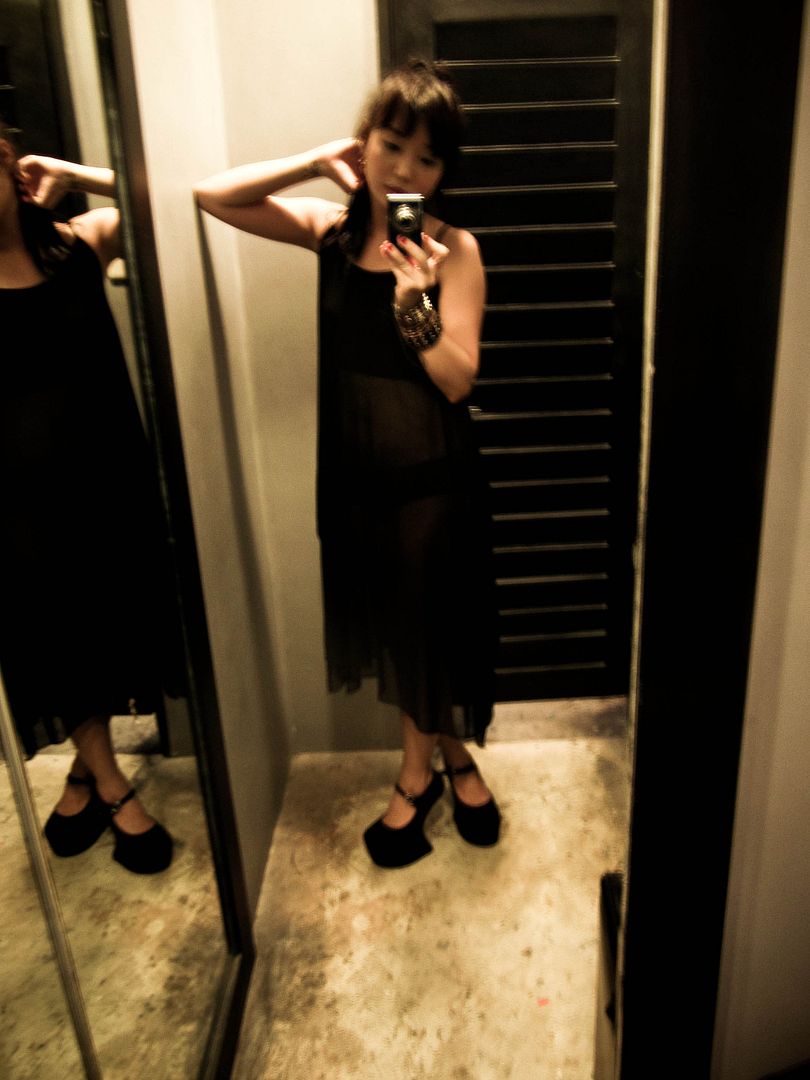 The Oxygen Store has a hipster vibe. The interiors spell Rocker Chic which perfectly matches the feel and theme of the clothes on display. It was an outrageously hard rock look. The collection highlighted gray, black colors with serious leather panel details and mesh add-ons. It was so me in every way!!!!
Go to Oxygen's Website:
http://www.oxygenfashion.com/
Follow Oxygen on Facebook:
http://www.facebook.com/oxygenclothing
Follow Oxygen on Twitter:
http://twitter.com/oxygenclothing