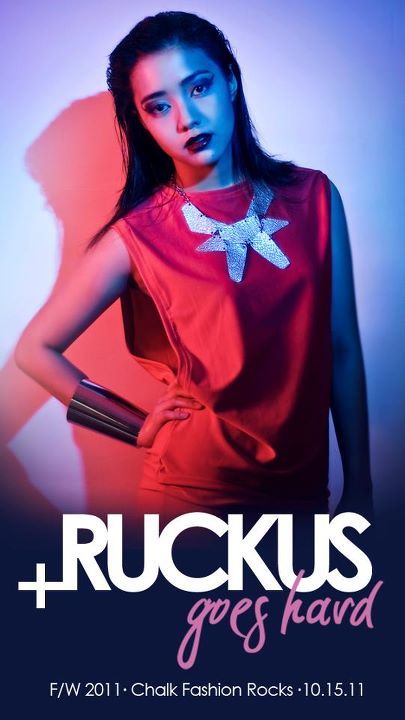 +RUCKUS ACCESSORIES goes HARD.

and we're giving you a reason to go hardcore!
+RUCKUS releases it comeback collection this Saturday,
October 15th with full metal glamour.
Care for some silver and gold? Visit us at the Chalk Fashion Rocks
bazaar from 10AM to 11PM at the Ronac Art Center Ortigas!
Shop, mingle, meet celebrities & drink!
Open bar from
6pm onwards!