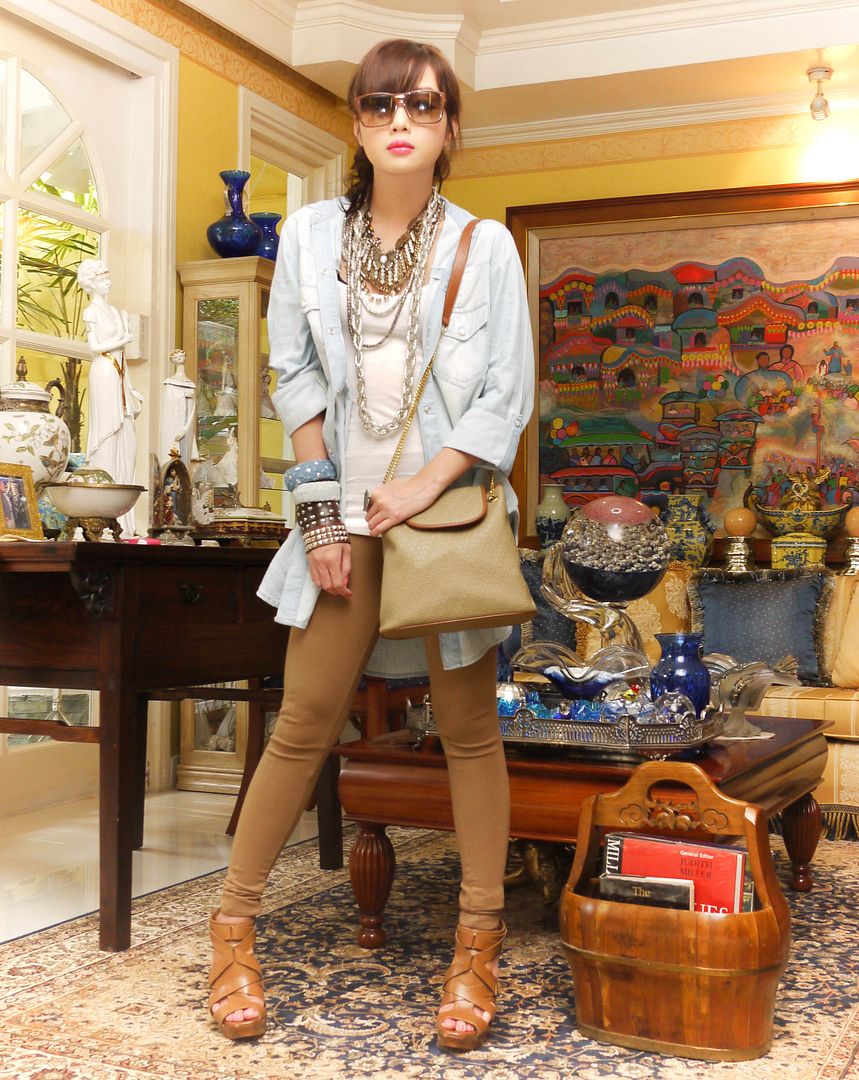 Denim, Bling, Camel.
(Top: Zara | Tanktop: Topshop | Leggings: Topshop | Bag: Balenciaga | Shoes: Topshop | Shades: Vintage Dior)
Wore this for a busy bee Saturday where I had to work for an upcoming project I am so excited about (but kind of have to keep under wraps first....) Had a great time shooting at he rooftop and helipad (hello, hello, Vertigo) with Myrrh and Aisa and the rest of the team as they were a blast. I cannot wait! Anyway, I had to wear this outfit as I needed to be comfortable and capable to move around but also, I didn't want to sacrifice style or glamour, so I went oversized denim button down shirt and caramel toned trousers/leggings and piled on gold, silver bling to glam it up!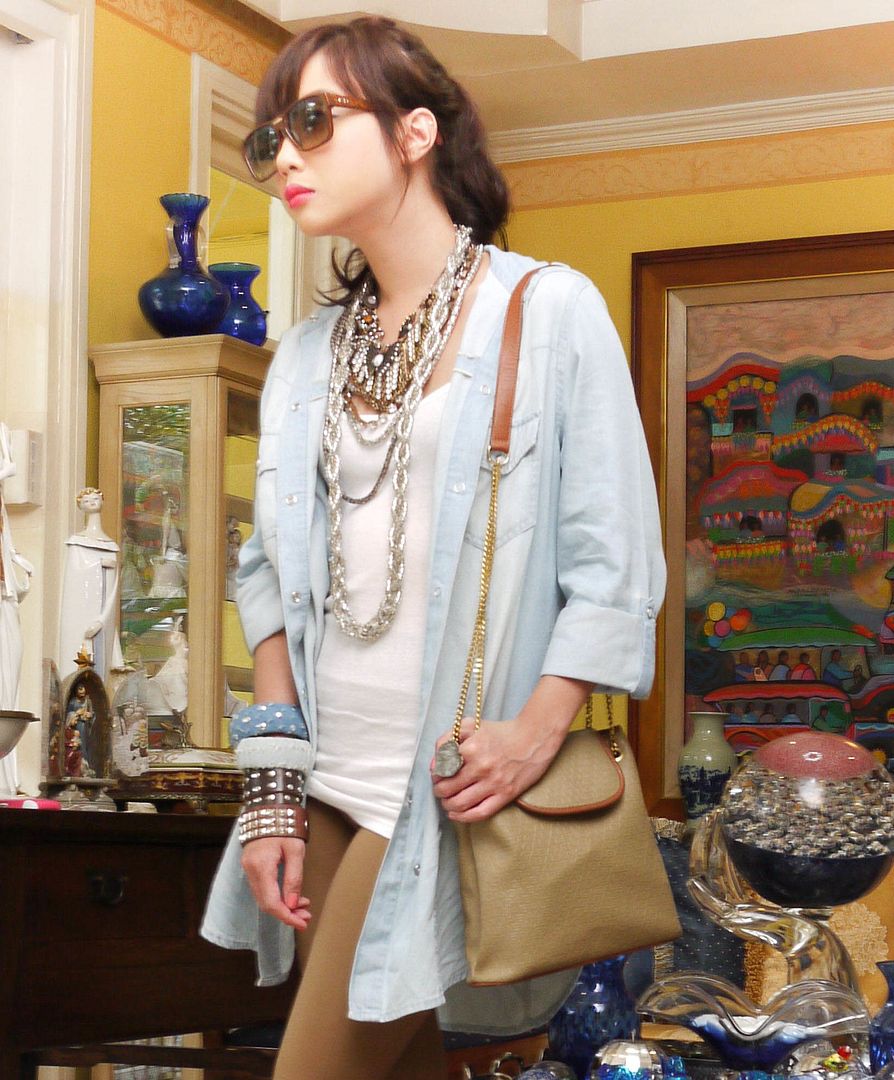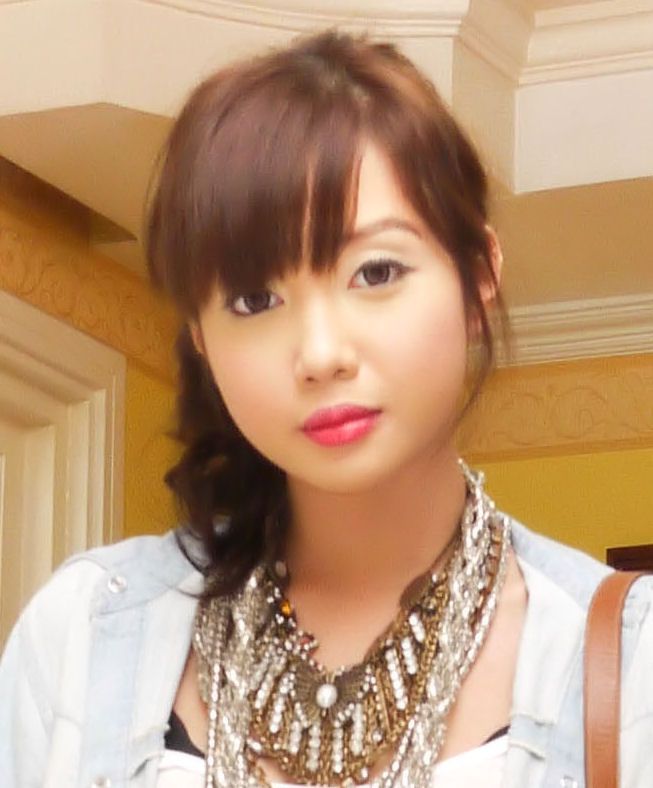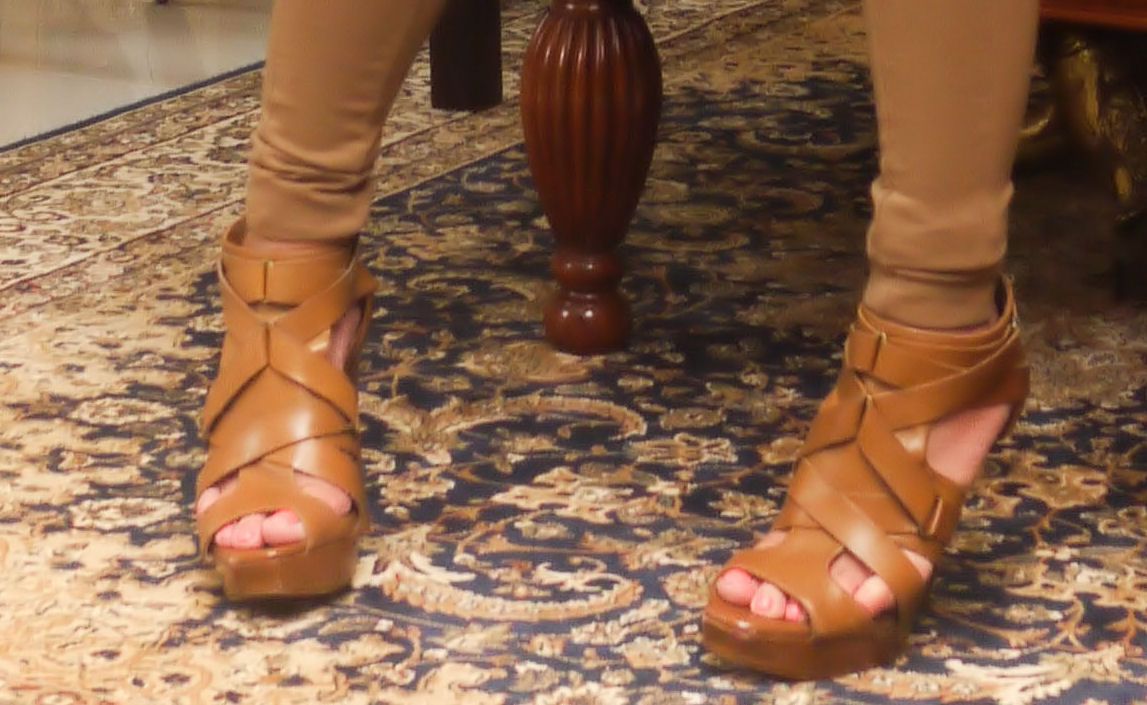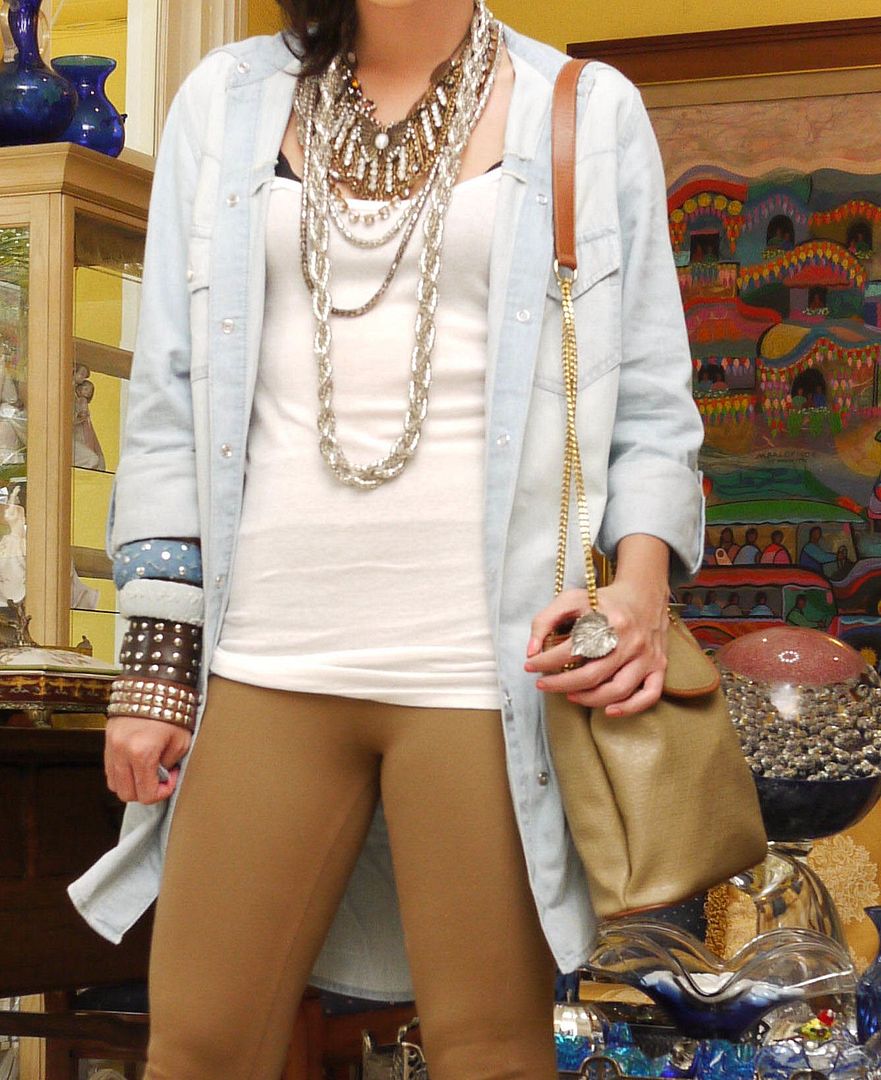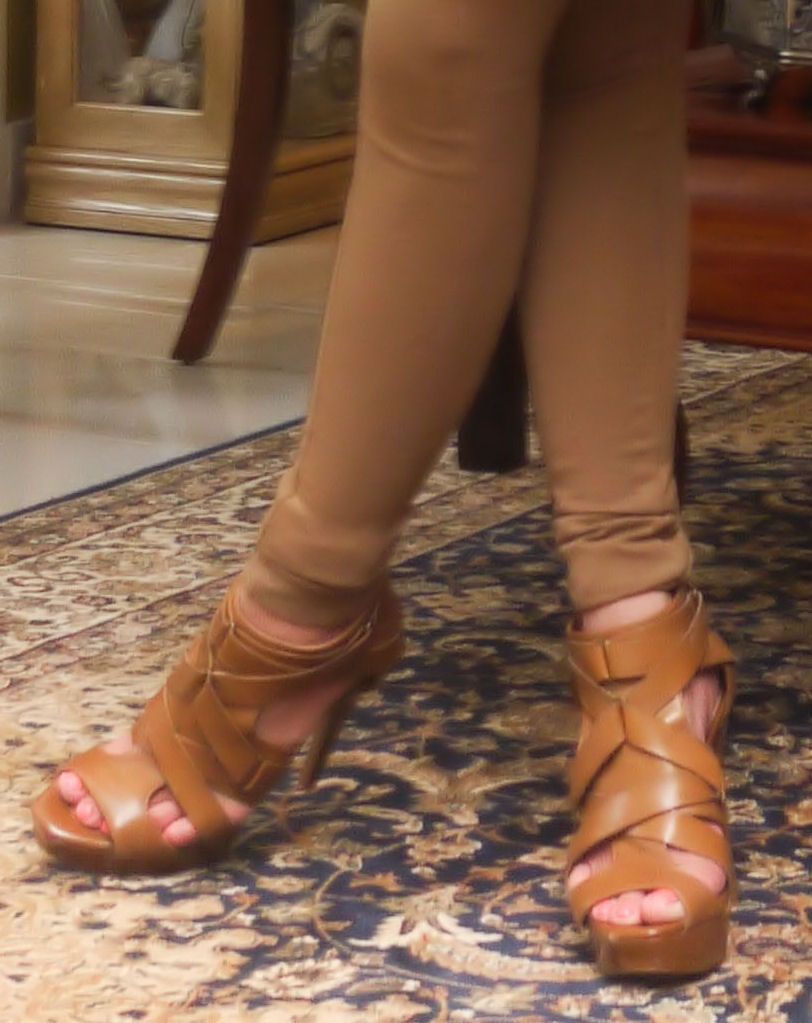 xx, JL
_________________________________________
BTS Shots: