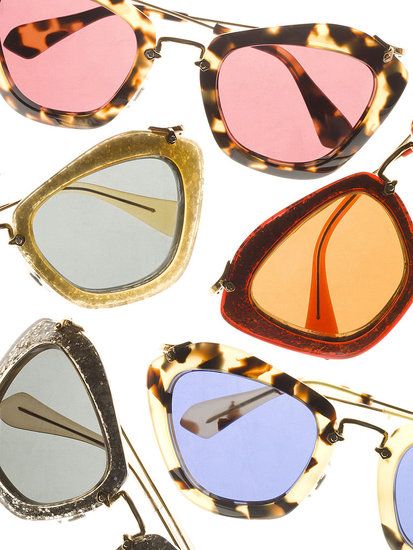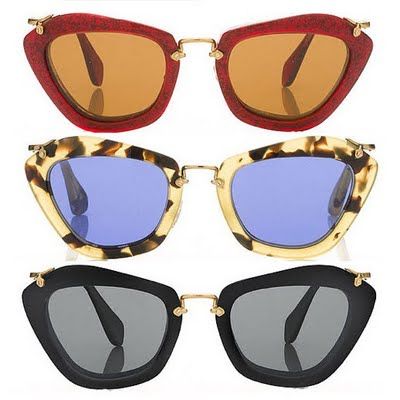 This is so going on my wish list.
I am absolutely in love with the angular shapes of the Miu Miu Noir's and think that the matte black Noir's have my name on them – check out more photos of the sunglasses below, include the current Miu Miu face
Hailee Steinfeld
.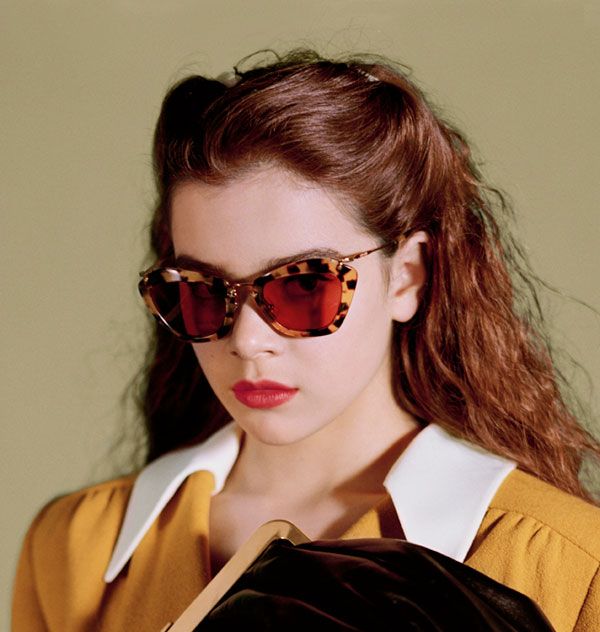 Even the Queen of Pop,Madonna gives the pair her two thumbs up, being spotted in the pair almost everywhere! Hey, if Madge loves it, I love it all the more.PS: The perks of having first dibs on these... What the queen wants, the queen gets....
Miu Miu's Noir Sunglasses Collection will be available to purchase around the world in Miu Miu boutiques and select Sunglass Hut stores from January 2012. I am definitely on getting on the list for this!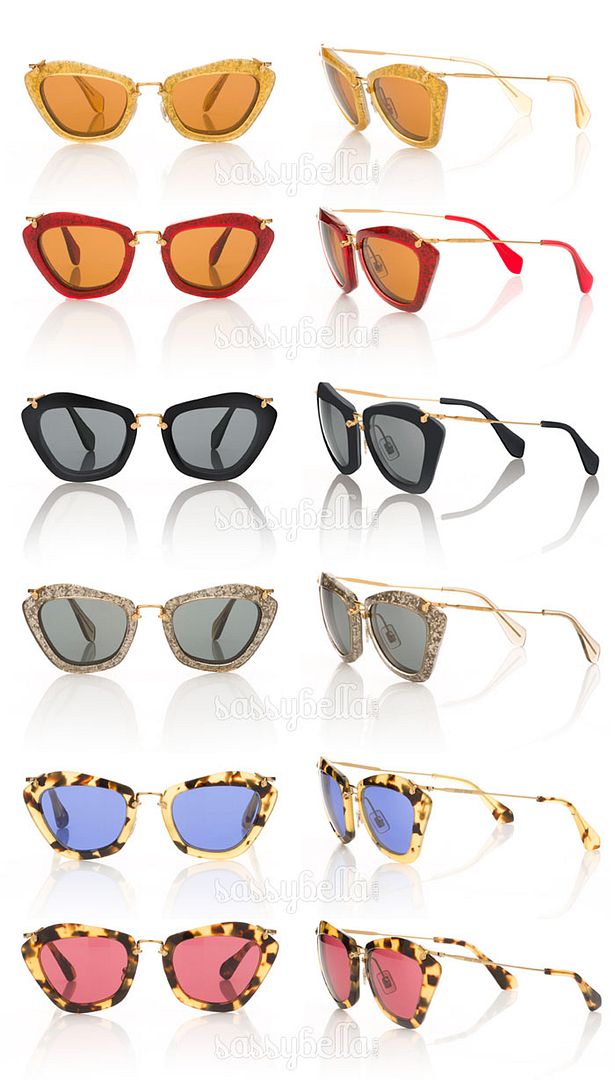 WANT.NEED.HAVE TO HAVE IT.
Seriously.
Shades-gasm!