I got an invite from Mango to attend their Fall/ Winter 2011 Fashion show
held at The Plaza, Resorts World over at Newport City. Knowing how much I love anything fashion and adore the brand Mango so much, I was all for getting dolled up and dressing up for the event.



Hosted by TV Personality and Supermodel Bianca Valerio, the show was extravagant. I loved the setup and the set design. Also, it was a good time to mingle with fellow bloggers and fashion-philes who came out to support the brand.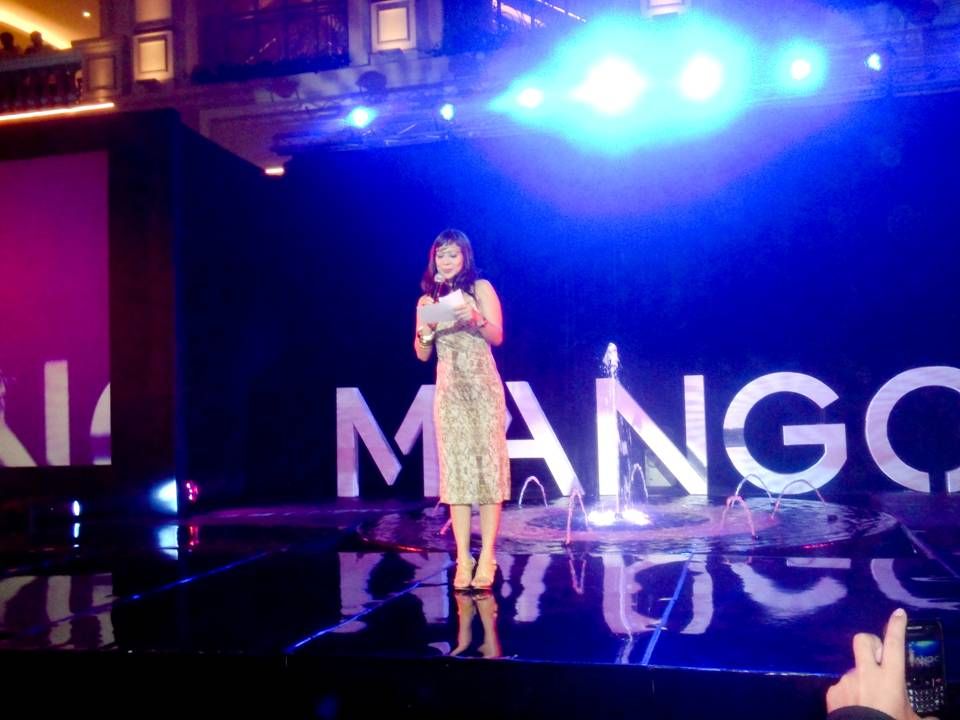 The fashion event showcased the best pieces from Mango's newest collection for the season as styled by the country's up and coming top fashion stylists. The show was segmented into five parts for each stylist:
Modern Mystique
by Bianca Santiago of Chalk Magazine and Maven,
Alluring Androgyny
by freelance stylist and designer Patrick Galang,
Nudes & Neutrals
by Myrrh Lao To,
Glamorous Getaway
by Teej Nepomuceno and
Oriental Opulence
by Anna Canlas of Preview.


Decadence and elegance was what I perceived from Anna Canlas' segment. The classic, more formal and stylish pieces in rich and vibrant jewel tones and hues were definitely the perfect way to cap off the show as it featured runway looks which were the scene stealing pieces of the collection. I adored the bold red, orange and amber hues, balanced by blue and green tones. It was simply lush and all glam. My favorite look: the last look, which was an open coat with this amazing fish necklace which made me and my bff, Nina, want to strip it off the model, as we needed it-STAT!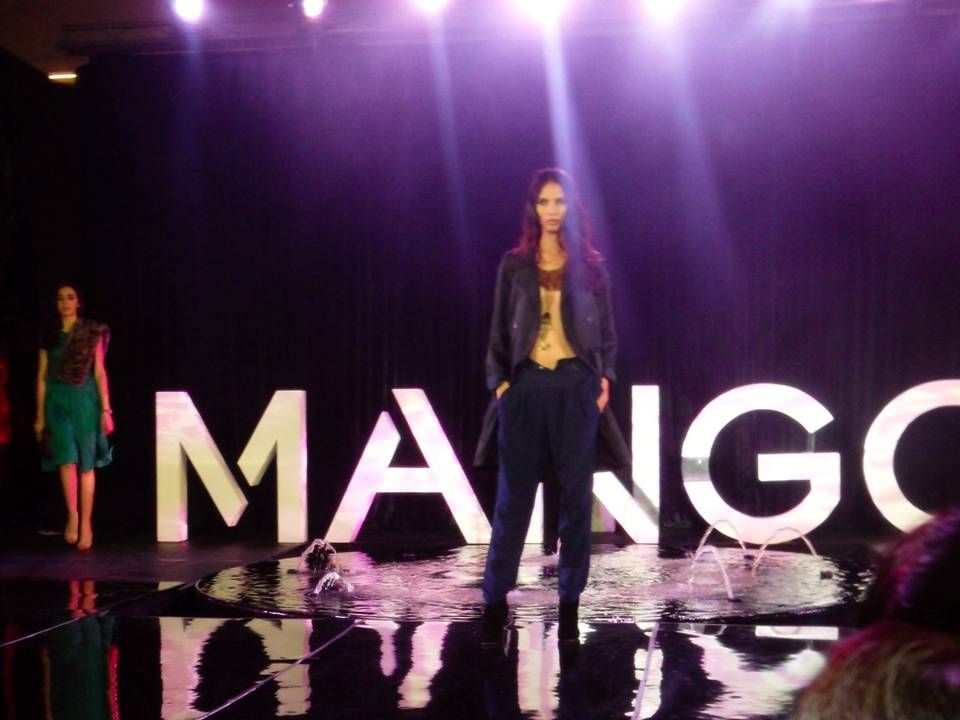 Runway recap:



And the stylists responsible for putting together and mixing and matching the pieces for the show, (from L-R) Bianca Santiago, Patrick Galang, Myrrh Lao To, Teej Nepomuceno and Anna Canlas.




We all went to OPUS then to Republiq for the Garage party and then back to Opus after the show. (Talk about hopping from one place and the back to the other). I have yet to post my photos from the night (including my outfit) and our party photos but here's a teaser of me and my BFF both in Glitterati.

The Theme for the Night was-
MANIC DEPRESSIVE: the Inner Musings of a Bipolar Mind.
Here's a sneak peek.


Photo Courtesy of Stylebible.ph