ENSEMBLES x RELIGIOSO
About the Collection
Without a doubt, Ensembles has already established its name in changing the landscape of corporate wear. In the recent past years, Ensembles continues to pioneer creative wearable collaborations with some of the most talented young fashion designers. After the success of the its Designer Series by James Reyes, Debbie Co and Louis Claparols, Ensembles is proud to bring on board the design duo, Choc and Yvette Religioso for its special Holiday 2011 Collection.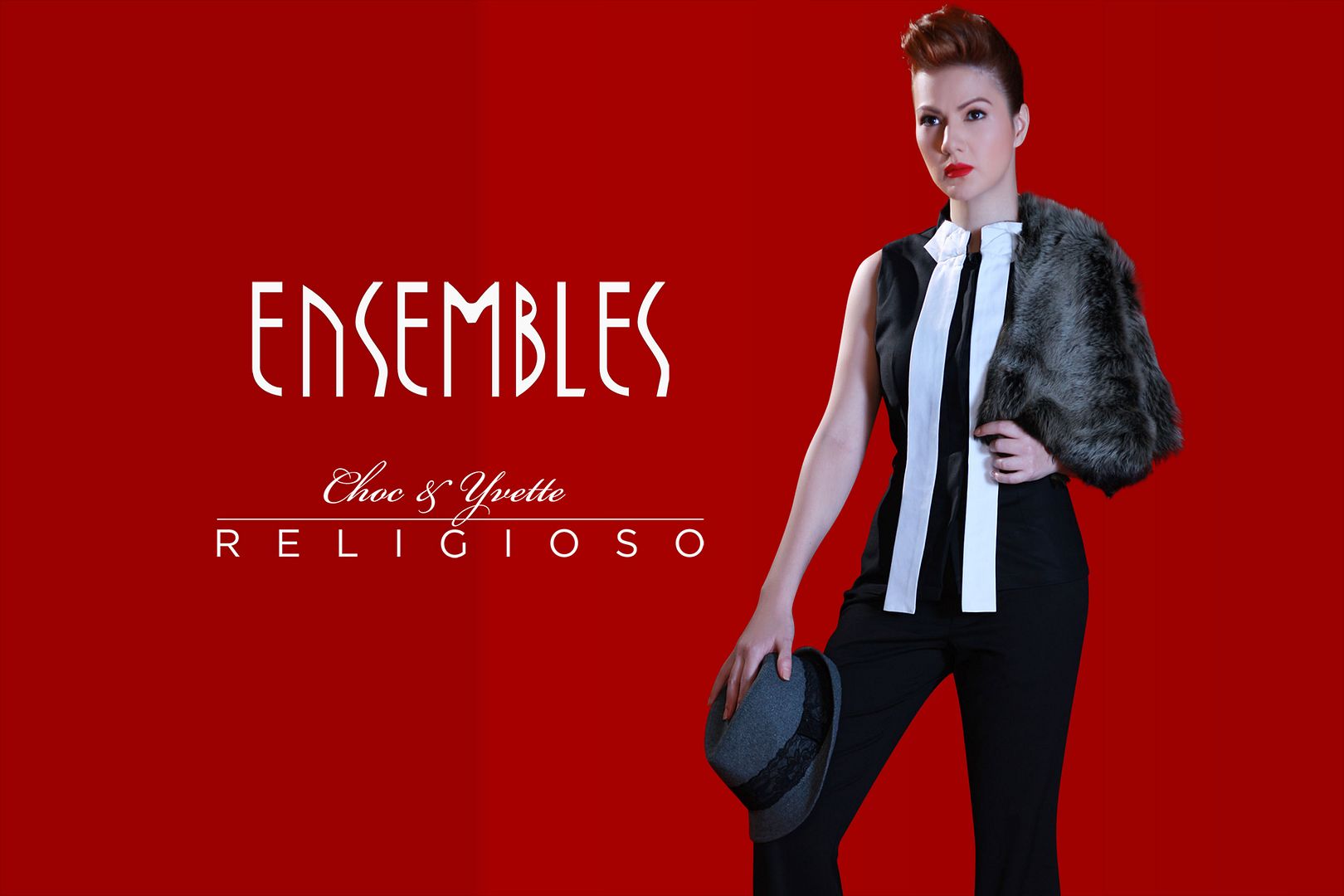 Sisters Yvette Religioso-Ilagan and Choc Religioso-Dayrit recently celebrated their 4th year anniversary in the fashion design industry. They started by doing weddings in 2005 and later on started their own clothing brand and finally opened its flagship store in 2006. Religioso, their main women's line, embodies the stylish empowered woman of the new millennium, inspired by the genteel well-dressed women of the past. This makes Ensembles and Religioso a perfect tandem: FEMALE, FLATTERING, EMPOWERING and TIMELESS.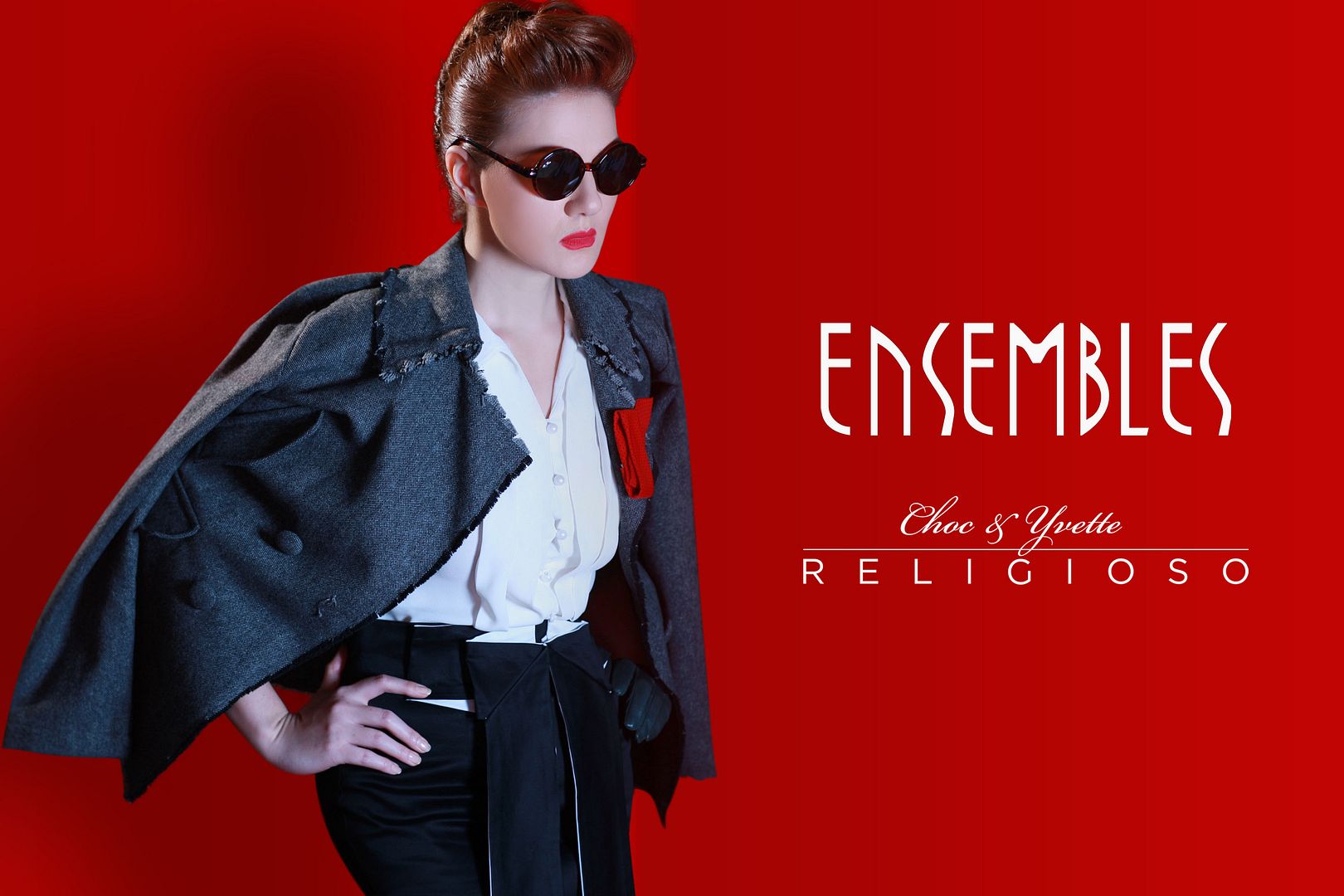 Yvette and Choc Religioso collaborate with Ensembles for the very first time for its Holiday 2011 Designer Series Collection. Religioso's signature designs are pleats and bows: classic pieces that offer a dash of style in creative details. "Every piece is stylish, but not faddish!",Yvette exclaims when asked to described the collection they did for Ensembles. Their secret formula? Pieces that adhere to style that transcends. You will see subtle yet impactful structured treatments using color blocking and pleated textures. "It was a wonderful experience collaborating with top retail brand Ensembles since it developed and opened more doors to develop our creative network." The collection will hit Ensembles stores on September 16.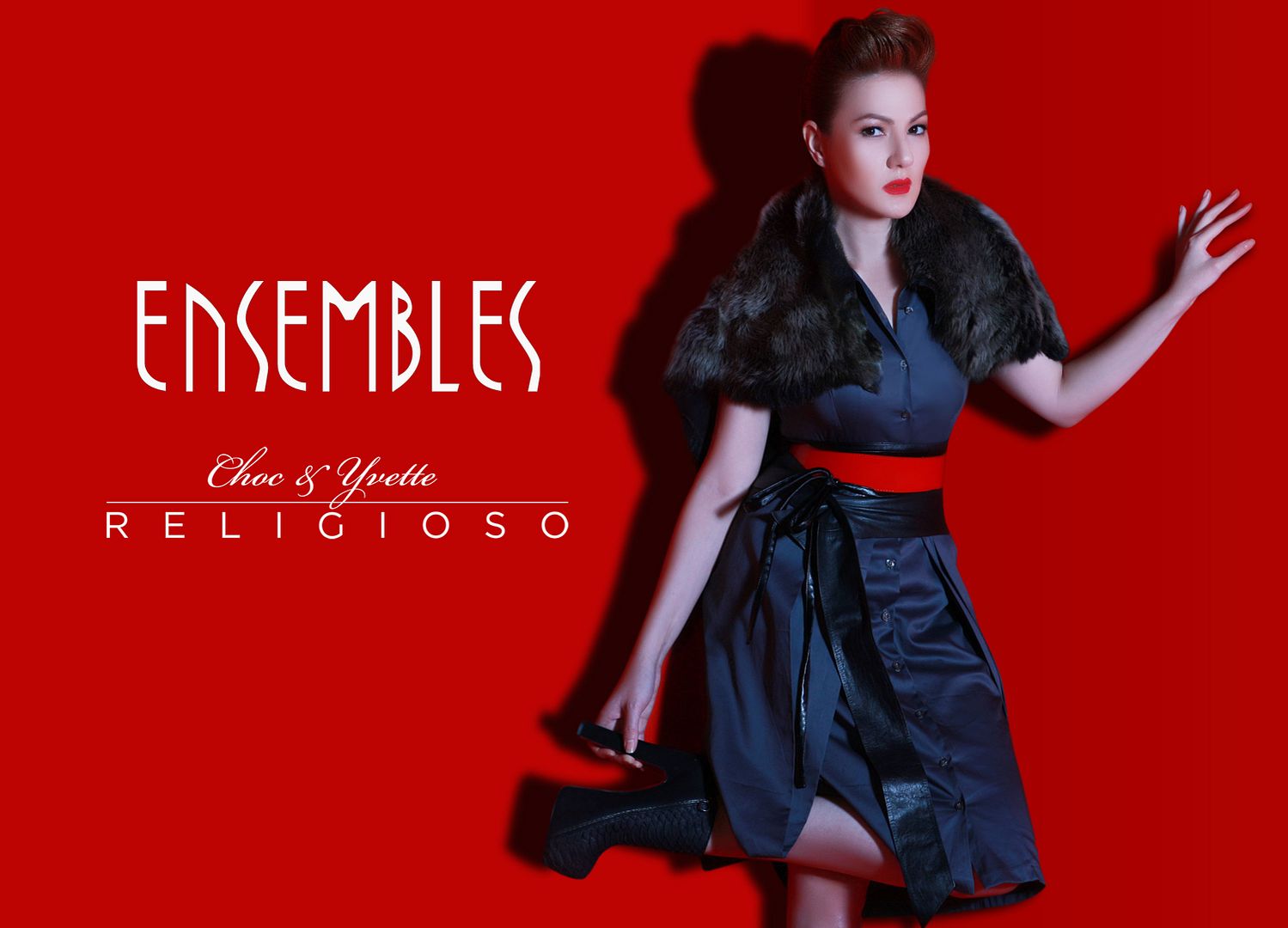 To get updated, visit Ensembles website at: www.ensembles.com.ph

Be a fan of Ensembles on Facebook facebook.com/EnsemblesOnline
Follow us on Twitter, twitter.com/EnsemblesOnline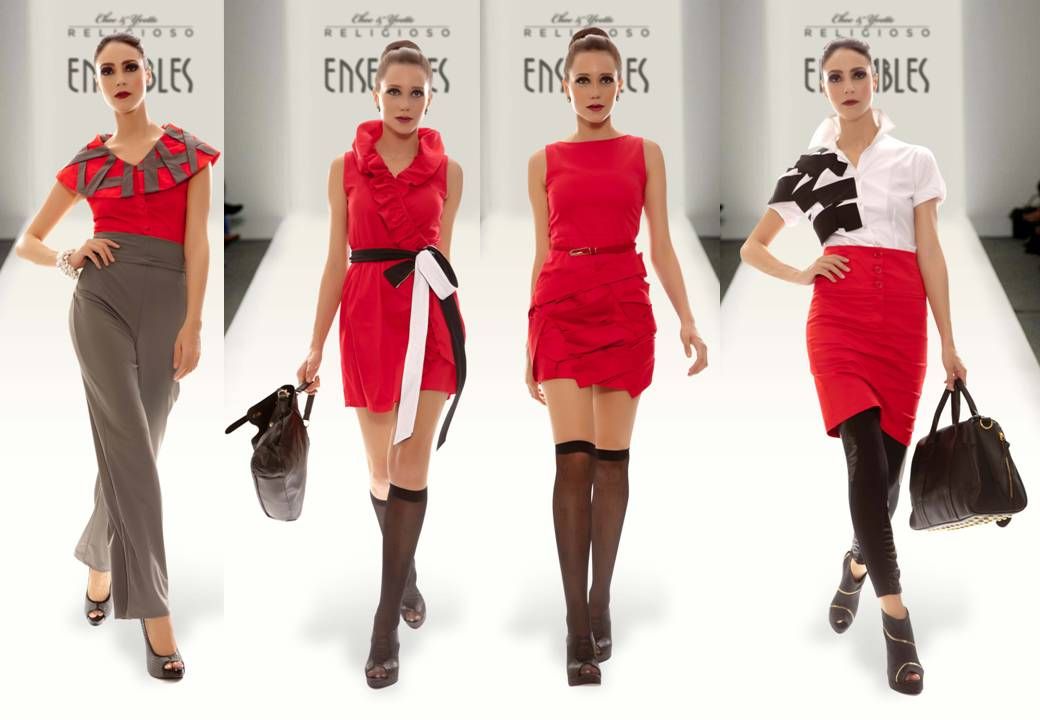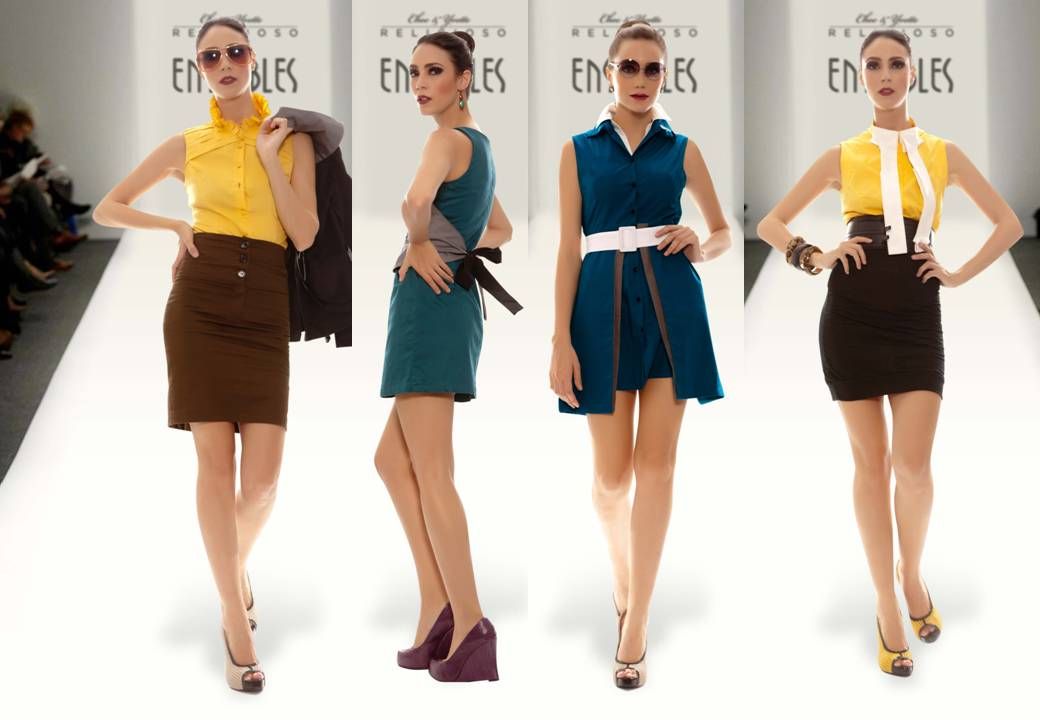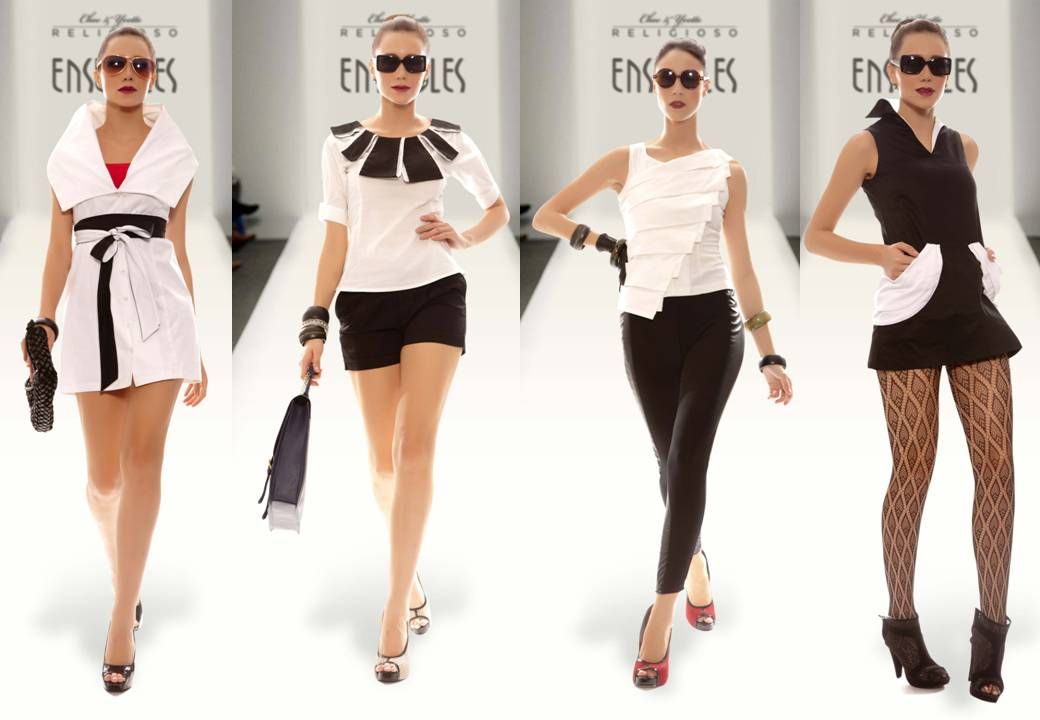 ___________________________________________
About Choc and Yvette Religioso
The Religioso sisters, Yvette Religioso-Ilagan and Choc Religioso-Dayrit, started doing weddings in 2005. They started by doing the entourage of Choc.
In 2006, Religioso opened its first boutique, the embodiment of the Religioso dream of having a Filipino brand that showcases designs, details and workmanship that are truly world class. And in 2007, they opened their first flagship store. This year, Religioso celebrated their 4th anniversary. 4 years later, Religioso is still delighting both long-time and new clients. 4 years later, Religioso is still all about STYLE, EXCLUSIVITY, EXCELLENT WORKMANSHIP, and BUILDING GREAT RELATIONSHIPS.
Religioso. The main women's line, it embodies the stylish empowered woman of the new millennium, inspired by the genteel well-dressed women of the past. Each collection origininates from the classic button down shirt, given a dash of drama that is the signature of the line's designers, Yvette Religioso-Ilagan and Choc Religioso-Dayrit. Never has the ubiquitous white shirt looked so glamorous than with meticulous detailing they liberally put in. The tops are complimented by trousers, skirts and dresses made from luxurious materials.
Choc Religioso-Dayrit
Choc studied fashion design at the Philippine International School of Fashion at La Salle College. She holds a bachelor's degree in Business Administration from University of Santo Tomas in Manila. Choc collaborates with her sister, Yvette in designing pieces for Religioso.
Yvette Religioso-Ilagan
Yvette finished a management degree at De La Salle University, and took some interior design courses at Philippine School of Interior Design (PSID). She and her husband Marty love travel, arts and architecture. The company gives them the perks of being creative, as well as the challenges of managing a business. Yvette is also the President of a successful salon, Studio 546.
They also recently opened Kids Ahoy, a direct selling brand that offers clothes, shoes, toys and other accessories for kids (newborn to pre-teens). Their store and office is located at Level 2, Starmall EDSA-Shaw Boulevard, Mandaluyong City.
__________________________________________________________
Product Shots: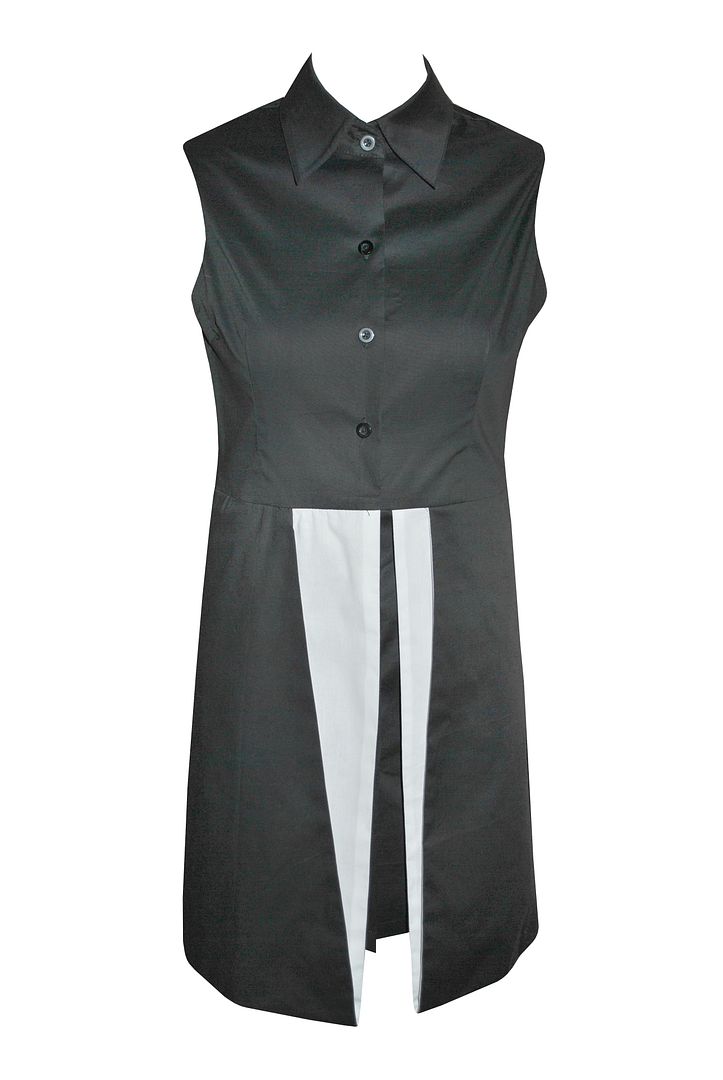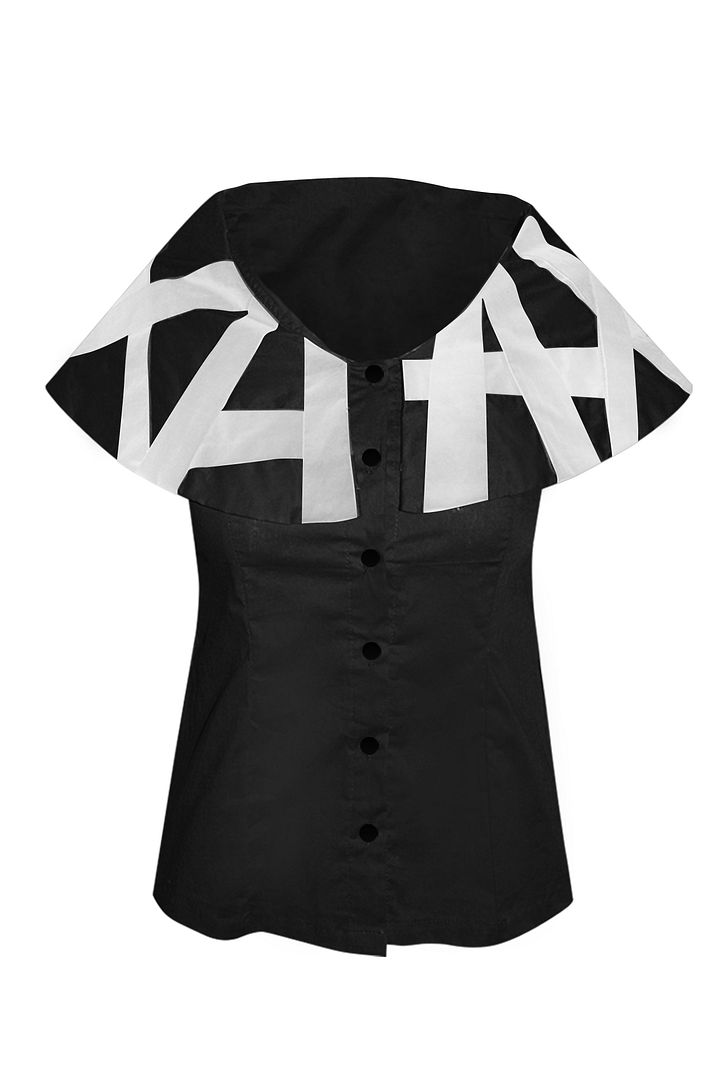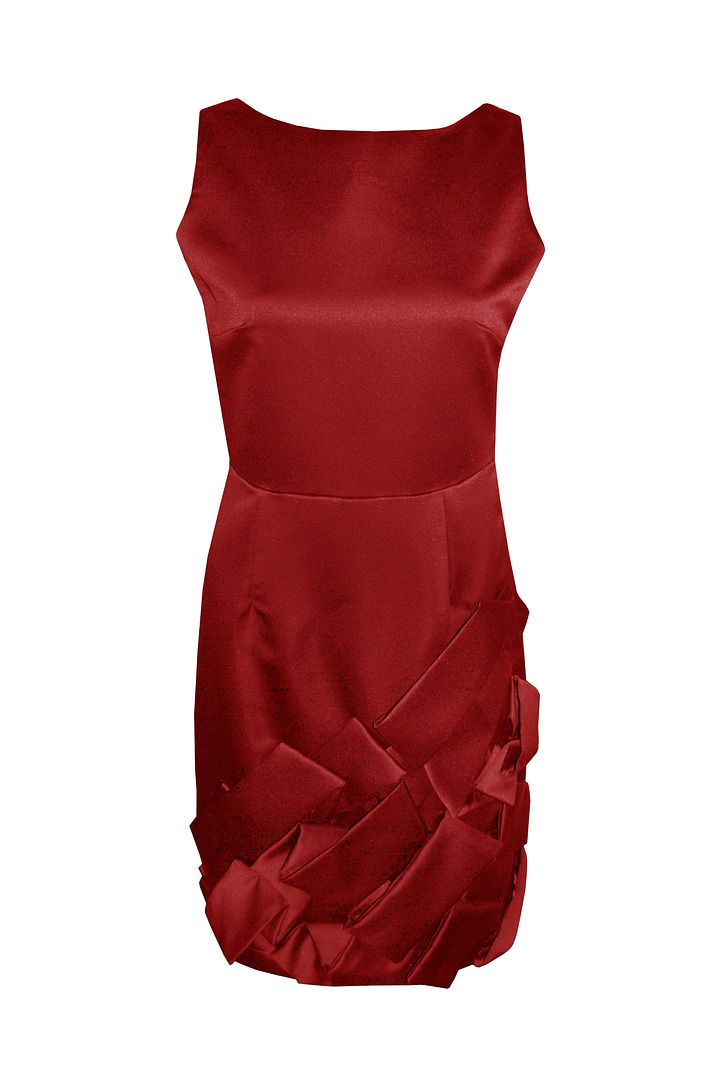 STORE
GREENBELT 5
Level 2, Greenbelt 5
Makati City
Tel +632.729.9061
www.religioso.ph
ATELIER
8 San Manuel St. Brgy. Kapitolyo, Pasig City
Tel +632 631.4200