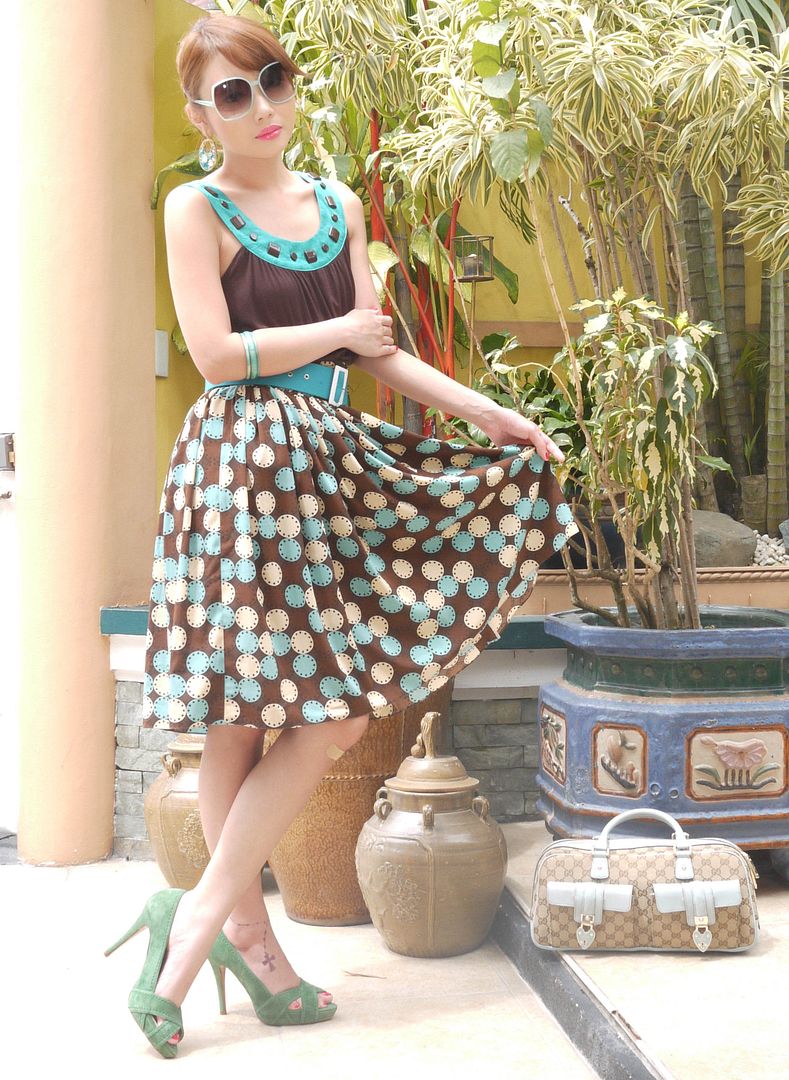 Mad Men.
Top: Forever 21
Skirt: Vintage
Shoes: Nine West
Purse: Gucci
Shades: Aldo
Accessories: Forever21
I was feeling very '50s this day so I decided to dress up all Mad Men and Pleasantville for a Manic Monday which started out with a routine weekly visit to the hospital... (Yes, I wore this to the hospital! I realize that when I am fretting over something or feel bad or am forced to do something, I compensate by dressing up...never down... for the occasion.) It's one of those things where I think, since I have no choice but to do it, even if I do not want to, might as well dress up and go out all the way. Besides, maybe a pretty outfit might boost my mood and make me feel good somehow. (I'm superficial, whatever!)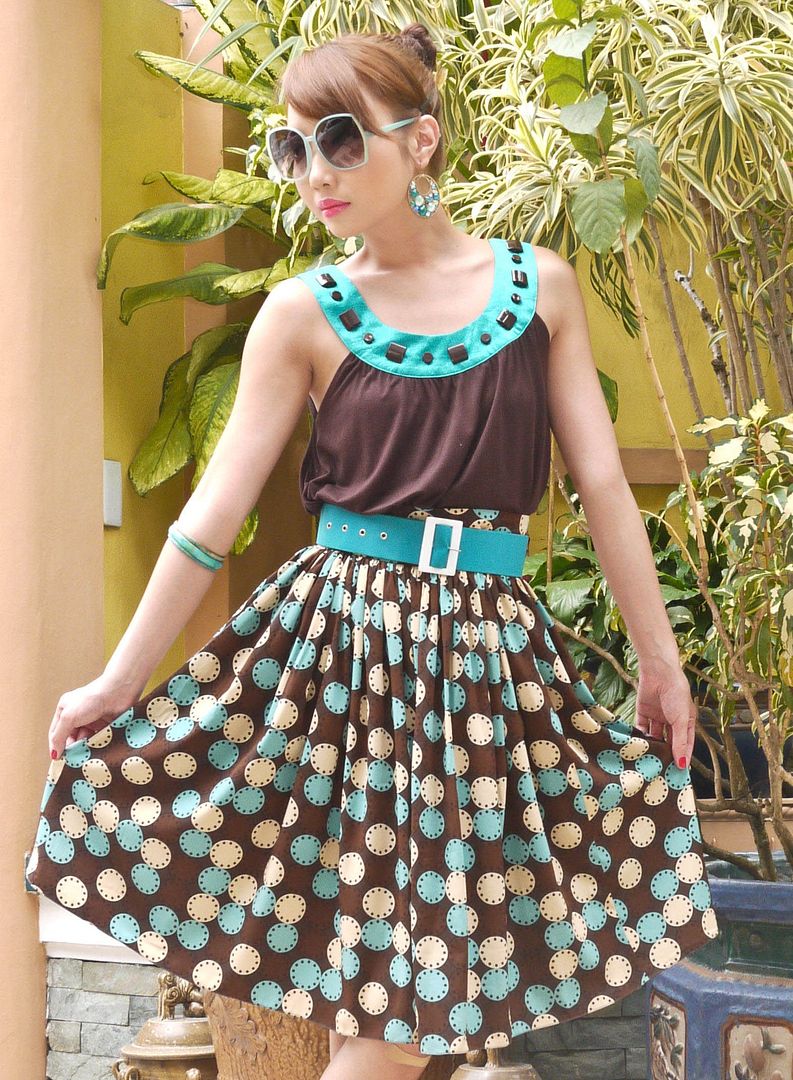 All I can say is the outfit worked! It did boost my mood a bit and I felt quite positive that day!
I even bought two new March 2011 magazines featuring two of the most in demand pop stars on the cover. I love March issue magazines as they are thick and very worth what I pay for it.
Who do you love more? It's the battle of the magazine covers... Katy Perry for Elle U.S. and a pink haired Lady Gaga for Vogue U.S.... who rocked the cover better?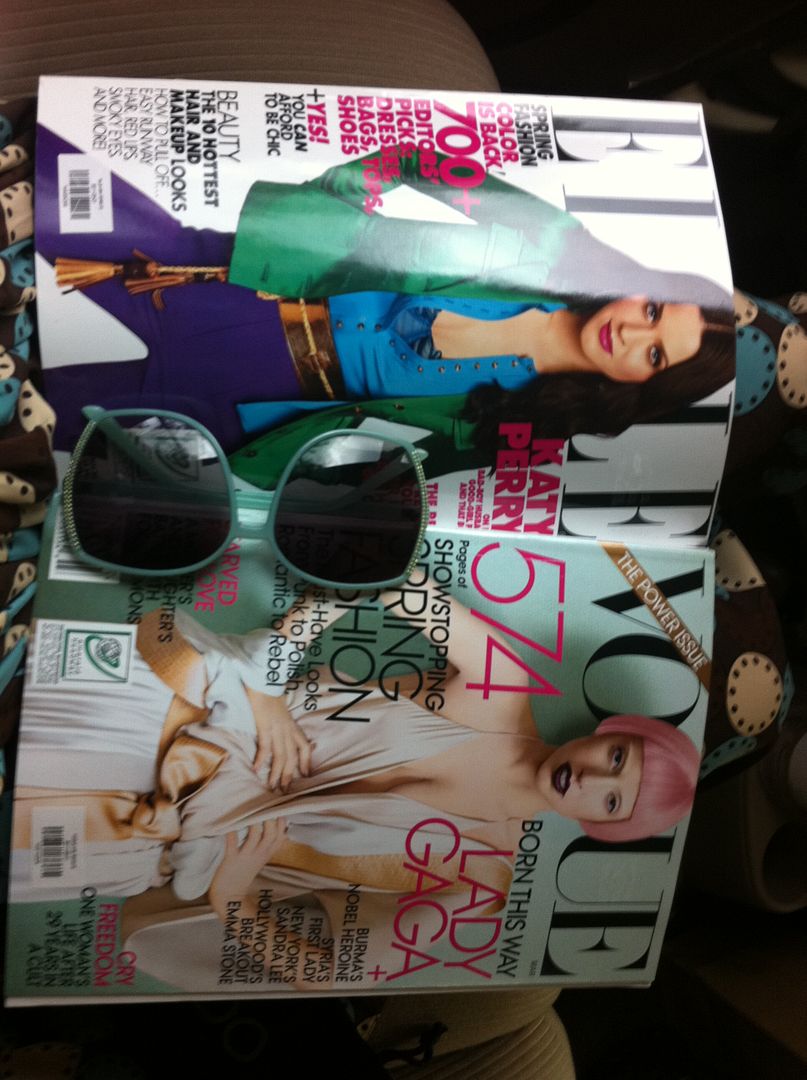 xx
____________________________________________________