I have an insatiable addiction to swimwear. Seriously.
My collection of bikinis and maillots is growing rapidly especially since I make some for my brand (and get to keep the samples!) but also because at the same time, I cannot resist the urge to buy from other brands especially when I love a specific design. The thing about swimsuits in the local retail market is that it is now more accessible and affordable... (as opposed to before wherein a bikini cost more than an actual dress, which makes you wonder how a teeny pc. of fabric could be so expensive!) One of the pioneer swimsuit designers who made swimwear available in the local scene is Twinkle Ferraren. I have always been a fan of work (my first purchase from her was in 2006 and I am up to now, loving those suits I got!) This is why I am so happy to hear Freeway once again has a collaboration with her for their Summer 2011 collection.

Check it out: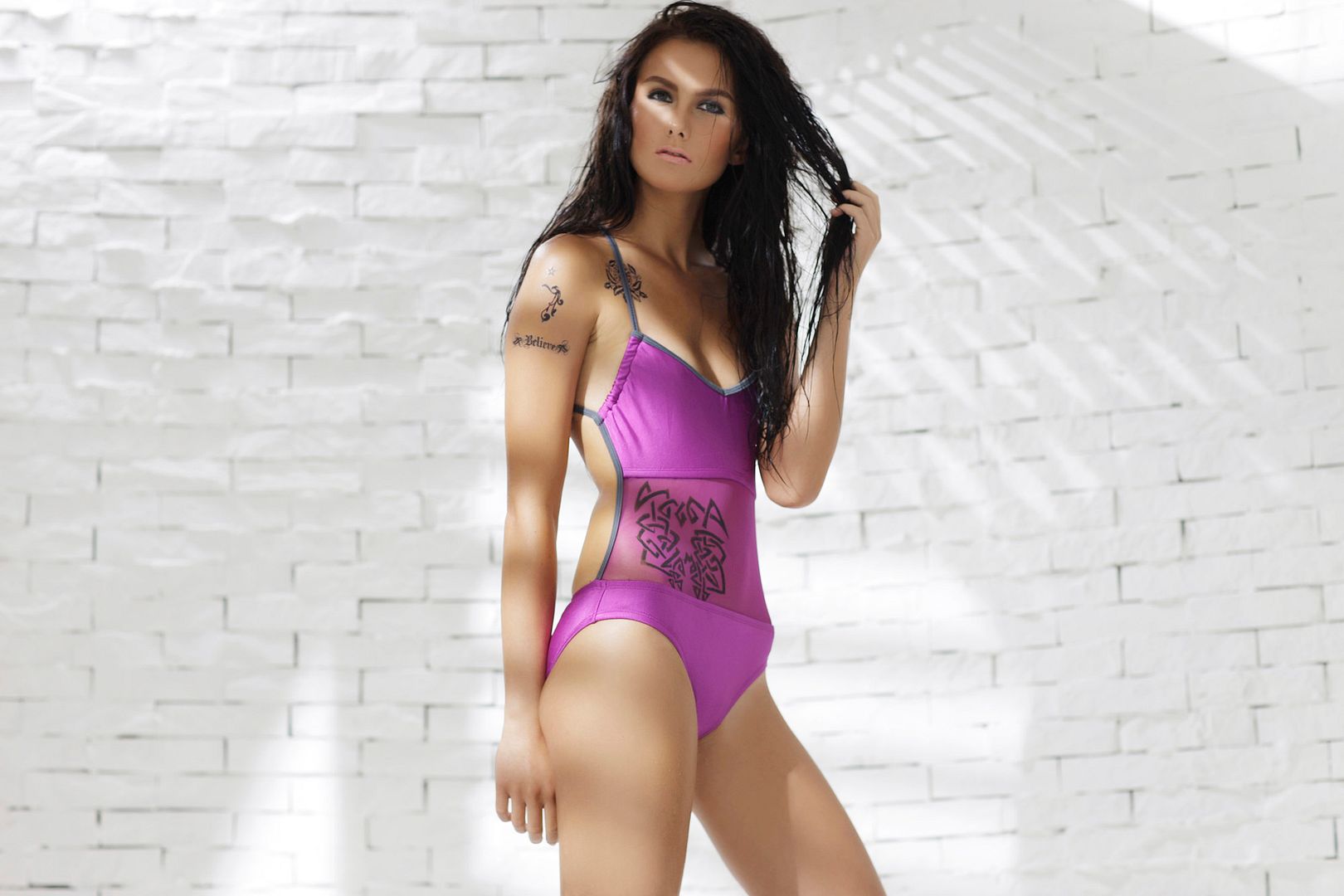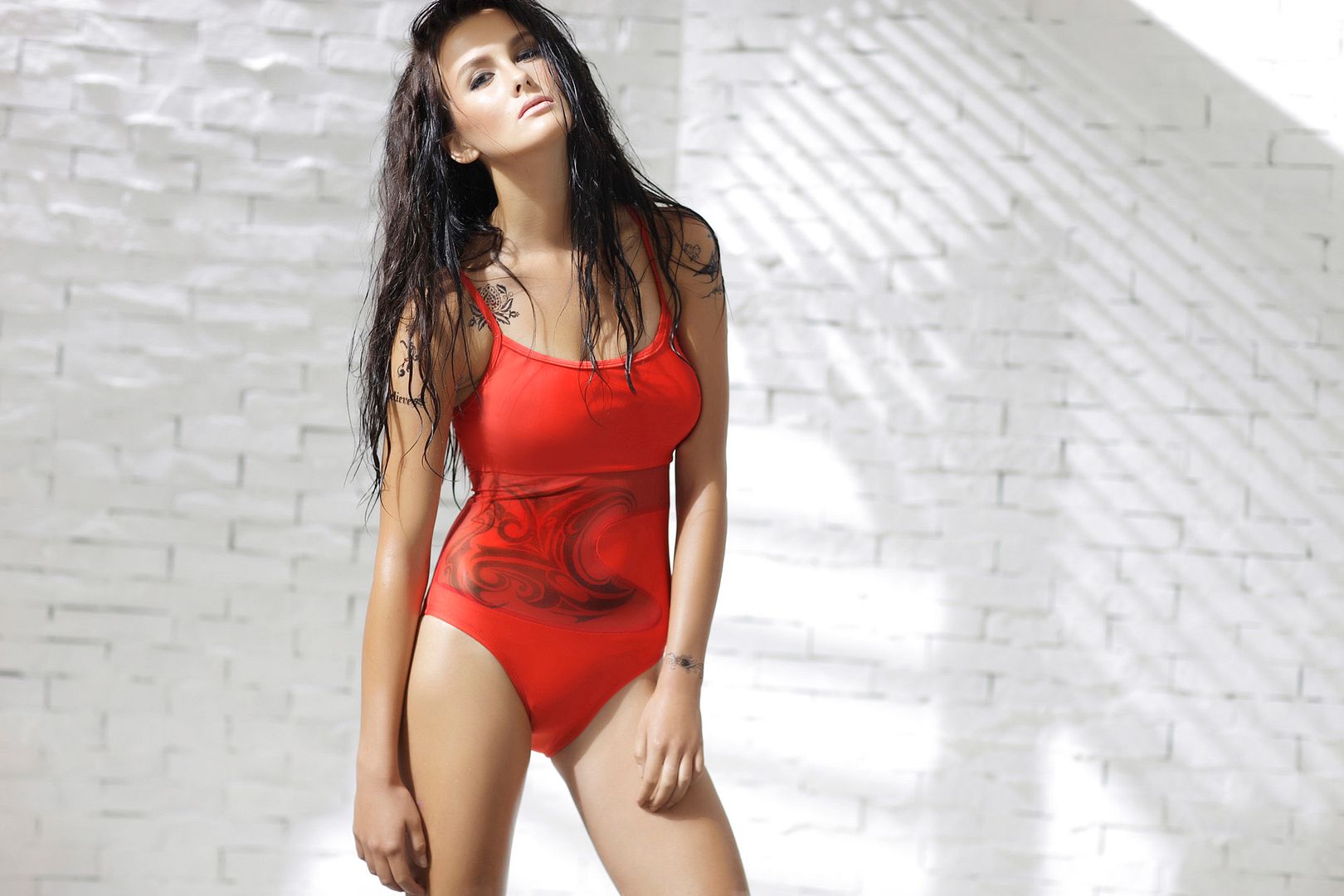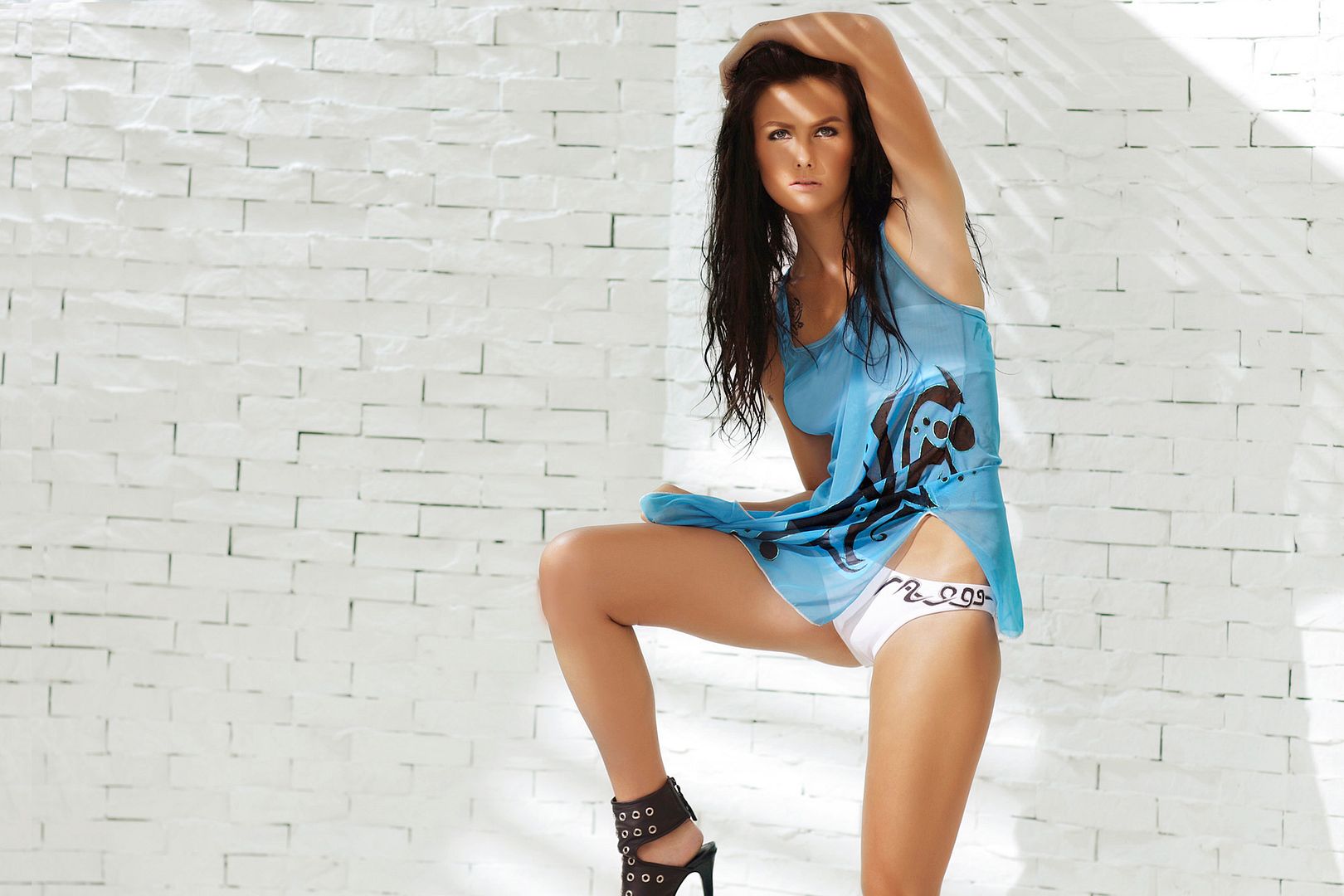 FREEWAY Summer 2011 Collection: Handpaint Tattoo Swimwear by Twinkle Ferraren
Summer is officially on! Time to hit the beach! And who's a better partner than Freeway in your summer romp!
Bask in the summer's glory with Freeway's chic and trendy summer collection. In this year's edition, Freeway once again collaborated with designer Twinkle Ferraren for its hand-painted Tattoo Swimwear Summer 2011 Collection. The most loved and everlasting form of art and expression is reinvented into something more wearable.
Twinkle Ferraren is a Filipino swimsuit designer who started her career with designing fashion accessories back in 1999 then took up courses at London before venturing into swimwear/beachline wear. Ferraren is a summer worshipper, "Summer is about exploration and new adventures; visiting new places, trying and learning new things, enjoying nature (which is becoming rare), breathing fresh fresh air. Creating swimwear for me is a leisurely side of fashion, representing the fun, carefree and easy going lifestyle."
Freeway's Tattoo-Inspired Collection is striking and definitely hot! Tattoo lovers can take their passion for the ink to the waves or just casually lounge pool side while looking stylish. The collection inspired by tribal and tropical tattoos includes mix of strong with vibrant colored statement, sporty, functional and active-wear inspired pieces and cover-ups. Swimwears are mixed with mesh materials and tattoos printed on the suit, perfect for those who love to try new sports and activities in the beach. Twinkle describes the collection as "a modern and female version of the Pintados and tribes".
Read more on Twinkle Ferraren x Freeway over at
http://www.dealdozen.com/blog
Check out Freeway's swimsuit collection at www.freeway.net.ph. For fresher updates, like us on Facebook, search for "Freeway Online" and follow us on Twitter twitter.com/FreewayOnline.