Finally, we can share it to you all!

Guess who's Channel [V]'s Designer of the Month for March 2011?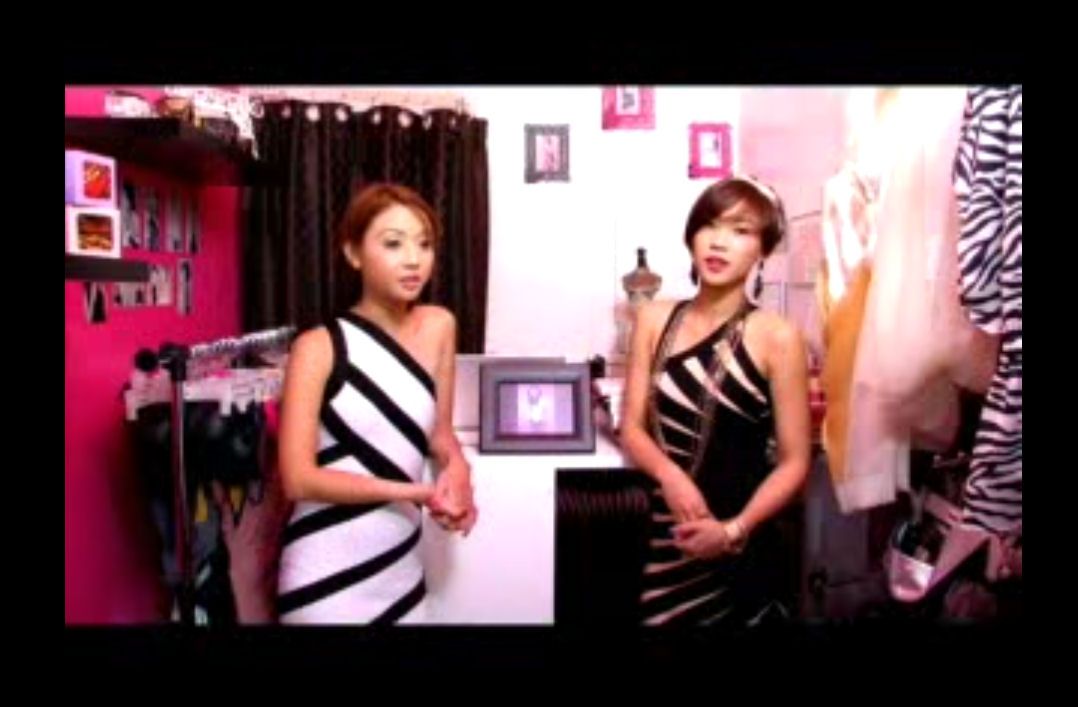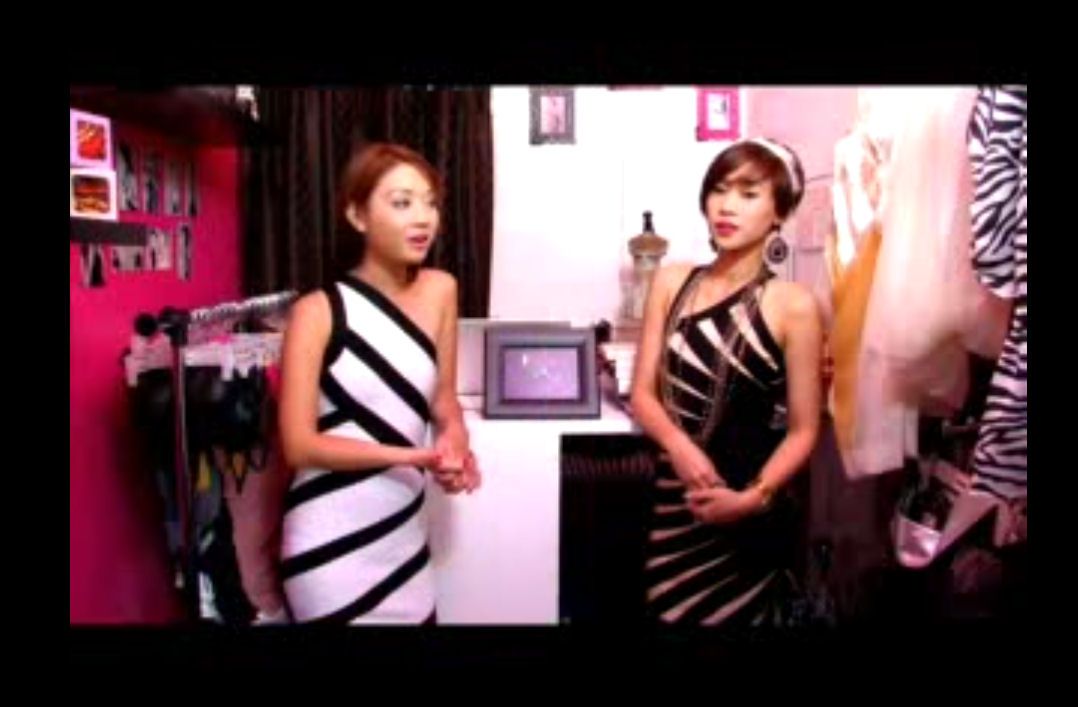 It's me and my BFF, Nina Estacio for our online store
Glitterati
Posted above are some screenshots from the video plug which airs like at least 6x daily.
We've tried our best to keep mum about this amazing privilege and honor for the longest time but since it's airing already (starting March 1-March 31), we can finally blast it out! I am still pinching myself for this wonderful opportunity...I can't believe it!!!!! Please show your support by watching Channel [V]'s gorgeous VJs wear our designs for the entire month of March. Tune in to Channel 25 over at Sky Cable!
Watch the entire video clip here:
Behind the Scenes:
The Glitterati girls with our model of that day, Isa Suarez. We ♥ Isa. She's been one of the faces for our A-List (first ever) collection.

Nina told me her pet peeve of people using their camera to take solo shots of themselves and then post it as their profile photo in FB... as it is such a Friendster thing to do. So being the edgy girl I am, I decided to snap this of us. (Self-portrait mode: ON)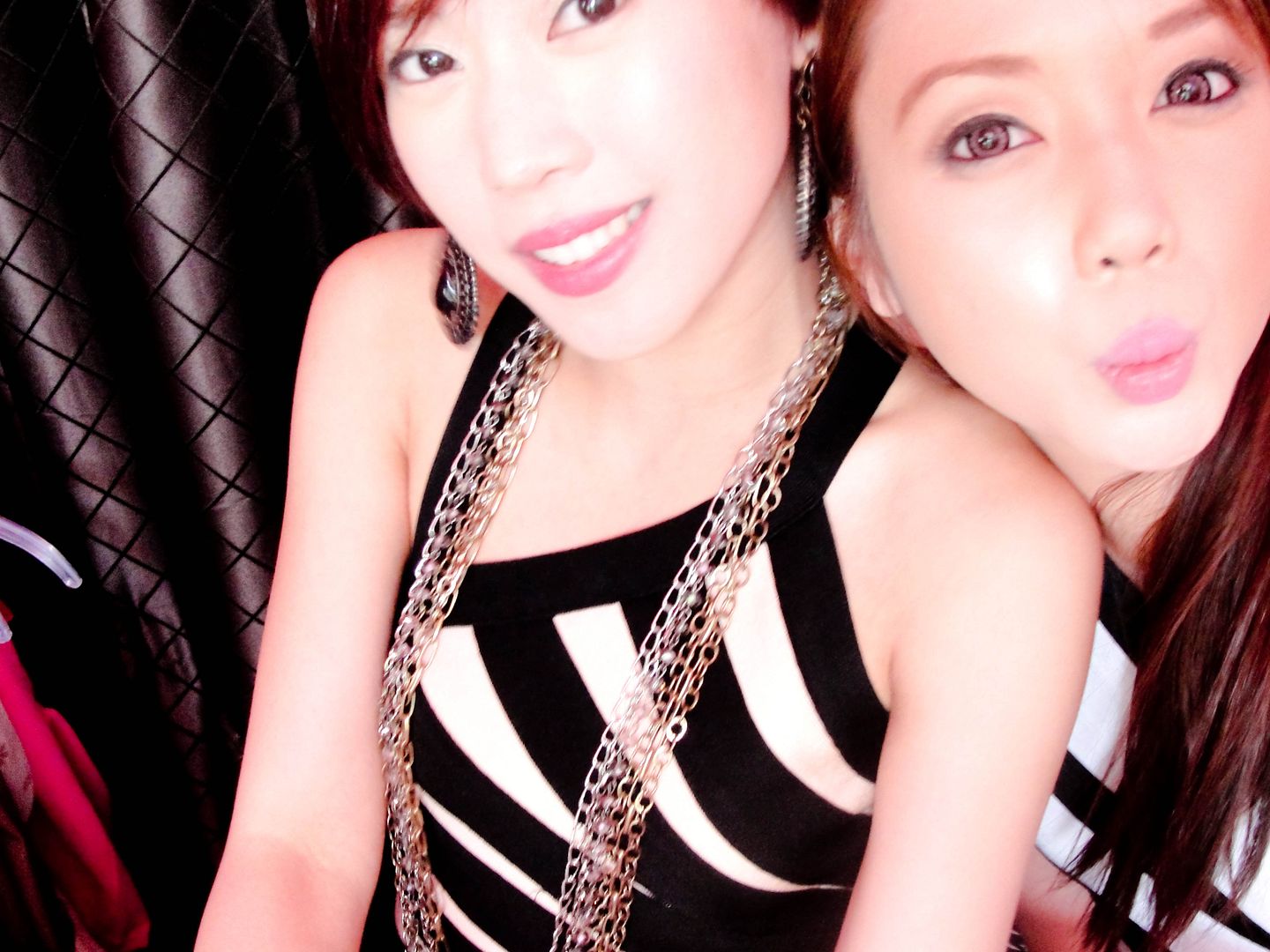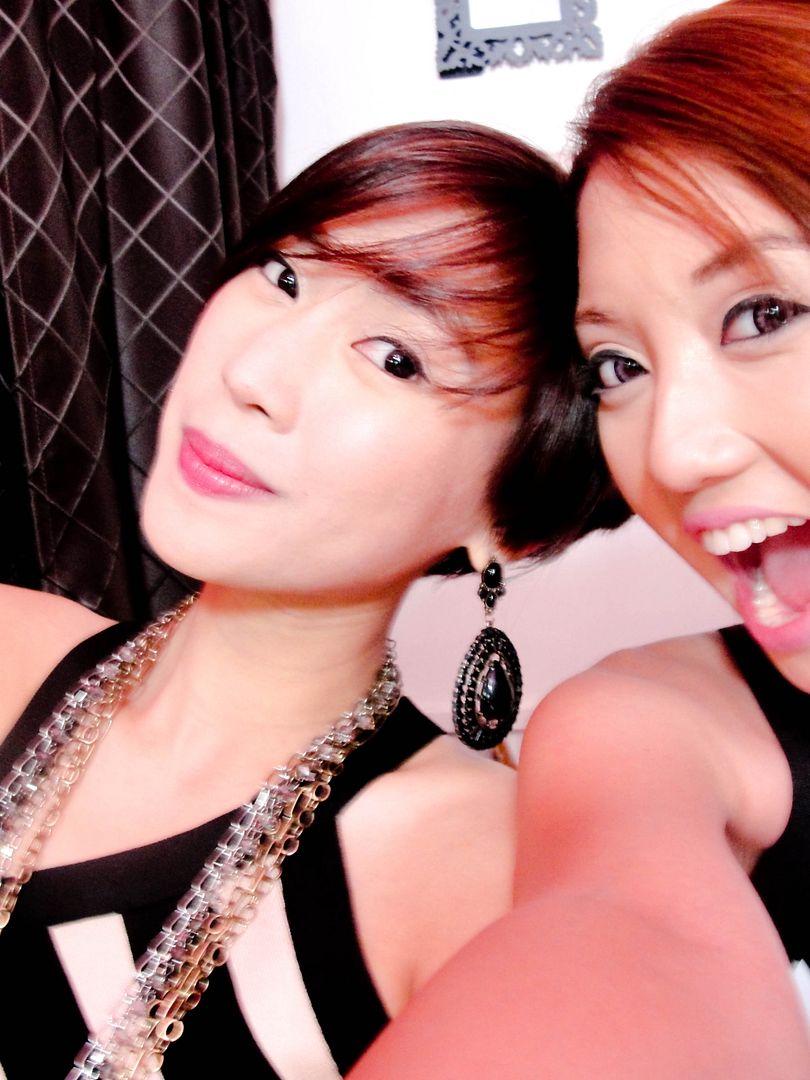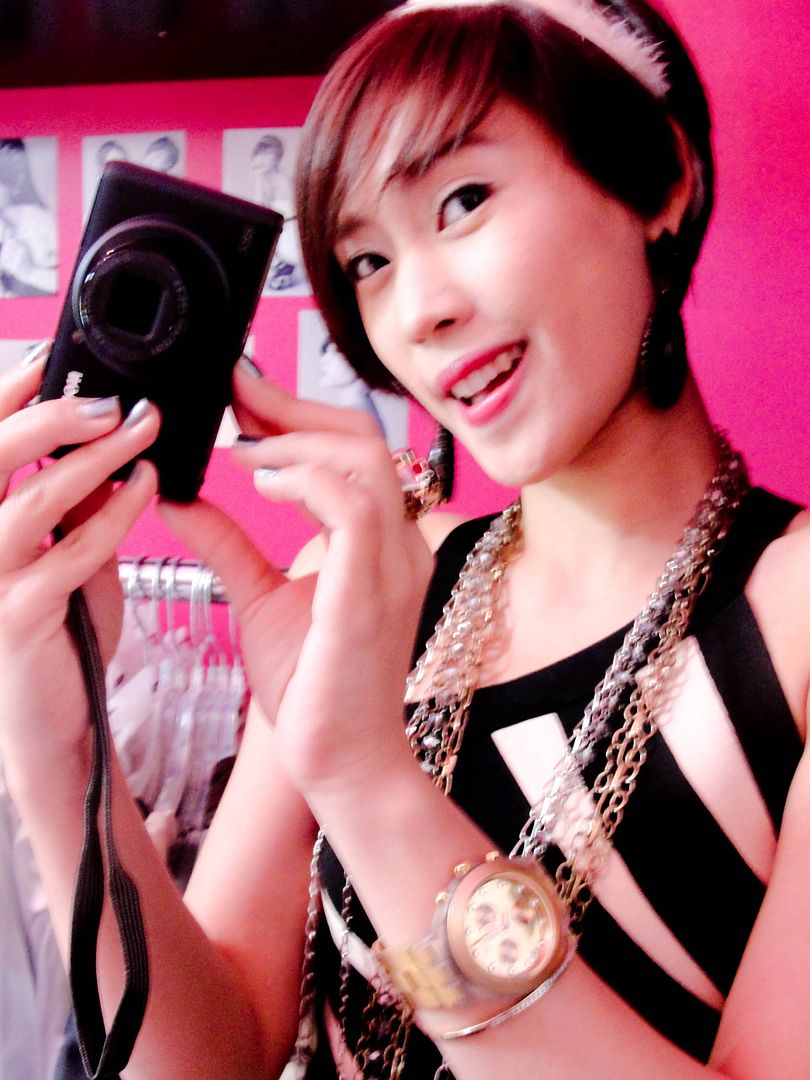 Let the photo wars begin: Remember that part where we were taking photos of each other: IT WAS REAL. Haha.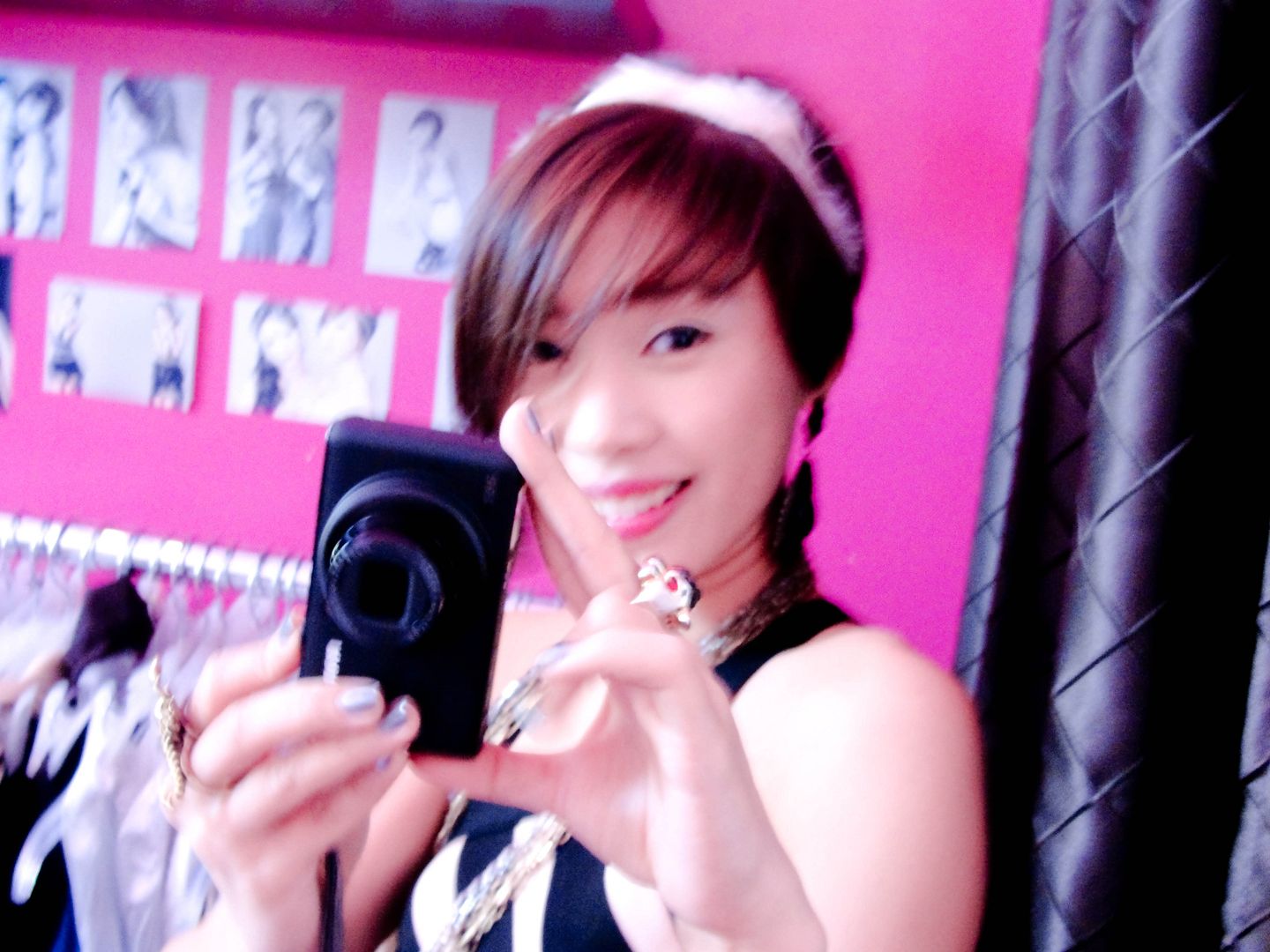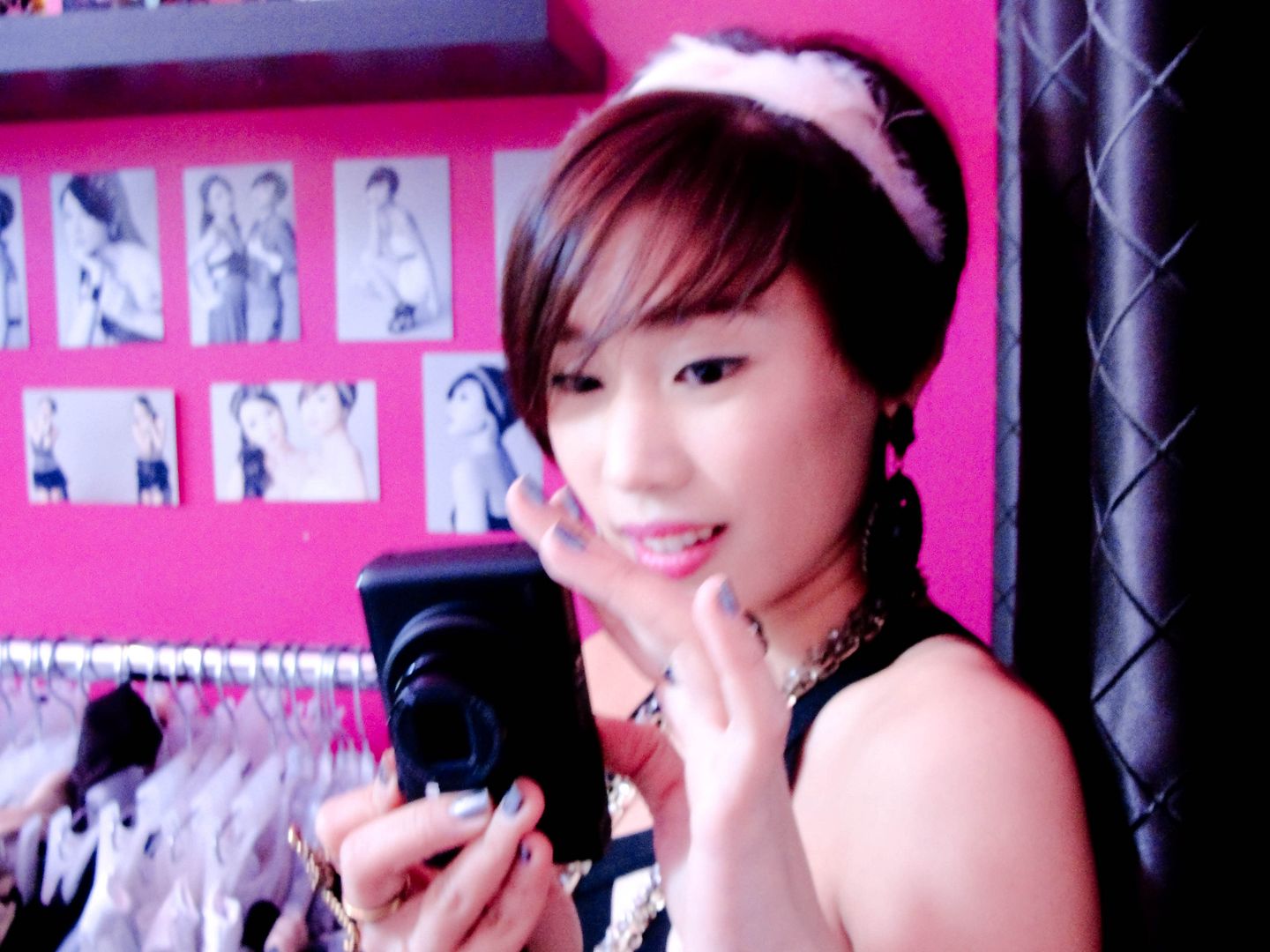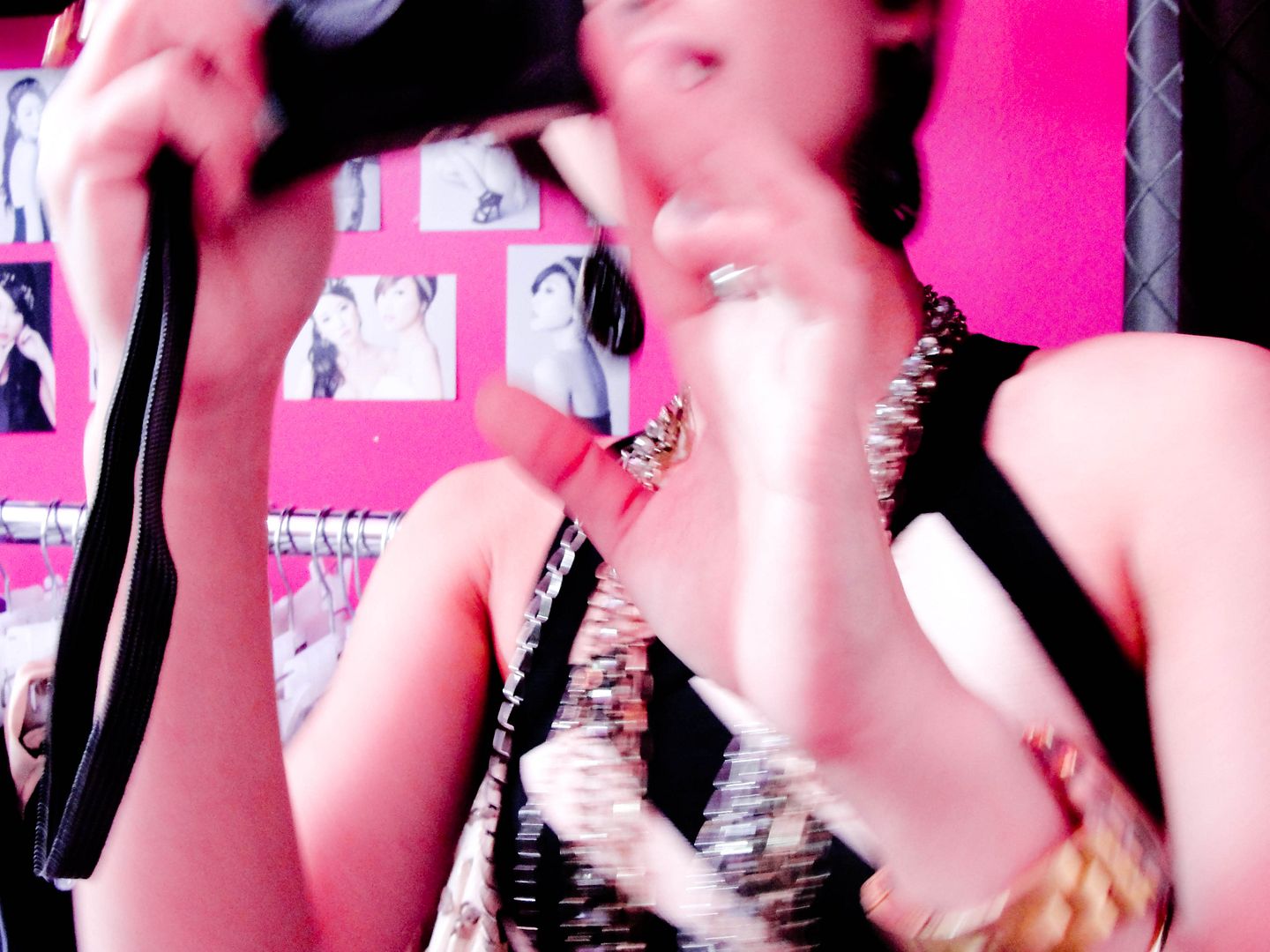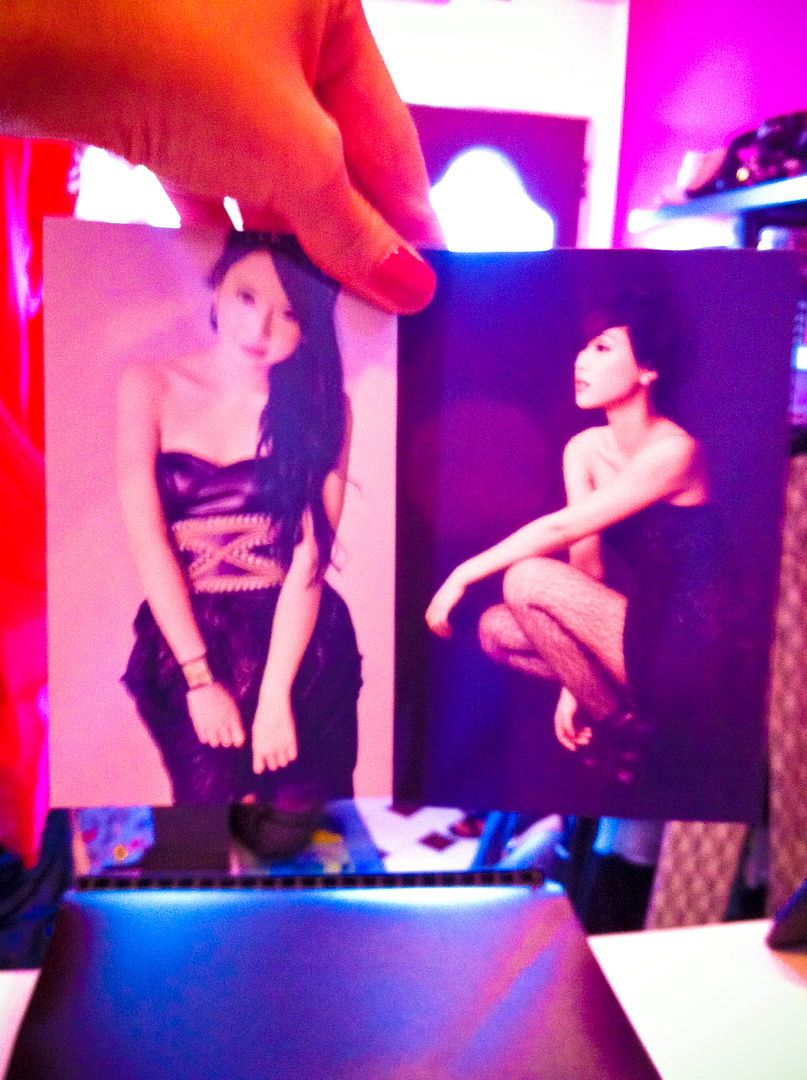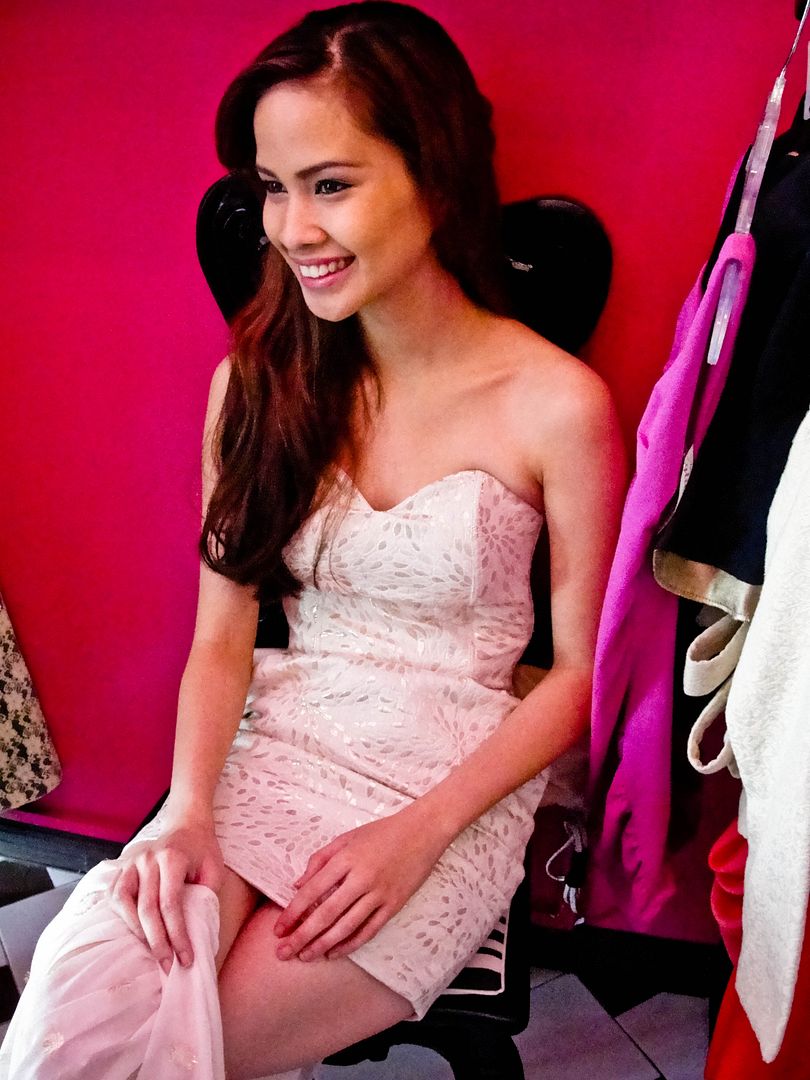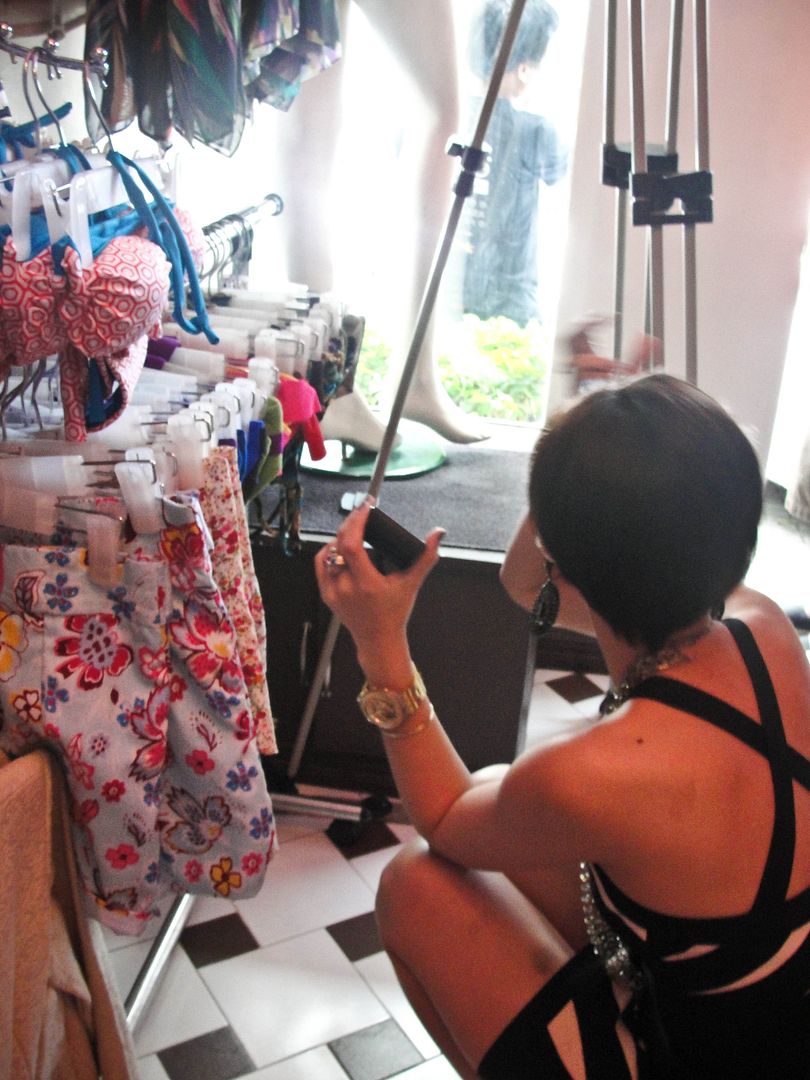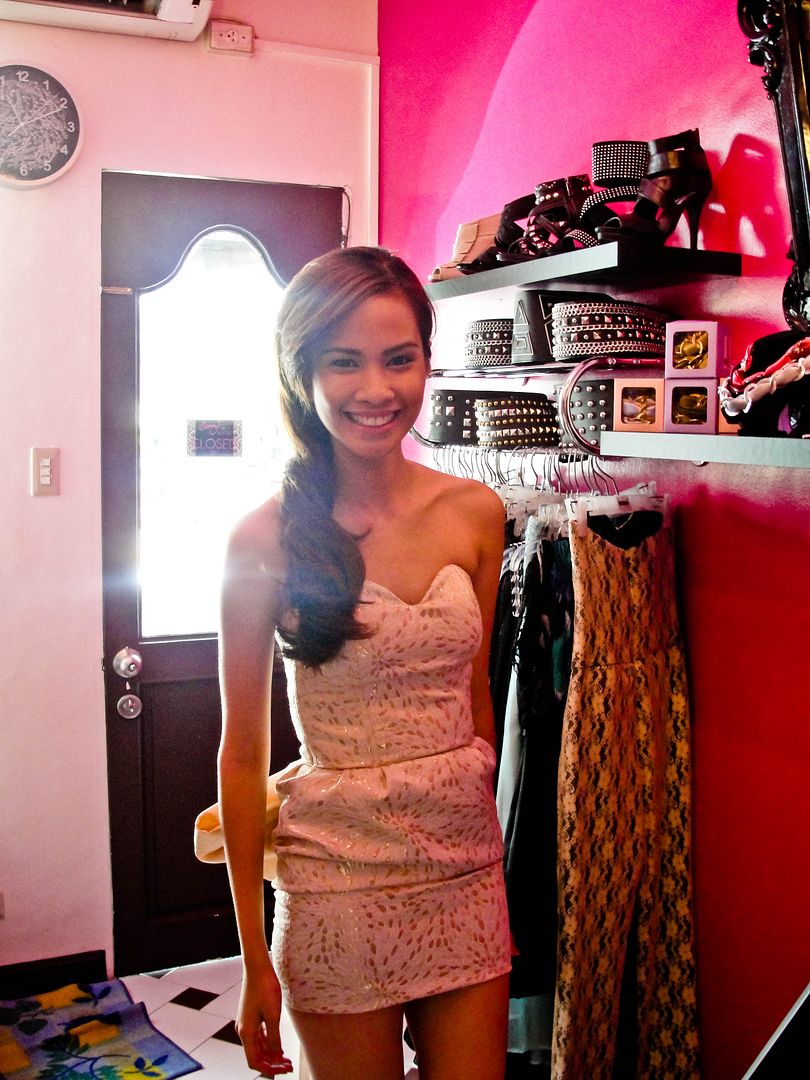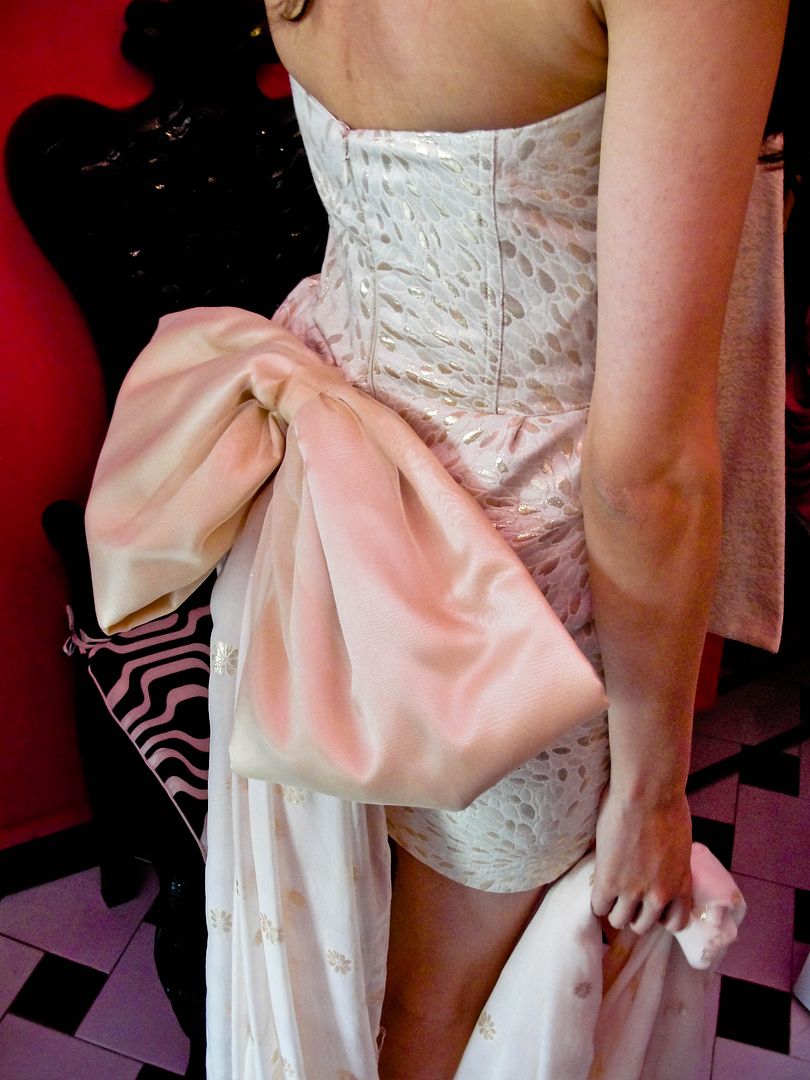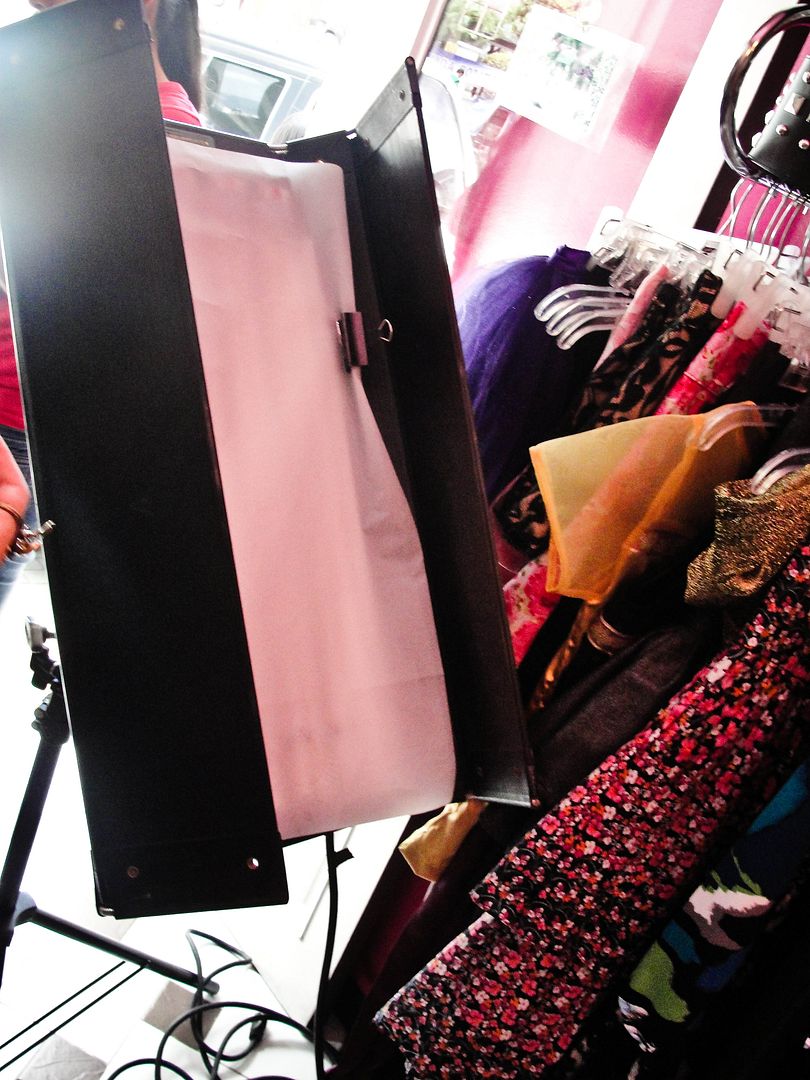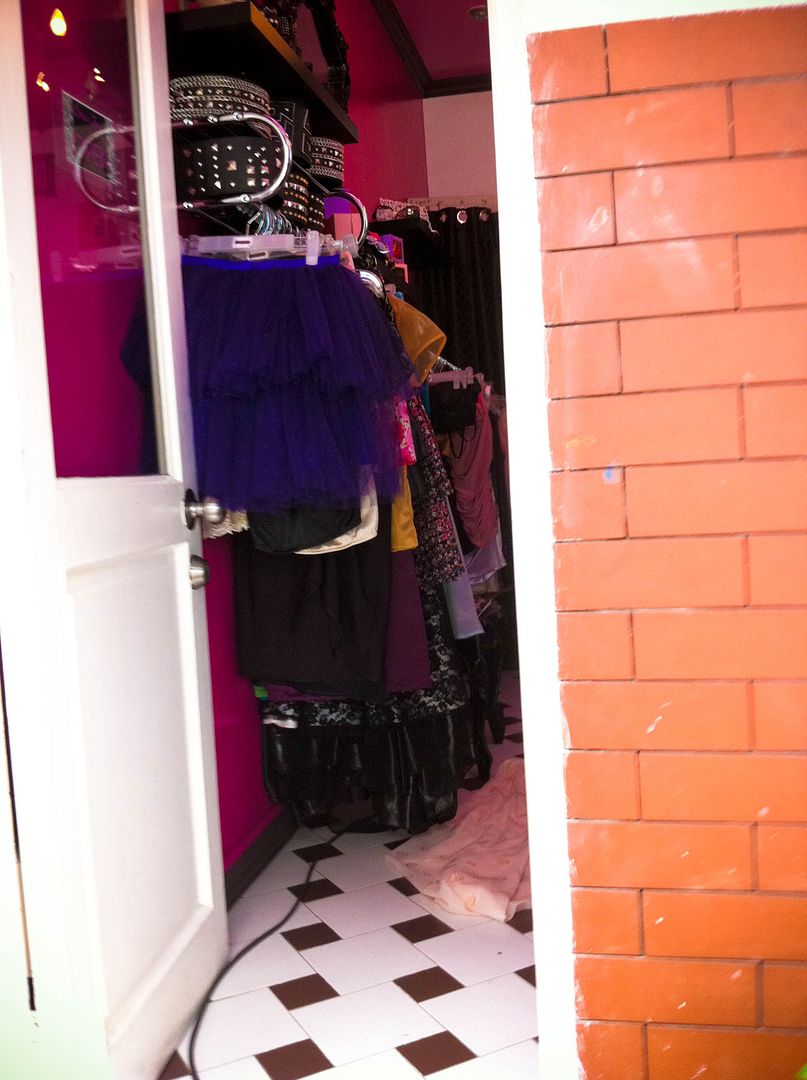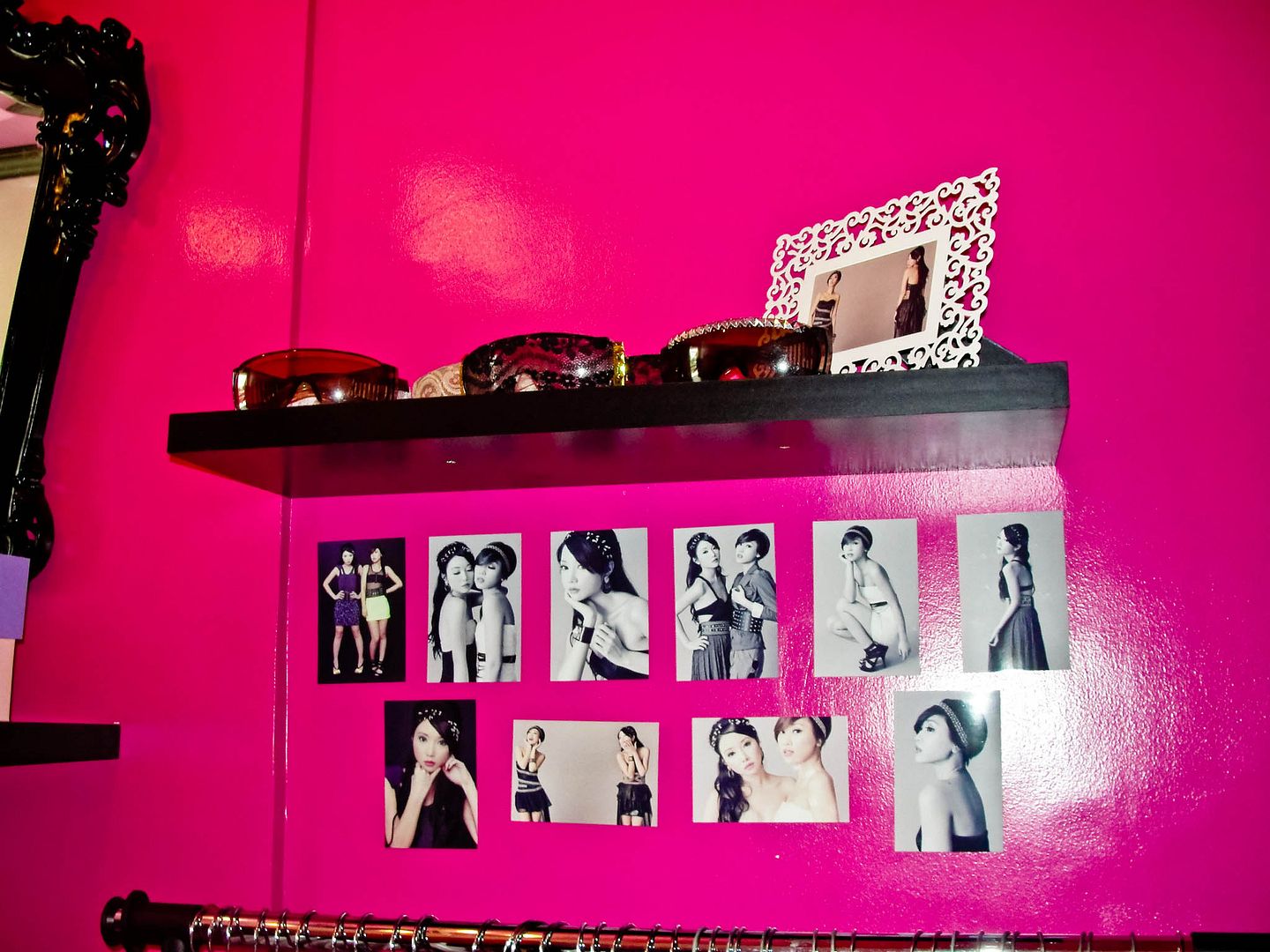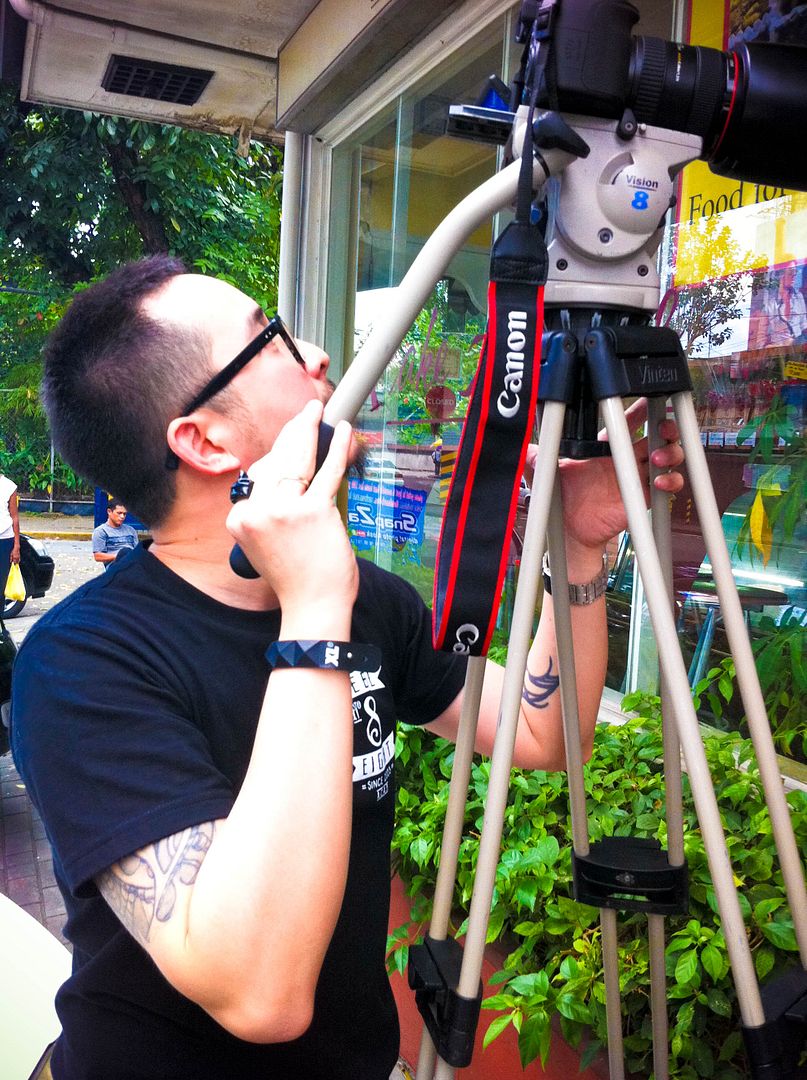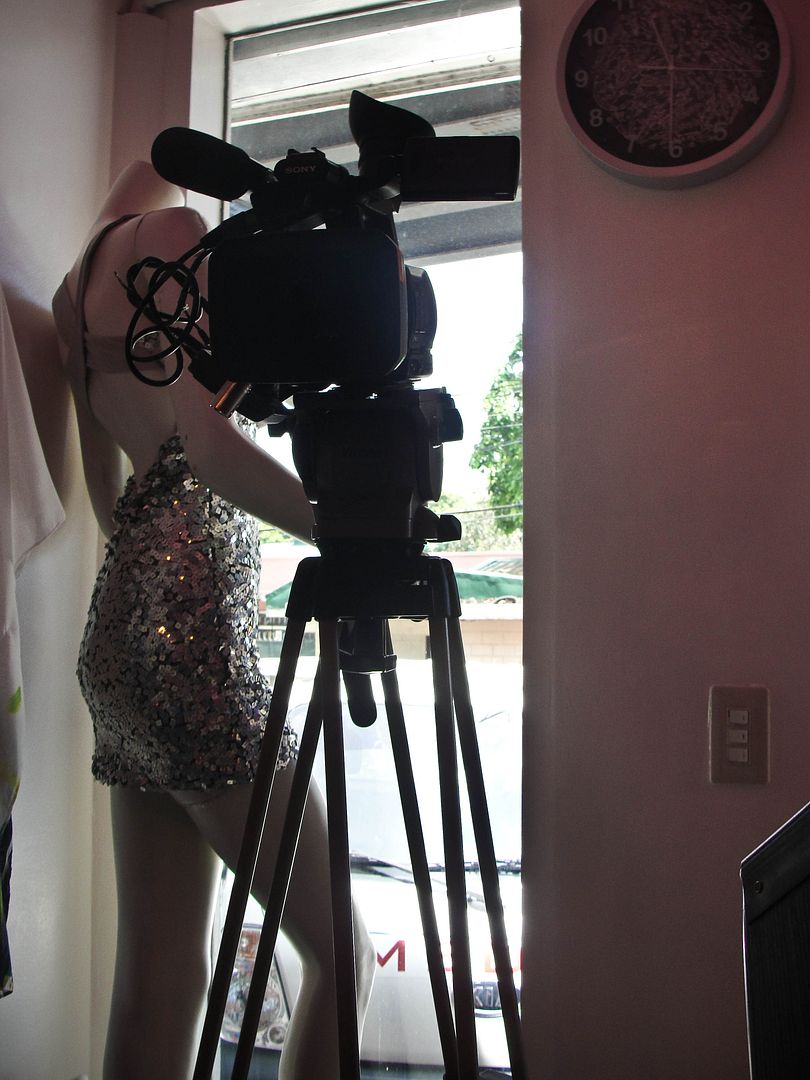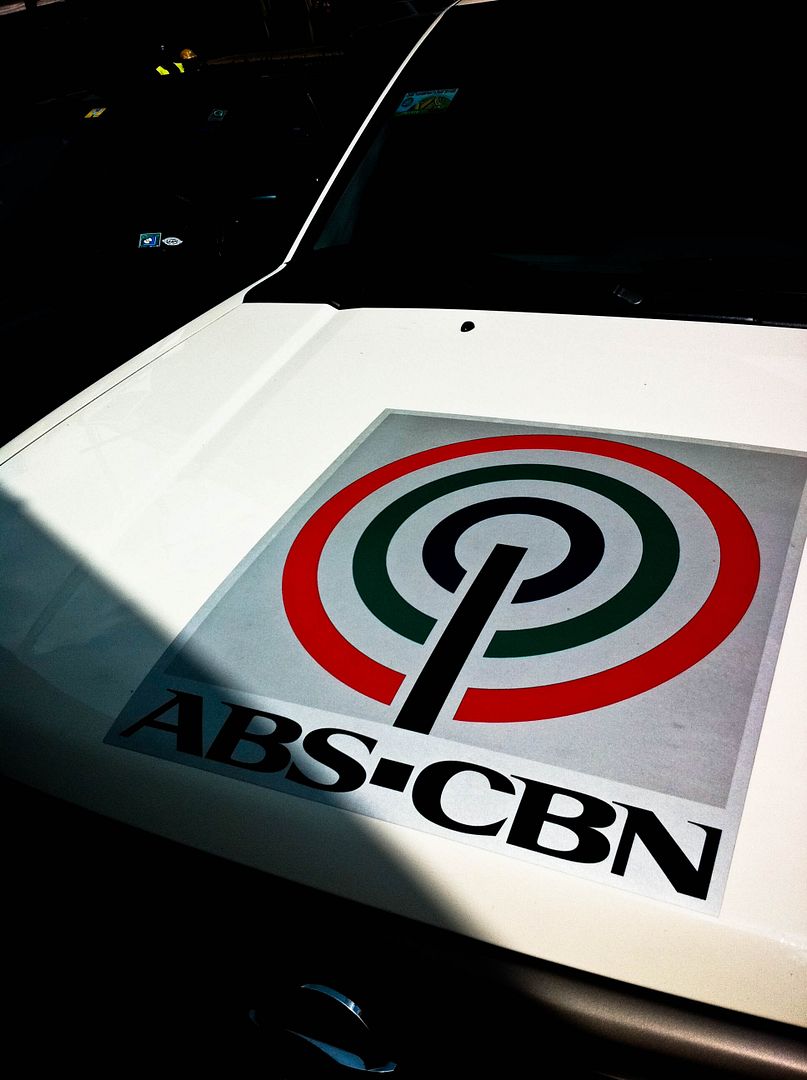 Hope you liked the video--- as it will be on air for 31 days.... Haha.
Thank you, Channel [V]
xx
____________________________________________________________
Channel [V] VJs in Glitterati: