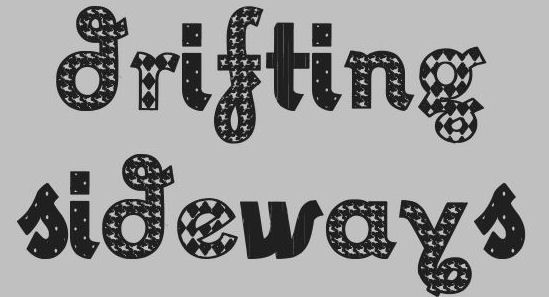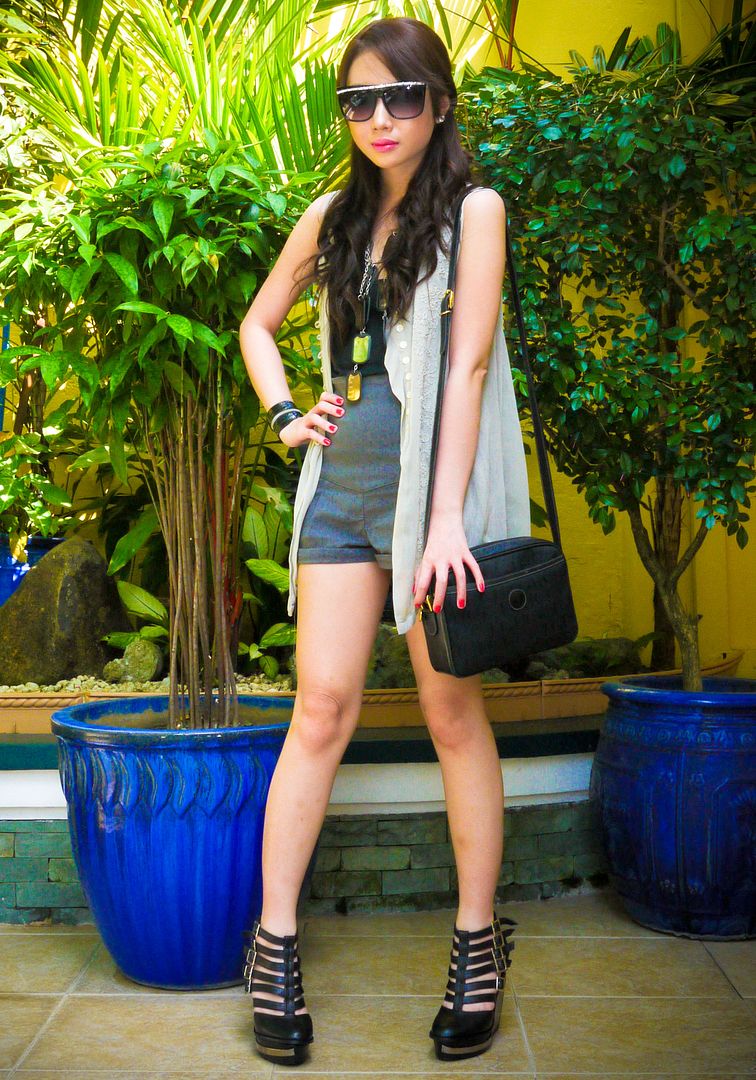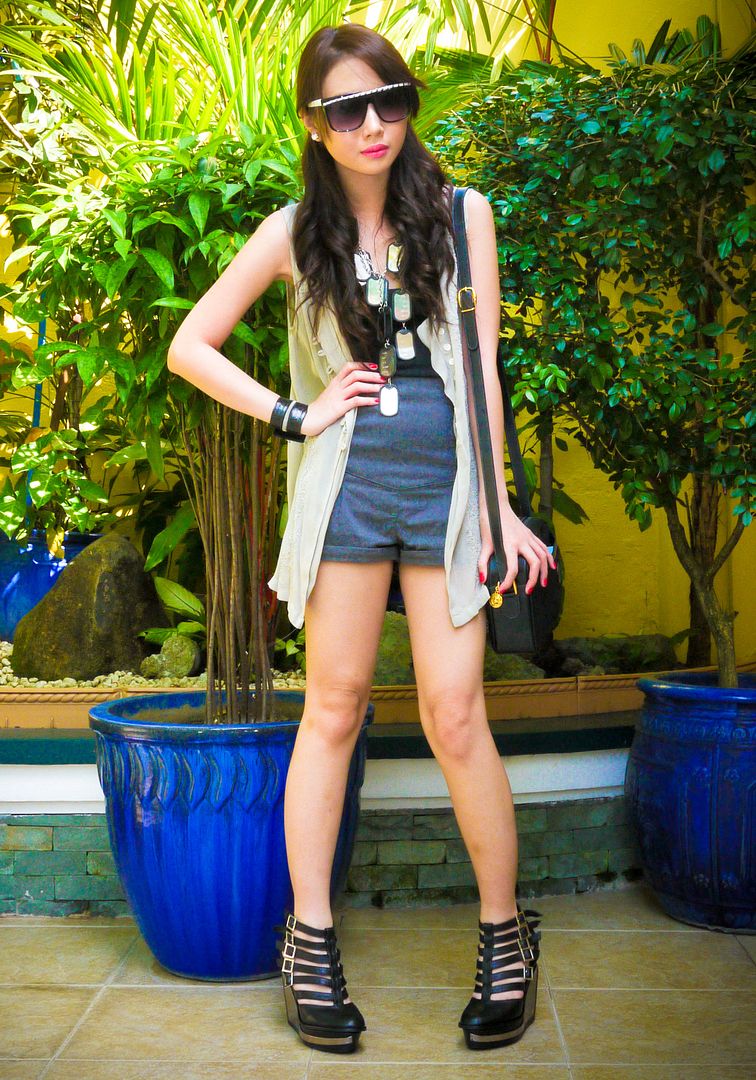 Casual outfit for a casual yet very tiring day for this was what I wore for the day we shot Glitterati's newest collection and I knew I was going to be on my feet the whole day, thus the outfit required to be was comfortable and movable was ever.
(PS: Again sorry for the bruises. I still do not know why I have them consistently!)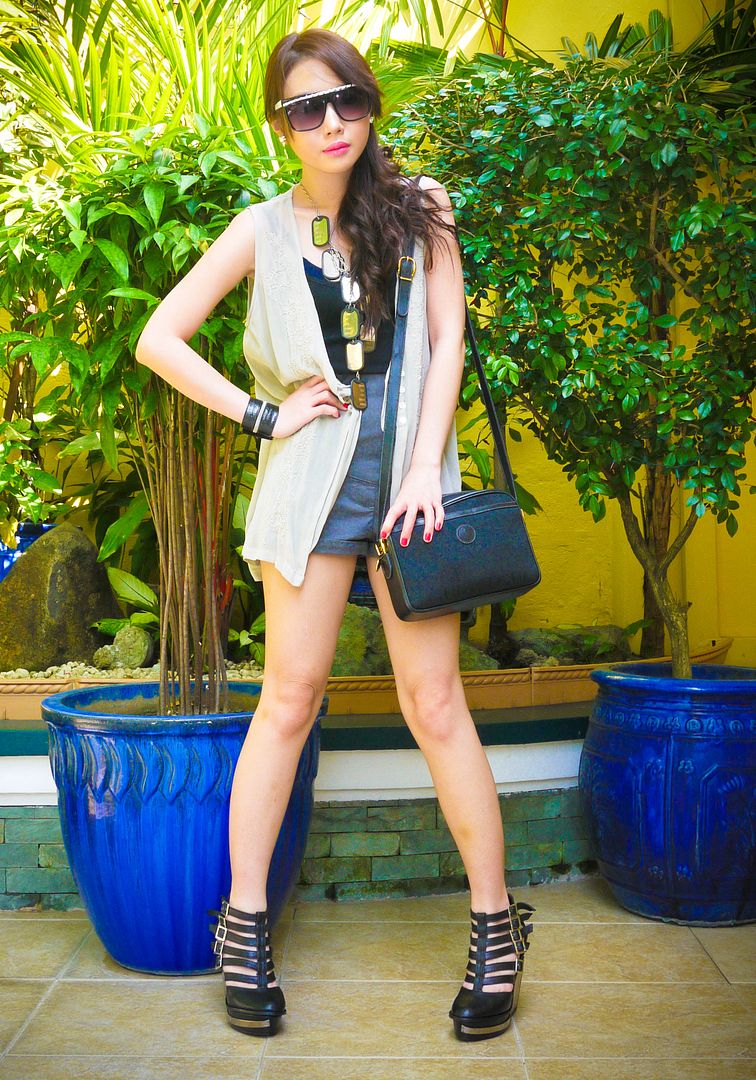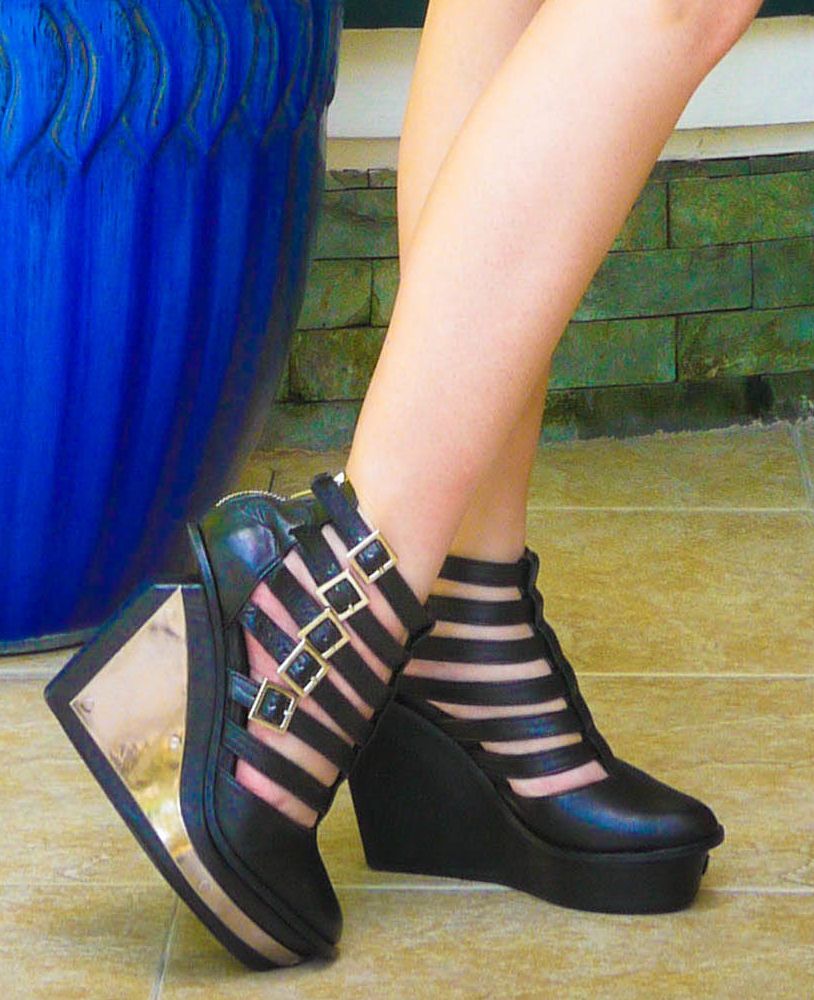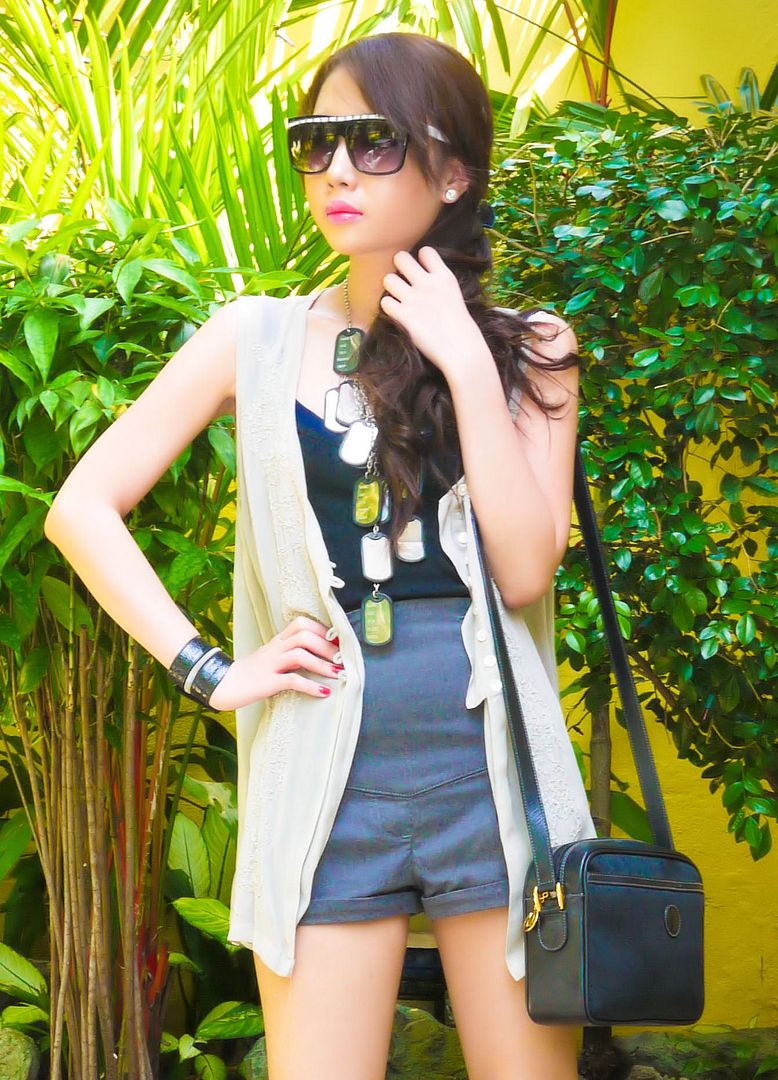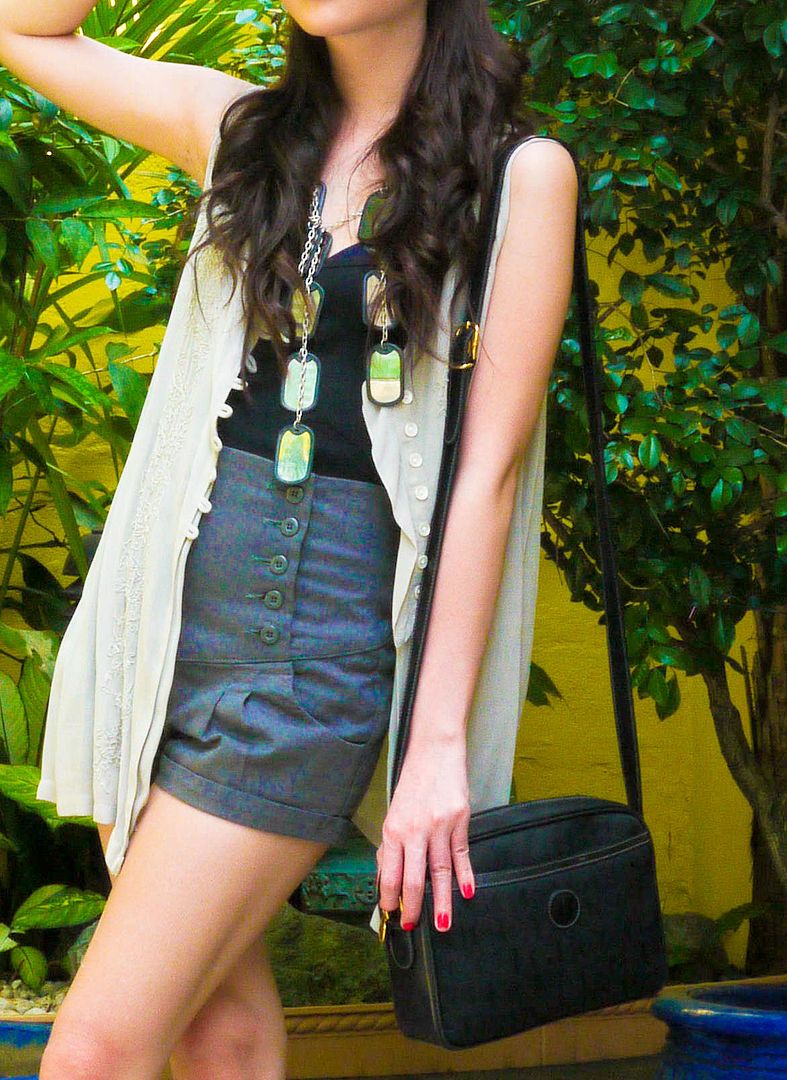 Shorts, seemed to be the perfect solution to that, so I whipped out my high-waist Topshop shoprts (circa 2006?) and put it over a basic black tanktop and a vintage vest from my mom from this store called British India. I love this vest and she gave it to me in practically 4 colors! I chose the pale gray for this one since it matched the bottoms best.
All in all, it was a great day! Great turn out from our ALL GIRL TEAM, Nina, Tricia, Patricia, Myrene and me! Best shoot so far!
____________________________________________________