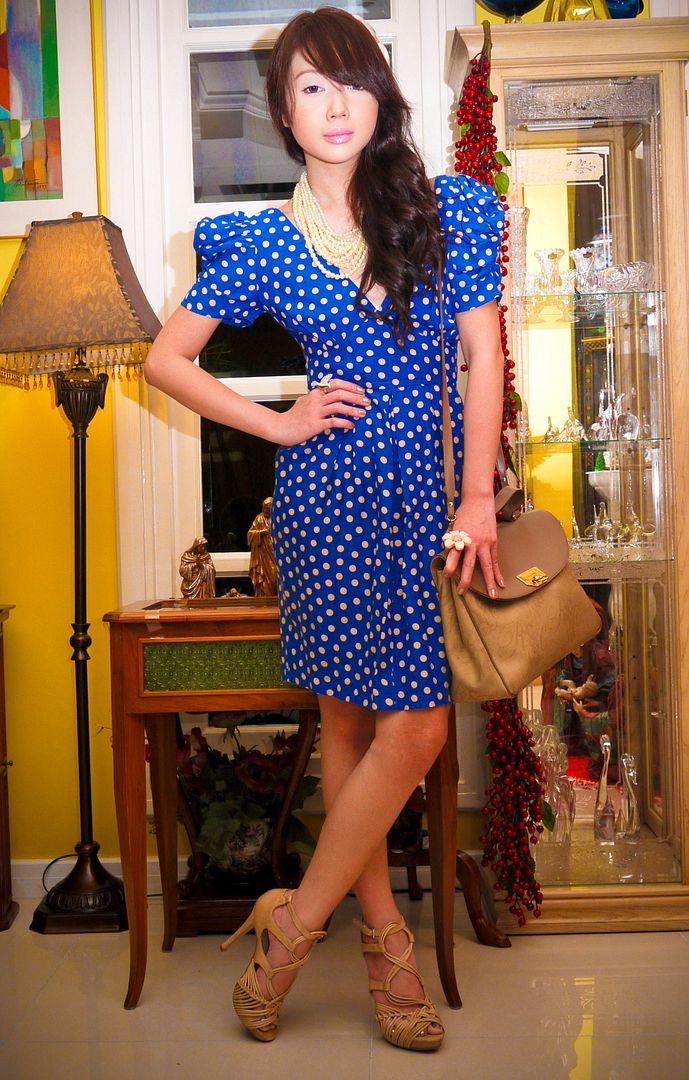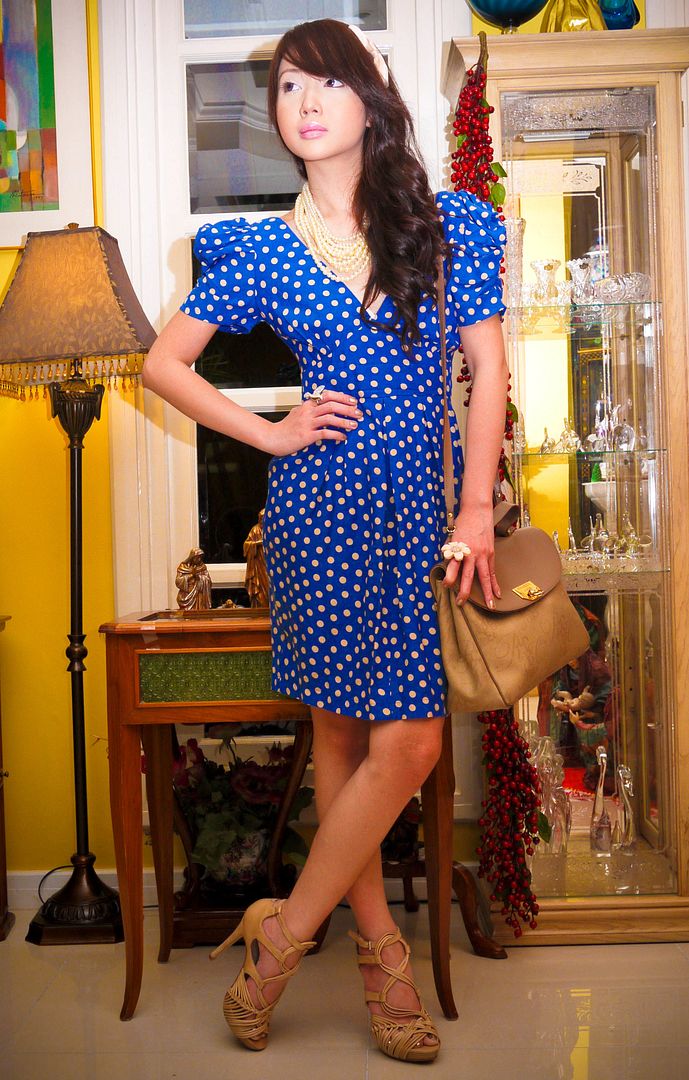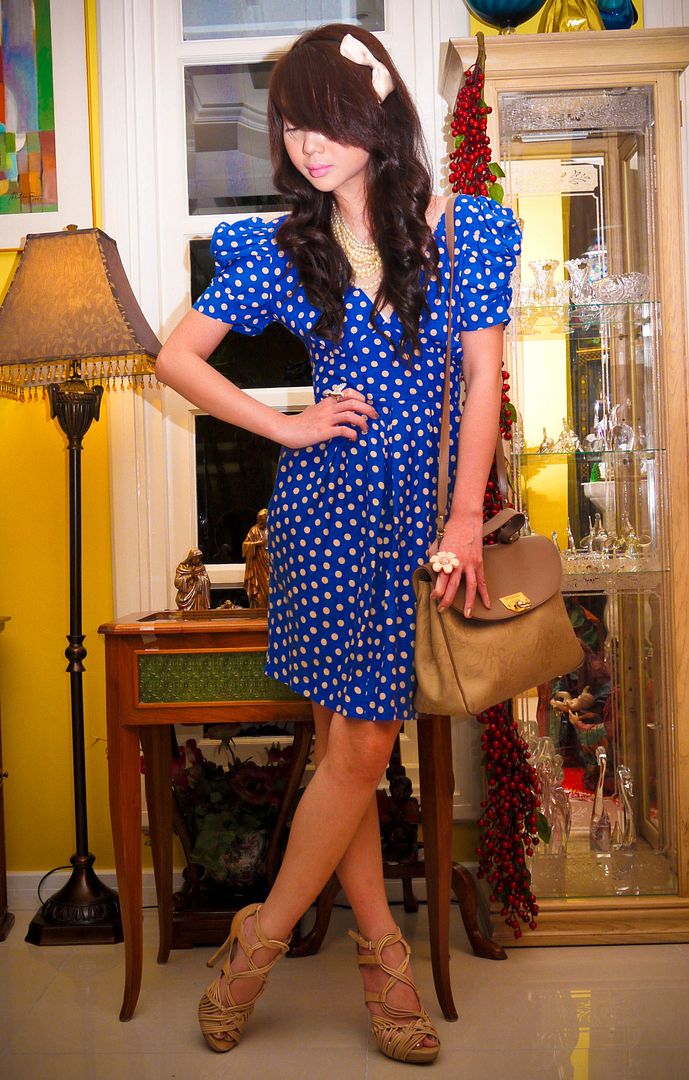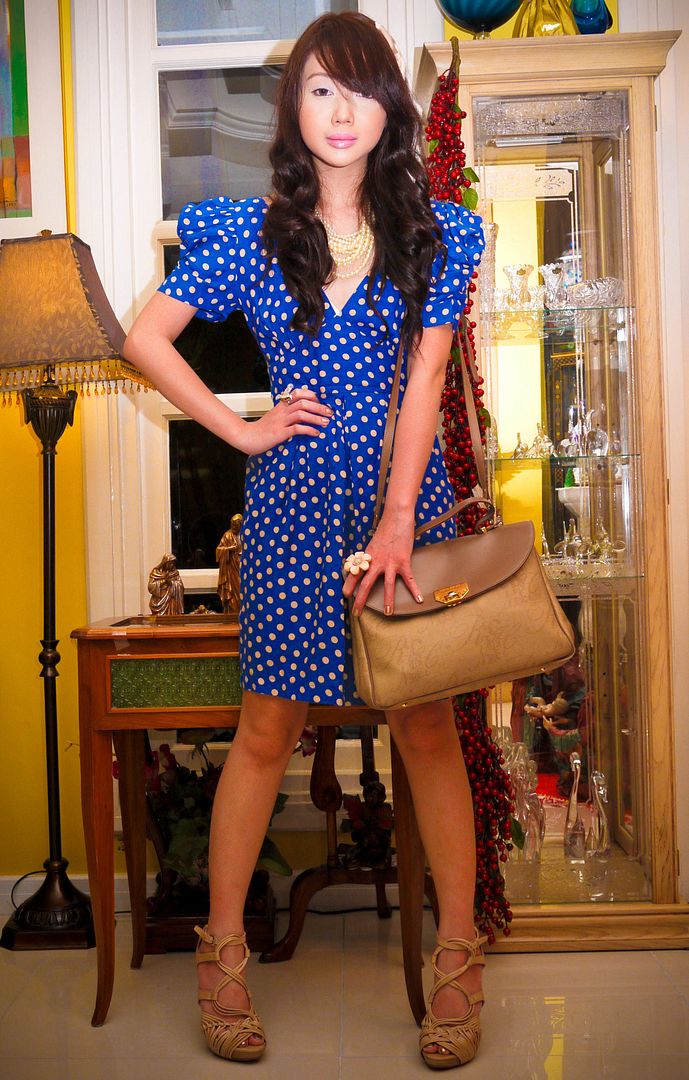 Dress: Topshop
Shoes: Topshop
Purse: Vintage Nina Ricci
Sunday Dressing.
Was a bit lazy to dress up for our little Sunday tradition so I opted for a whimsical printed dress from Topshop which has cute shoulder shape/ detail. I would normally pair blue and white with red, but since it is not Independence day and I am not feeling too nautical, I opted to do pastels instead by accessorizing with cream. I noticed how this dress is about 80% almost like this other one I wore a few posts back, (Click
HERE
to view it)... I realized, you can wear something so similar in a totally different way only by accessorizing differently...and that is what I plan to do. No shopping rule: since it's December, I shall shop for other people first!
It is after all, the season of giving!
____________________________________________________