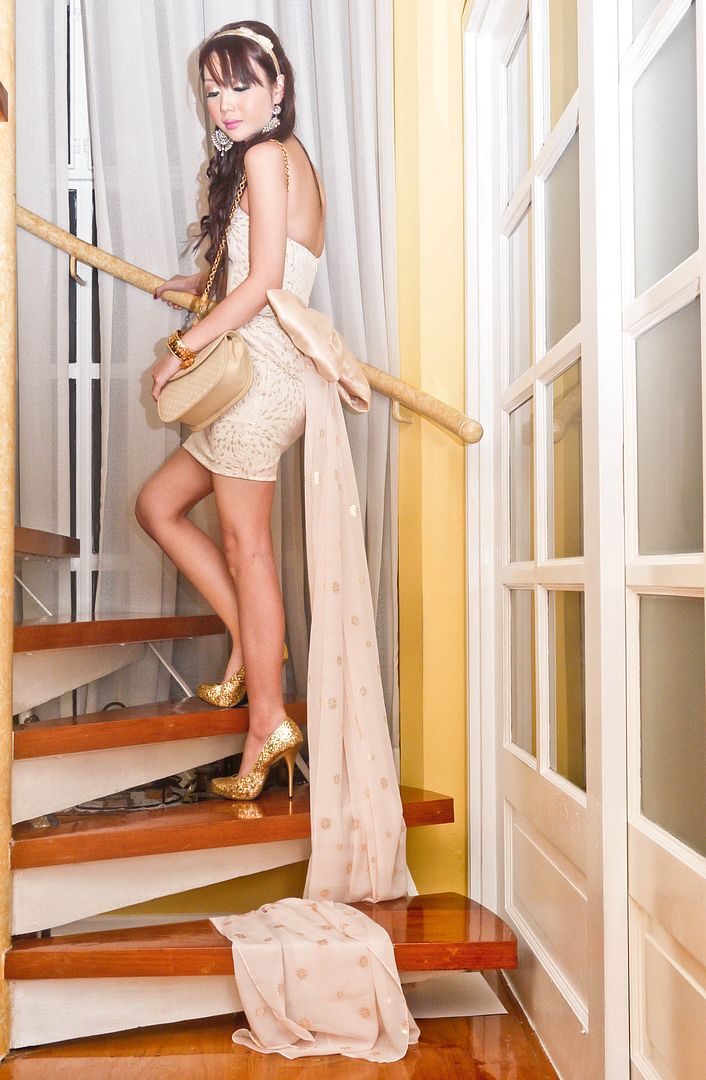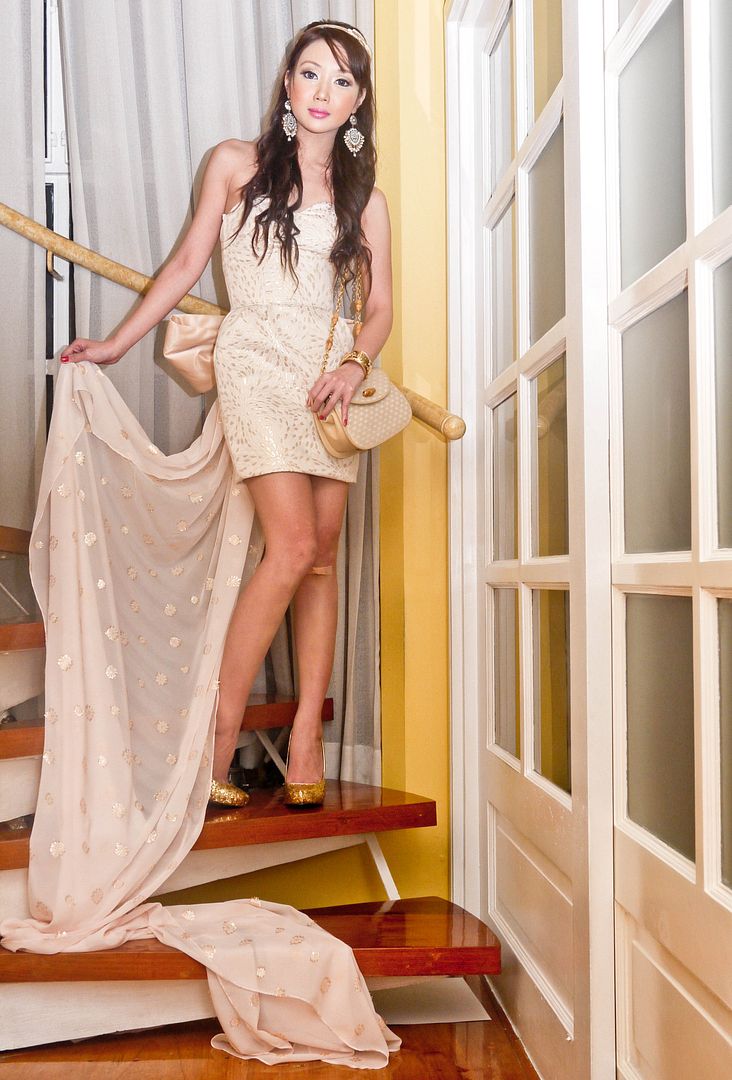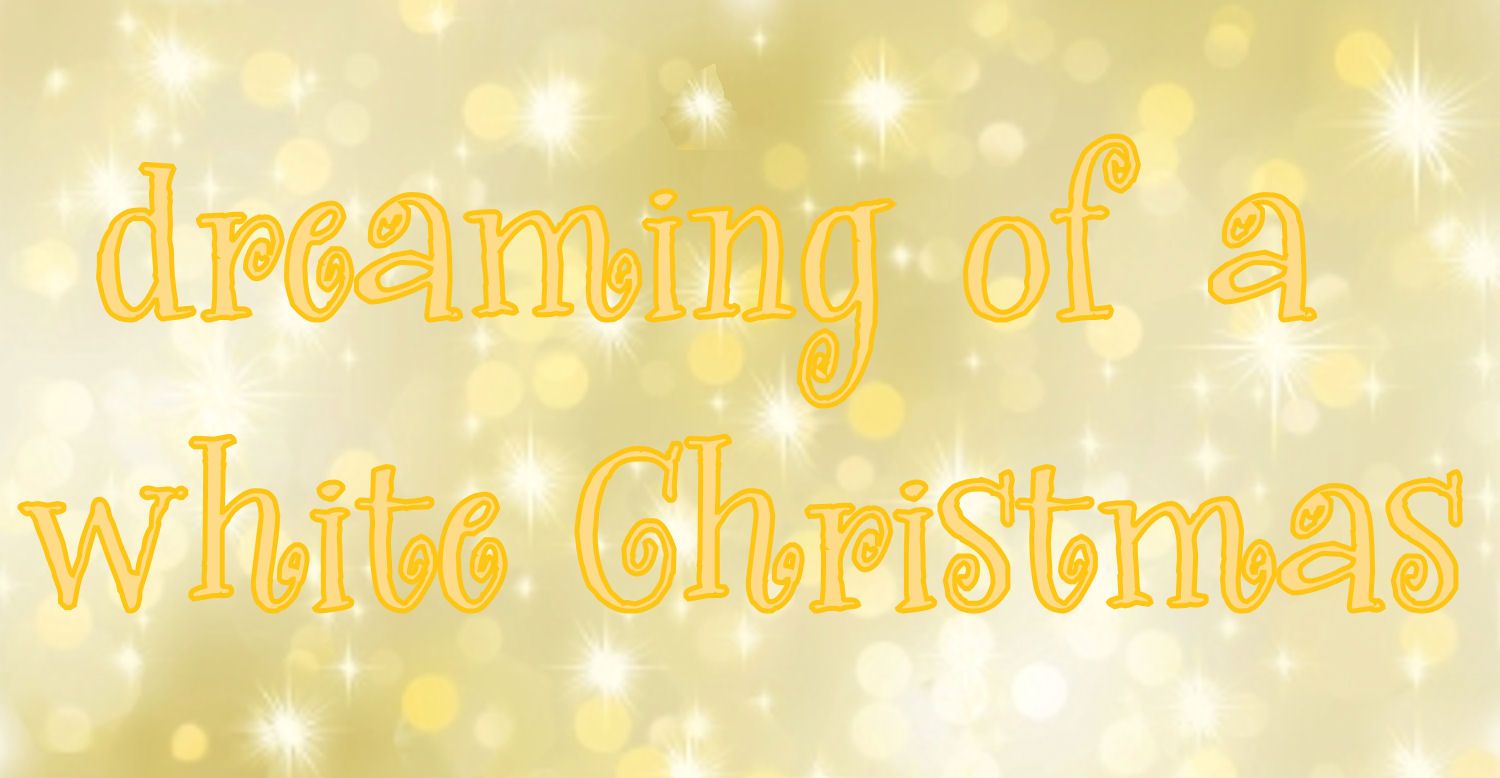 Merry Christmas everyone! This year, I decided to create a white and gold gown for our traditional annual Christmas Eve dinner at Old Manila at The Peninsula Manila. I patterned this dress after seeing it on Marchesa's S/S 2011 catalog and I knew that "THAT" was going to be my Christmas dinner dress right away. It has a huge satin bow at the back and a 2 meter chiffon train which made it inevitable that I was teased the whole night by my cousin and brother as being very bridal. Modified the dress though by making the dress tighter with the body/ base made of white and gold brocade. The chiffon train also was not plain but rather had a pinker cream tone and was embellished by gold metallic flowers. It was a great night of scrumptious food from the new chef, good wine and champagne and of course the best company of loved ones and family. Happy Holidays!!!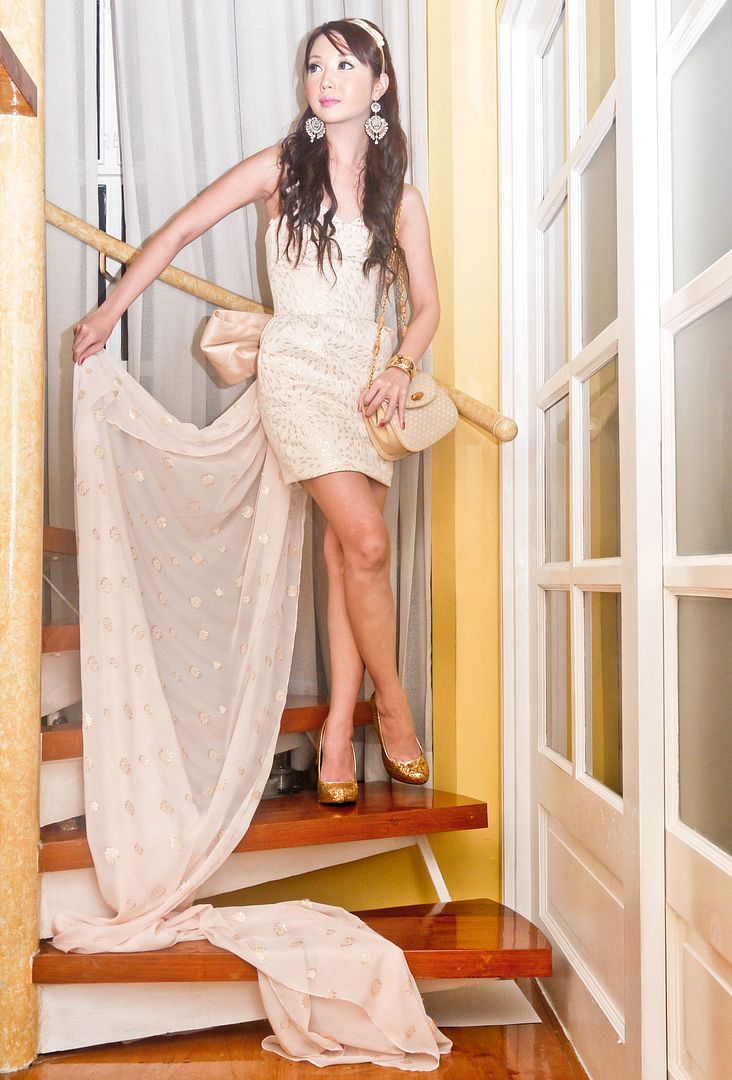 It's tradition that I glam it up for our Christmas Eve dinner. In memory of the 3 Christmases I have been on Chictopia, here's a link to the past years' dresses:
2009's Dress
2008's Dress (I had short hair then....)
2007's Dress

The menu for the night was:
(Thanks to Manila Pen's staff for accommodating a special menu for us since I have so many allergies. The chef was genius! One of the best dinners EVER!)
Amuse Bouche
Asparagus Arugula Green Salad with Olive Oil and Vinaigrette
Spiced Foie Gras wrapped in Prosciutto w/ melba toast
Pan Seared foie gras with caramelized apples and pears
Mushroom consomme
Champagne Blueberry Sorbet
Grilled Beef Tenderloin served with pumpkin, baked potato, caramelized shallots and port wine sauce
Layers of raspberries and mango coated mousse with whipped cream
Coffee or Tea and Christmas Cookies
Chocolate Pralines
(+ champagne/ wine for every course!)
And of course, here are some photos of my fabulous and loving family.....
xx
____________________________________________________