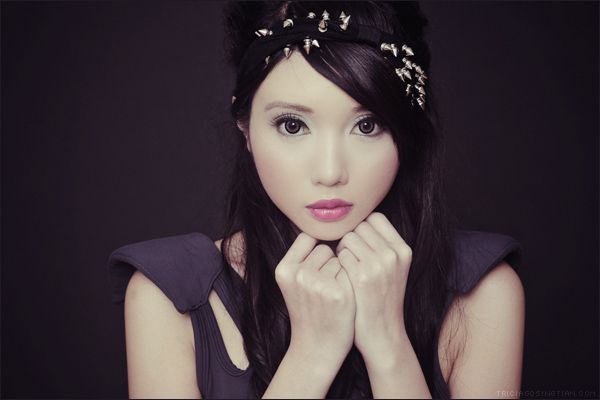 (Photographed by:
Tricia Gosingtian
)
Wear your

real eyes


No you don't

realize




What you say yes to




But you say yes too
-
Lasso
, Phoenix
Never realized my eyes were THAT big until this shoot. I always thought I was semi-chinky eyed and quite Chinese looking (I am after all at least 35% Chinese) but now I guess I understand why people mistake me for Korean (Ulzzang!) or Japanese almost 90% of the time.
Also this makes me realize, the power that lies behind big doll doe eyes.... you get what you want most of the time if you use 'em to your advantage.
Think Puss In Boots in Shrek... who couldn't resist those eyes? Haha.

Note: Pardon the vanity. Tricia just did a really awesome job shooting me, I cannot help but share. More photos soon!


"I am an excitable person who only understands life lyrically, musically, in whom feelings are much stronger as reason.
I am so thirsty for the marvelous that only the marvelous has power over me.
Anything I can not transform into something marvelous, I let go.
Reality doesn't impress me.
I only believe in intoxication, in ecstasy, and when ordinary life shackles me, I escape, one way or another.
No more walls."