The September Issue of VMAN (The Archetype Issue) is hitting stands tomorrow, with Taylor Lautner on the cover.

About who he really is:


"If I'm not filming, I'm promoting, and if it wasn't Twilight, it was a different movie, so it got really busy. But yeah, no, I, you know, I hang out with my friends, family, and kind of just - I don't even know. It's like, when I am not filming, it seems like - I don't even know what I do"


About walking on the streets of NY:


"There are times when you really don't care about anything anymore and you do it: you'll walk around NYC. And it's crazy, and then you come back and you are like, All right, that was fun. I'm going to take two weeks not doing that again."



About his pre Twilight innocence:


"I hadn't explored much besides Michigan and Calofornia. When I am travelling the world promoting the films I say I am on vacation, but its not really true, I guess - because when I go to a beautiful city I spend the whole time in a hotel room and then I am back on a plane to the next place.


About his Twilight family:


"It was really helpful that all of us were going through the same thing at the same time. I think if we didn't have that sort of relationship it would have been tough. It would have felt pretty lonely. Because when you are filming for these Breaking Dawn movies, we were filming for seven months - and if you're there alone the whole time even with the cast members, like on a day off, or on weekends, you'd go nuts."


About his fans obsession with him:


"Its definitely these characters we are playing. They are in love with Bella Swan, Edward Cullen, and Jacob Black. I mean, they feel like they know them. We are just lucky enough to be playing them. But I definitely think its the characters."
Other content includes interviews with A.J Green, Lewis Hamilton, Diego Garcia, Dwyane Wade, Behati Prinsloo and Larry Schiller, as well as Luke Evans and Hollywood's Heartthrobs (Liam Hemsworth, Dane DeHaan, Logan Lerman, Xavier Samuel etc.)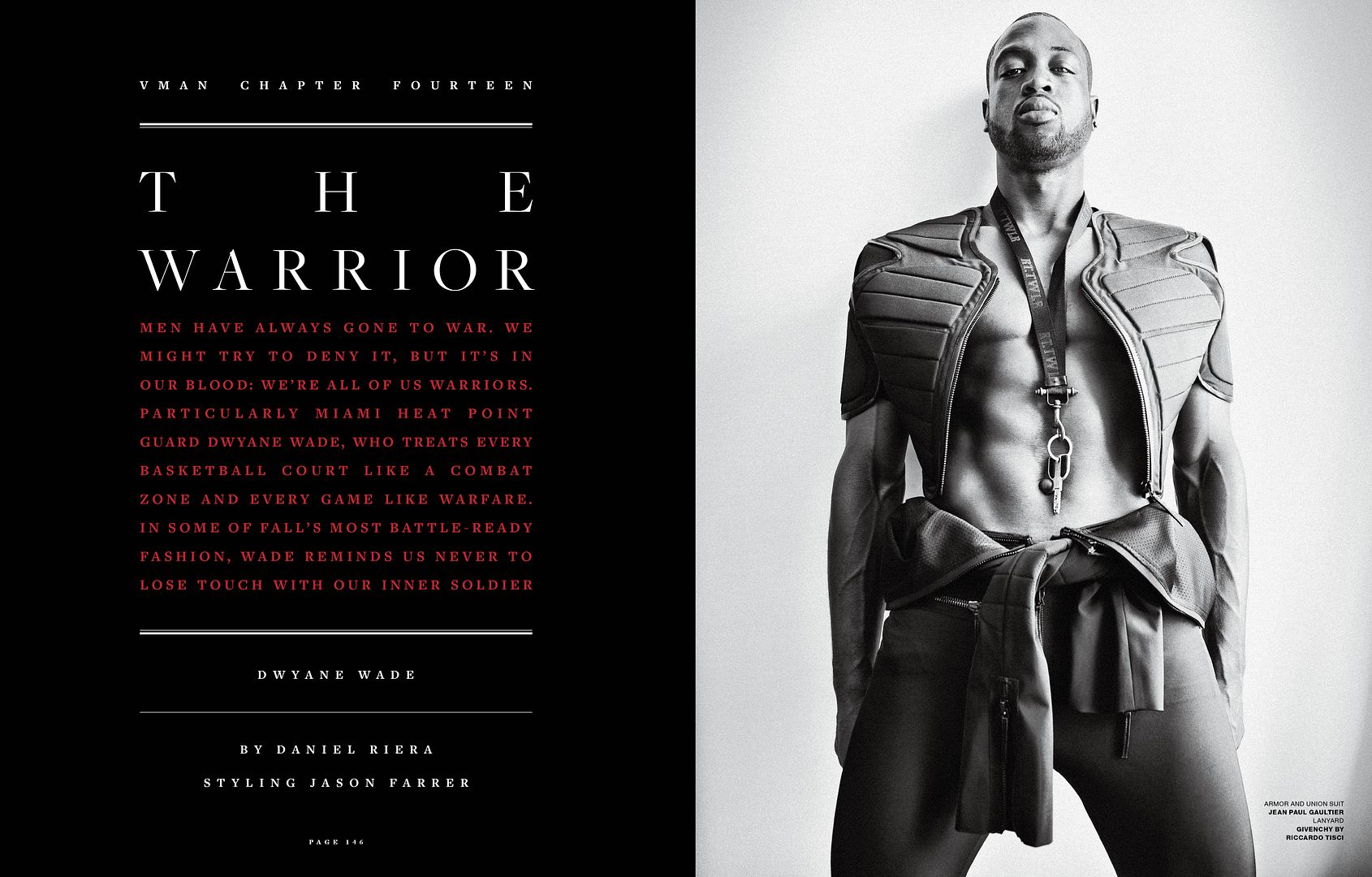 For more on the amazing issue, GRAB THAT MAG or go to
http://www.vman.com