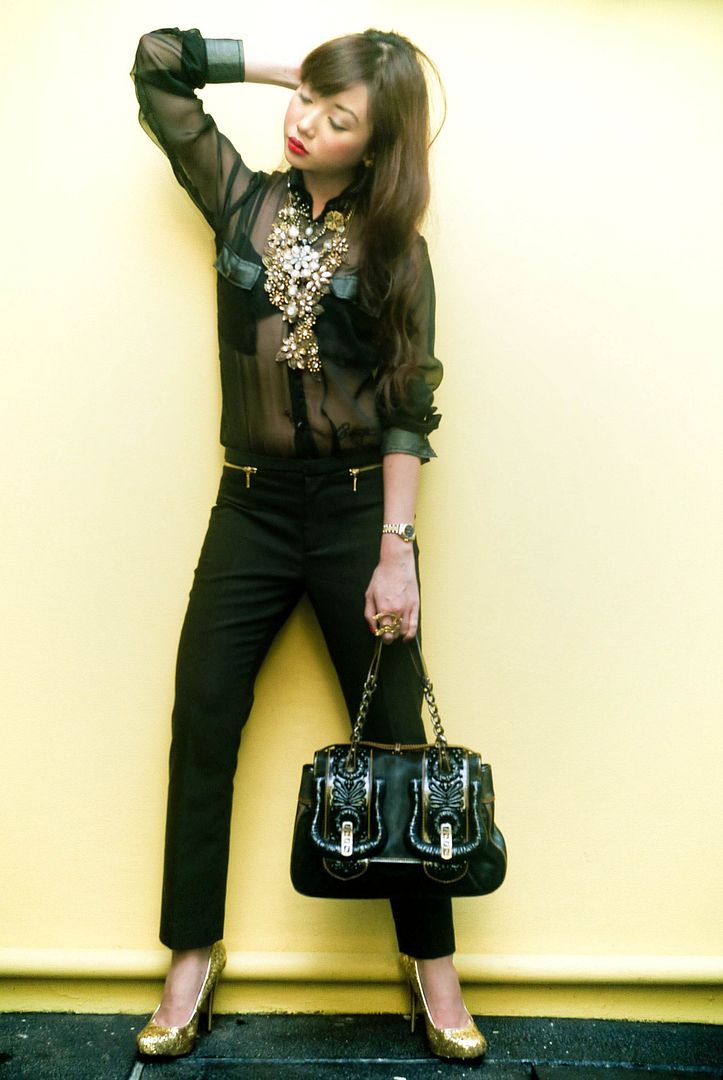 Sheer Delight.
(Shirt: Glitterati | Pants with zipper detail: Zara | Shoes: Michael Antonio | Bag: Fendi B-Bag | Necklaces: Piled on Cultus ChiChi floral necklaces | Bra: La Senza)
Wearing pants for once... Me in trousers is more of the exception than the rule but its refreshing to wear trousers every now and then as it is extremely comfortable and easy to move and maneuver in. I especially LOVE this pair with Zara which gives off an edgy twist with an amazing metallic zipper detail. Decided to glam up and keep the sophisticated vibe of the look going with a sheer top from my brand, Glitterati, which I also have in pink and I think already wore in white in this post:
HERE
What can I say? I am loving the whole sheer effect. I think it is way too much influence of Cher Horowitz in Clueless circa 1990s that's to blame for this whole "sheer" obsession. Either way, it was an amazing outfit for a fam-bam din-din + BFF night (where I had to change into a lace top, since I kinda destroyed my sheer blouse..) JUST MY LUCK!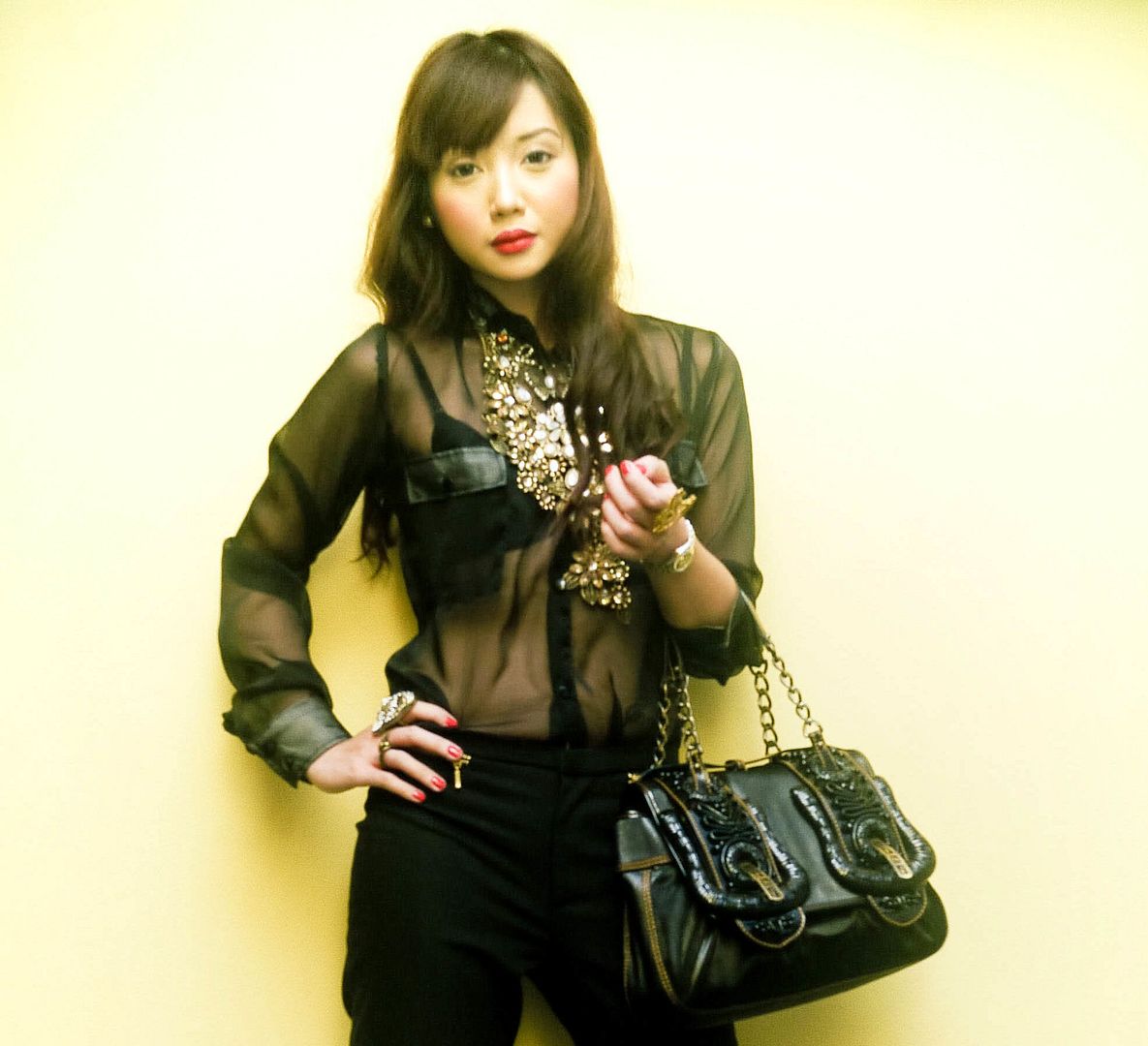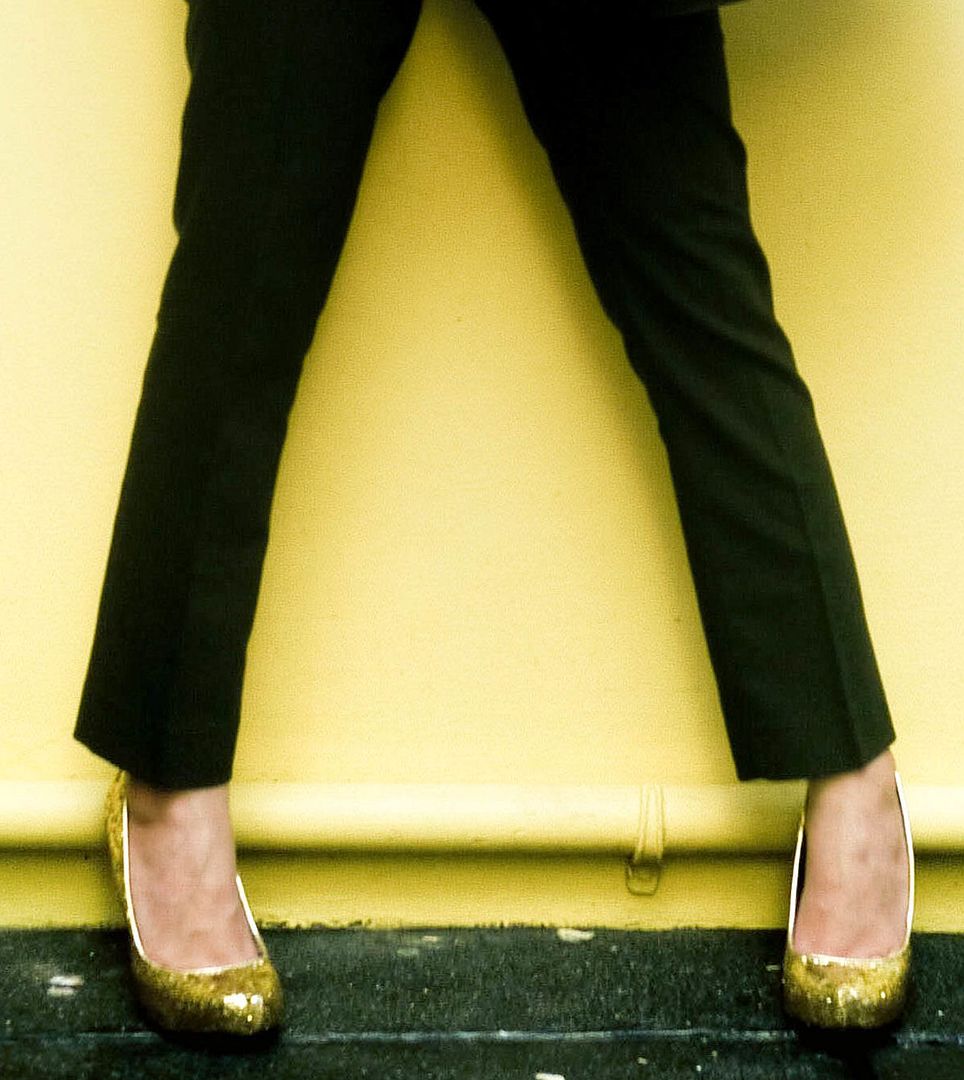 xx, JL