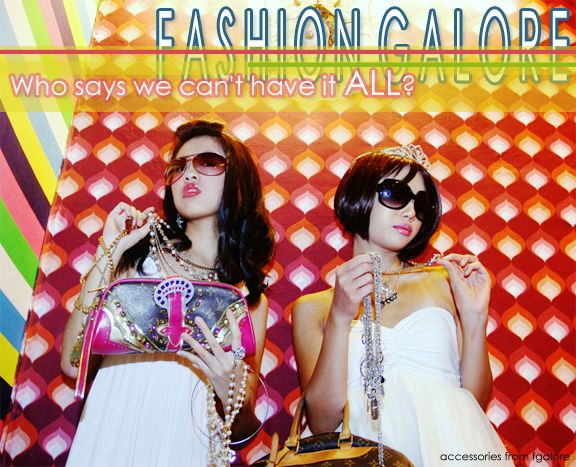 Taking a brief hiatus from online selling, this shop makes a big comeback this year and it just keeps getting better!
Founded in 2005 by Jam Levina Chan, Fashion Galore made its way up as part of the Top 10 Philippine Online Fashion Shops - WikiPilipinas - #3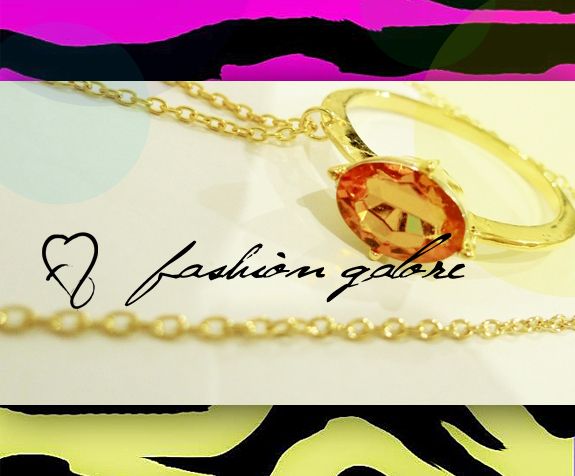 FG has a large variety of fashion accessories (necklaces, earrings, bangles, bracelets, bags, clothes, etc)
Aside from selling fashion items, Fashion Galore also holds contests on certain occasions which is definitely something to look forward to in this online shop.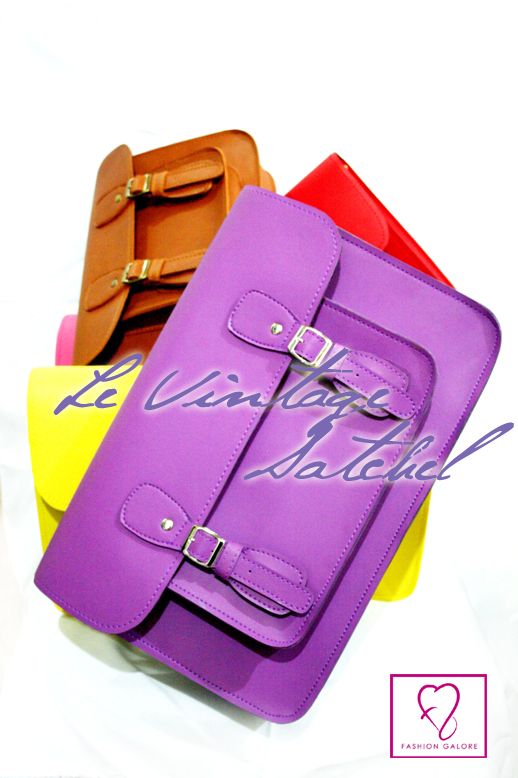 Adding to its growing collection of trendy products, Fashion Galore expanded recently to selling Cambridge inspired satchels and batches in 11" and 13" sizes. The shape and quality of the bags are amazing and I am a big fan of this bag shape, definitely a must buy!!!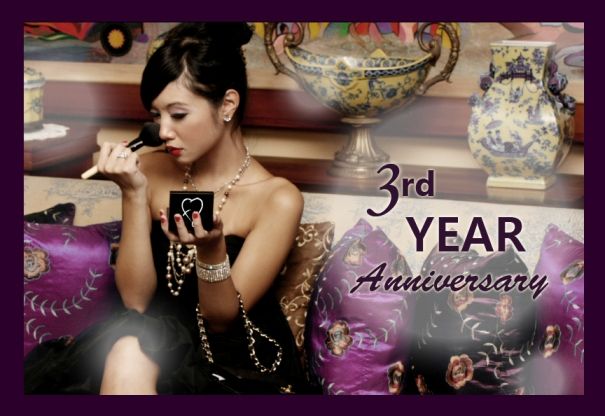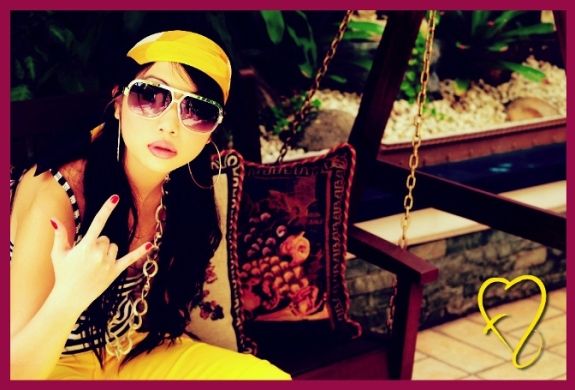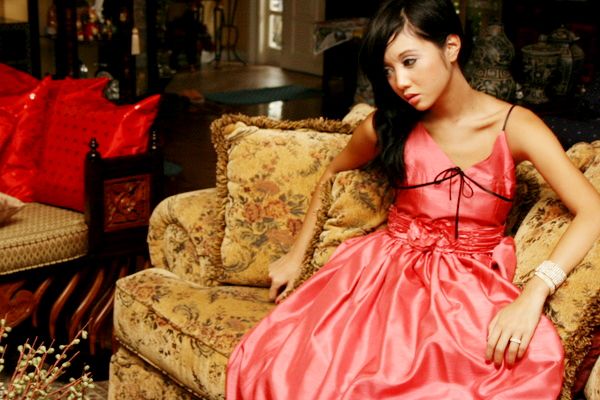 PS: I did a shoot with the shop back in 2007 (college days!) and I love their stuff, seriously!!!! The cutest axes and satchels in the best price EVER!