The team behind Deal Dozen.
(Dush, Gian, Thons, Kato, Me, Bianca and Lok)
For the entire event feature go to: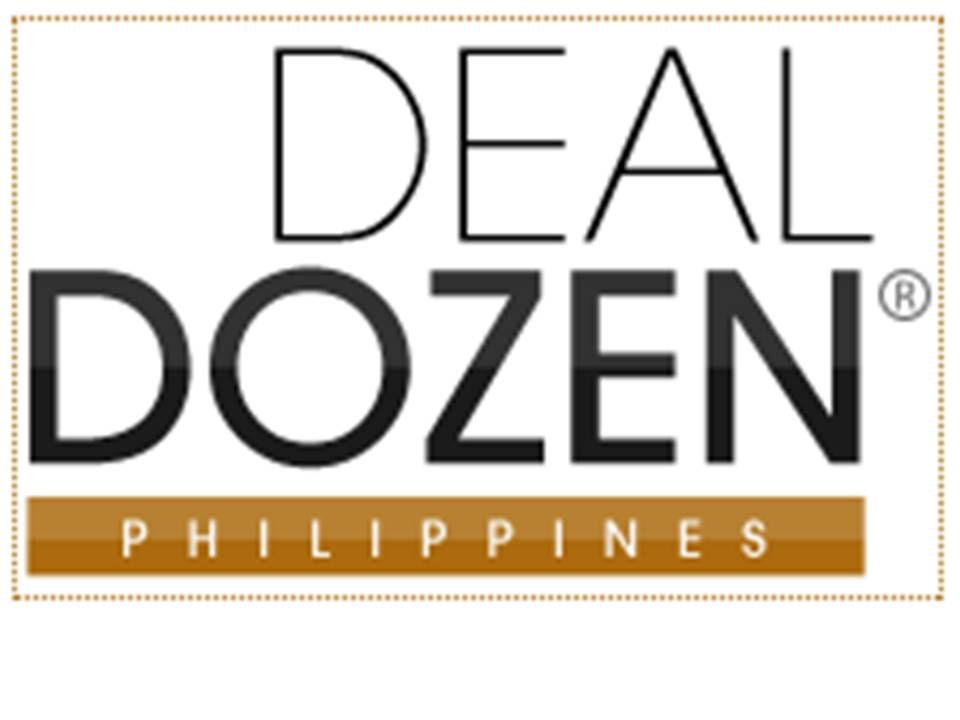 Friday night found the executives and marketing representatives of top companies, press & media crew and the crème de la crème of Manila's social scene enjoying the hospitality of the lovely people at Members Only once again as they opened their doors for the launch of Deal Dozen.com, an integrated lifestyle and deals site. The jam packed event featured the finest and loveliest people chicly clad in cocktail wear, it was truly a night to remember.

Yes, that's me!
I wore a pale pink Glitterati off shoulder dress (unreleased of course!) especially for the event with my firework glitter shoes.
My ability to apply makeup and do my hair under pressure is a gift- can you believe I only did all this in Members Only that day after set-up? Since I was not into how my curls were turning out, decided to put my hair up- bombshell style. All I needed was a rubber band, safety pins and a lot of hairspray and I looked parlor made!

Photographer and Deal Dozen Contributor and my brother, Enzo Ladrido is dashing and debonair, suited up.
Deal Dozen Contributor and Glasnost's Stacy Rodriguez and Deal Dozen's Bianca Crisologo are pretty in pink in dresses both by Glasnost.

Supersale's Celline Salapantan
Philippine Tatler Fashion Editor and my BFF Nina Estacio and Attica's Jed Tiu-Lim
A Jam-packed Members Only with Deal Dozen clients, partners and guests.
As Deal Dozen's Lifestyle Editor, I had the honor of giving the closing remarks and announcing the raffle winner.

Deal Dozen Lifestyle Editor, (yours truly), Joanna Ladrido - that's me, giving the closing remarks...
The Glitter Girls, me and my BFF, Nina Estacio.

Me and Tenne.

(Me and Trissy)
Met bloggers who were so nice, they asked me to take a photo with all of them! They are definitely the sweetest!!!! ♥
Truly, no one does events and parties like Deal Dozen.com….and this is only the beginning!
xx