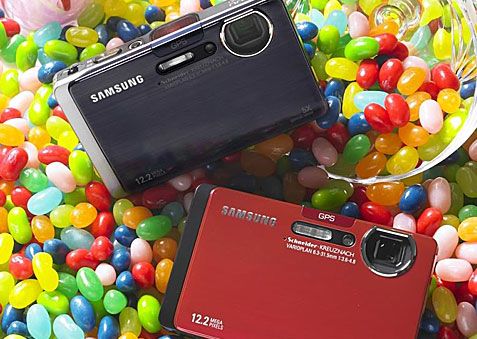 It was pure impulse shopping but I was sad so i needed retail therapy.
I am a gadget and techie failure.
Seriously.
Ask anyone who's known me for quite some time and they will tell that whenever I get a new gadget or gizmo and they ask me for features, I reply with two words: "It's cute!" Forgive me especially for those who love gadgets and gizmos and read through the features weigh options and read user reviews, before making a decision. I never did that. EVER. Most of the time, my laptop, camera and cellphone purchases are based on how "cute" and chic they look.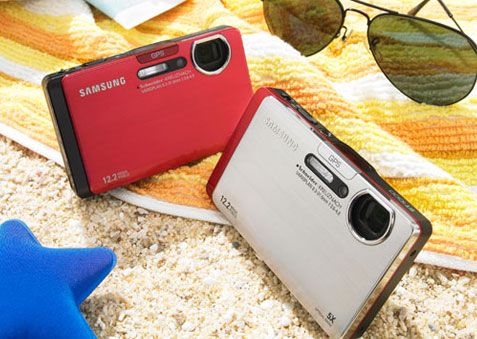 But this was so not the case when I purchased a Samsung ST1000 WiFi Camera from the best online deals and lifestyles site
DEAL DOZEN.COM
.... Okay, I'll admit, I found the camera cute (primarily) but upon hearing the features, I was kind of sold...WIFI posting- every blogger's/ attention whore's dream come true... So I knew I was getting that camera!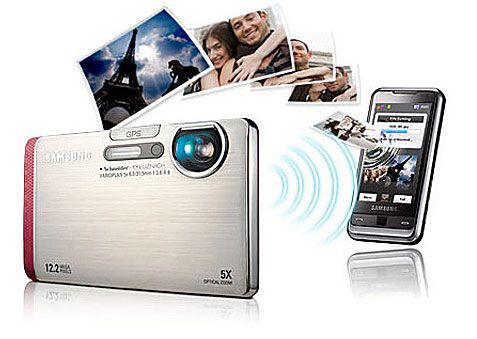 Basically the features are: (I got it for P16450, Retail Price is 24,990!)

Comes with 1 year official Samsung Warranty
Snap and share instantly! Take photos and upload them into your Facebook account in seconds using the built in WiFi
Never forget where you took your photos! With the built in Geo Tagging, each photo will have your geographical location data embedded directly into it
Shoot HD videos and upload onto Youtube instantly!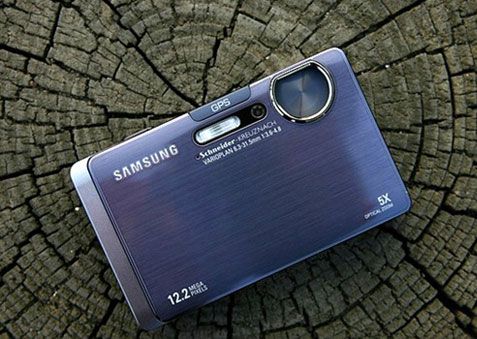 Now isn't that just awesome? I finally own a techie piece and I actually know its function and features, for once (be proud of me!)
Point, shoot and upload is now as easy as 1,2,3....
Get the best deals like I did over at
http://www.dealdozen.com
like I did, you wont regret it! xx