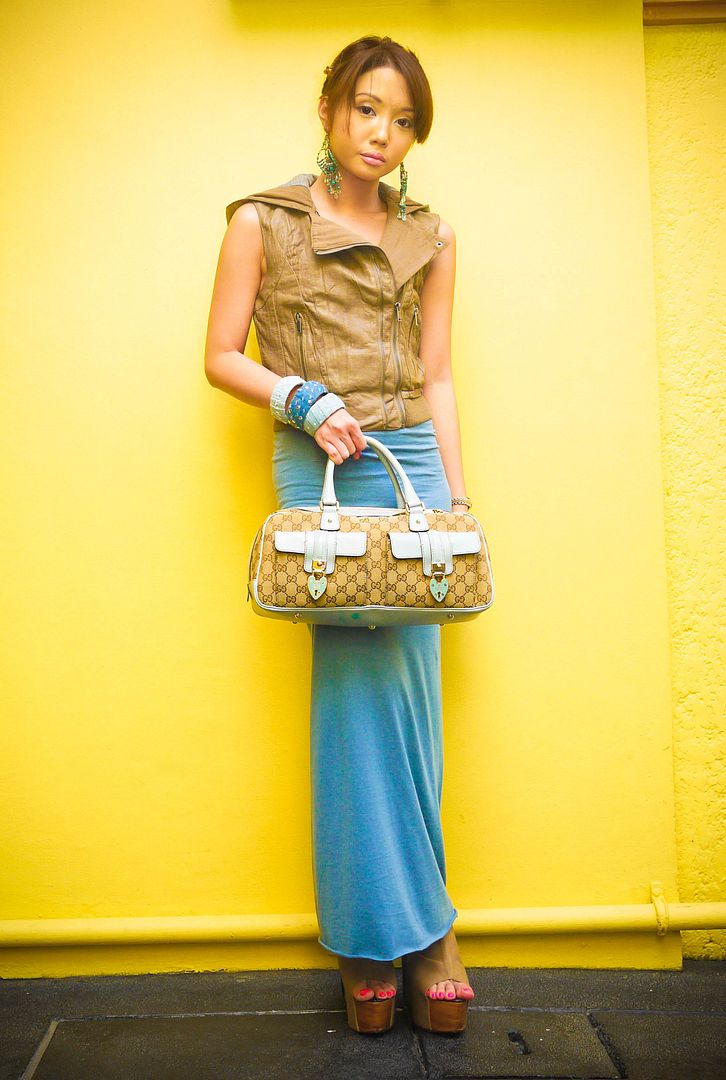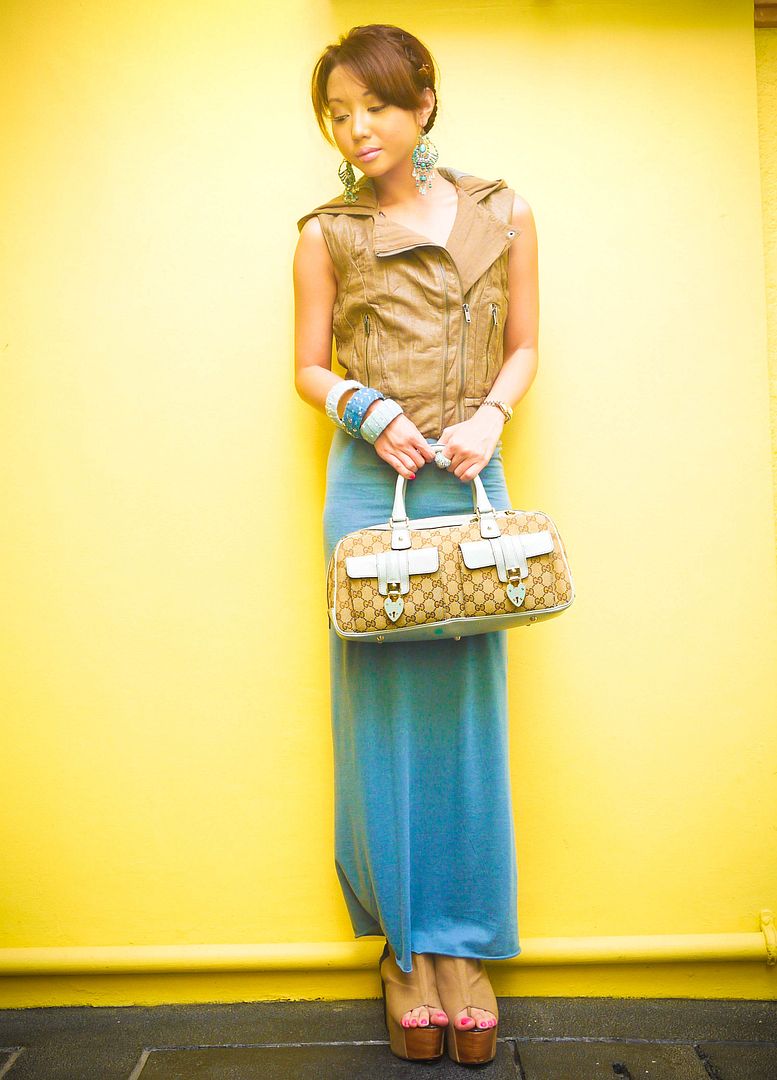 Taupe. Leather. Blue. Cotton.


Dress: Topshop | Hooded Leather Vest: Topshop | Purse: Gucci | Shoes: Gold Dot | Bangles: Bought from a bazaar | Earrings: Cultus Chi Chi

"I am not offended. I thought that some people lacked a certain capacity for enjoying the uncommon, that is all. I might be down in the dumps a hundred times, but each time, I would clamber out again to good coffee on a lacquered tray beside an open fire. Luxury is not a necessity to me, but beautiful and good things are,"

Visit my CHICTOPIA: http://www.chictopia.com/joannaladrido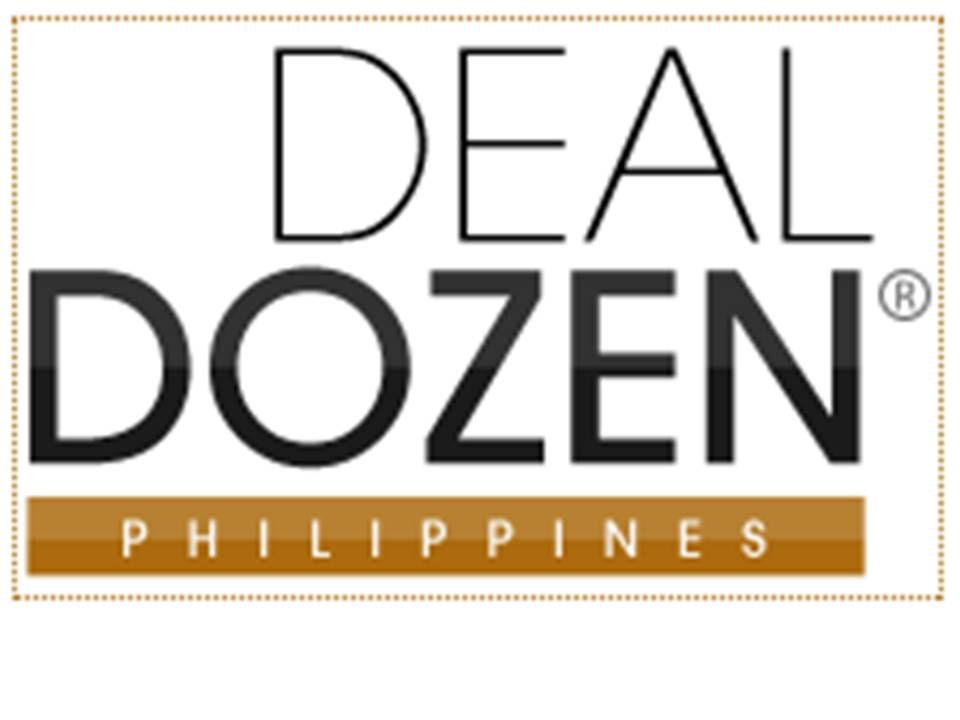 Visit Deal Dozen, a lifestyle and deals site I am writing for,
http://www.dealdozen.com


____________________________________________