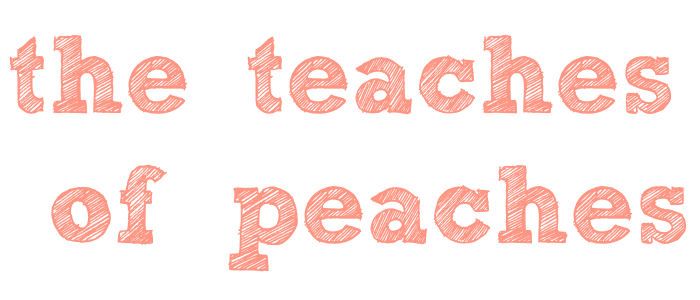 Peaches and Cream
Dress: Topshop
Accessories: Forever 21
Shoes: Zara
Purse: Topshop
I love pastels. Despite professing that I am and always will be a studs and black rocker edgy girl, I can't help but not love being all feminine and girly.. Goth and grunge is taking the back burner for now, I guess. I notice I've been wearing more looks like these than ever. (It's probably the hair! Haha) Anyway, I wore this outfit to the second day of the Supersale Bazaar and since I decided to camp out in the no aircon zone to help my friends/ the organizers, an easy breezy eyelet baby doll dress seemed to be the perfect solution so as not to overheat under the glaring sun.
This one of my favorite dresses ever. The color is just divine and quite rare to chance upon and I think the empire cut, zipper and eyelet details make it just to easy to wear. I barely needed to accessorize (actually). Being the very impulsive shopper that I am, I decided to also get it in black, which I wore recently in this post that you can find
(HERE)
Hey, if people can say "if the shoe fits, buy it in every color"...the same has to go with dresses!
Finished off the look with my two new camel/ caramel shoes and purse.